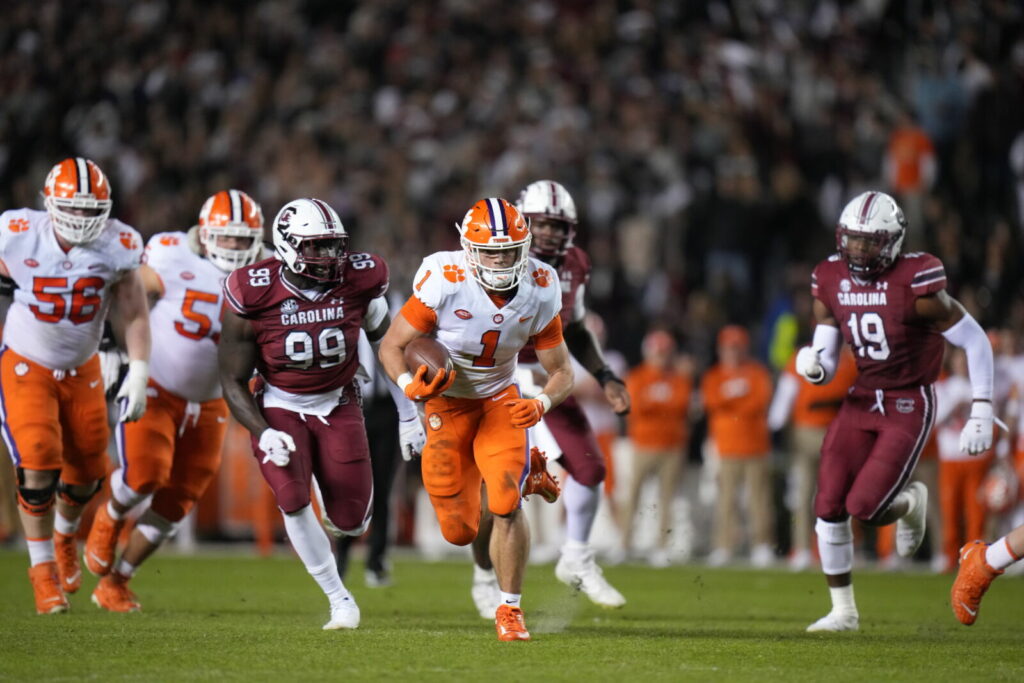 Ahhhhhhh, "HATEWEEK" has arrived, but who really puts more into hate week, Clemson or South Carolina?
The series is decidedly in Clemson's favor. The 7-game winning streak belongs to Clemson. The Tigers are 10-1, ranked 8th in the CFP. The last victory for USC in Clemson was 2012 during Steve Spurrier's glory years at South Carolina. This is not to even mention Clemson's current 40-game home winning streak. Yet, all it really takes is for USC to LOOK like they have the momentum and advantage based the game or games leading up this rivalry tilt.
For example, last year, USC was riding high going into this game, having just beat Auburn 21-17. That led to a 30-0 whitewash down at the chemical waste plant.
In 2018, the gamecocks had won three of their last four leading up to the Clemson game, including wins over Tennessee (look familiar?) and Ole Miss, Yep, Trevor Lawrence and the Tigers waxed Bentley and Boys, 56-35. In 2017, USC was fresh off victories against Florida and Wofford (ok, its Wofford, but these guys were confident), only to see the Tigers drill them again 34-10.
There are a lot more examples of what little it took to get their fanbase excited in hopes of overcoming the Tigers, but this week, it's at a whole new level.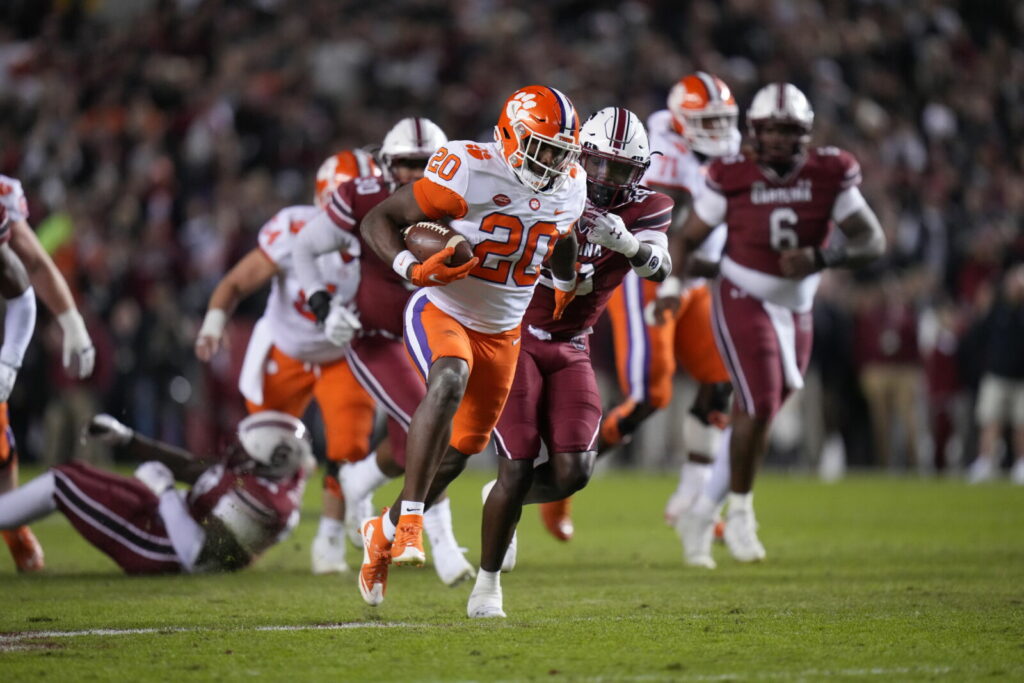 The unranked 7-4 gamecocks beat a surprised Tennessee team, 63-38 last Saturday night. Pretty much the entire college football world was shocked as it looked like the two teams changed uniforms before the game. This was a game that resembled a "perfect storm." Tennessee didn't do a whole lot right and usc couldn't seem to do anything wrong. It was not a game decided by officiating, it was not decided by injuries, although Tennessee QB Hendon Herndon (VT transfer) went down with a season-ending injury in the 4th quarter.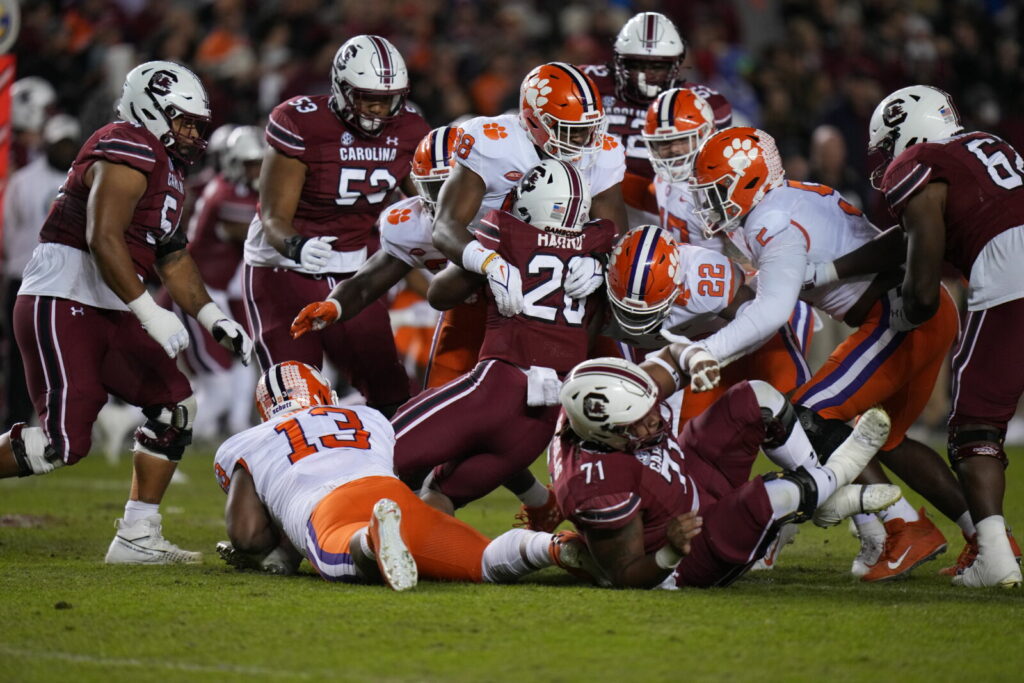 Let's do make note that the Vols are ranked 130th out of 131 teams in the nation in pass defense. QB Spencer Rattler certainly had the best day of his career and took full advantage of Tennessee's porous pass defense. This is the same QB that the week before, threw for 145 yards on 16-28 passing, zero touchdowns and sacked 3 times in a 38-6 loss to Florida. How did this happen? Florida has a defense. Tennessee doesn't. Clemson does. Which Rattler do you think we will see Saturday in Clemson at noon? Speaking of noon, the gamecocks are a sterling 7-0 in night games this year, and 0-4 in day games. Not saying this will be the deciding factor this weekend, but it is interesting.
What's all the Tennessee hype doing to the fanbase? Look up the word "frenzy" in the dictionary. There you will find thousands of delirious usc fans thinking Clemson will play like Tennessee.
Social media is a blast. "It's ok if you're scared" "Go back to fear mongering" "DJ Ukulele sucks". The list goes on and on. "Hateweek" is basically the leadup to Clemson's 8th win in a row over usc, the 41st home win in a row, and a stepping stone leading to the ACC Championship game against UNC. Clemson fans don't wait till "Hateweek" to dislike the gamecocks. It's a year long thing.