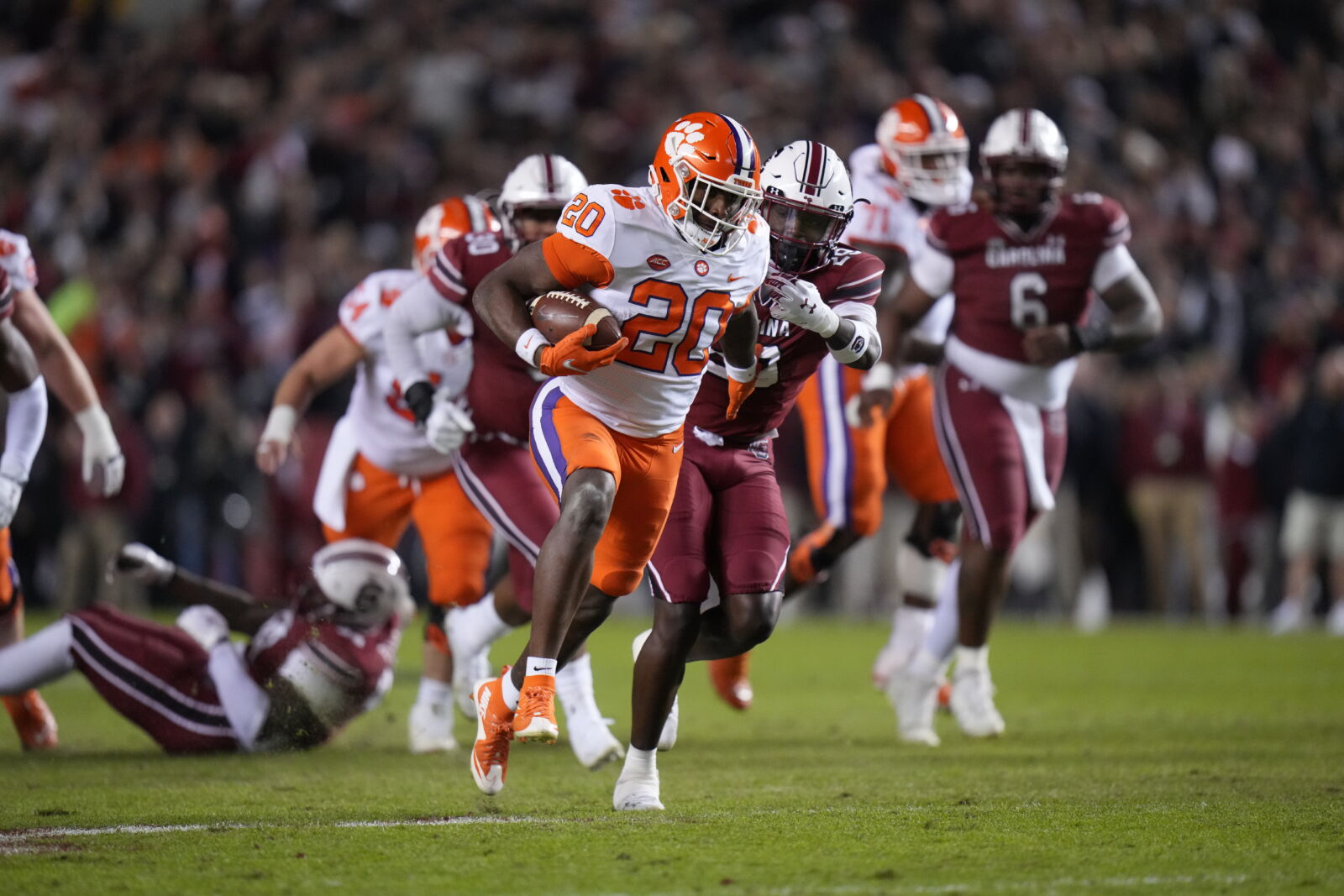 COLUMBIA, S.C. – Clemson used a complete performance in closing out the 2021 regular season with a 30-0 win
Read More »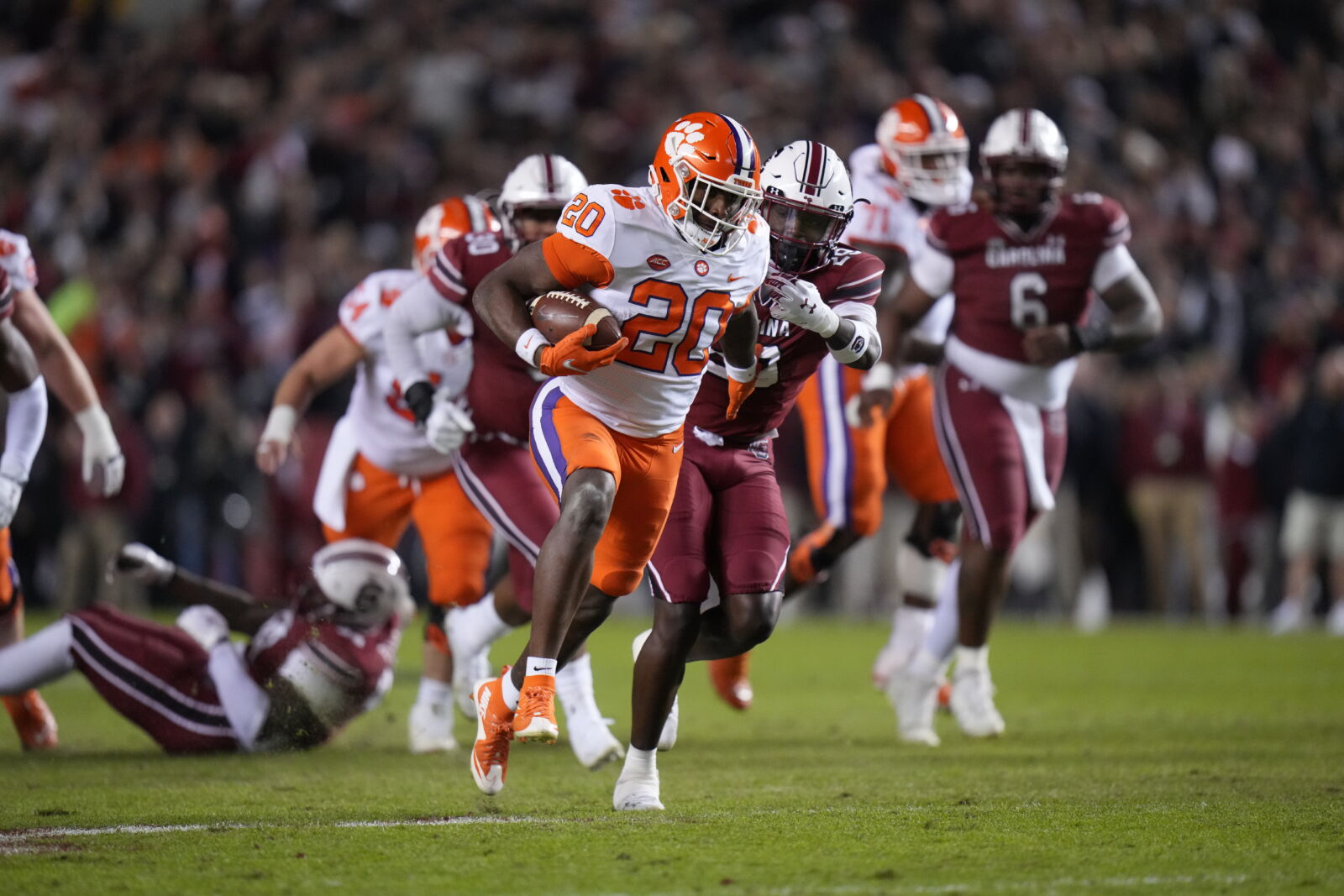 COLUMBIA, S.C. – Clemson used a complete performance in closing out the 2021 regular season with a 30-0 win
Read More »

The Prediction The #23 ranked Clemson Tigers travel to Columba, SC, to take on the Gamecocks Saturday night.
Read More »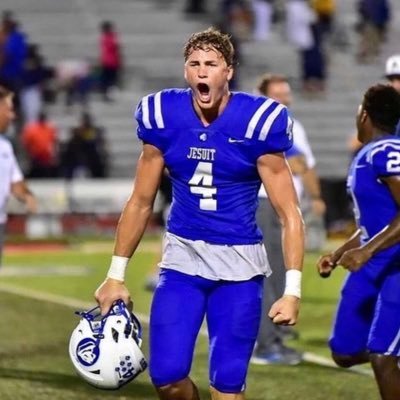 Thanksgiving in Clemson got a little better today. The Tigers got a commitment from 3-star LB Wade Woodaz
Read More »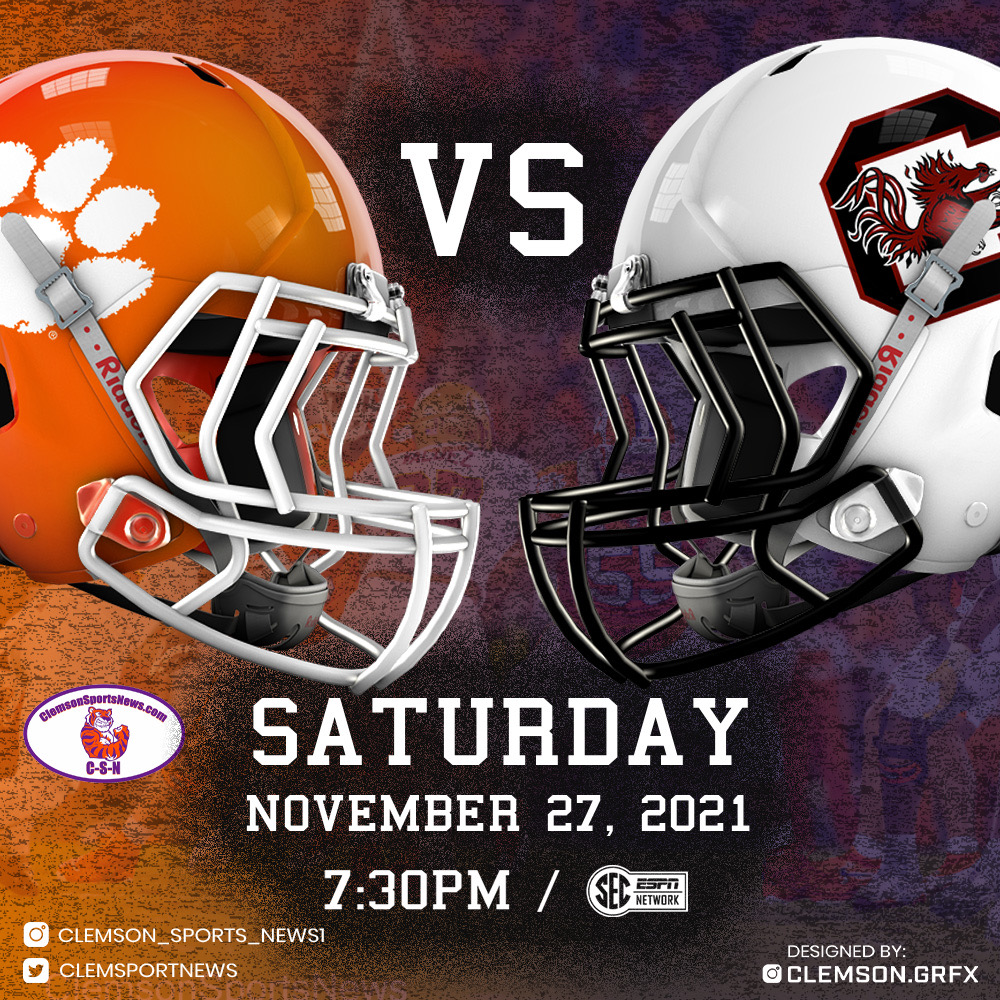 Clemson and South Carolina play Saturday night in Columbia, SC. It will be the second game in a
Read More »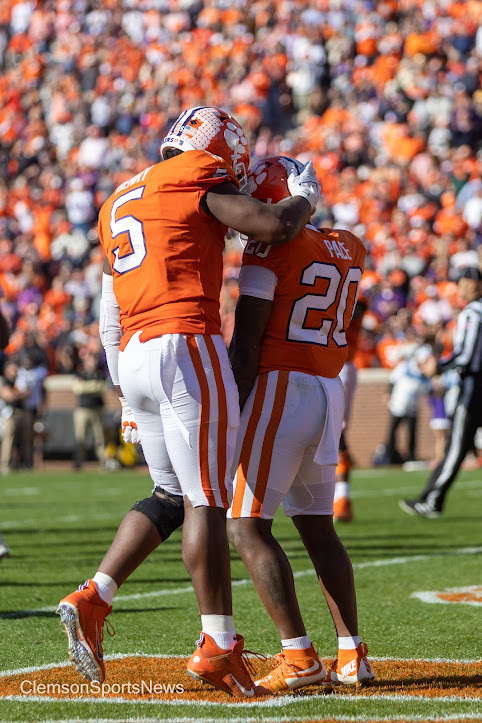 Three Tigers Selected For ACC Weekly Honors CLEMSON, S.C. — The Atlantic Coast Conference announced today that offensive
Read More »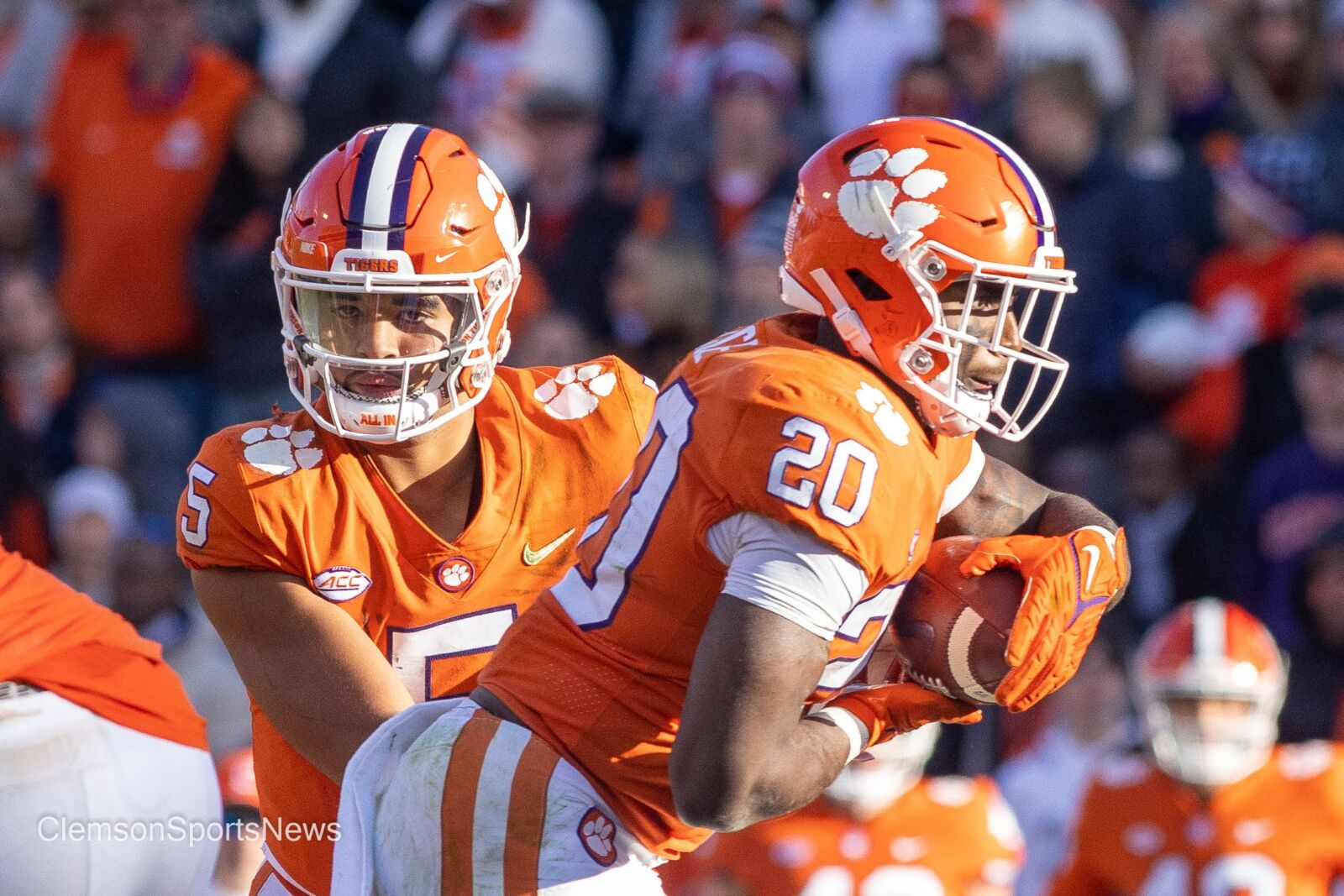 Good, Bad and the Ugly Let's go ahead and put this out there. Clemson does not control it's
Read More »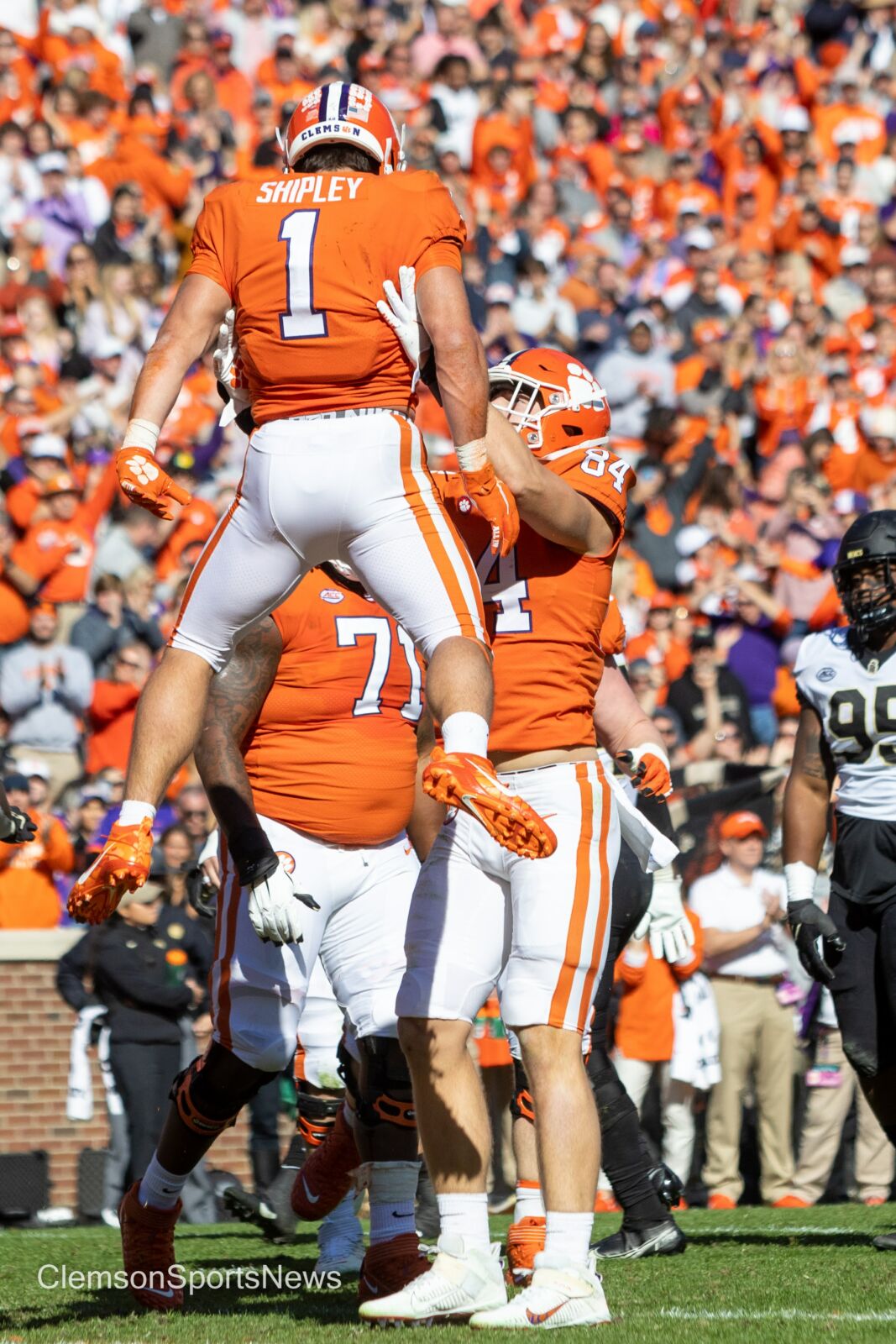 Clemson, SC As Clemson defended both its ACC Atlantic Crown and ACC Crown and 33 game home winning
Read More »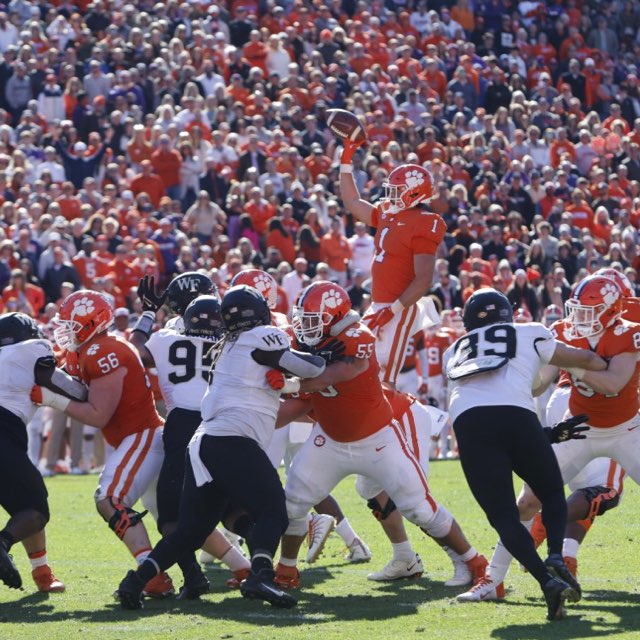 CLEMSON, S.C. – The Clemson Tigers (8-3, 6-2 ACC) sent its senior class out with an undefeated home record over
Read More »
2021 will be a year that will go down in history as one of the most topsy-turvy years
Read More »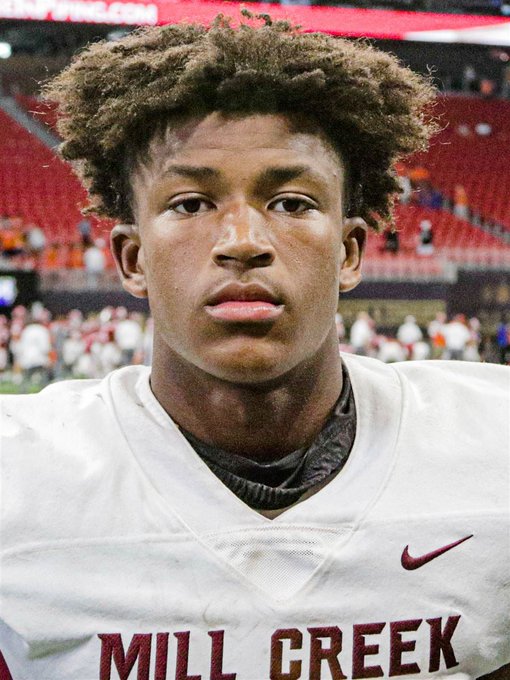 The Clemson Tigers are taking on #10 Wake Forest today in the valley in the last home game
Read More »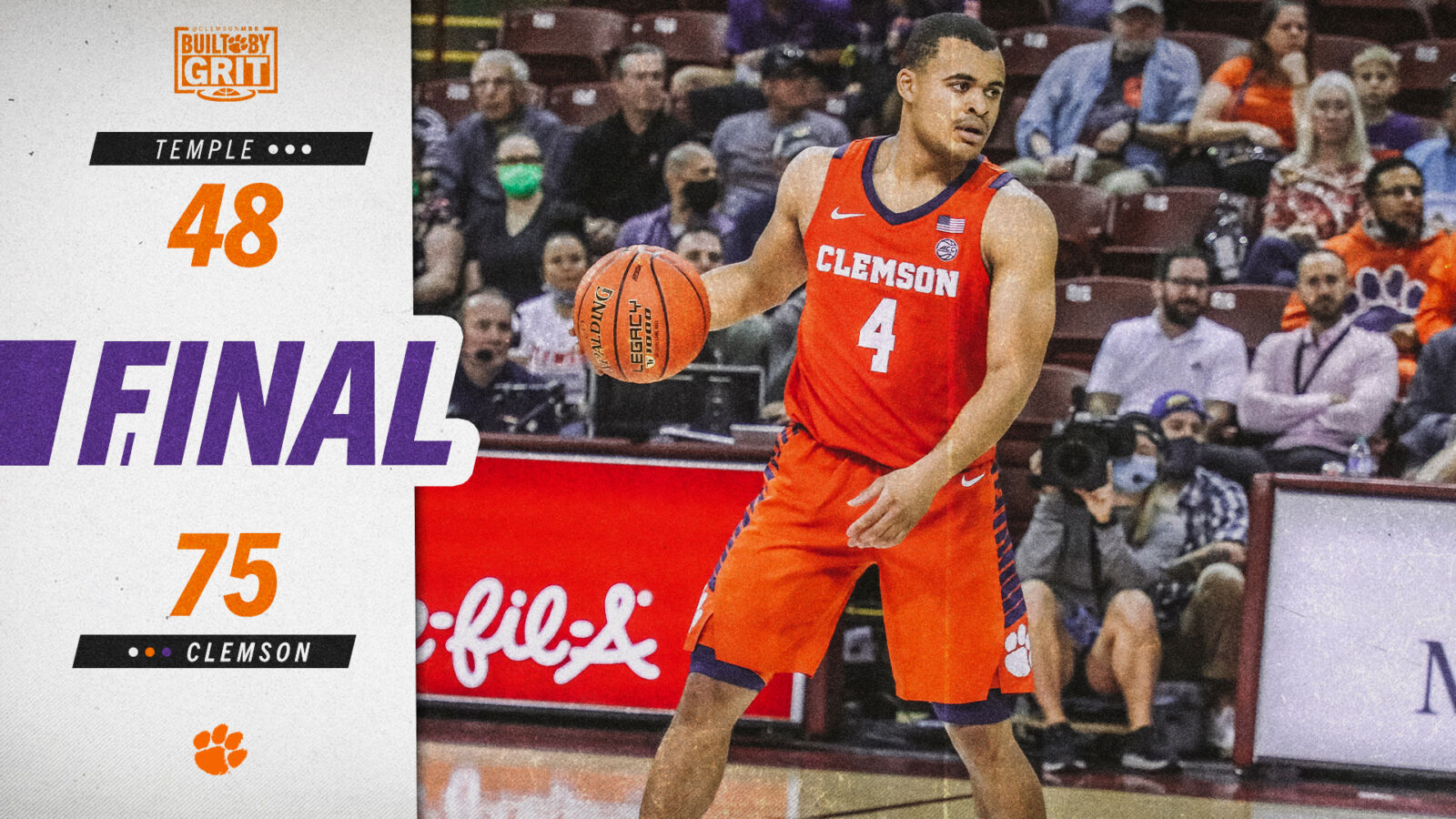 Clemson Shoots Lights Out in 75-48 Rout of TempleR-Junior Nick Honor finished 7-for-7 from the field with a game-high 19 points to lead the Tigers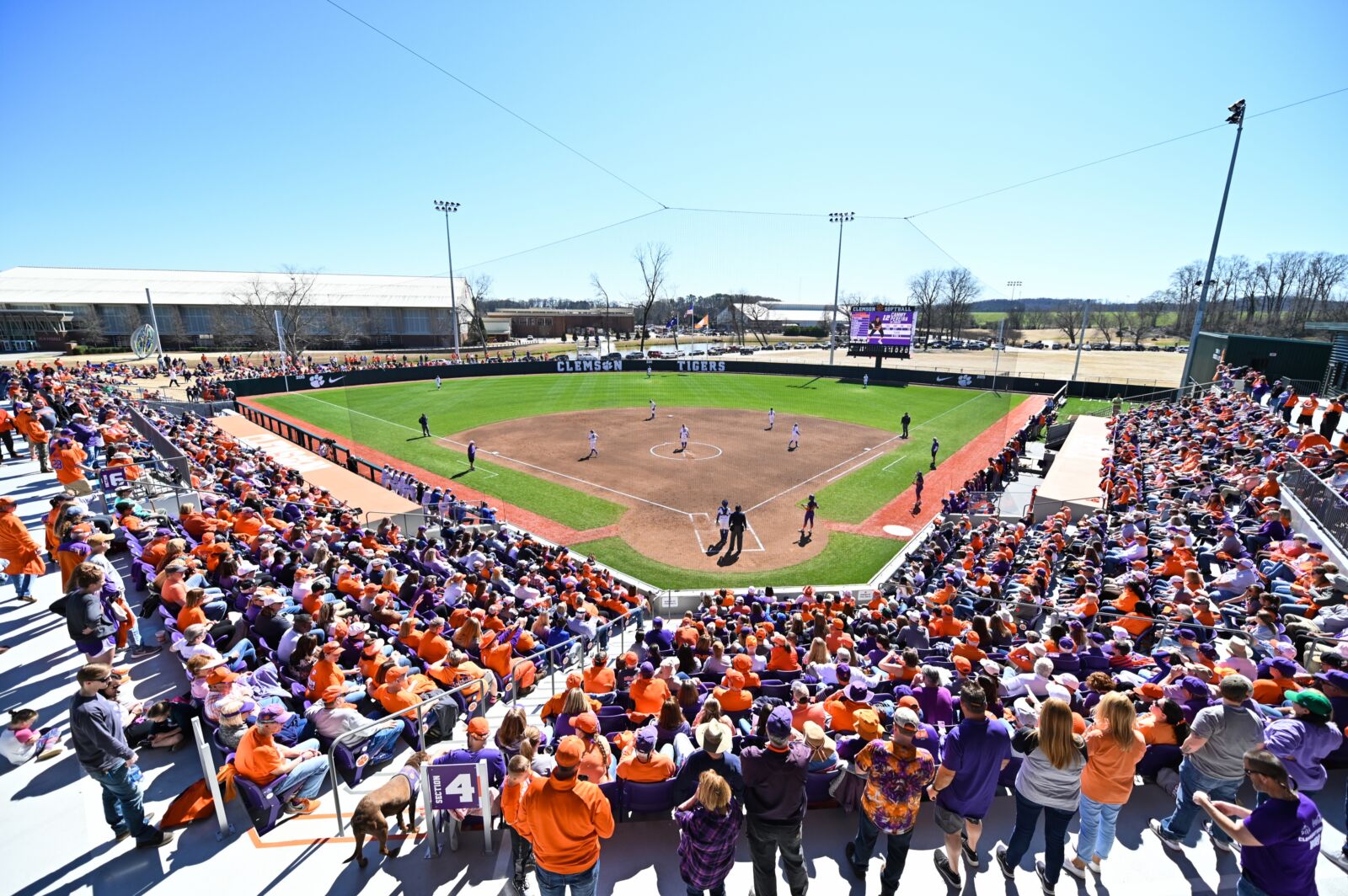 Clemson Softball 2022 Schedule Unveiled CLEMSON, S.C. – Head Softball Coach John Rittman announced the program's 2022 game schedule on Friday. The Tigers are set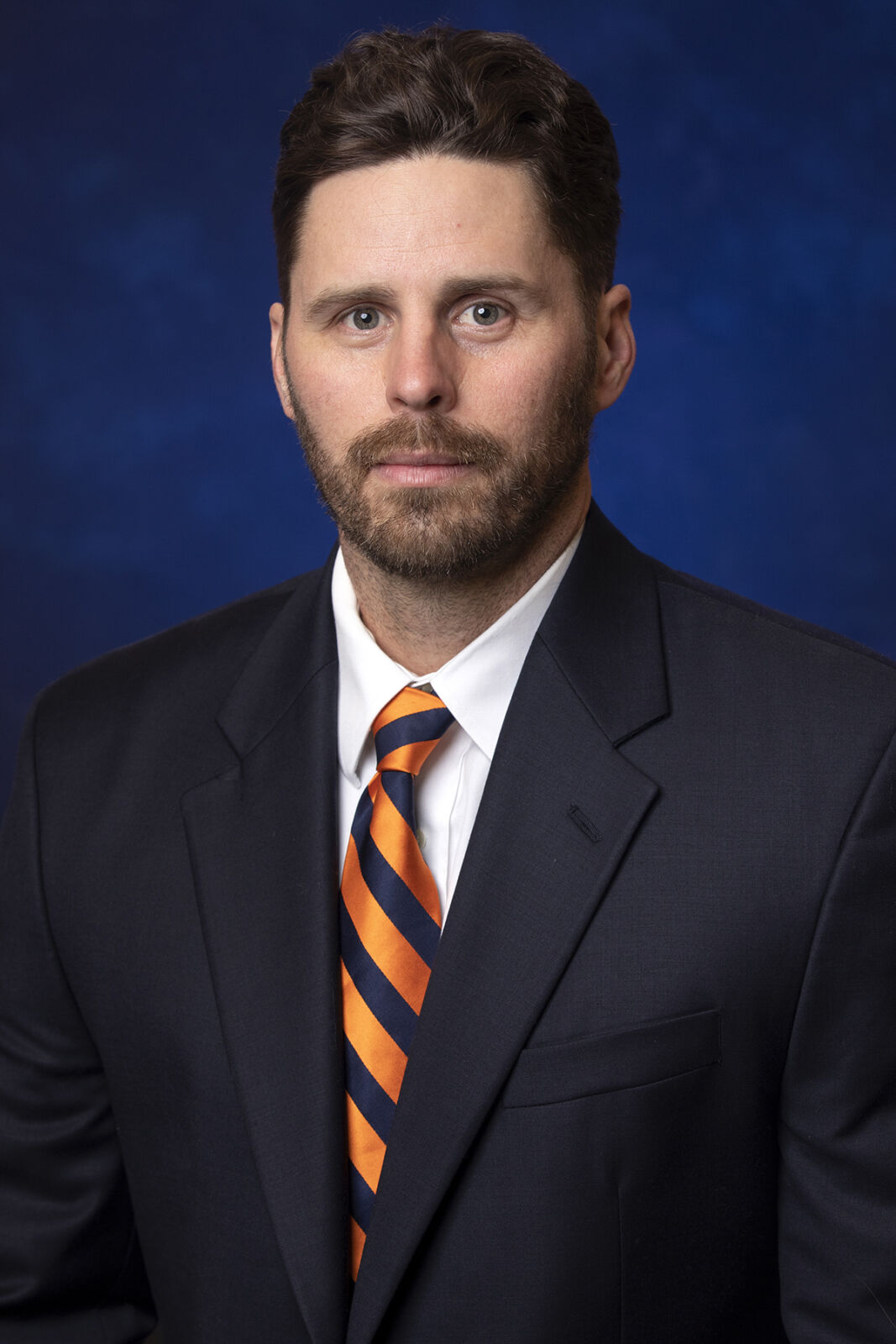 CLEMSON, S.C. – Matt Heath was added to the Clemson baseball staff as special assistant to the head coach, announced by Monte Lee. Heath most recently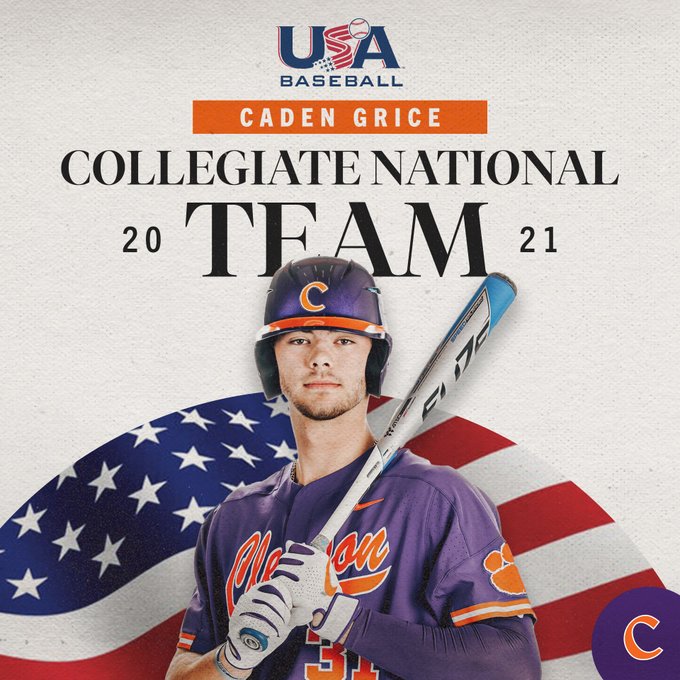 Grice To Play For USA Collegiate National Team CLEMSON, S.C. – Freshman Caden Grice (Greer, S.C.) accepted an invitation from USA Baseball to play for the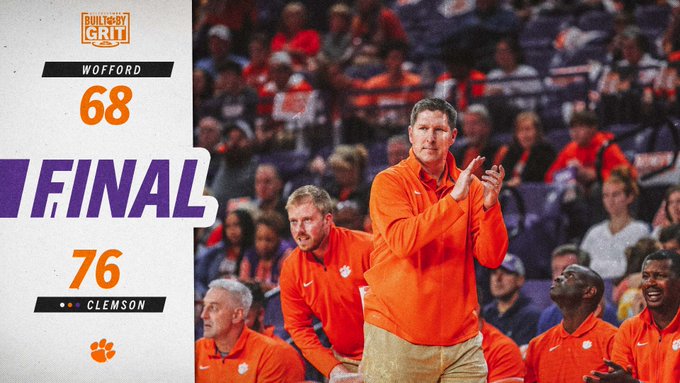 Hall's Career Night Carries Clemson to VictorySophomore PJ Hall finished with a career-high 22 points and eight rebounds in 76-68 win over Wofford. CLEMSON, S.C.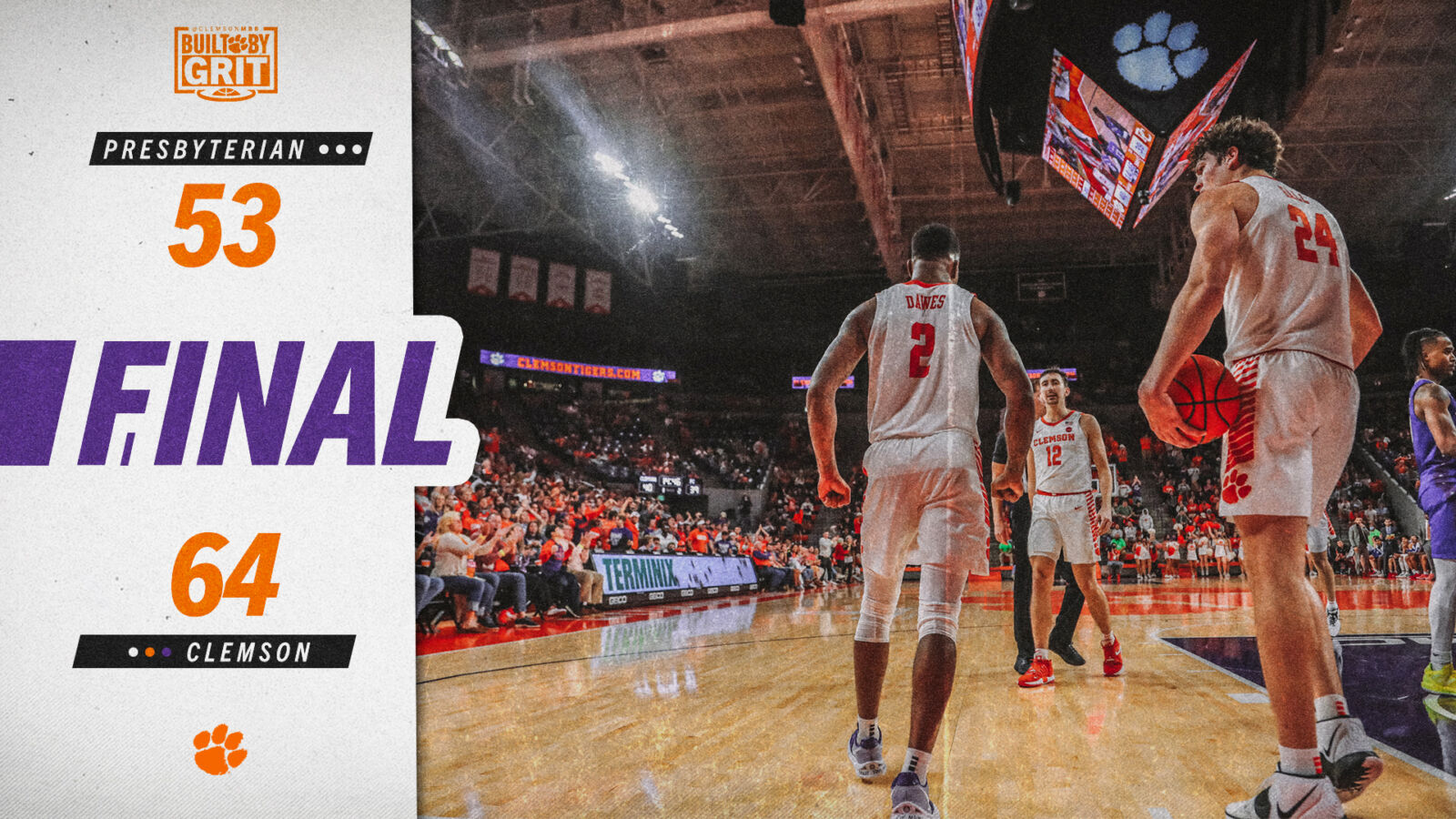 Clemson Earns Season-Opening win Behind Dawes' 21 points; Tyson, Collins Add 14 Each CLEMSON, S.C. – The Clemson men's basketball team kicked off the 2021-22 season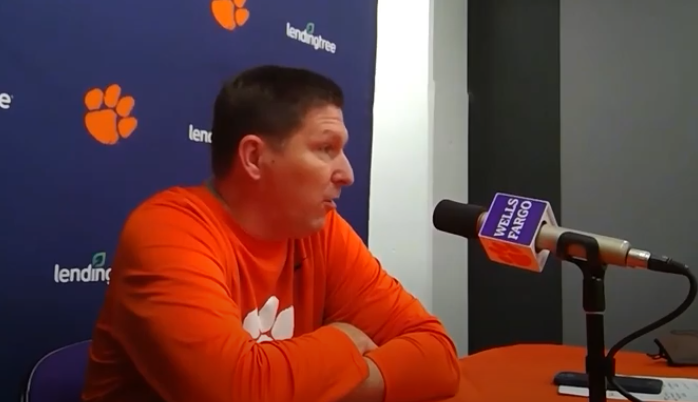 Clemson, SC As the football team prepares for FSU and the fall leaves start to hit the ground here in Clemson. Brad Brownell and his
WBB: Clemson's Washington Selected Preseason All-ACCCLEMSON, S.C. – Clemson graduate guard Delicia Washington was selected to the preseason All-ACC women's basketball team by both the
Watch Our Weekly Facebook Show