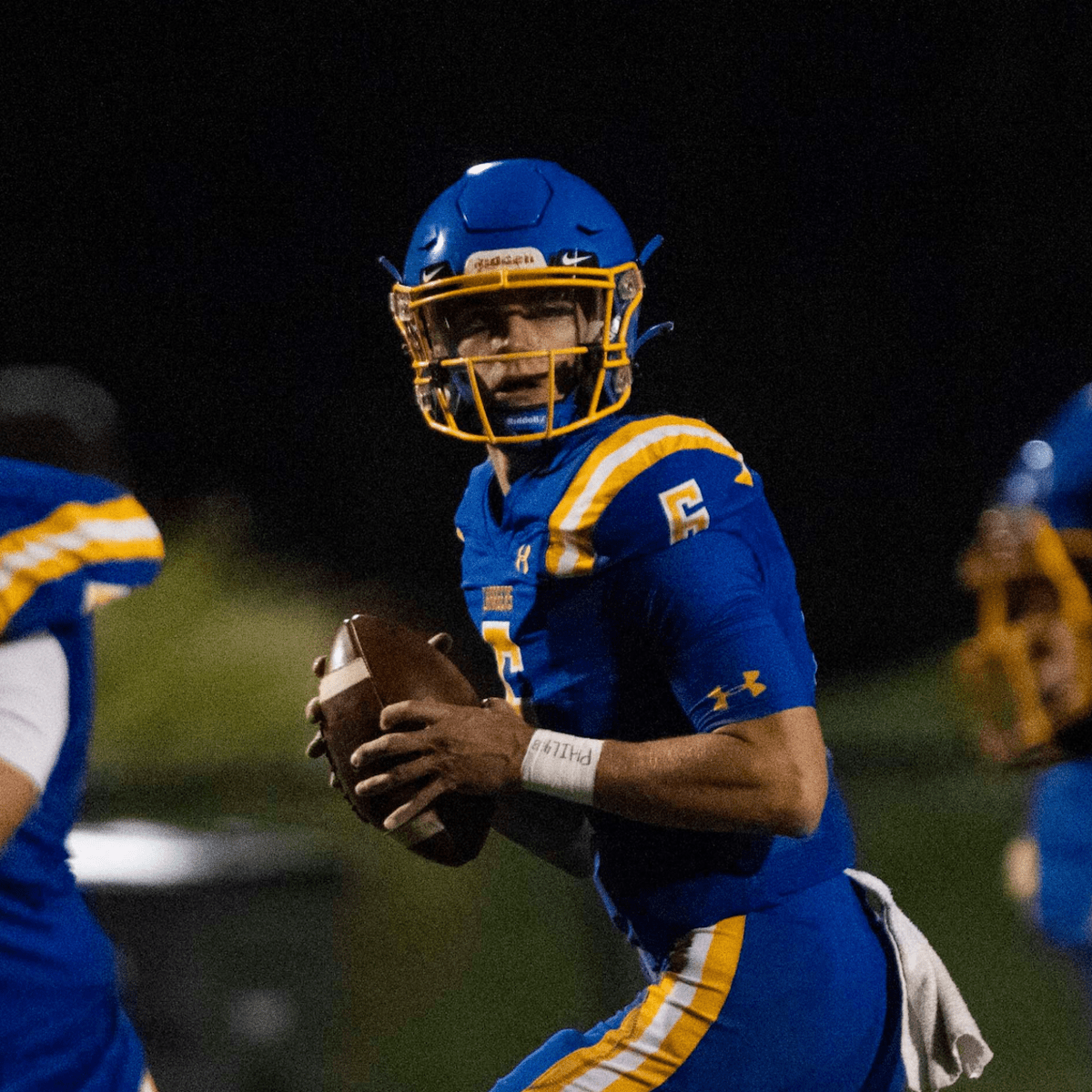 Ty Simpson, a newly anointed 5-star quarterback out of Martin, Tennessee, will be committing to his school of
Read More »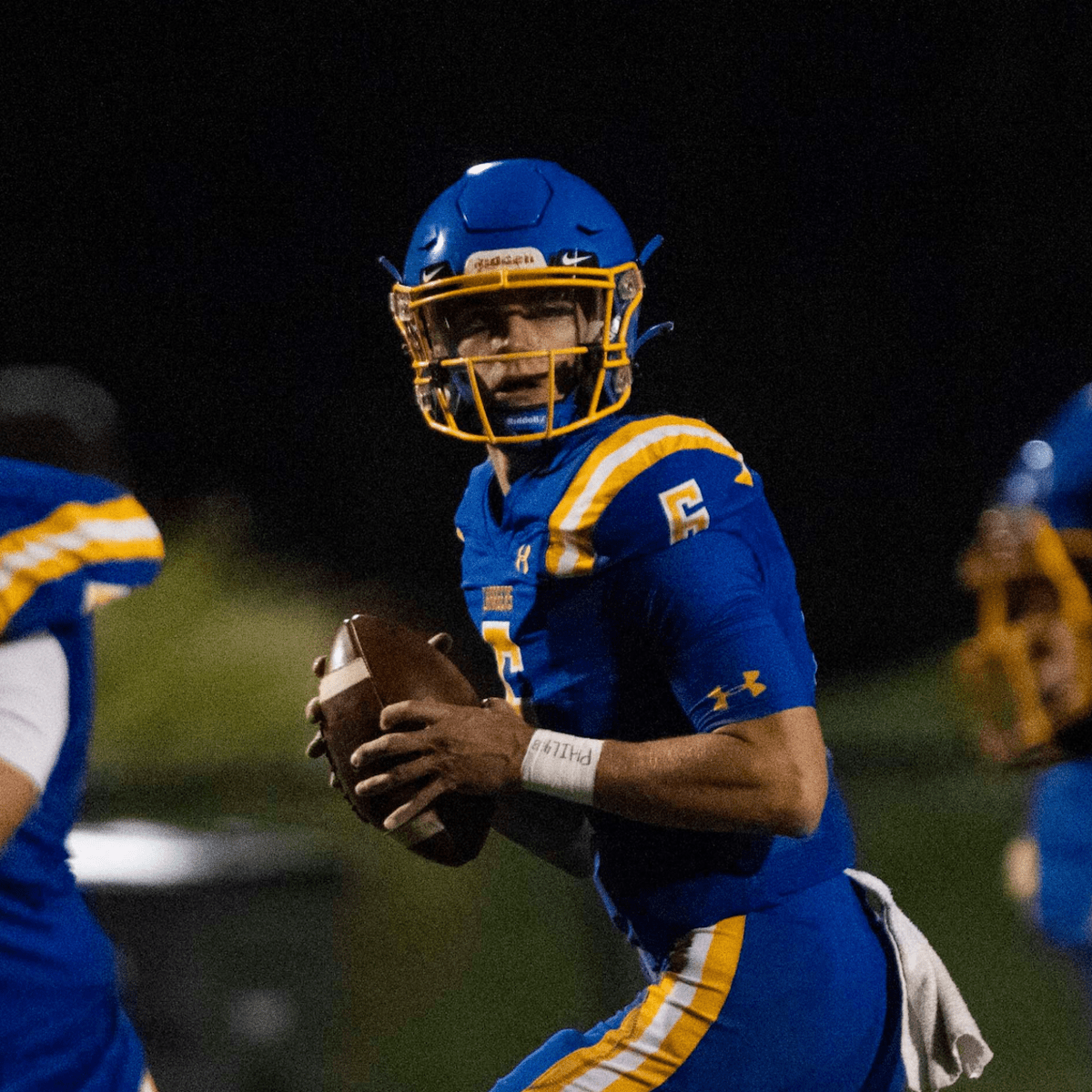 Ty Simpson, a newly anointed 5-star quarterback out of Martin, Tennessee, will be committing to his school of
Read More »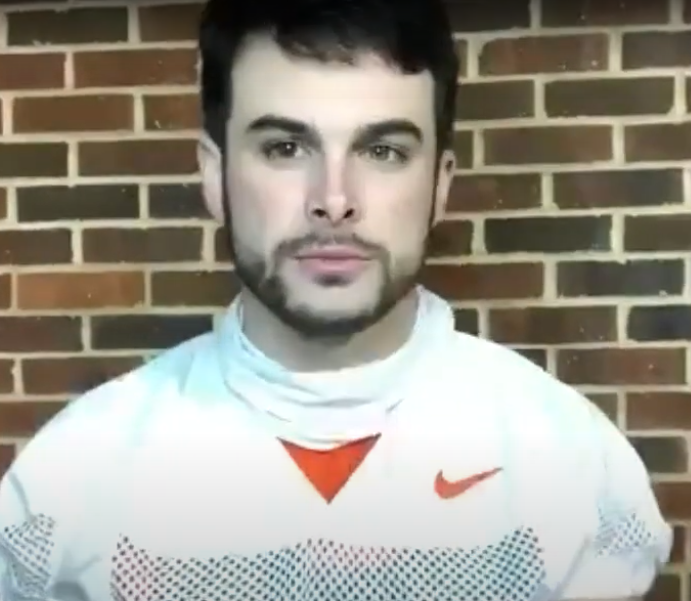 Clemson, SC returning Clemson football players James Skalski and Nolan Turner took the time post practice to speak
Read More »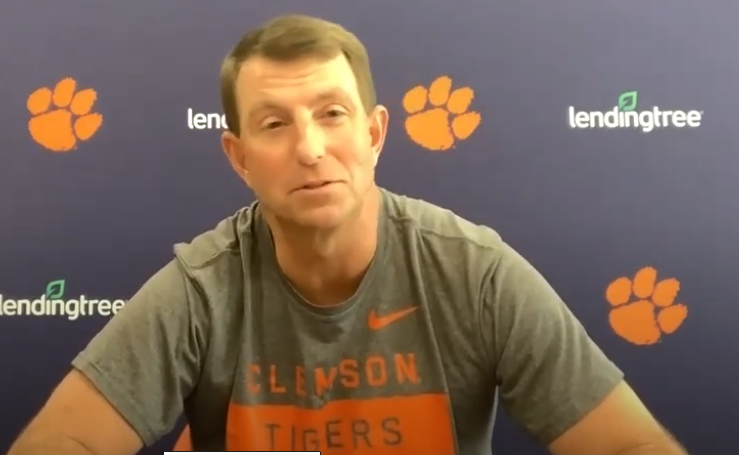 Clemson, SC Clemson head coach Dabo Swinney addressed the media for the first time in 2021 since the
Read More »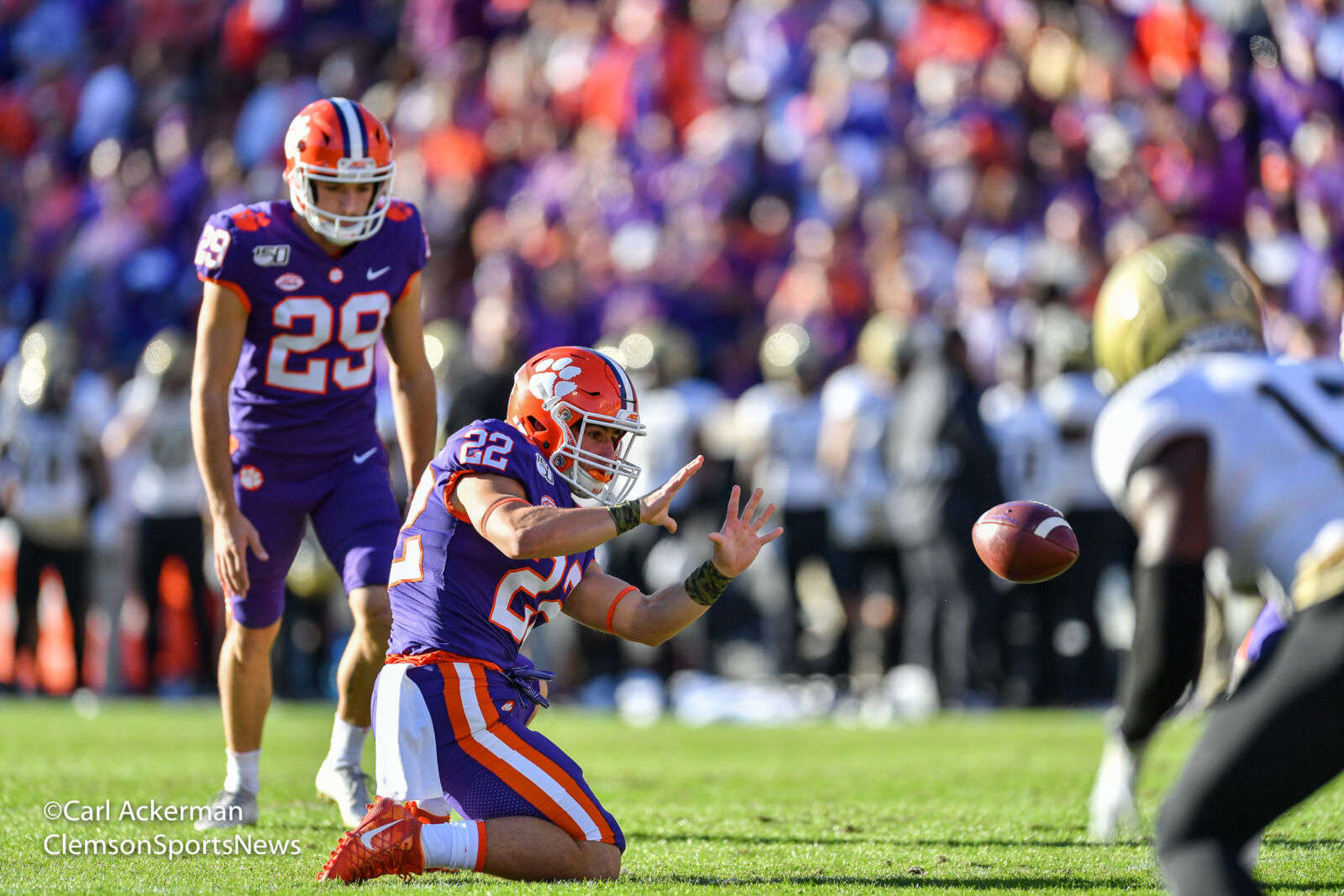 Special teams can make or break a season Clemson returns a ton of talent on both sides of
Read More »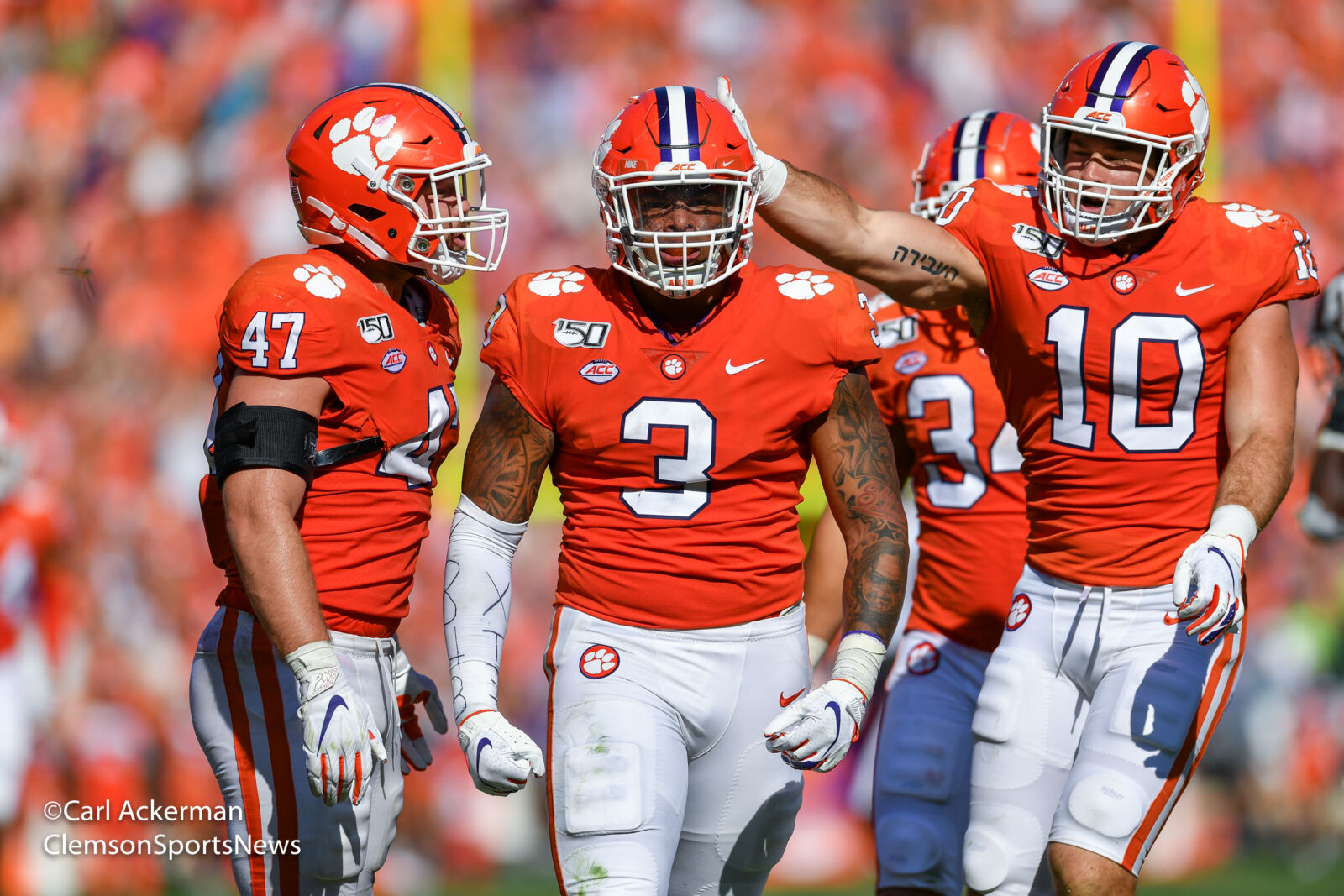 We've looked at the offensive side of "Trench City". Now let's look at the defensive side. There are
Read More »
The Clemson linebacker group returns a solid, deep group.The Covid-19 Era allowed every college football player another year
Read More »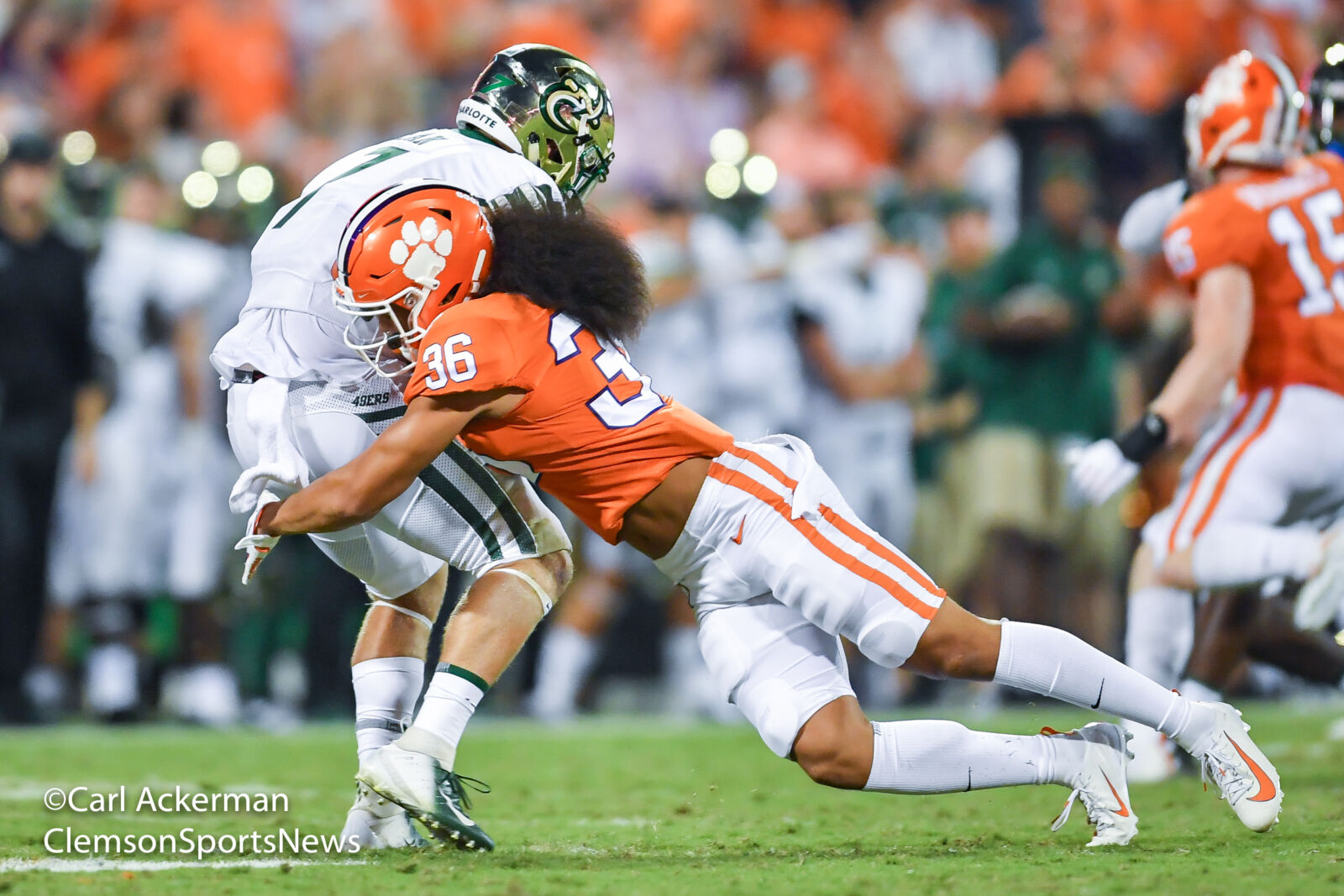 The Clemson secondary returns intact. Every player on the 3-deep is coming back to Death Valley this year,
Read More »
CLEMSON, S.C. – The Tigers play their annual rivalry series with South Carolina at three different sites this weekend. SERIES SETUP• Who – South Carolina (4-0) vs.
Clemson Sweeps Ga. Tech in First ACC Road Series ATLANTA – The Clemson Softball team clinched its first-ever ACC road series with a pair of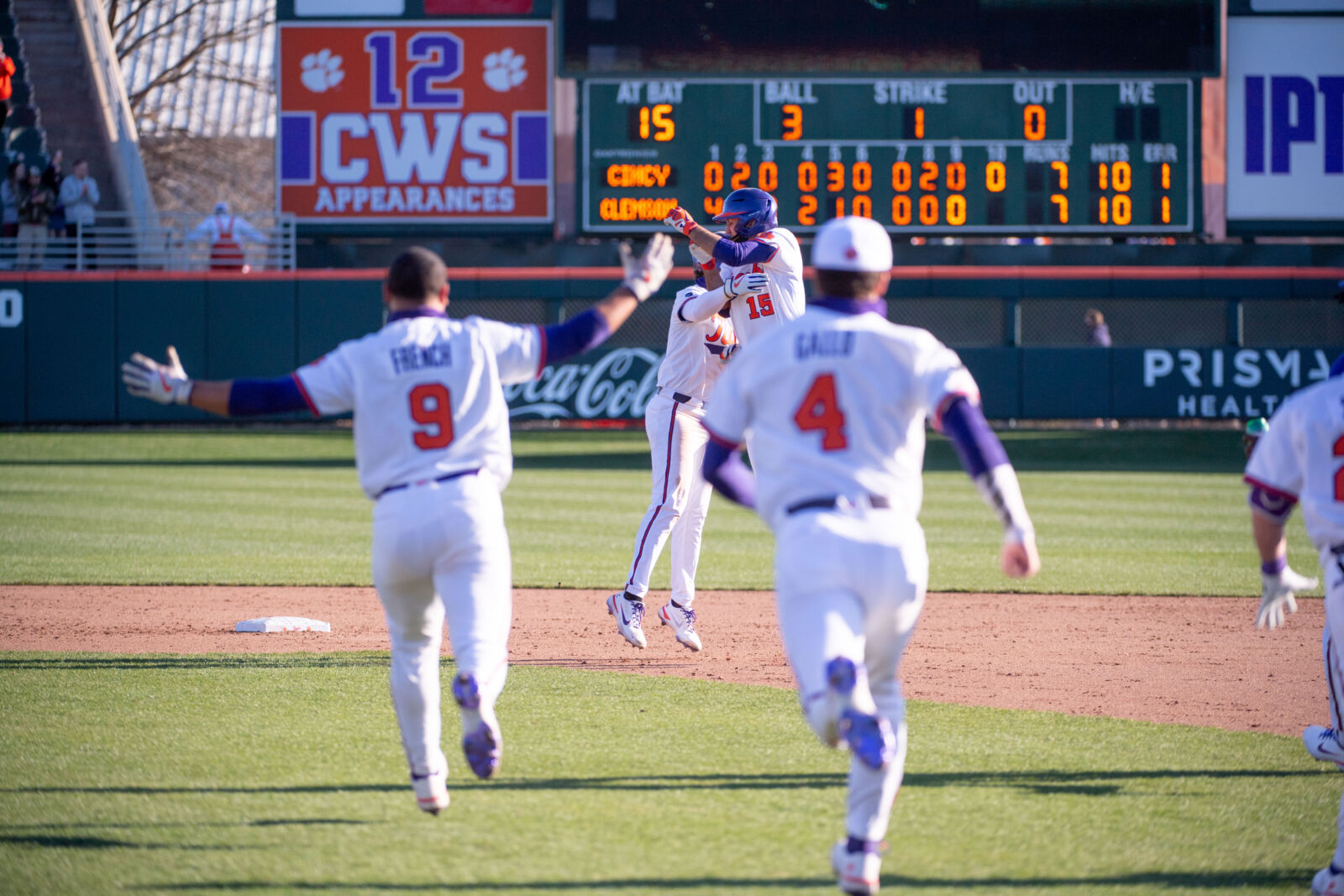 No. 25 Tigers Complete Sweep With 8-7 Walkoff Win in 10 Innings Over Bearcats CLEMSON, S.C. – James Parker's walkoff single to deep left-center with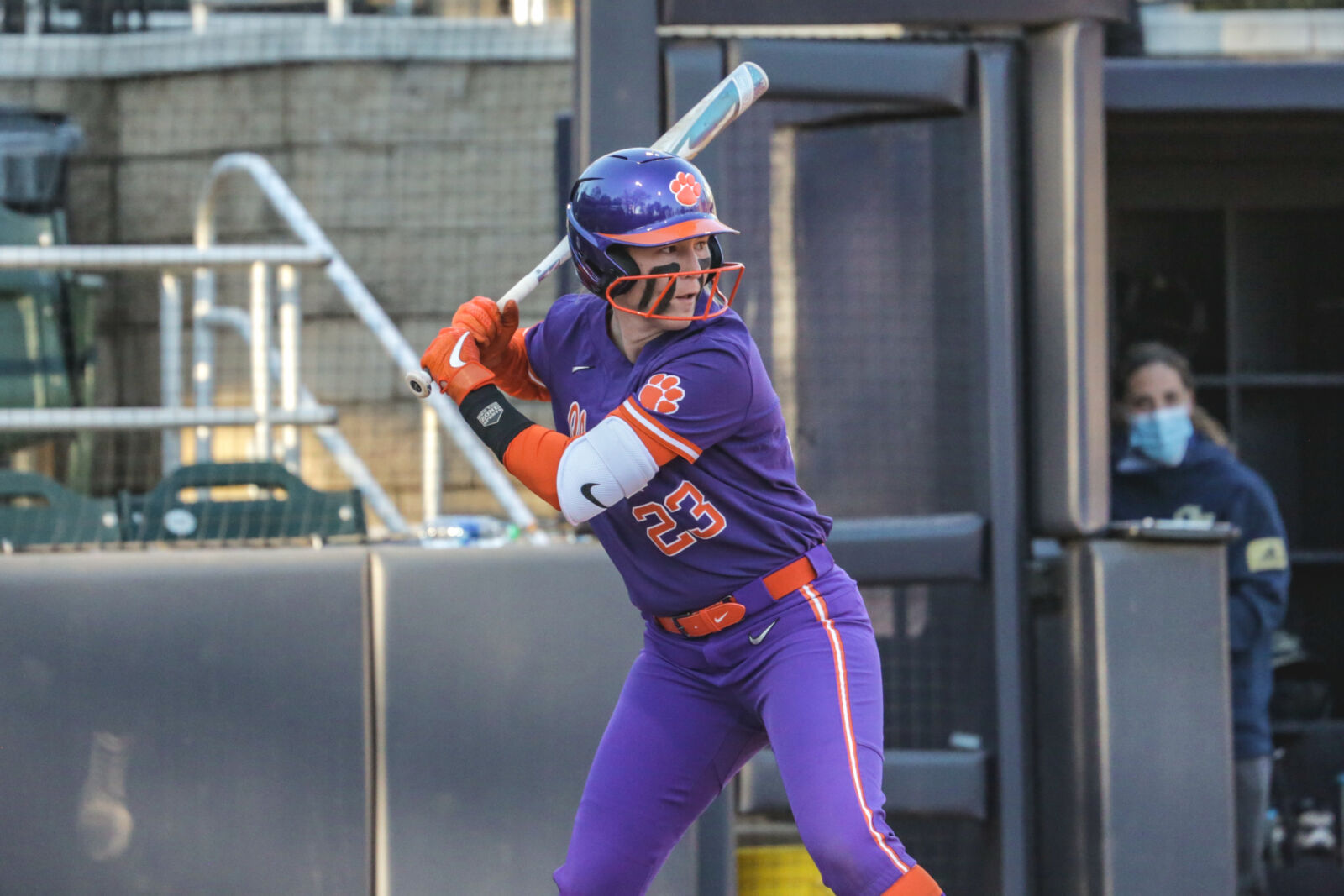 Clemson Earns First ACC Road Win Over Ga. Tech CLEMSON, S.C. – The Clemson Softball team scored three runs in the third inning and two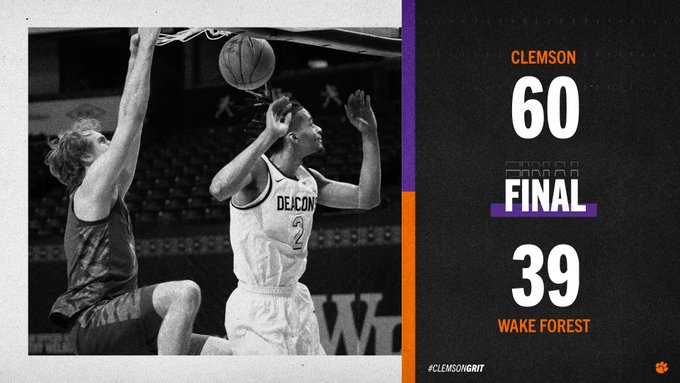 Clemson Throttles Wake Forest in Road WinThe Tigers showed out defensively in a lopsided road win over the Demon Deacons.WINSTON-SALEM, N.C. — Putting on perhaps its
Clemson Men's Basketball's contest at Notre Dame this Wednesday has been postponed after a positive COVID-19 test result and subsequent contact tracing within the program.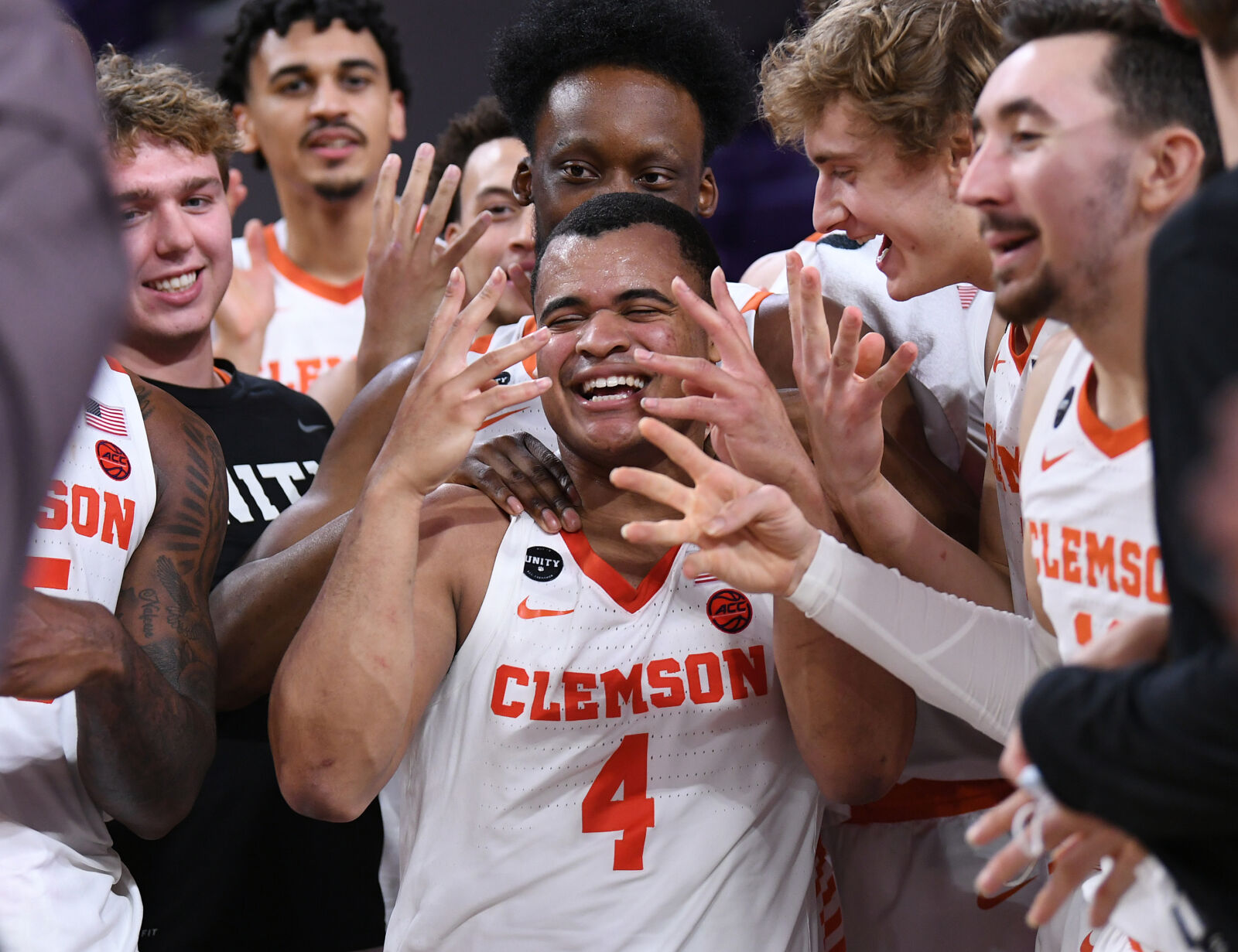 Honor Banks in Game-Winning 3-Pointer as Clemson Edges Georgia TechBanking in a go-ahead 3-pointer with 1.1 seconds left, Nick Honor provided the Tigers with a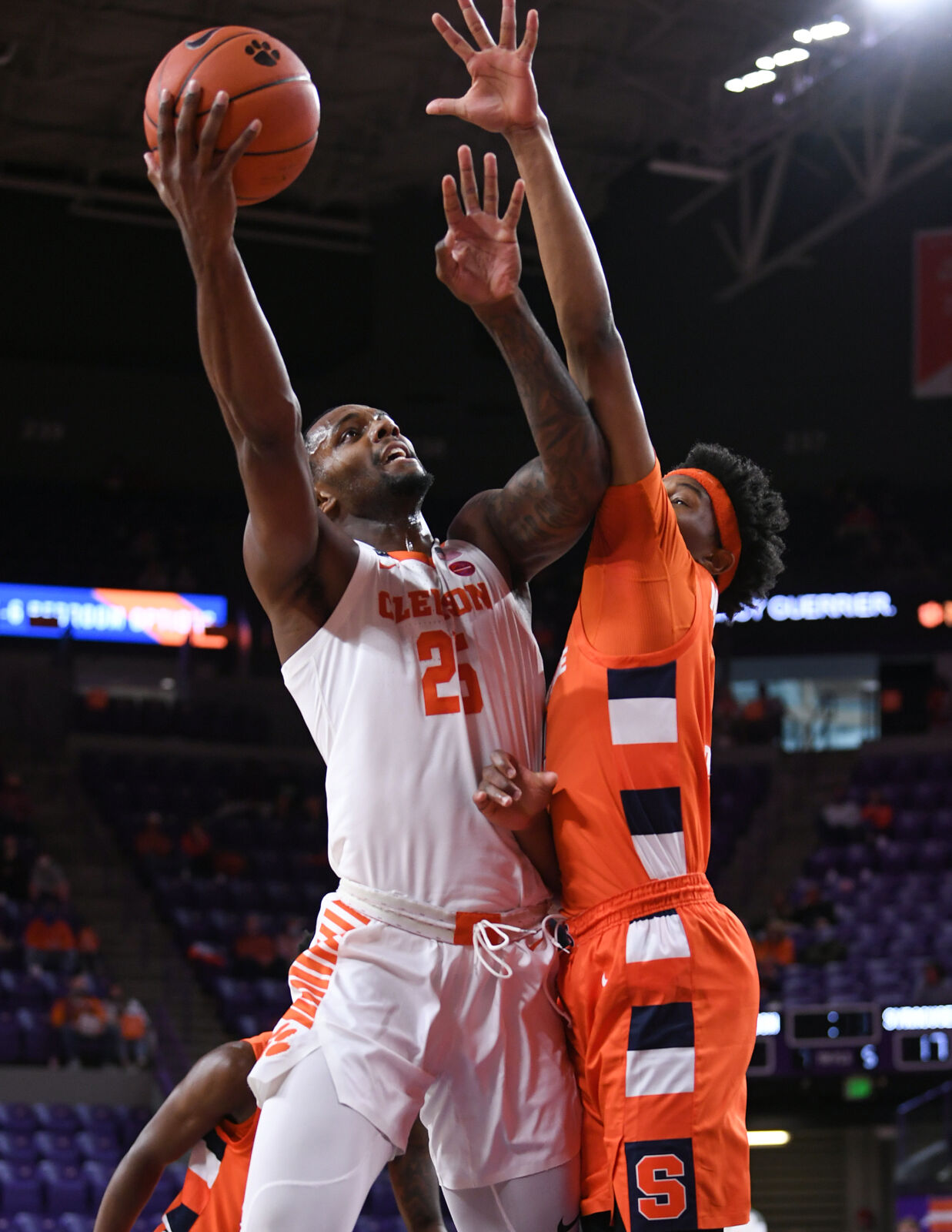 Honor, Simms Lead Clemson in Rout of SyracuseAamir Simms surpassed 1,000 career points and combined with Nick Honor to commandeer the Tigers to a dominant
Watch Our Weekly Facebook Show