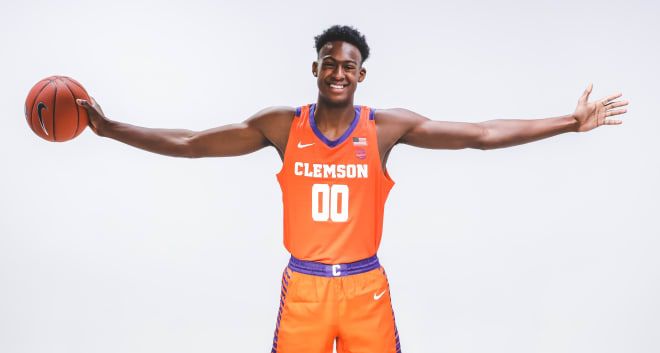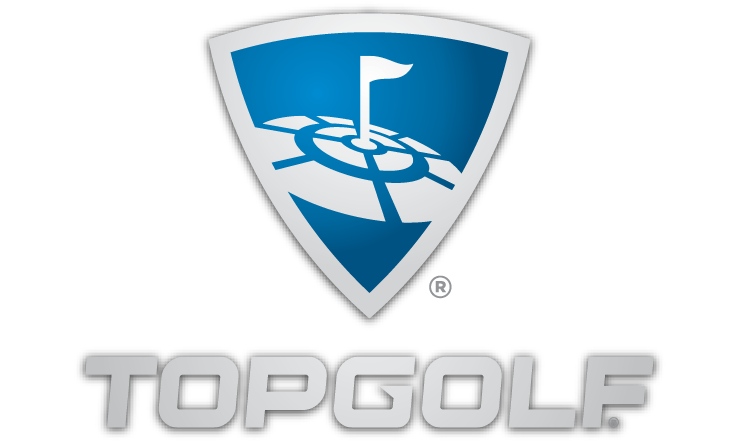 In October, 2019, Clemson got a commitment from an interesting prospect from Canada. No, his name is not Prosper Prosper (Ajou Ajou). In November, Olivier Maxence Prosper signed to play basketball at Clemson University. At 6-8 200, "O-Max" plays at the NBA Academy in Mexico City for the Latin America team.
The NBA Academy Latin America builds on the NBA's basketball development initiatives in Mexico, including the Jr. NBA, Basketball without Borders, NBA 3X, and the Americas Team Camp. Similar academies are located in Canberra, Australia; Jinan, Urumqi and Zhuji, China; Delhi National Capital Region (NCR), India; and Thies, Senegal. The academies exposes elite prospects to NBA-level coaching, facilities, and competition and provides a global framework for them to maximize their success.
Prosper's amatuer career reads like a tourist passport. "I grew up in Laval and Rosemere (2 suburbs right outside of Montreal). As a kid my parents encouraged me to try different sports, and I started playing basketball at six years old. Both of my parents would take me to their senior league games whenever possible. However, soccer was my first competitive sport. Playing elite soccer allowed me to participate in world class events since a young age including participating at the Under-12 club World Cup at 10 years old in Portugal. I played both elite basketball and elite soccer until the age of 14.""I played basketball in Canada before going to school in the US for the 2018-2019 school year. I attended Lake Forest Academy in Chicago for my sophomore year. It was a great experience.'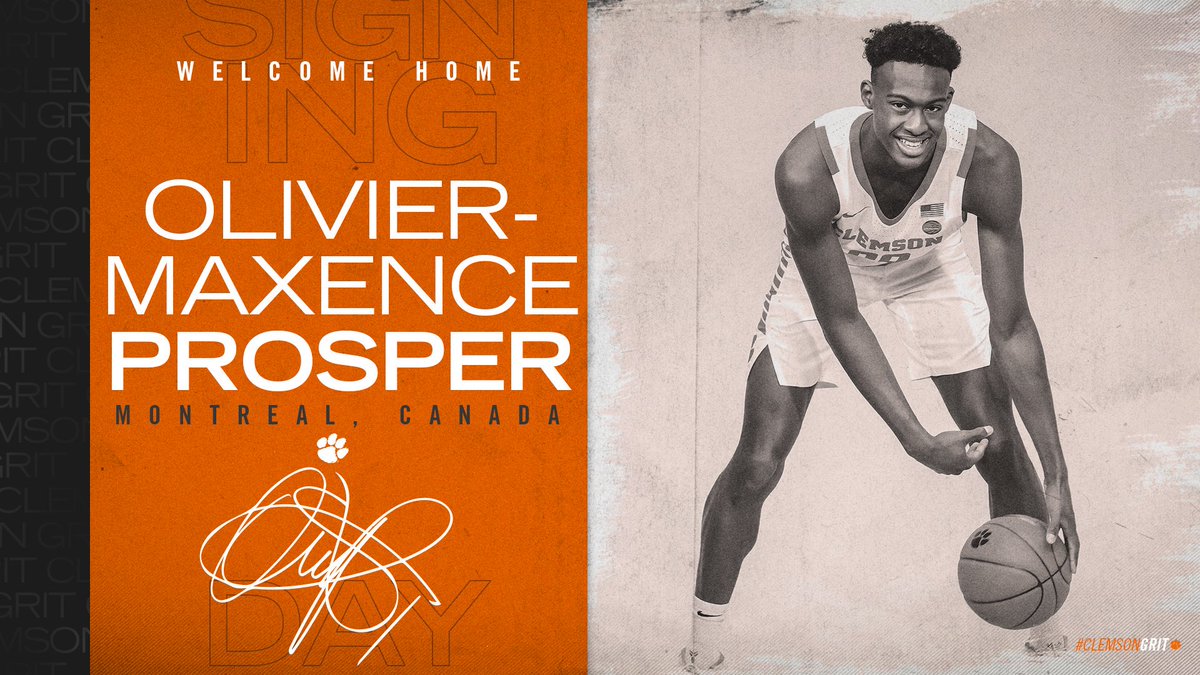 So having played in Chicago for his sophomore year, what took him to the NBA Academy? "I decided to join the academy in Mexico City because I felt that I could benefit from the training and platform to get better as a basketball player, have more exposure and better prepare me for college and pro life."
Being down in Mexico City, how did Coach Brad Brownell find him? "I was first seen by the Clemson coaching staff last summer at the NBA Academy Games in Atlanta back in early July 2019, that's where he started recruiting me. Coach Brownell saw me play in person for the first time at the NCAA Academy Camp at UConn at the end of July."
Being at the NBA Academy, Prosper lives away from his family and basically lives, eats and breaths basketball while furthering his academic goals. "Life at the academy is really good. It requires hard work and is very demanding. It definitely prepares us very well for college because we have to go to school while having intense pro-like training. Having to balance both the academics and athletics at this level definitely prepares me for what I will see at Clemson. It also provides an opportunity to grow as a person because you are learning different cultures throughout the interactions with teammates, coaches and NBA staff from different parts of the world."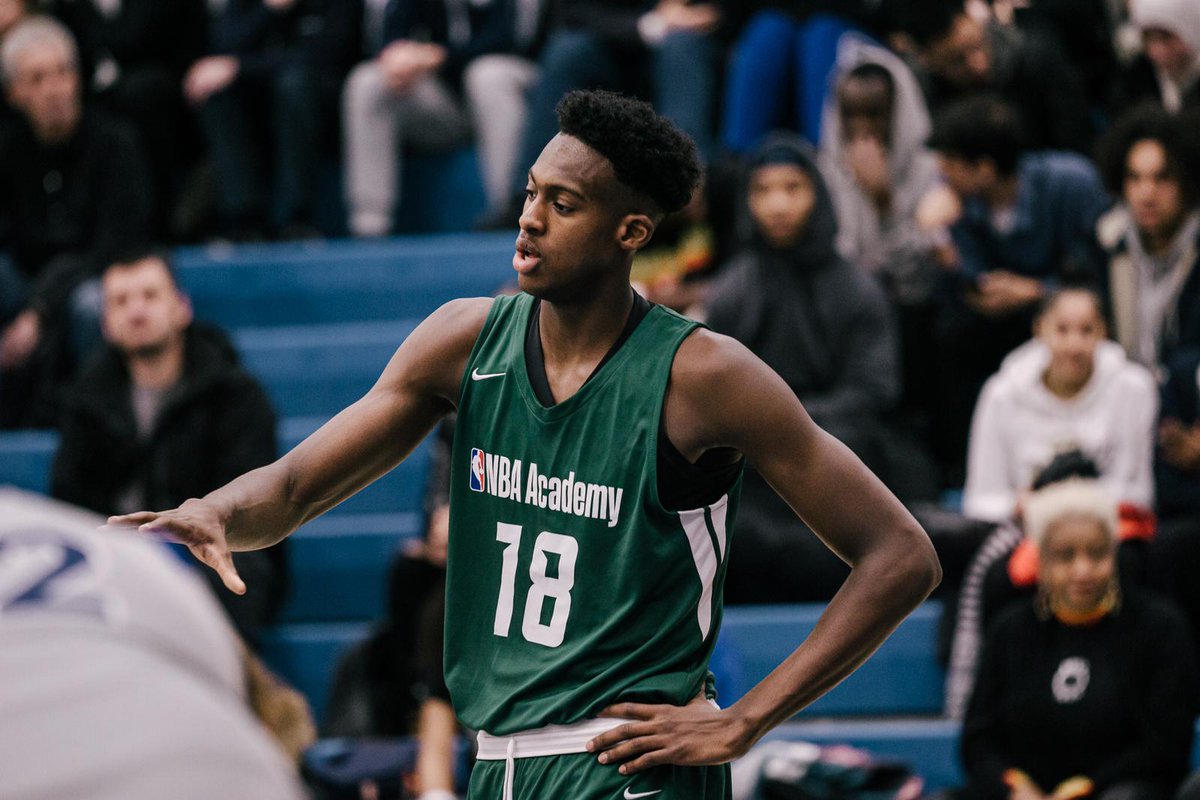 Clemson was not the only college vying for his services. Baylor, Creighton, Stanford and California University were also after his signature but he chose Clemson. He is not the only Prosper with outstanding basketball skills.
"My sister Cassandre (14 years old) used to be an elite track athlete but in 2018, converted to basketball full-time and currently ranks as the #1 player in Canada for her age group." Coach Butler, are you listening?
'
What kind of player will Clemson fans see when O-Max gets on the court. "Clemson fans can expect a player who brings energy that will play extremely hard and give his all to win games. A versatile two-way player that will make winning plays on both ends of the floor. I am a unique player who can impact games in multiple ways every time I get on the floor. I am a winner and I will do all in my power to make Clemson one of the top teams in men's college basketball."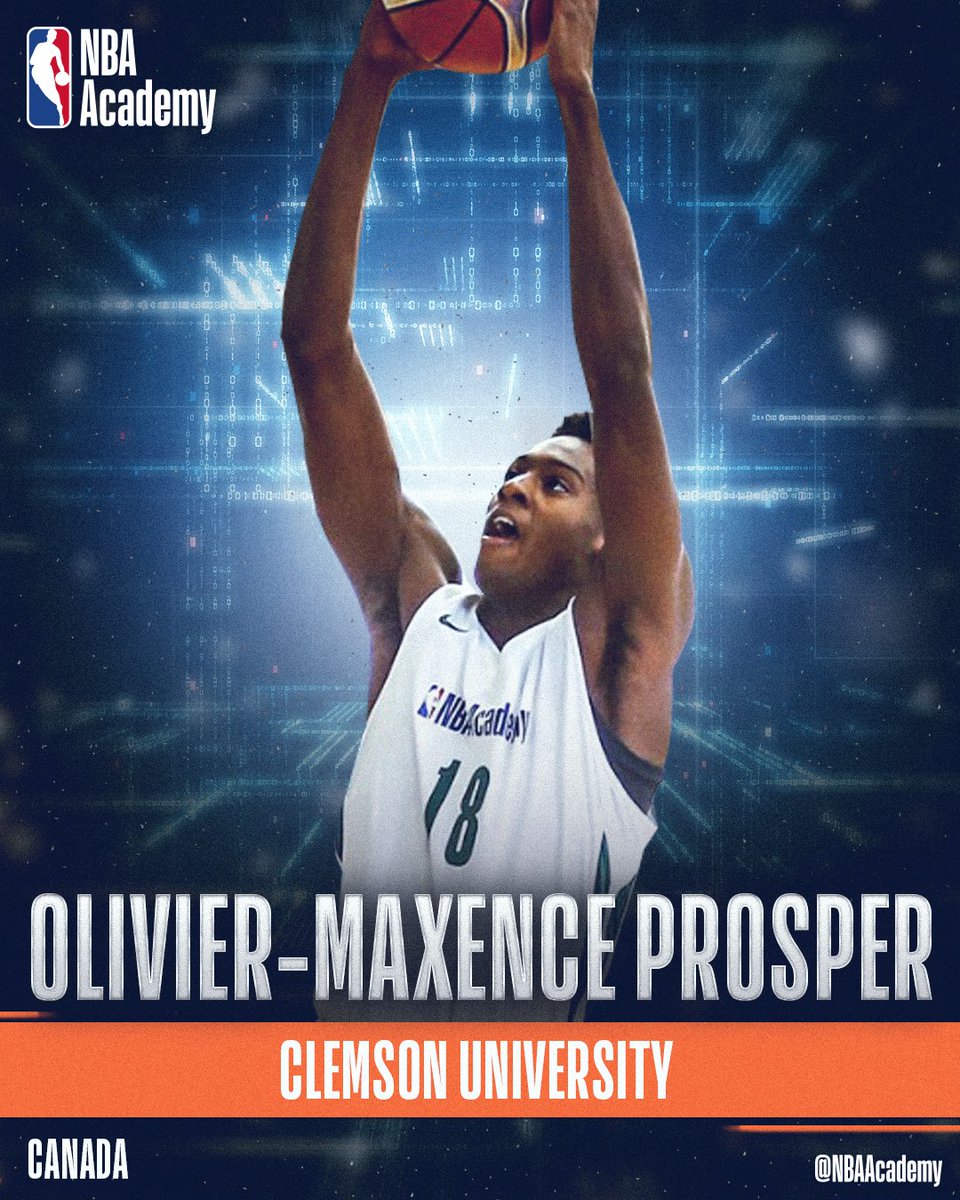 One thing is for sure, Olivier-Maxence Prosper is a unique prospect and is ready to make his mark at Clemson University. With the addition of P.J. Hall and O-Max, Clemson basketball just got better.