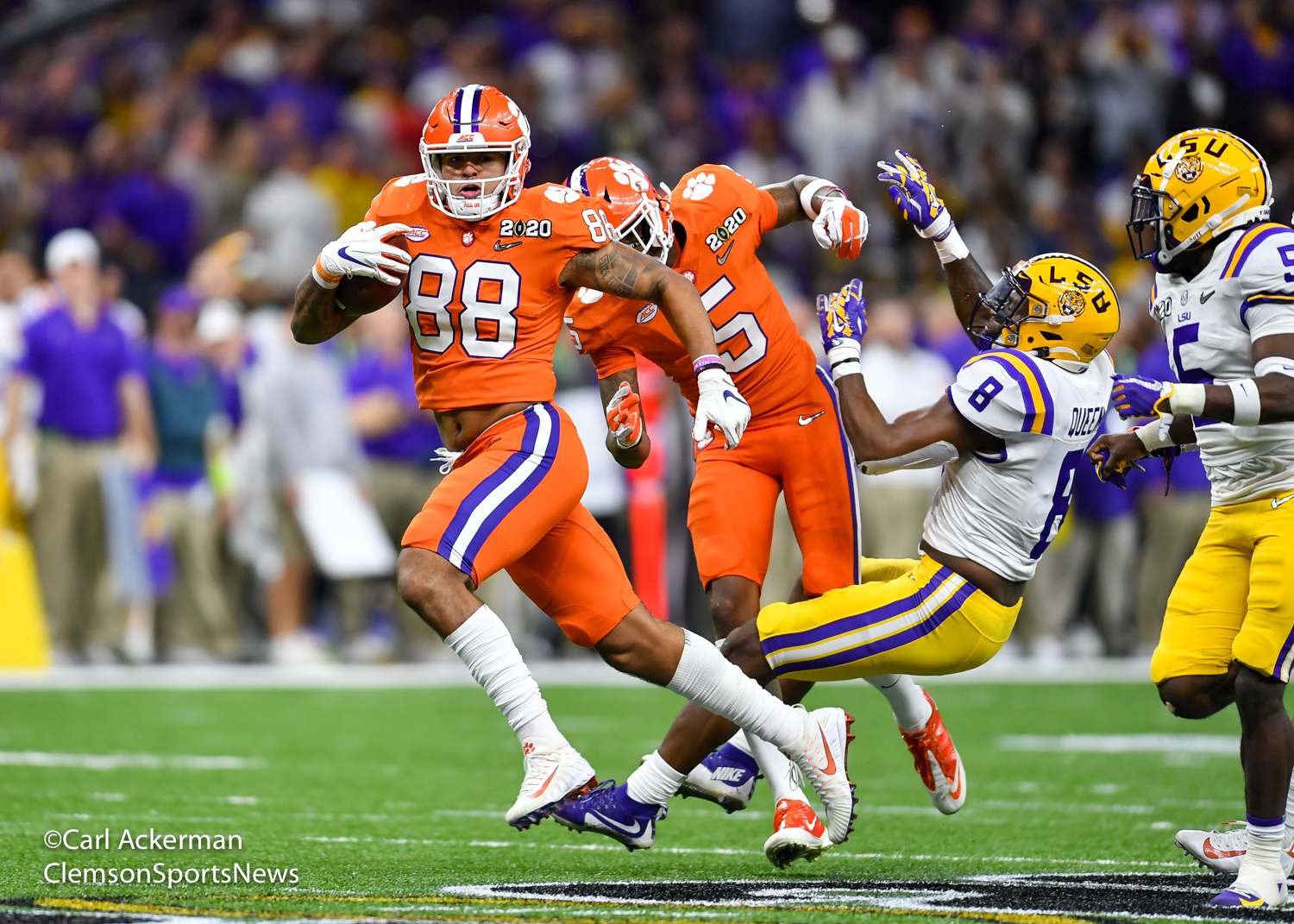 Preparing for the Upcoming Season
Clemson fans are checking the boxes. National championship game, check. Second national signing day, check. Spring game, the next event for Clemson football. Thursday, September 3rd, the beginning of the 2020 season.
The Clemson Tigers will once again face off against the college football world with regards to their schedule. Yes, the schedule. The OOC schedule includes our "rival" (for lack of a better word) and replaces Texas A&M with Notre Dame. It also includes the Citadel, which for all intents and purposes, is the one team from within the state that Clemson plays every year. Never mind they beat USC the last time they played them, and they gave Alabama a tough game for a half, but it's one of those games people think should never happen for Clemson. Then, there is Akron. In the year Clemson scheduled this game, Akron was 8-5 and just came off a bowl win with Terry Bowden at the helm. Since then, they have gone 16-34, including 0-12 last year. USC fans especially are hootin and hollerin about Akron since Clemson gave them such a hard time two years ago about playing this same team, but there is a difference. USC had to schedule Someone late when an earlier game had been cancelled due to weather. So, in limps Akron to give them their 7th win. Oh, the other two OOC games for USC that year were Coastal Carolina and Chattanooga. Let that settle in when USC fans start talking about Clemson's out of conference schedule.
Clemson fans are resilient. They face this every year. Oh, and BTW, keep in mind that Auburn and Ohio State both play Akron next year. Just curious how the college football world will see that. One more thing, USC has them on their future schedule as well. If you think that politics corners the market on hypocrisy, you couldn't be more wrong.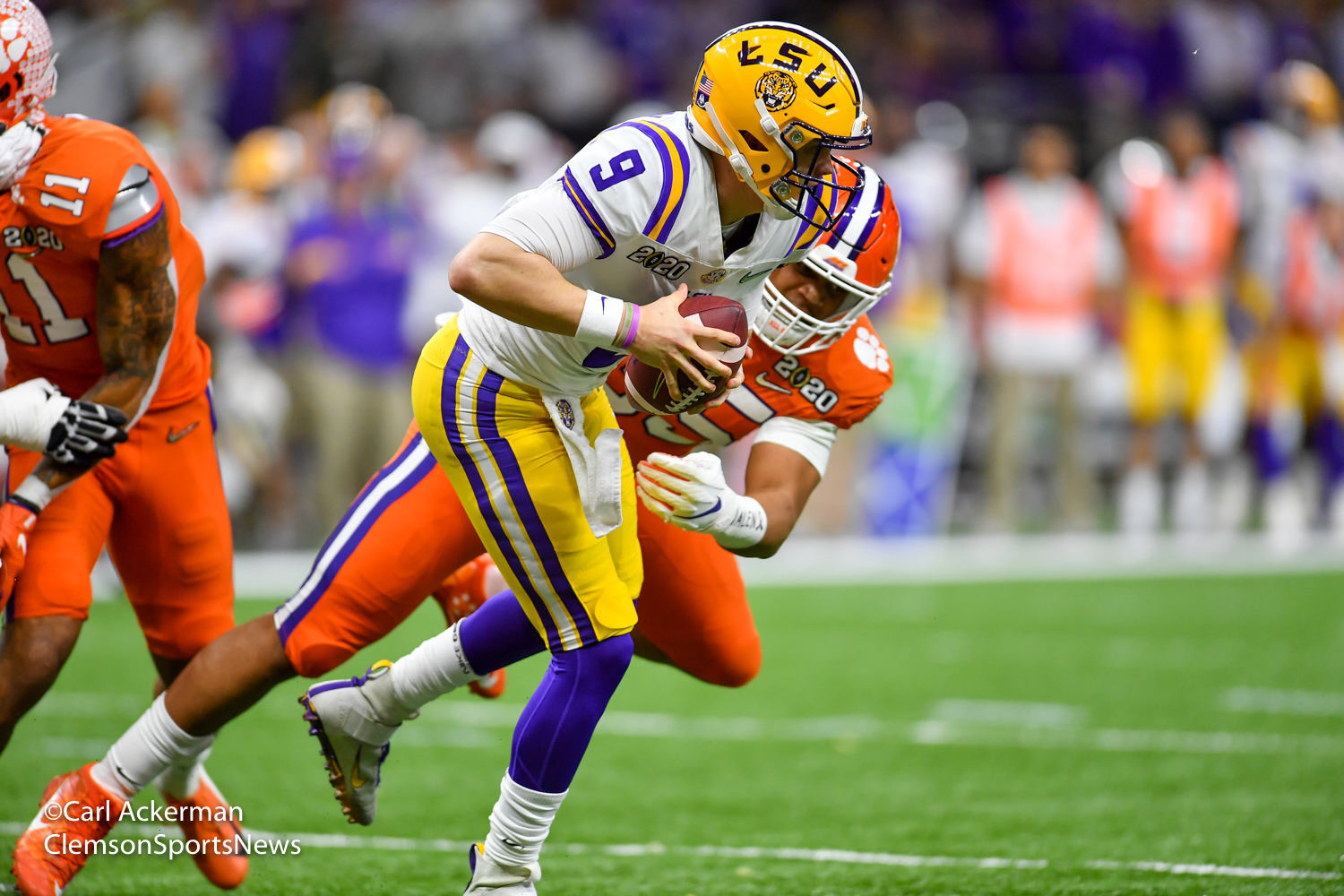 The only way to get the masses outside of Clemson to stop the rhetoric on Clemson's schedule is for the teams on their schedule to get better. Several schools are showing signs of doing just that. Louisville, with 2nd year Coach Scott Satterfield, appears to be getting better. They ended their 2019 season with a solid win over Mississippi State in the Music City Bowl. The cardinals had their ups and downs, but Satterfield basically started over. Florida State may soon make their way back, adding Coach Mike Norvell from Memphis, hoping to bring the noles back. They still get the talent, bringing in the 19th ranked class for 2020. UNC and Miami are bringing in the 16th and 17th ranked classes in 2020, so the talent is getting better. Mack Brown has the tar heels on their way back. The key is for the rest of the ACC to fair better against tough OOC teams. Sadly, there will be few opportunities for them to prove it this year.
All in all, Clemson fans must endure once again the wrath of media articles and fan bashers regarding the schedule. What's funny is that over the past 5 years, Clemson has a record of 69-5, with five appearances in the college football playoffs. During the past five years, Clemson has faced Alabama (2-2), LSU (0-1), Auburn, Oklahoma, Notre Dame, Texas A&M, Ohio State, and our "rival" South Carolina. Ok, one doesn't belong but you get the picture. Yet, it seems the "media" wants to continue their crusade against the Clemson schedule.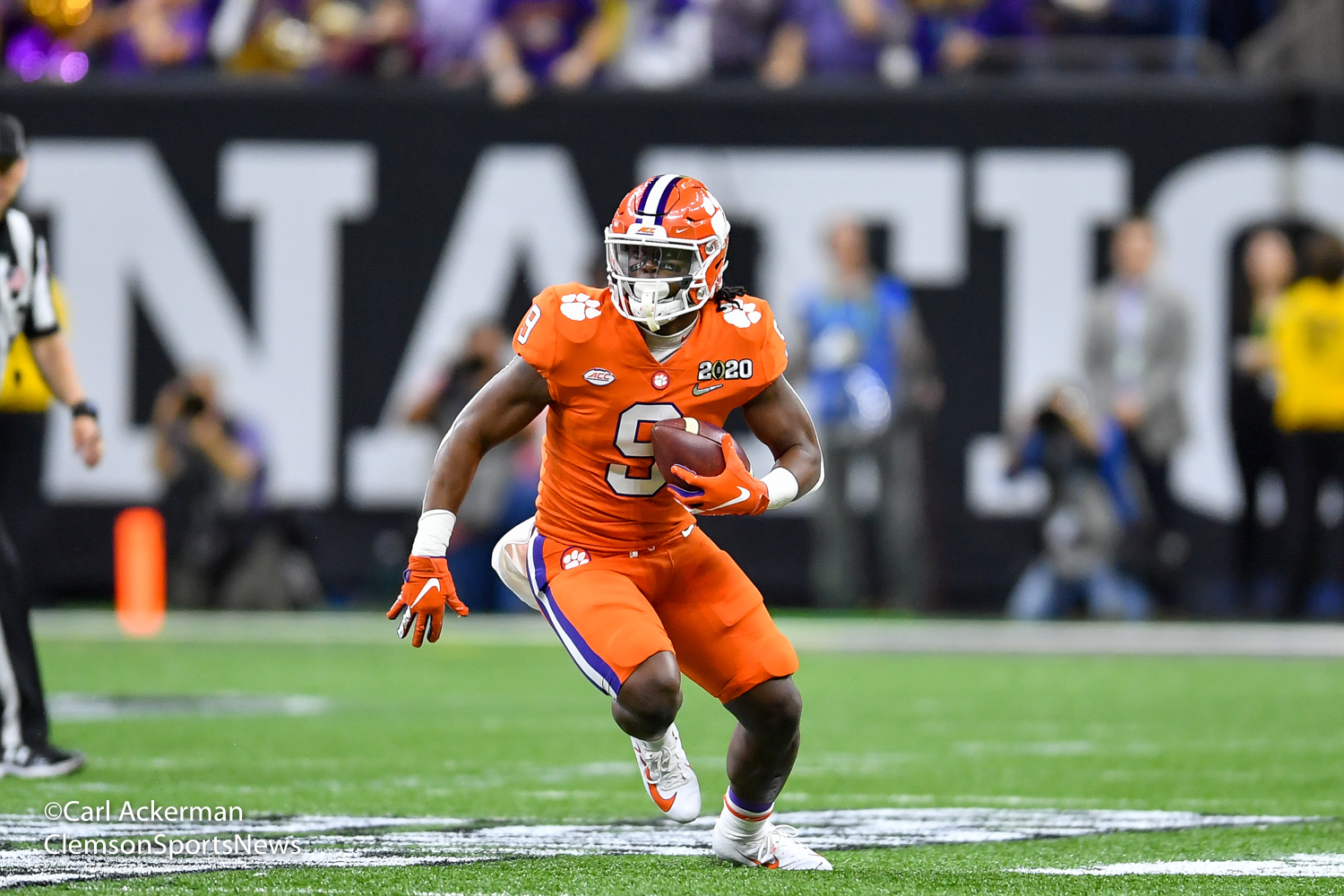 Ahhhhhhhhhh, Clemson football 2020. Bring on the hate, bring on the rhetoric. Clemson fans can take it, and with a smile.