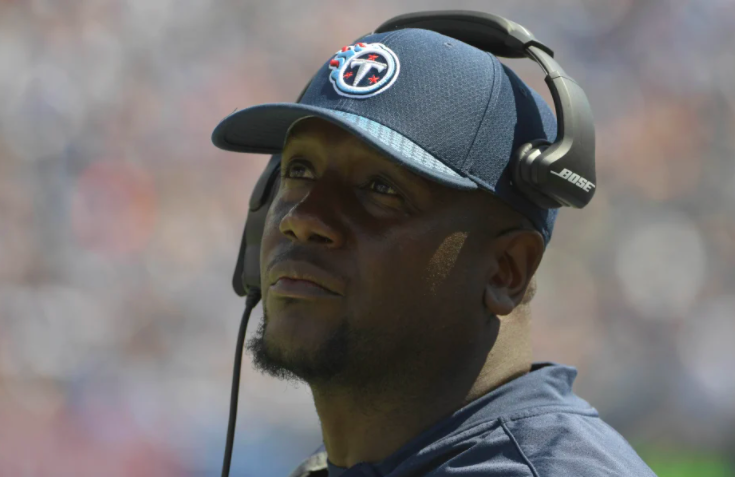 The Clemson football team was taken by surprise this week with the announcement of DL Coach Todd Bates packing his bags and heading to Oklahoma to join Brent Venables. As soon as one door goes shut, another opens up.
There are rumors that former Clemson defensive lineman Nick Eason could be coming home. Eason is the defensive line coach at Auburn University, but it looks like Dabo has reached out and could be coming home.
Eason just completed his first year with Auburn after spending 10 years in the NFL as a player, and 7 years coaching with the Tennessee Titans and the Cincinnati Bengals. Needless to say, the Tigers are bringing in an experienced defensive line coach and by all intents and purposes, an upgrade to the coaching staff.
A formal announcement should be coming soon.