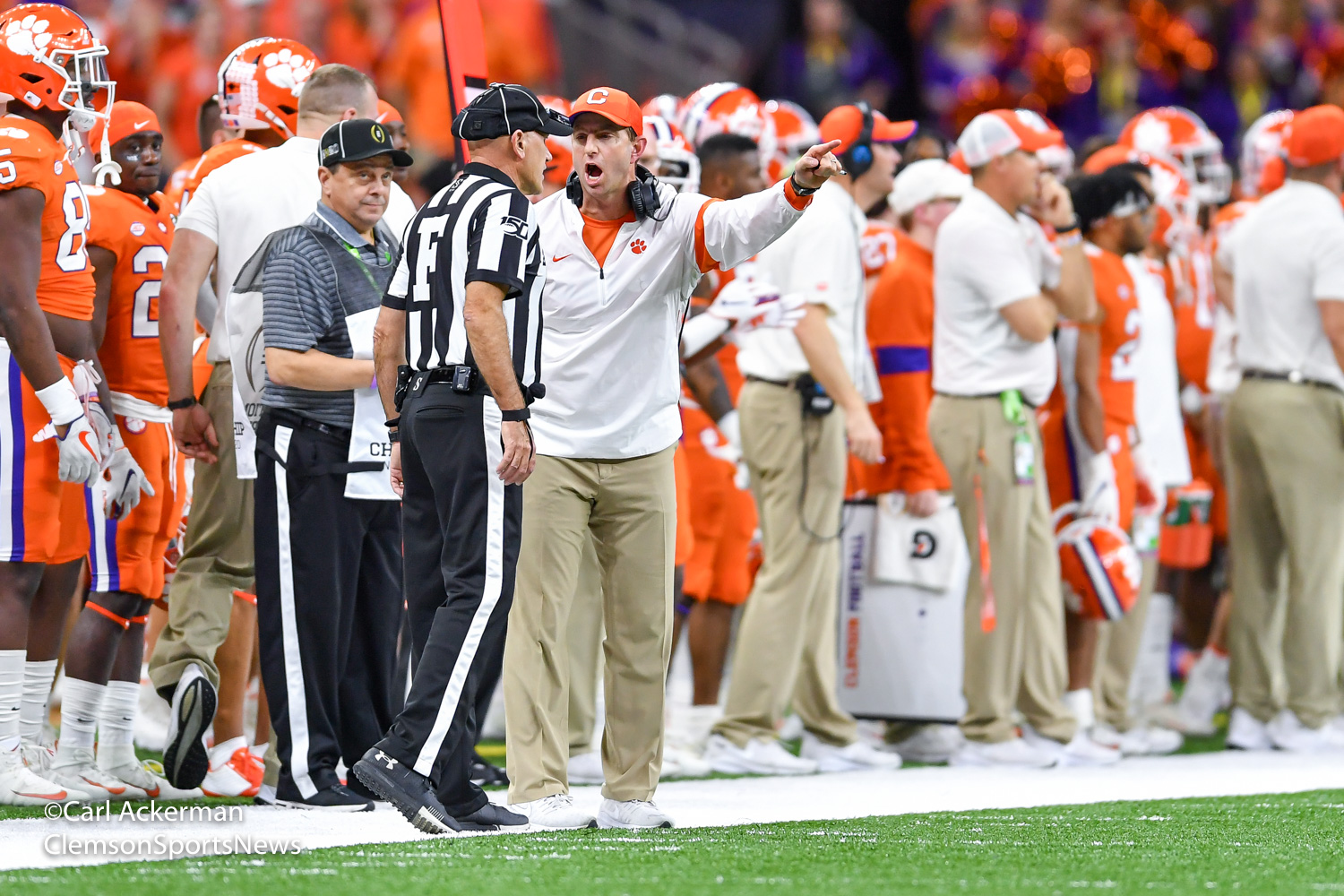 Who Do You Trust
By Neil Burnett:
Reading twitter this morning on the commitment of Roy "Bubba" Chandler, you realize how much college football fans hate and despise Dabo Swinney and the Clemson Tigers. Historically speaking, Dabo and his staff have proven that talent does not only come from 4 and 5 star "rankings" from recruiting websites. It comes from evaluating talent, getting them into your program, and development of said players. Don't get me wrong, Clemson didn't become elite by solely bringing in underrated players and developing them. The bevy of 4 and 5 star players coming to Clemson play a huge part in Clemson's success.
Take a look at previous "underrated" players that prove the staff might know what they are doing. Everyone already knows their stories. Vic Beasley, Hunter Renfrow, Grady Jarrett, Adam Humphries were all 2 and 3 star players that came to Clemson and excelled to the point of playing in "the league." Teams do not win championships solely on bringing in hidden talent. Others that fit in this mold include Tanner Muse (3*), Nolan Turner (2*), Bashaud Breeland (3*), and BJ Goodson (3*). While the recruiting sites make their money off hits, they don't always get it right.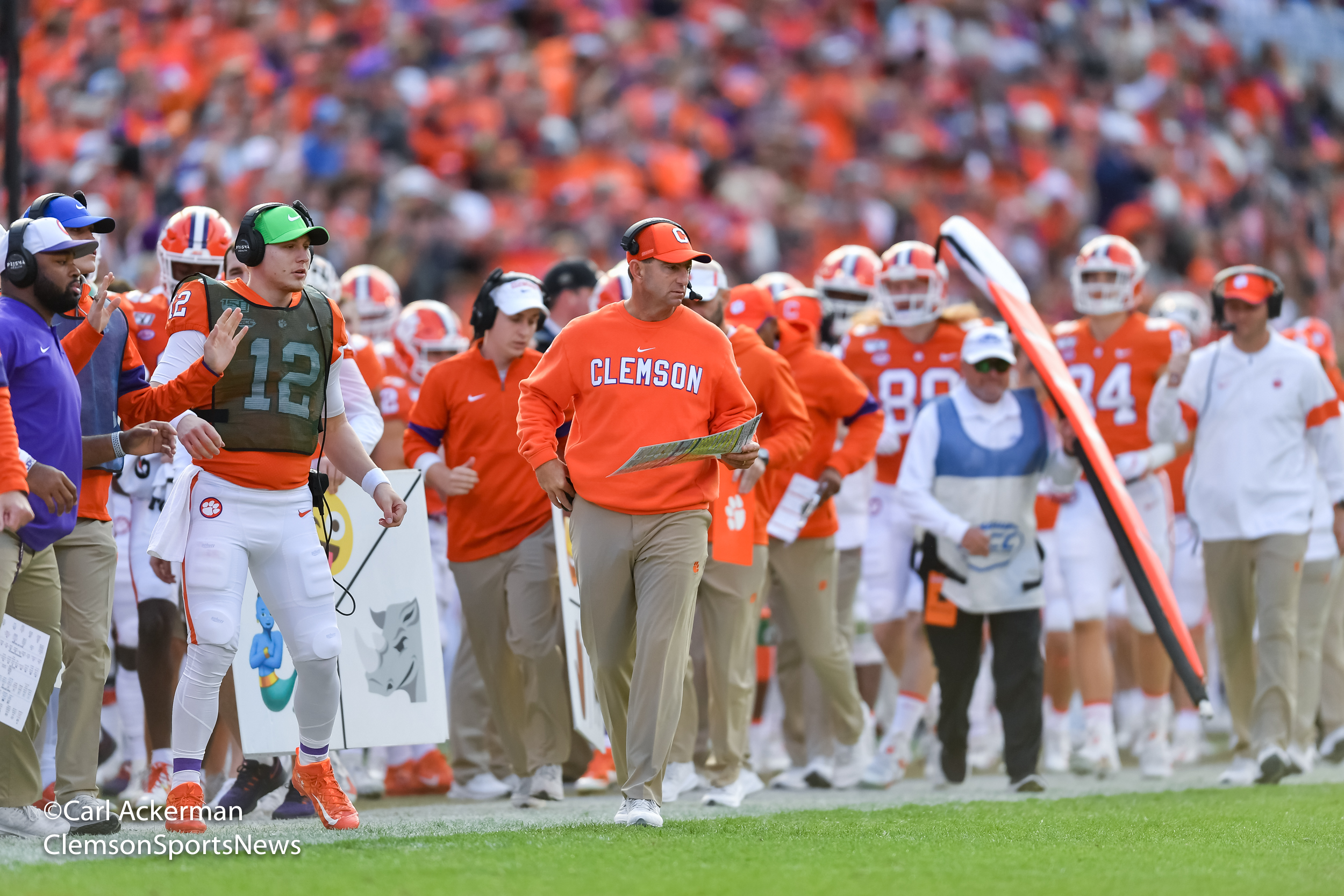 Such might be the case with Bubba Chandler. A baseball talent that also happens to play quarterback. No, he isn't the heralded program changer Trevor Lawrence or DJ Uiagalelei are. He didn't have gaggles of college coaches attending his football games and crashing his cell phone with calls to come to their school. What Chandler is is a diamond in the rough that simply needs polishing, and developing at the next level. He isn't being asked to come in and be the next Deshaun Watson. Chandler is being given the opportunity to do what he loves; play football and baseball for the next four years at one of the best programs in the country.
Does anyone remember the days before social media? Who knew there were SO many experts in the world, not to mention the vast array of talent evaluators. Most of the negativity is coming from Georgia fans (not surprising). Others showing their severe lack of respect are simply saying "a guy with zero FBS offers to play quarterback all of a sudden gets one from Clemson and everyone jumps in. Ridiculous." Over and over, this is what's being said, at least on twitter. My money is on Dabo and his staff to evaluate, coach and develop all his players. He is a proven winner. Brought to you by: