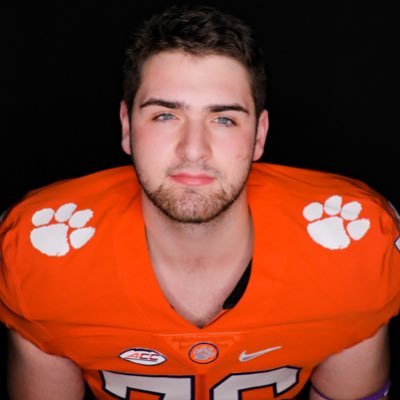 Freshman Focus: John Williams
By Makenna Biehl
The Clemson football program continued their pipeline of recruits from Georgia when they brought John Williams to the team. The four-star offensive lineman played high school ball for Creekview High School in Canton, Georgia where he finished his senior season with a 7-4 record. During his high school career, he was a two-time first-team all-state offensive tackle, all-area, and all-conference honoree.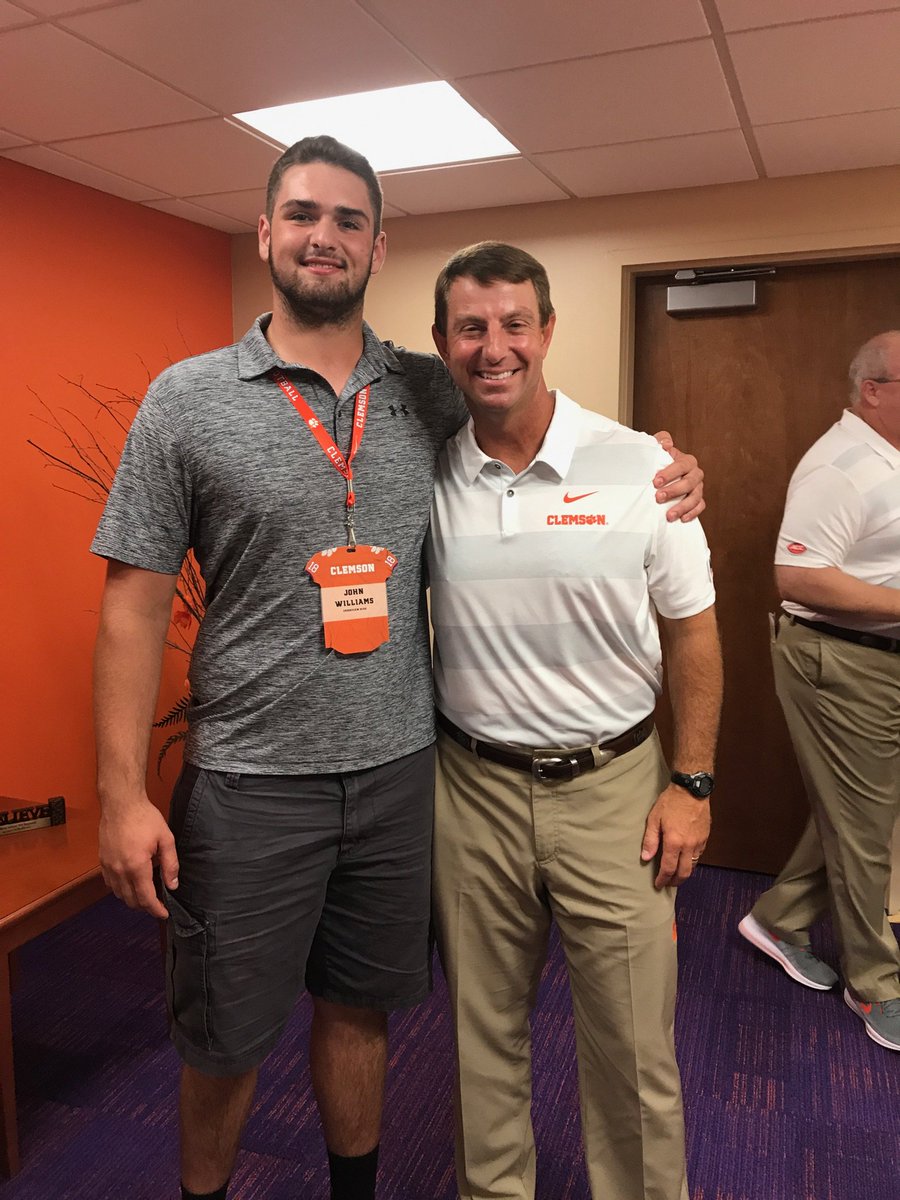 Williams had his mind set on Clemson very early on in his football career. "Clemson has been my No. 1 since I first visited when I was in 8th grade. It was a no brainer when they offered. I love the small-town feel with the big football atmosphere of the school," said Williams. He got his offer from the team in August of 2018, committed to the team that September, and officially signed in December of 2019. He chose to be a Clemson Tiger over schools like Tennessee, Memphis, and UNC, which all gave him early offers. He's bringing his size, foot speed, and frame to the team this fall, and has a promising future as a Tiger.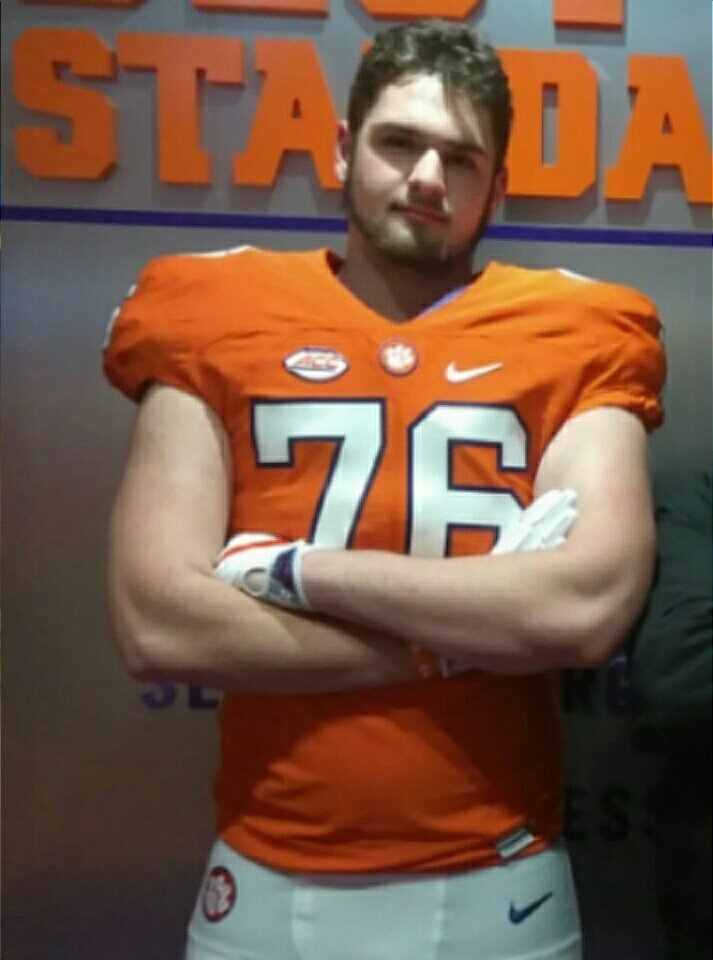 Williams is solid at his position and will be a big addition to the already stellar Clemson offensive lineman class, where he is expected to be playing both tackle and guard. He is ready to join the team in the fall and take as much instruction as he can from offensive lineman coach, Robbie Caldwell. "Everything is going great and I'm excited for what's to come! I'm just working my tail off in the weight room and on the field in all areas so I can come in ready to roll," said Williams.