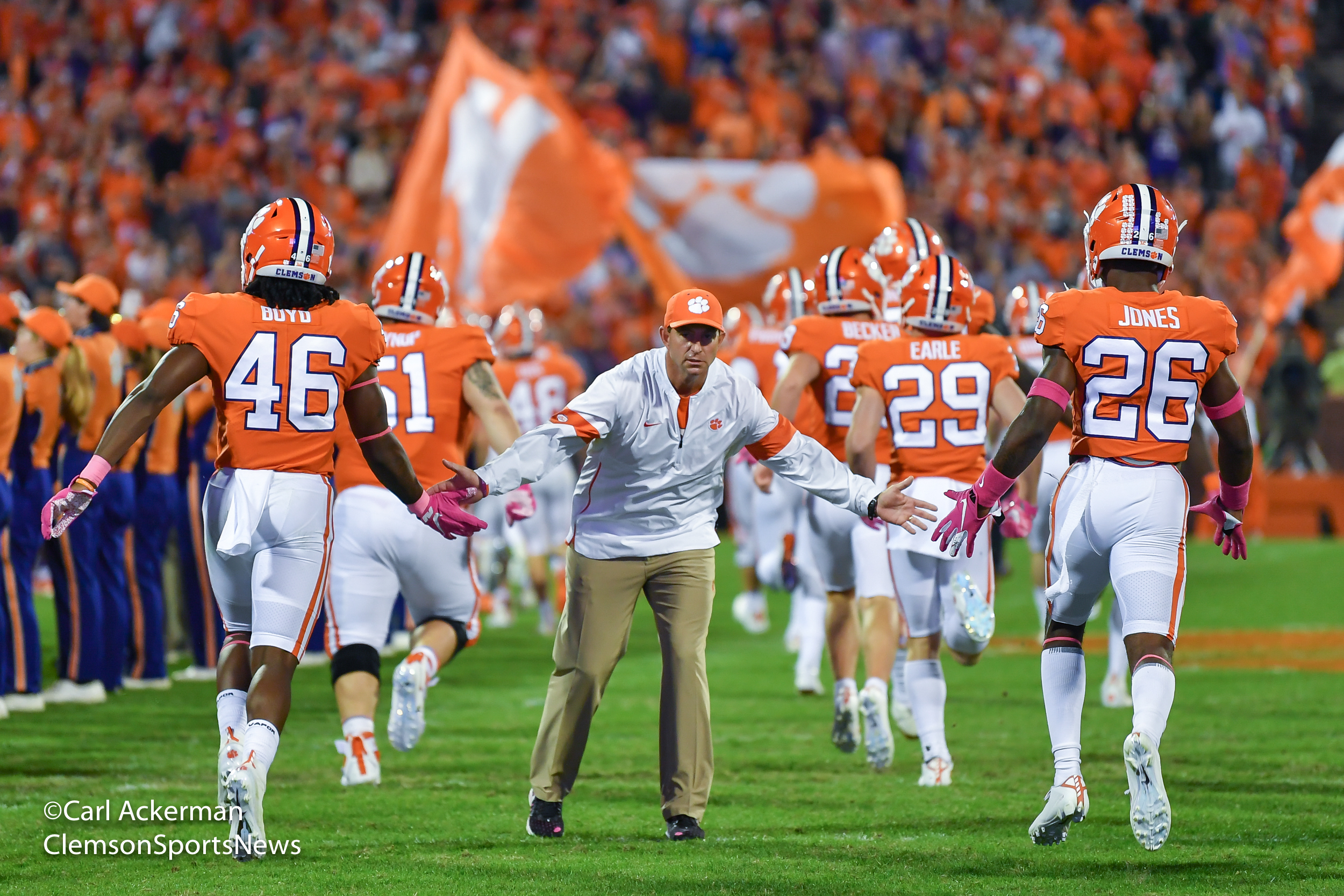 State of the Program: Team Update
By: Makenna Biehl
The coronavirus outbreak is not only affecting daily life, but it is also interrupting the spring plans for the Clemson football program. Head Coach Dabo Swinney expressed in an interview that the team is healthy and is working to put new normalcy in place for the players.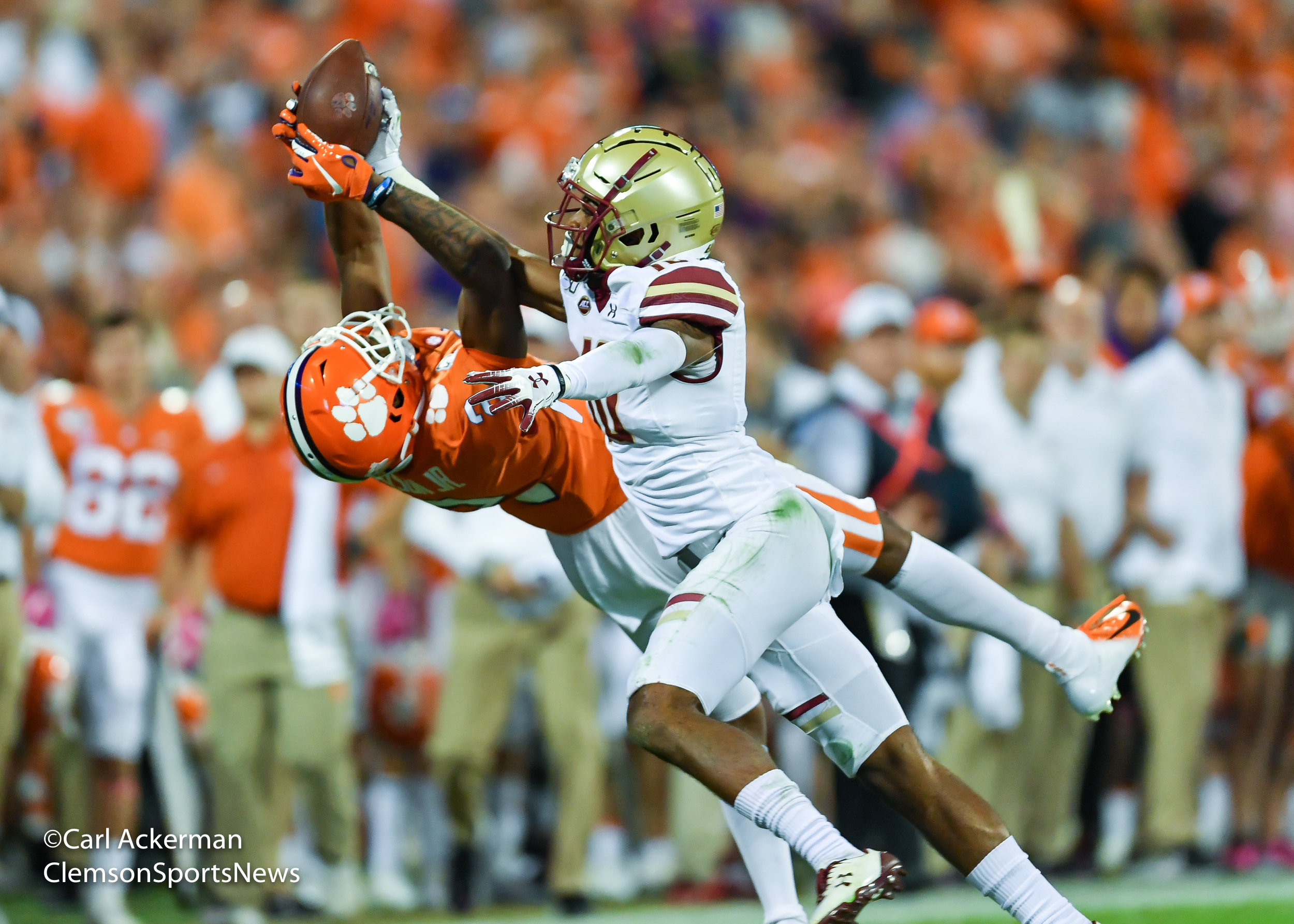 The coaches have been hosting staff meetings on Microsoft Teams in order to form a plan for how to continue working with the team, even when they can't all be together. Coaches engage daily with their segment groups using Zoom, a program that allows meetings to be held electronically. The communication has allowed coaches to put their players in a daily routine of school, workouts, and position meetings.
Even though players may be off-campus, they are still expected to finish out the semester strong, this includes maintaining a 3.0 team GPA. The idea of "classroom behavior" is encouraged and players understand the expectations that the staff has for them.
Not only are players holding themselves accountable on the academic side of things, but they are also making sure to maintain their physical health. The strength team plans workouts daily for the players to complete, and the nutrition of every person is still watched over. The team is conscientious of everything that they're doing, and Swinney believes that is one of the reasons that they win.
The biggest change for the team has been losing two weeks of spring ball. This time includes the spring game "simulation" where the players get to put themselves in a game-like environment. However, the team had nine good days of meetings and practices before everything was put to a stop. Those nine days gave coaches a good feel for the team and what to expect for the year.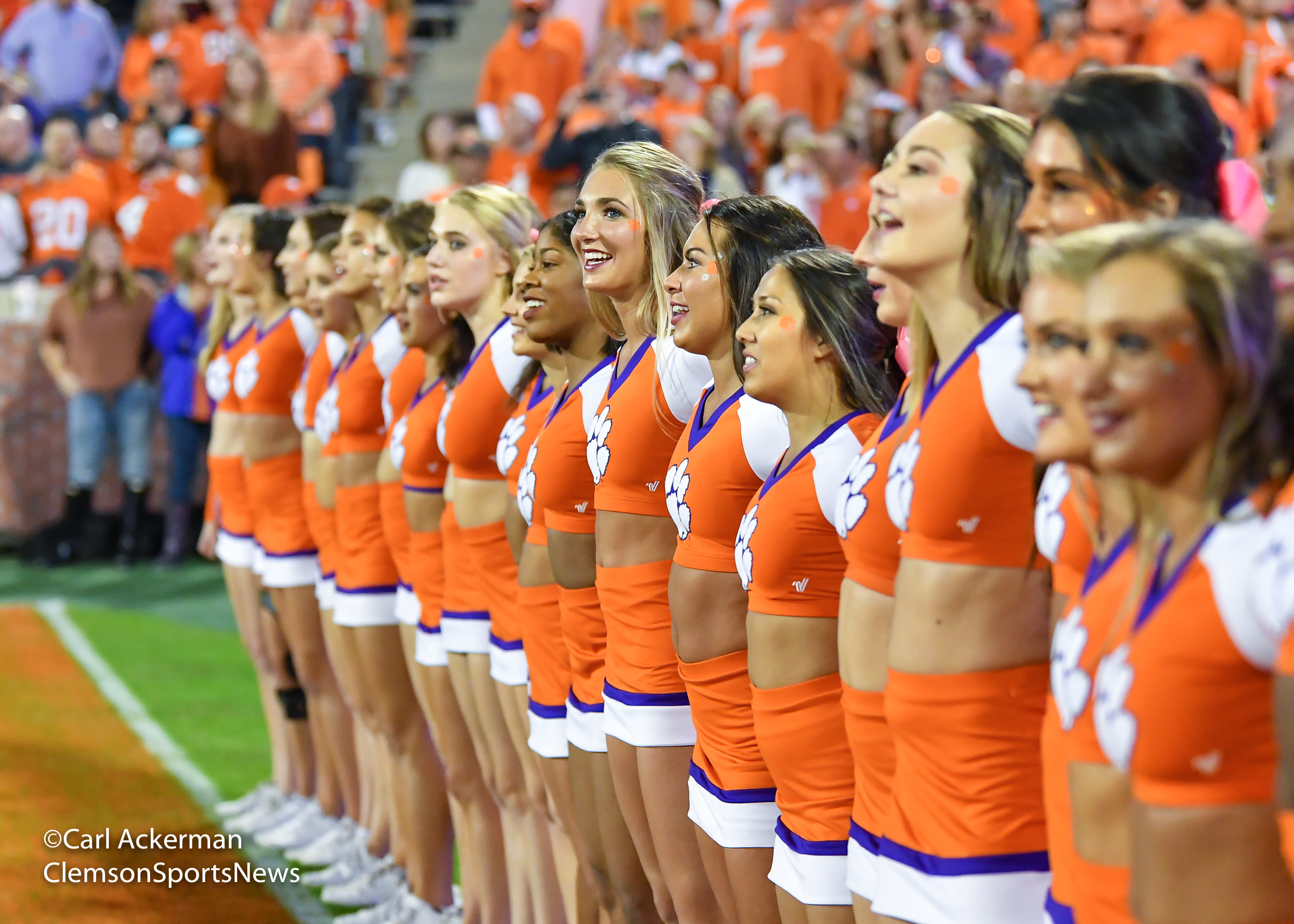 In addition to spring ball, the recruitment process for the upcoming freshman class has also been interrupted. Athletes have lost the opportunity to come to practices and the spring game. Even though the on-campus interaction is gone, recruits can still contact coaches to keep in touch.
Swinney is hopeful that the team will be back at it soon and reminds everyone that, "Best is the standard, all the time." Swinney is also encouraging the team to go through the hard time being faithful instead of concerned.
Brought to you by: