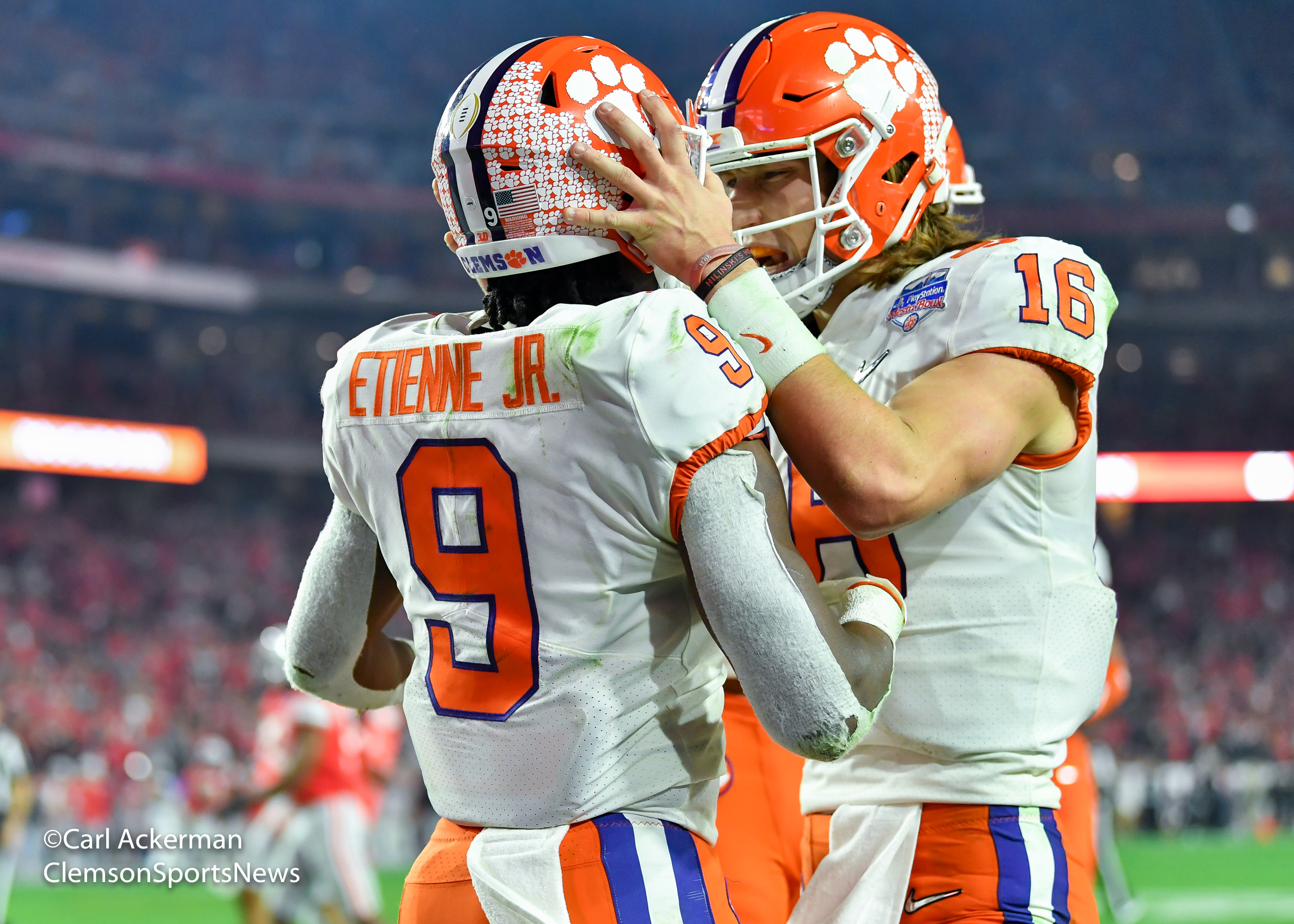 Three Months Later
Let's set the scene: Clemson Tigers vs Ohio State Buckeyes, December 28th, three months ago. Clemson went through an entire season having to listen to everyone and their brother preaching the same rhetoric. "Clemson plays a cupcake schedule. Clemson doesn't play anyone. " Yada yada yada.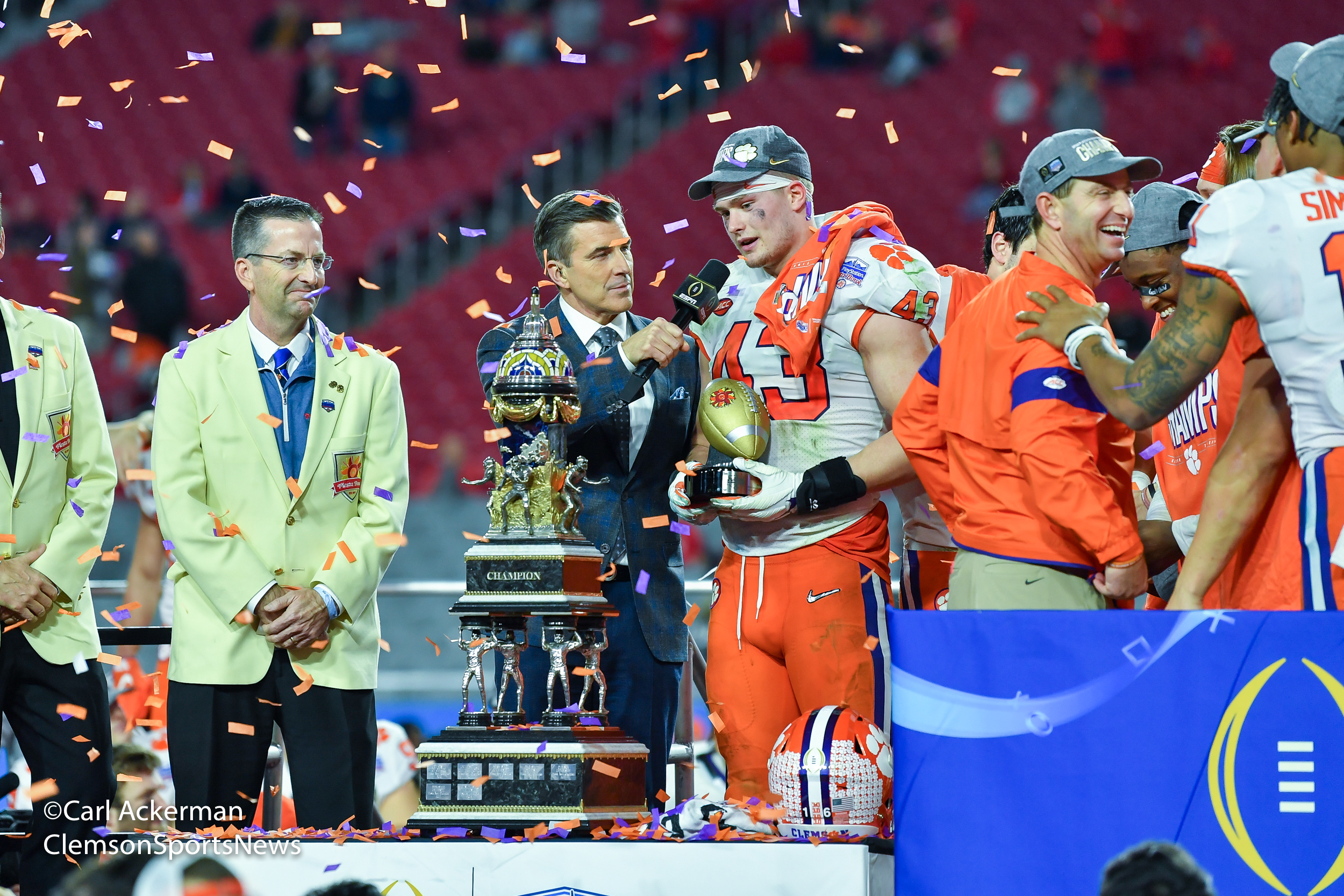 The tigers came out flat as we all watched the buckeyes walk down the field for four scoring drives, three of the scores ending up in field goals as the Clemson defense stiffened once Ohio State got inside the 20. It sure did look like everyone was right. So, after 22 minutes of the game, the tigers found themselves down 16-0. This was something new. Trevor Lawrence and this team had not been down this much all season. Social media was going nuts. SEC fans, gamecock fans, Ohio state fans, wow, they were pointing the fingers saying "nanny nanny poo poo, we TOLD you Clemson was overrated and would get beat when they actually played someone." (Take note about all these fans, we will revisit them later on).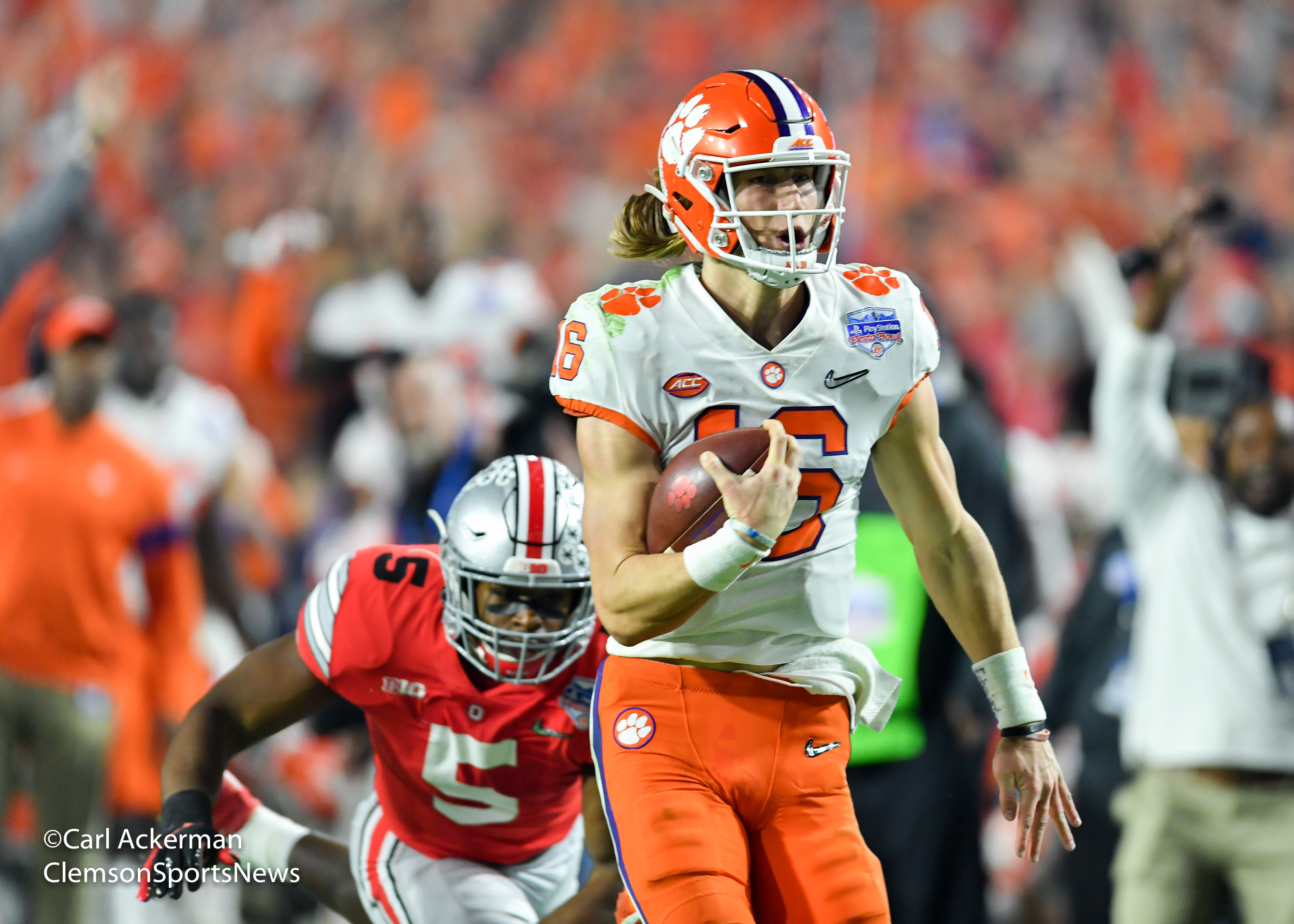 So, down 16-0, Trevor Lawrence and Travis Etienne took this team over and with 5 minutes to go in the half, they engineered two touchdown drives and the tigers are back in the game. Everyone reading this knows how the 2nd half went. You all know about the controversial calls; the fumble not fumble; the obvious targeting call; the "missed" pass interference calls. All these things that caused Ohio State to lose. Clemson went on to play and lose LSU in the championship, a game Clemson could have won but ran out of gas. This was a dream season for LSU, playing at home in front of a crowd of about 80% hometown fans. No, that isn't the reason Clemson lost. Joe Burrows was the reason Clemson lost.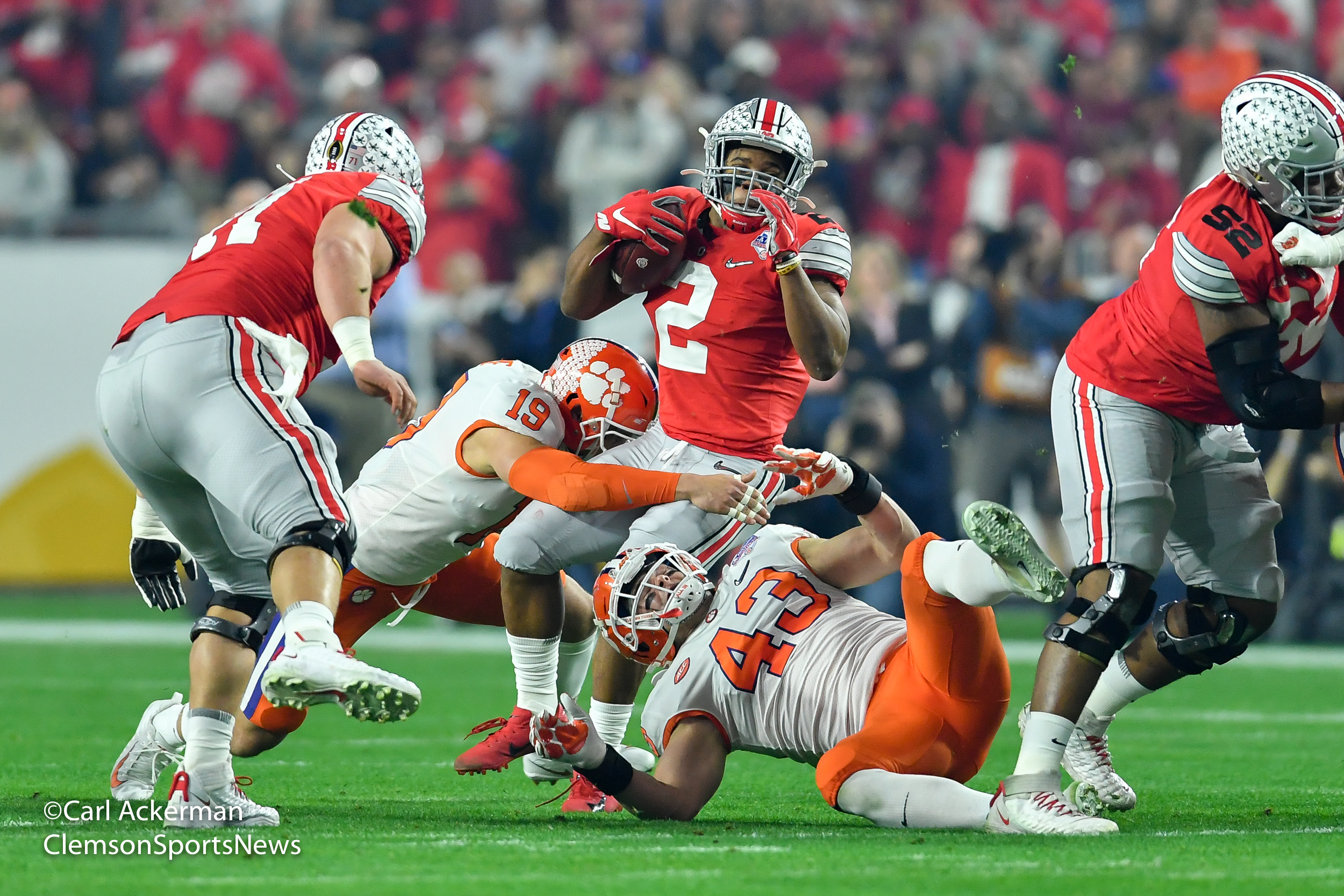 Three months later, and maybe because it's cabin fever from the Coronavirus but those same fans are rekindling all of the same junk they talked all last season. Everyone of them, ranging from usc-e, Ohio State, SEC schools especially LSU who for the most part has been irrelevant for a while now and probably will fall back behind Alabama again this season, and even some ACC schools. The same cock-and-bull rhetoric is already surfacing.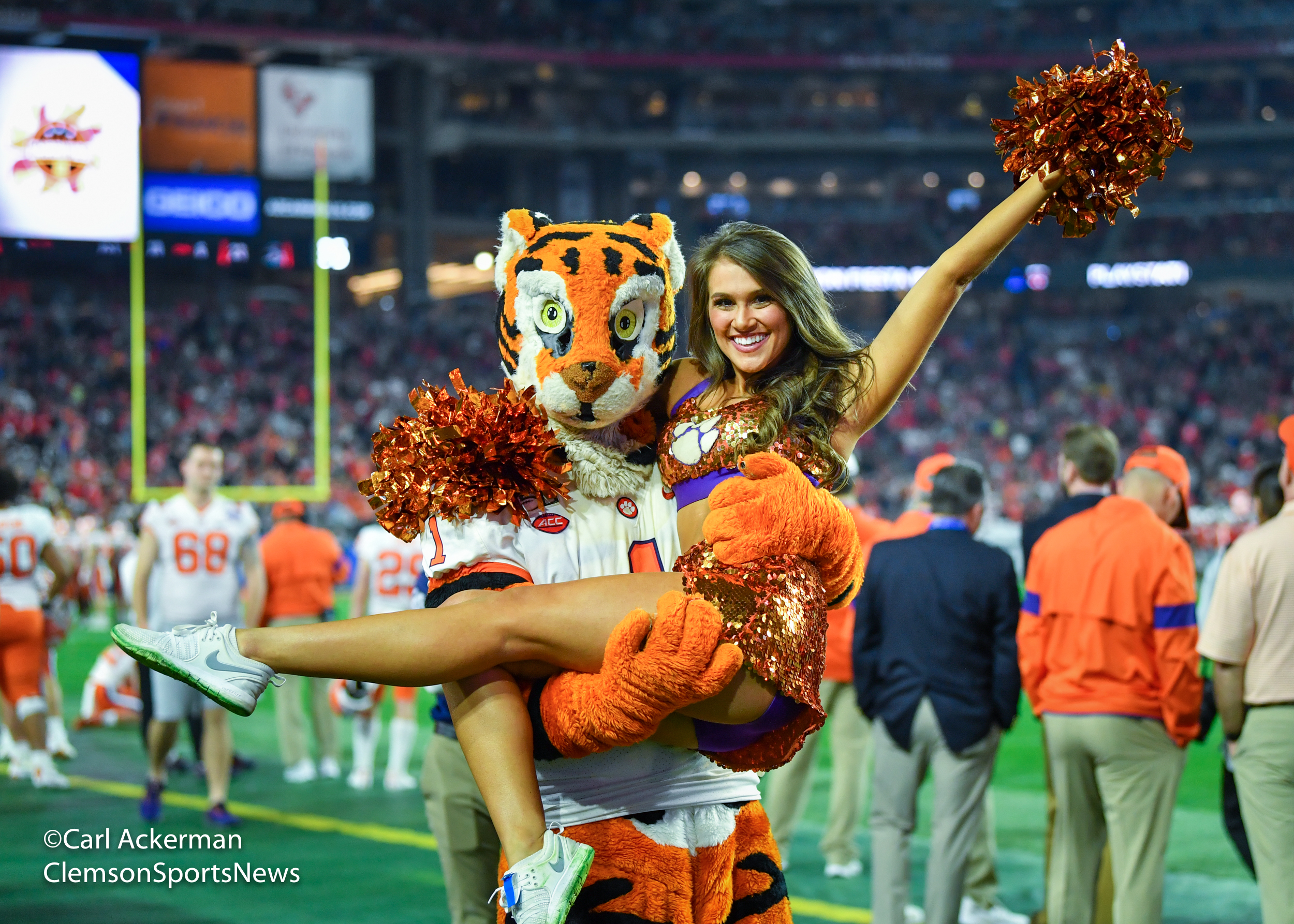 Yep. Any of you that are on twitter or facebook see it, especially from the buckeye fans. They are still sore and still feel the referees were paid by Dabo. SEC officials refereed the game between Clemson and Ohio State. It wasn't ACC officials. It wasn't B1G officials. Everyone loves to claim that the SEC is the best football conference. They make the most money, they have the most revenue. Now, all of a sudden, they have the worst officials. Can't have it both ways.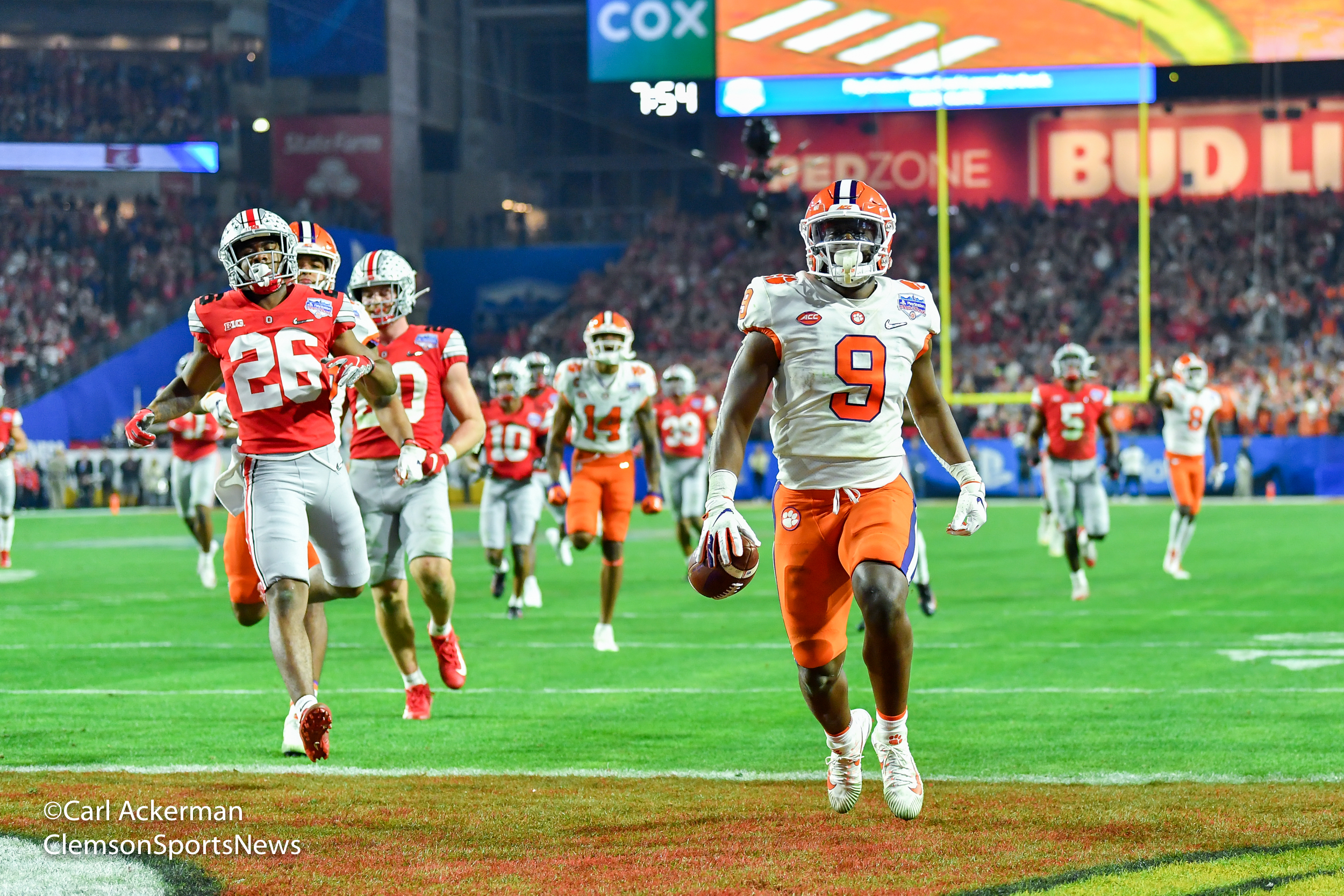 Three months later, the same BS Clemson heard all last year is getting a resurgence, like was said earlier, probably due to the cabin fever of being cooped up with no live sports of any kind. As discussed before, the only way Clemson can get out from under the "easy schedule" junk is for the rest of the ACC to step up to the plate. Louisville needs to take another step forward. UNC appears to be going in the right direction. Miami is bringing in a legitimate quarterback to lead their offense. Florida State has a new head coach with credentials. Recruiting seems to be going well across the conference with eight teams ranked in the top 44. It might not seem all that great, but it's a start.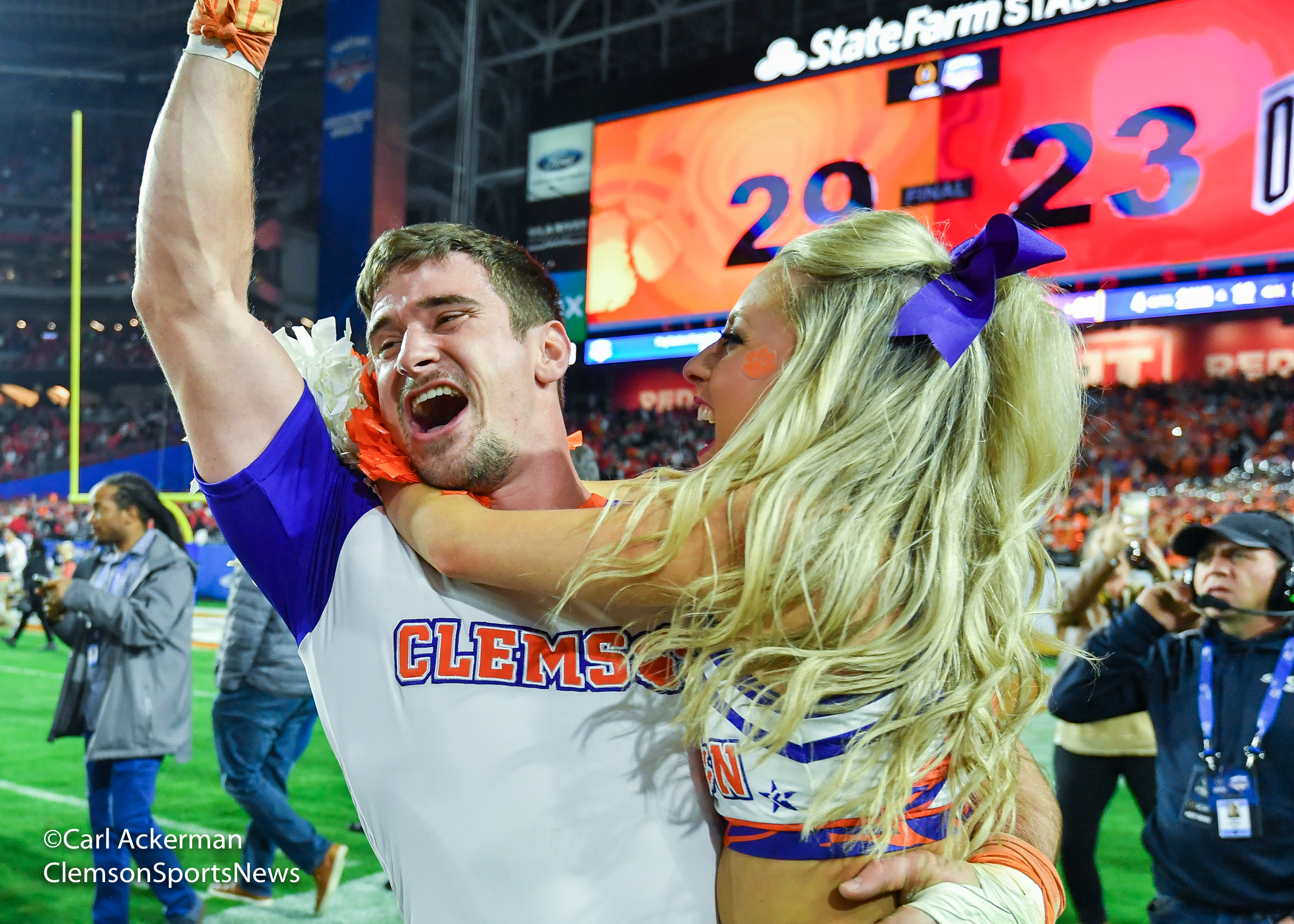 Will the 2020 season start on time? No one knows at this point. God willing, this virus gets contained. College football comes back. Major League baseball comes back. The NFL comes back. The economy comes back. The stock market comes back. Sadly, fanbases not named Clemson also come back and sadly, they will still be the same.
Brought to you by: