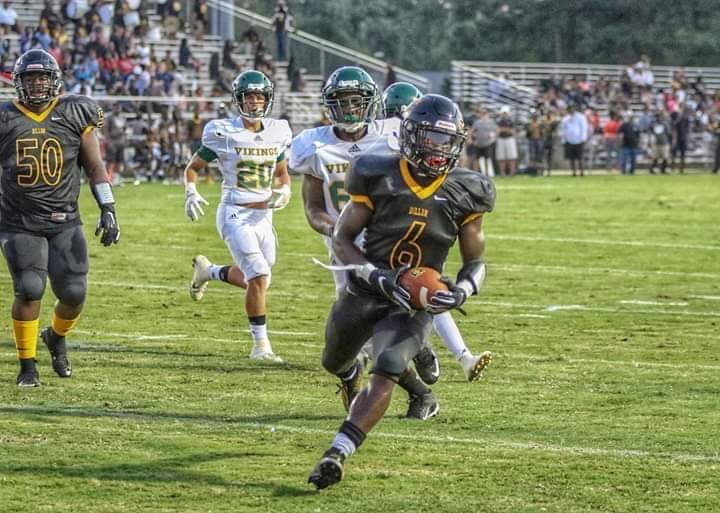 Finding Nemo
First, CSN brought you Bear Alexander, a phenomenal, massive DT out of Texas. A sure fire 5-star player that has already commanded country wide attention. The 2022 Alexander is going to be a top 5 player when all is said and done.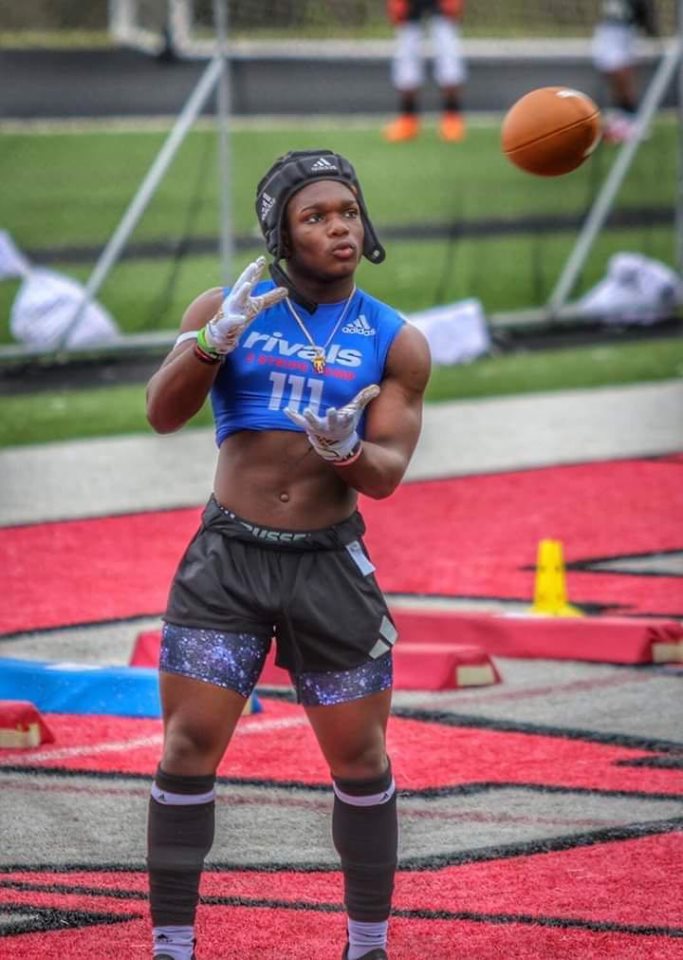 Meet Nehemiah "Nemo" Squire out of Dillon, South Carolina. Squire is a 5-9 198 running back that is coming on the scene. In two years at Dillon high school, Nemo has carried the ball 312 times for 1904 yards and 29 touchdowns. The next two years will go a long way on where this young RB will play his college ball. How did he get the nickname "Nemo"?
"​I got the name Nemo from SC AAU Football league Director Beady Waddell. One day Beady and the players were like "Nehemiah is just too hard to say and the way I run the rock it was hard to see me so let's call him Nemo."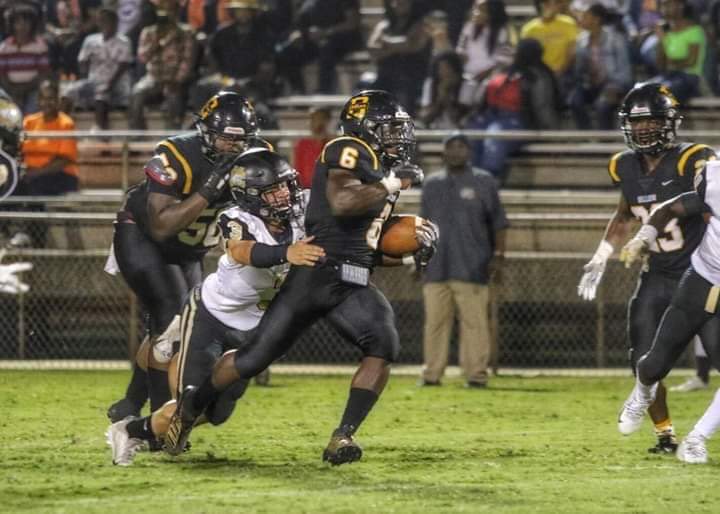 So who is taking notice so far? "Georgia State was my first offer and truly a blessing coming in a freshman with a FBS offer . Shawn Elliott is doing an amazing job in GA.. Alabama A&M gave me another great opportunity to compete on the D1 level in the FCS/SWAC conference."
Nemo has unofficially visited several Power 5 schools over the past couple of years, including USC, NCState, Wake Forest and Virginia Tech. His favorite schools are Alabama, Clemson and South Carolina. Expect this list to grow over the next two years.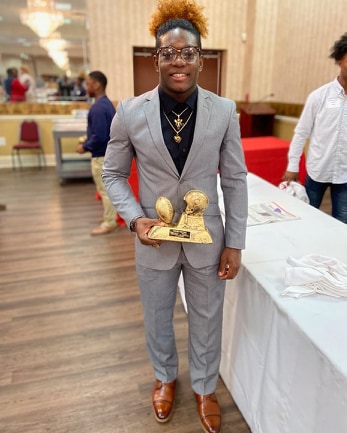 Going into his junior year, Squire has a plan and his eyes are wide open on what happens next. "​Going into my junior year, it is going to be fun fully stepping in as a leader on the field really showing what I've been working so hard for to get to this point. I still feel like I have something to prove to myself and also showing my skill set, vision, power, speed, and the attitude plus passion I play with this year showing up as the APB (All Purpose Back) that I feel I am. This really will show the fruits of my labor! All Glory to God!" "I believe my work ethic, grit and determination will push me up the list in the near future. Having said that, I am grateful to make the list out of SC. I have many power 5 schools showing interest and I know they see I won't be outworked. Sometimes, a small town kid had to work a little harder but I'm ok with that because my time is near. Just last night I was having a workout session around 12AM in the yard and I believe any D1 school desires that mindset, with my academic honors as well."
The future is bright for this young running back. According to College Football Today, Nemo is the #25 running back in the 2022 class, and ranked in the top 225 players. He has his work cut out for him. At his size, Nemo is going to have to play bigger than life. Current Clemson running backs are not much bigger. Given that, Nemo Squire has two more years to grow as a player and something tells me he will become a common name by 2022.
Brought to you by: