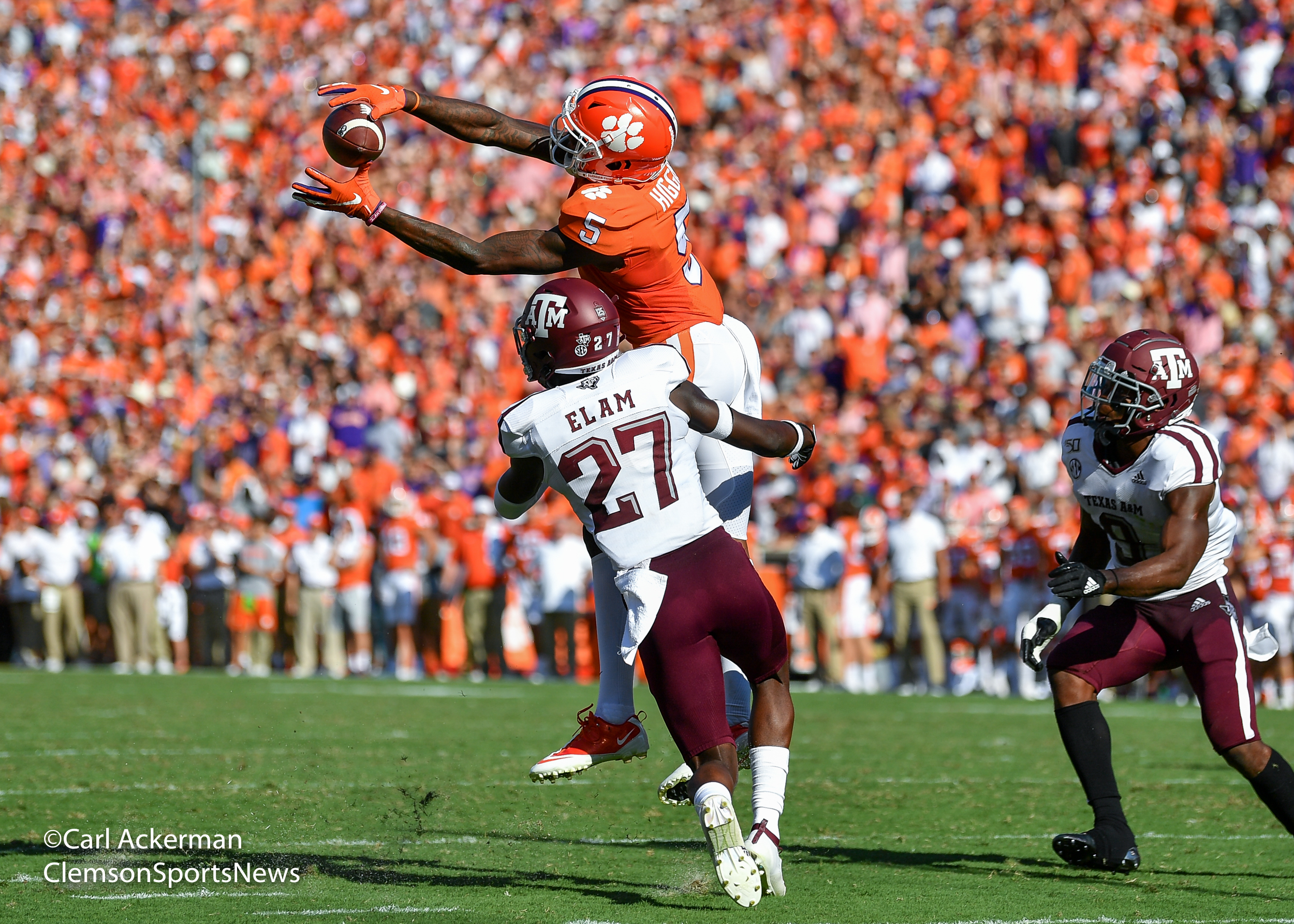 Saturday's matchup between Clemson and Ohio State brings a lot of talented people to the field, especially at WR. Both Trevor Lawrence and Justin Fields has multiple explosive targets to choose from. Seniors Binjimin Victor, KJ Hill, and sophomore Chris Olave are the starters here with senior Austin Mack and freshman Garrett Wilson next men up. Hill is the leading receiver with 51 catches for 569 yards and 10 touchdowns, followed by Olave with 46 for 799 yards and 11 touchdowns. JK Dobbins is not much of a threat catching ball out of the backfield, having caught 22 for 135 yards and 1 TD. How will they match up against the Clemson secondary? Olave is 6-0 185 and very fast, while Hill comes in at 6-0 195 and touch to cover. Derion Kendrick and AJ Burrell are going to have their hands full.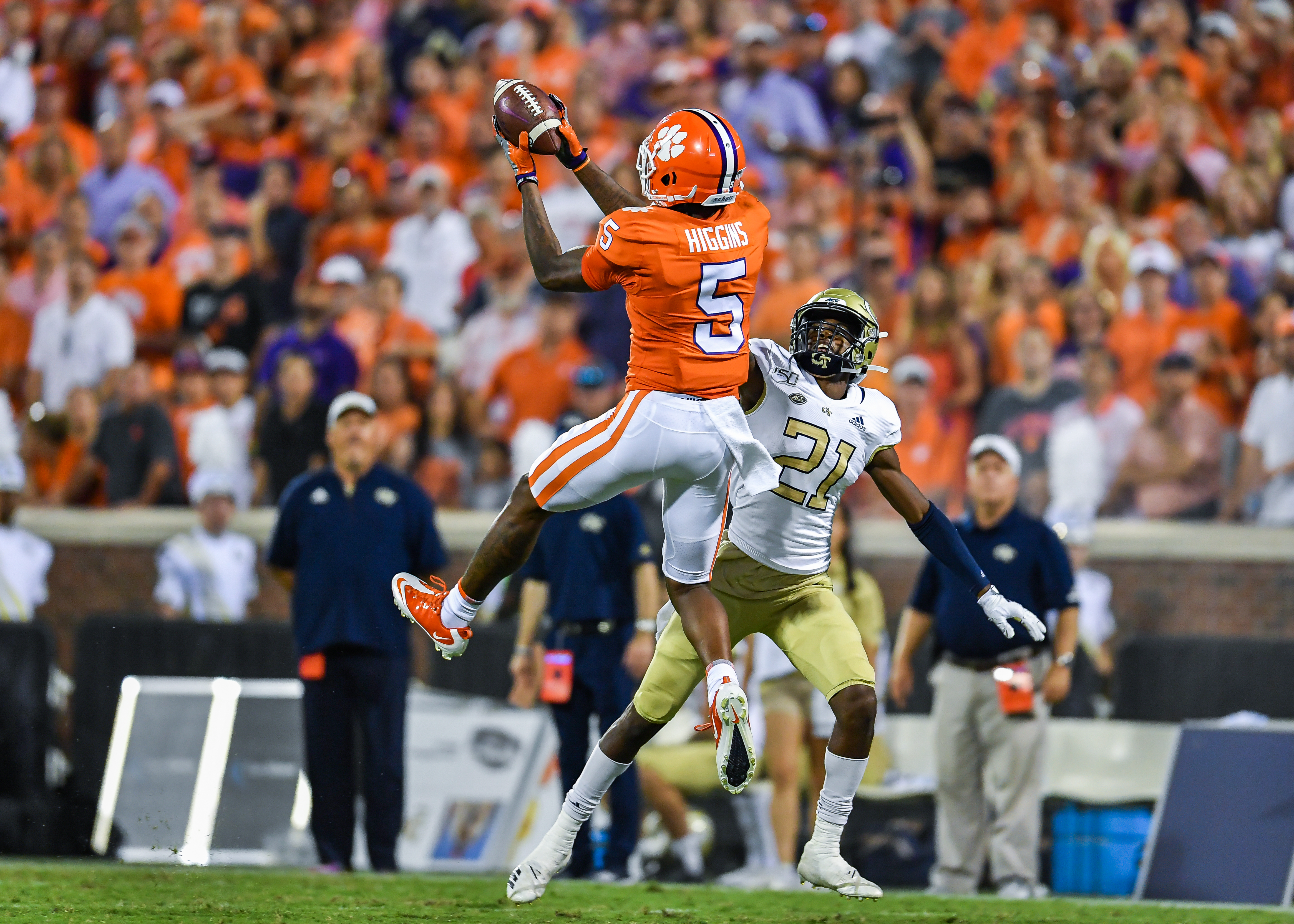 On the Clemson side, this group is led by junior Tee Higgins, junior Amari Rodgers and sophomore Justyn Ross. Ross leads the Tigers in receptions with 55 for 742 yards and 8 touchdowns, while the main deep threat, Higgins, has hauled in 51 passed for 1,082 yards and 13 touchdowns. Rodgers is 4th on the team with 27 receptions for 380 and 4 touchdowns.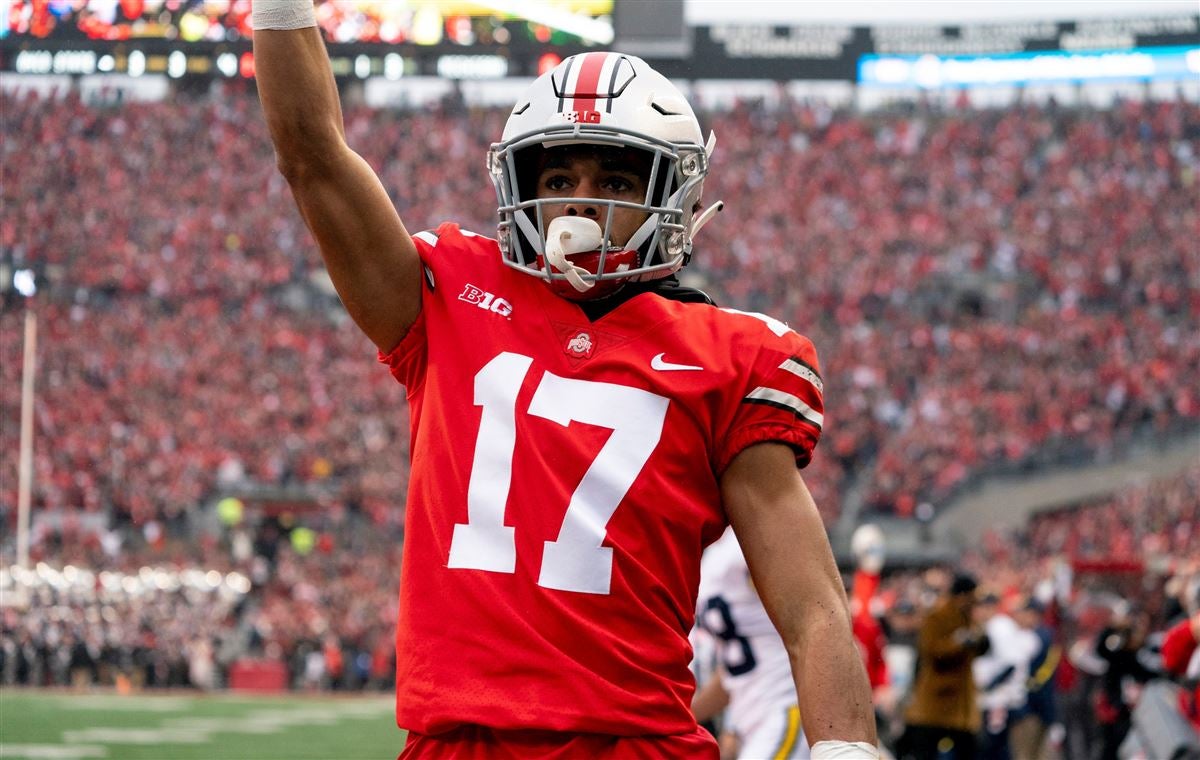 Travis Etienne is the 3rd ranked receiver on the team, catching 29 for 298 yards and two more touchdowns. Deondre Overton, Joe Ngata and Frank Ladson provide quality depth at the WR position and can stretch the field as much as the starters. Ohio States secondary is talented, you can bet that Higgins will draw double coverage, and similar to the Alabama game a year ago, this leaves Justyn Ross in single coverage, and we know how that turned out.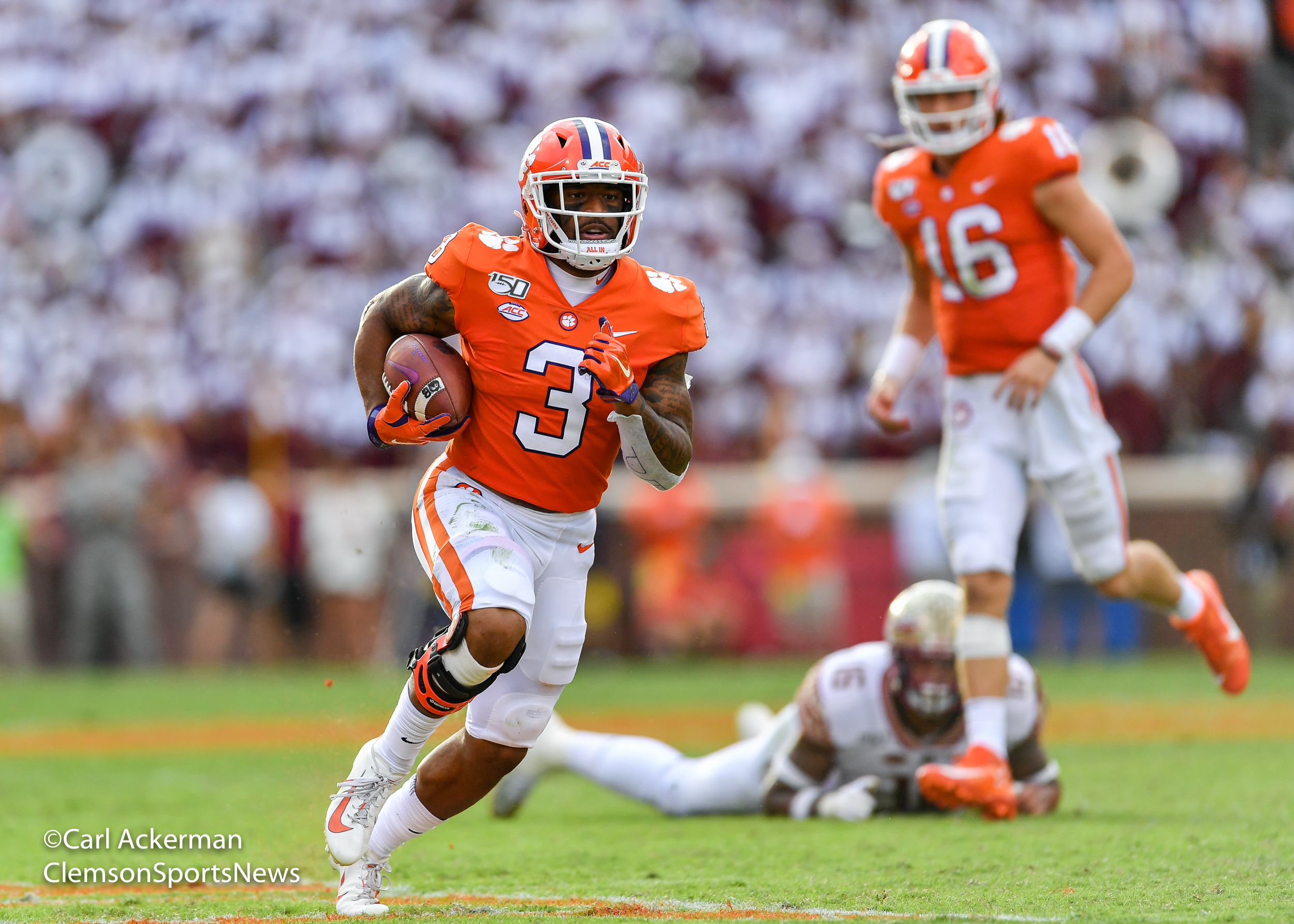 All in all it's probably a coin flip as to who has the best wide receiver group. Tee Higgins is probably the best on the field at his position. The man is a nightmare because of his speed, route running ability and the fact that he stands at 6-4 and 215, he is a handful for any secondary. QB Trevor Lawrence has the ability to put the ball where only his guys can get it and with big targets like Ross and Higgins, it's probably advantage Clemson. There are so many good matchups in this game, it almost seems like THIS game is the real National Championship game.