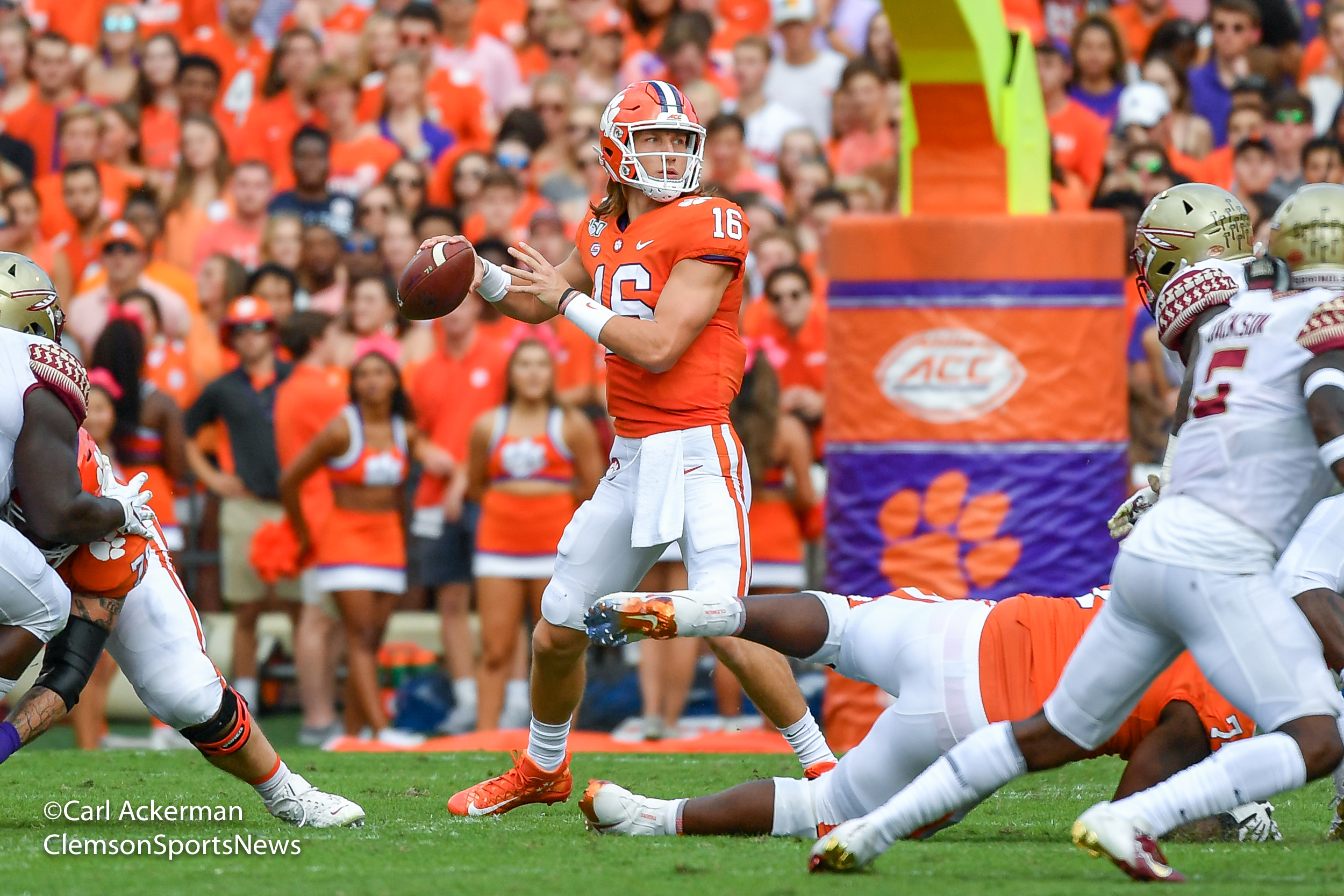 By Neil Burnett
On Saturday, Clemson and Ohio State lock horns in what many are saying should have been the game for the Championship. Hard to agree with that since LSU is ranked #1 with a powerful offense. Thanks to Wisconsin giving Ohio State a tussle in the B1G championship, the voters dropped the Buckeyes down to 2nd, hence, here we are.
When Clemson has the ball, the Buckeyes will be facing the best offense they will have seen this year. Led by Trevor Lawrence, the Tigers are ranked 3rd in total offense, going just about 50-50 on the run and pass game. The Buckeyes faced 6 teams ranked 95th or higher in passing offense. Indiana was their toughest test through the air with Peyton Ramsey, but due to Indiana having almost zero running game, the Buckeyes had an easy job in defending the pass, making Indiana one dimensional. They won't be able to do that against Clemson. If they try to stack the box to stop Etienne, and put their corners on an island, it won't turn out well for him. Ohio State's defensive line goes 6-4 279 going up against Clemson's offensive line, that goes 6-4 325.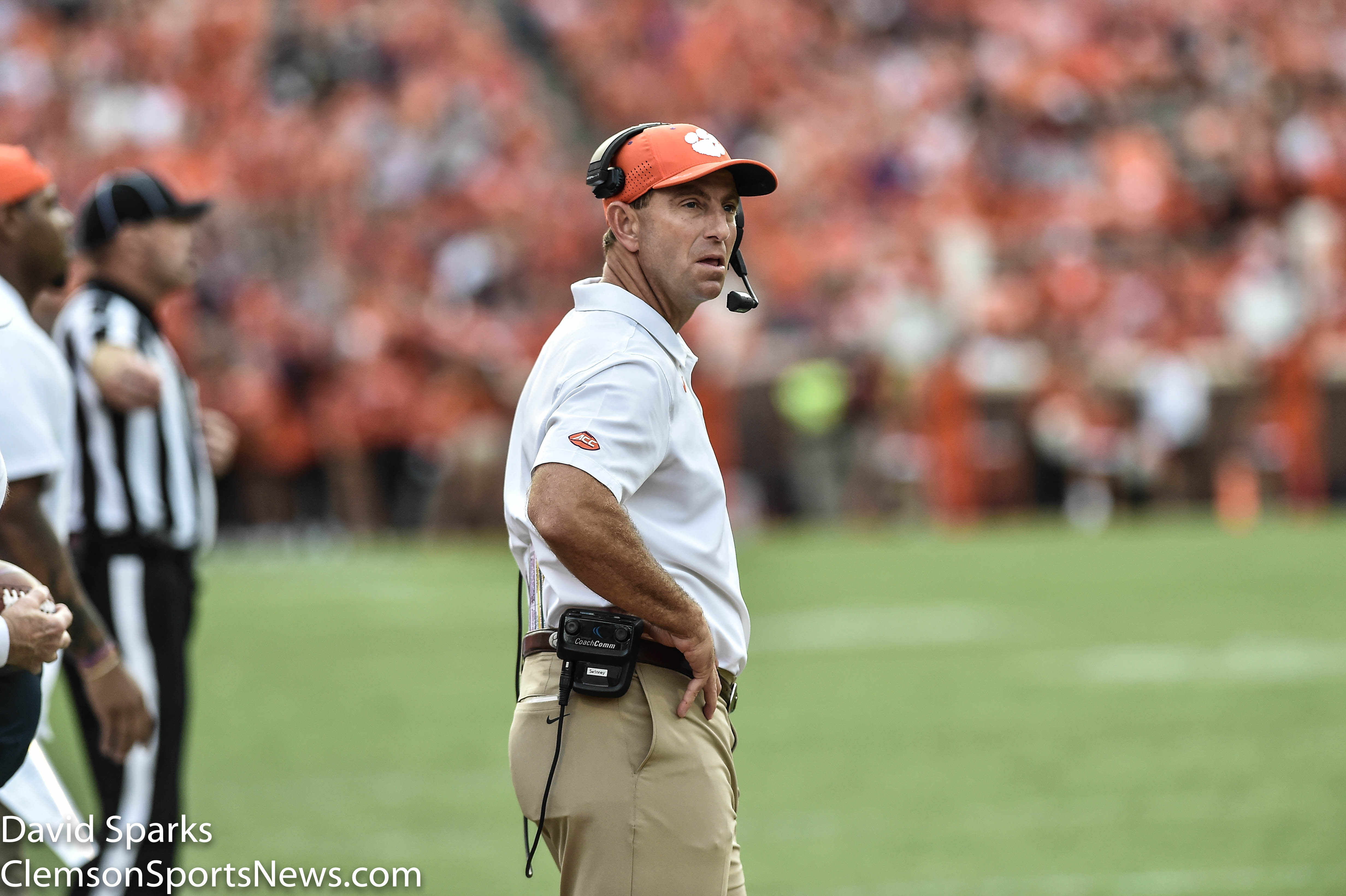 Clemson should be able to move the ball on Ohio State. But wait, statistics show that Ohio State only allows 247.6 yards a game, right behind Clemson!!!! Looking deeper, take a look at their last four games. The Buckeyes gave up 84 points. In their last game against Wisconsin on a neutral field, they yielded 432 total yards, 200 rushing and 232 passing. This against possibly the nations best running back in Jonathan Taylor, and the 16th ranked efficiency quarterback, but 95th in passing yards per game. Against Michigan, Shea Patterson, 46th rated passer and 49th in passing yards put up over 300 yards passing against this Ohio State defense.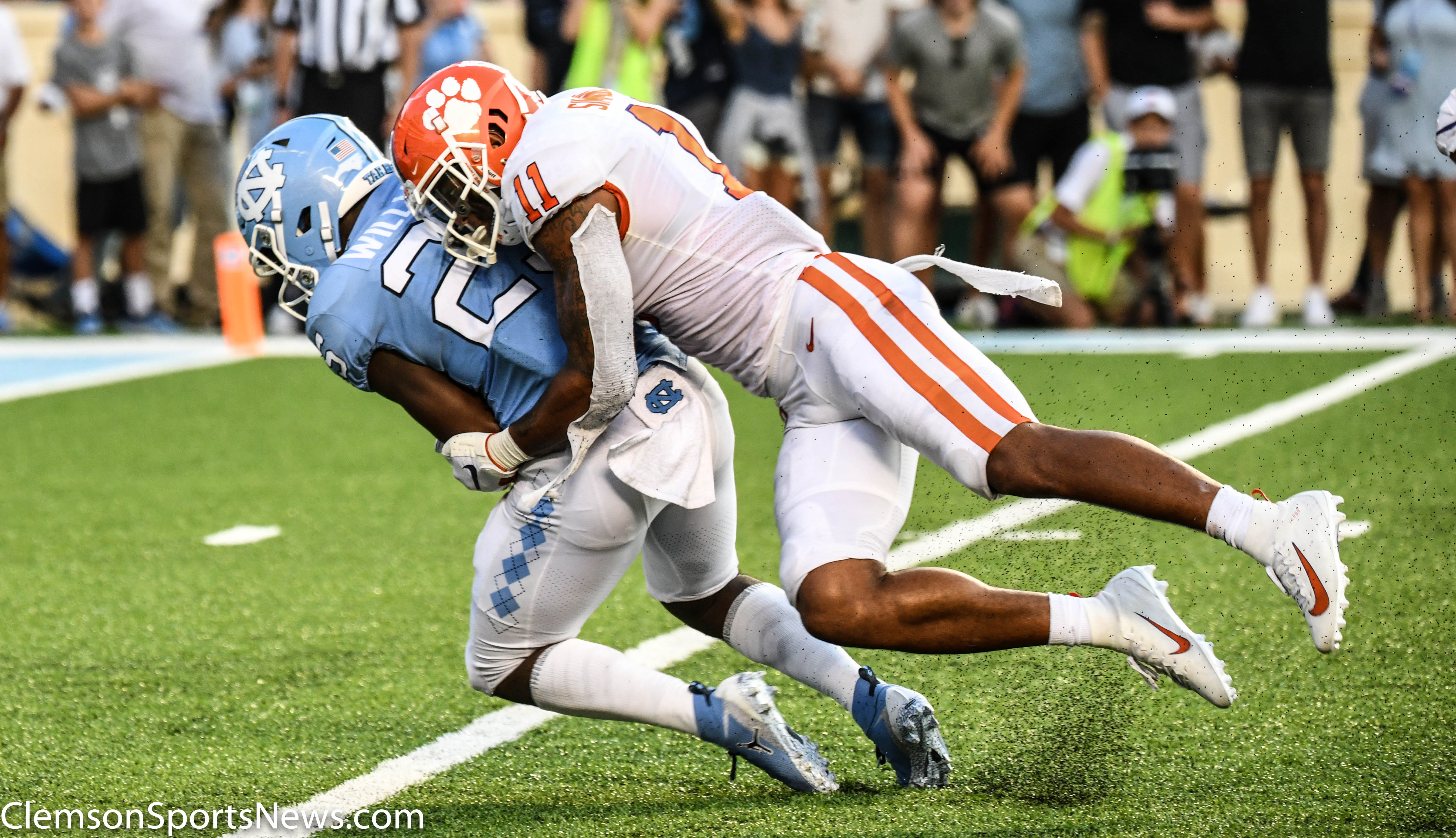 The B1G is obviously not a passing conference. The Buckeyes have not had to face high power offenses. It's hard to believe that they will fair well against this powerful, balanced Clemson offense for four quarters. Ohio State has had its way with B1G defenses. The running of JK Dobbins has been the key. In his last 3 games against Penn State, Michigan, and Wisconsin, Dobbins carried the ball 100 times for 540 yards and 7 touchdowns. These 3 rushing defenses ranked 5th, 8th, and 22nd against the rush. No doubt that running the ball is the key to this buckeye offense. Their OL is huge and with that many rushes, they are used to beating up on the opponent. They average 6-5 309 across the line. The Clemson defensive line goes 6-2 277.5. Those numbers go up slightly when Justin Foster and Jordan Williams come in, but the strength of this team is not in the defensive front. It's in the play of the back 7. Brent Venables is going up against the best offense he has played all year and must find a way to stop this Ohio State running game. What it's going to come down to is which staff prepares their team better and which staff has the best gameplan. These two rosters are eerily similar. People are pointing to the fact that Ohio States OL outweighs the Clemson DL by 32 pounds a man. What you don't hear is that Clemson OL outweighs the OSU DL by 46 pounds a man.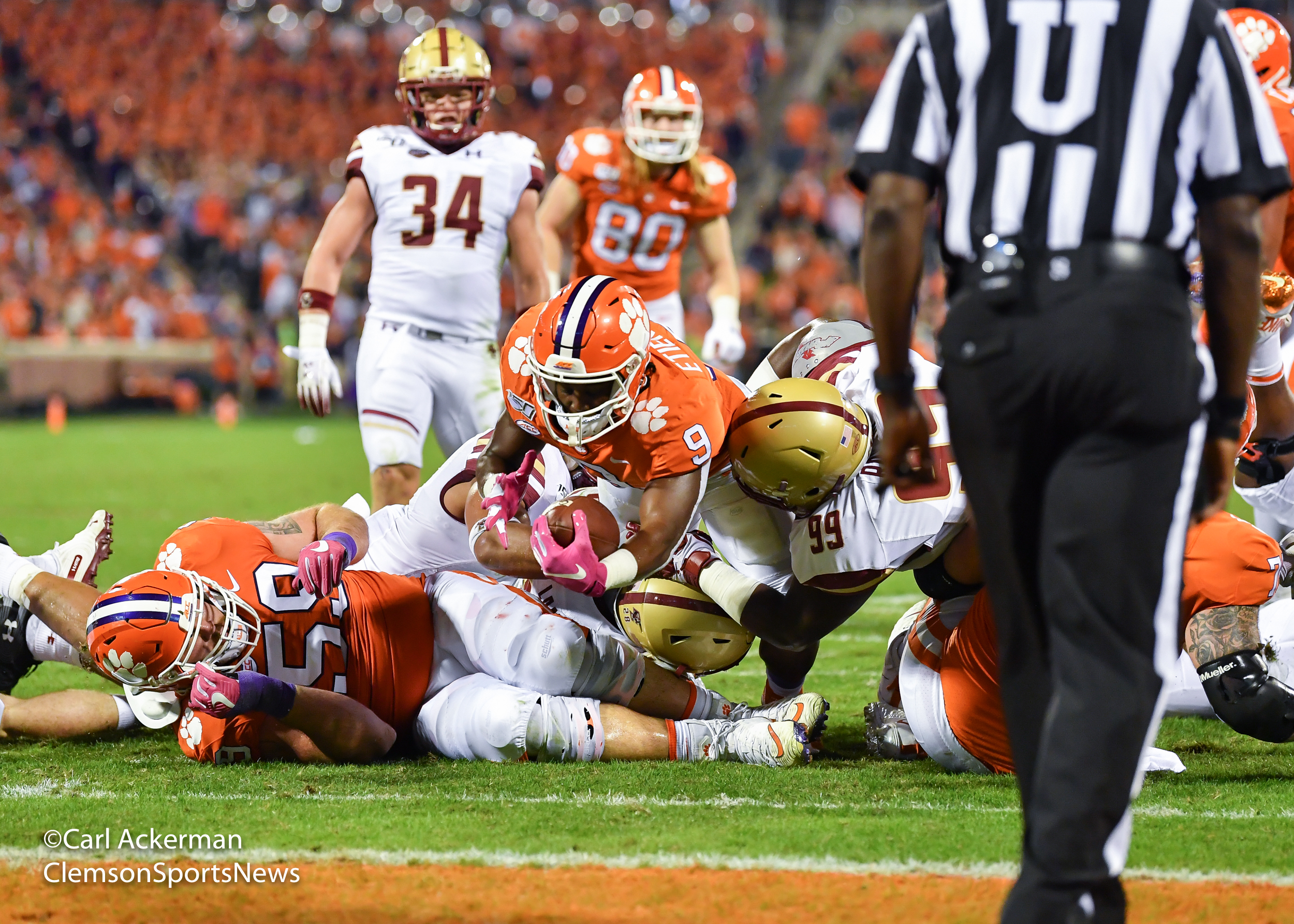 Keys to the game for Clemson: contain Dobbins, keep Fields in the pocket and give Lawrence time to throw the ball. Keys to the game for Ohio State: contain Etienne, keep Lawrence in the pocket, and give Fields protection in the pocket to keep him in the game. Fields is not healthy and not as mobile as he was 4 weeks ago.
Clemson wins in a tight game, 37-24. That's my prediction and I'm sticking to it.