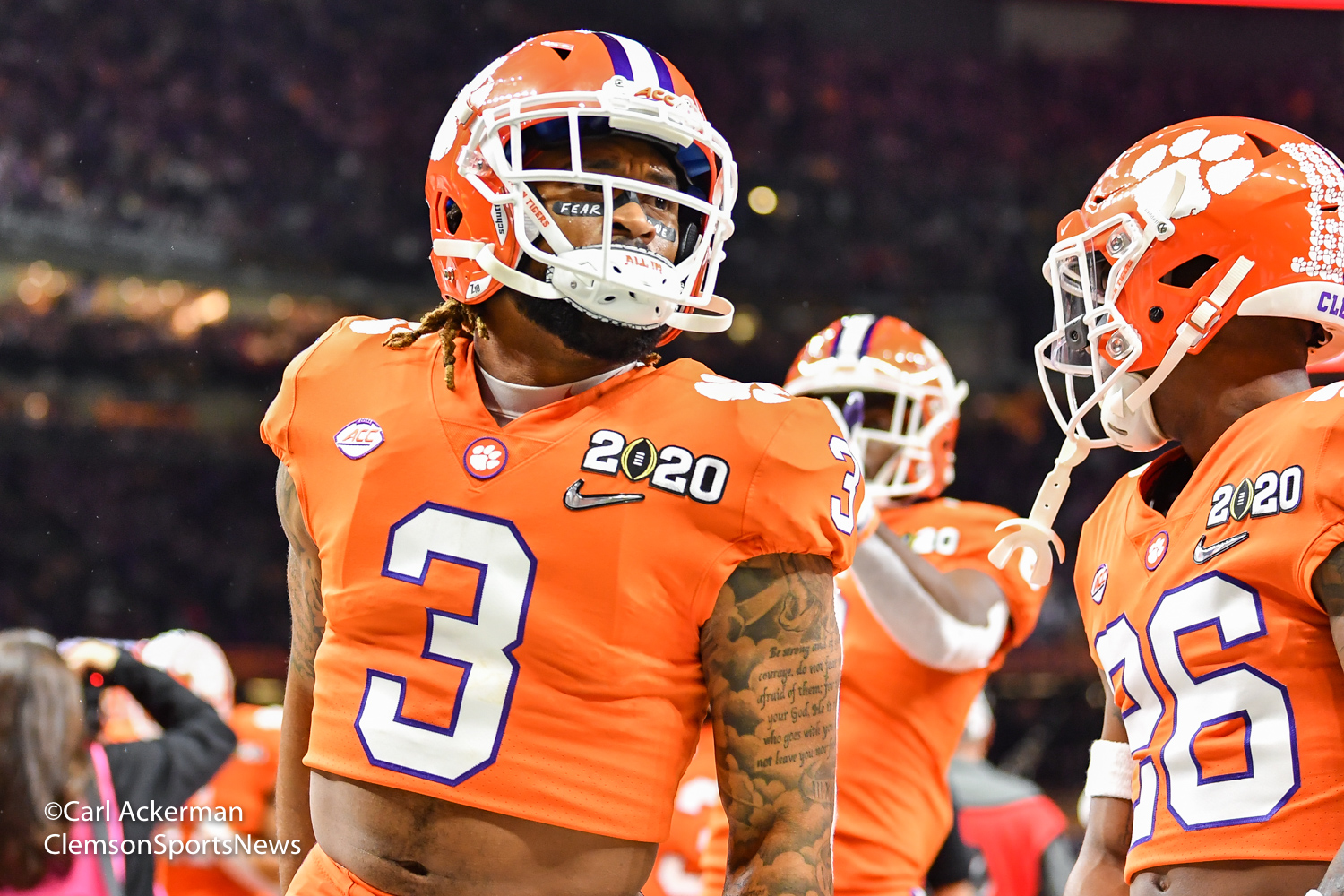 How the ACC Gets Rid of the "Garbage" Stigma
College football "media experts" and of course, the pied piper college fans who believe everything they say, has for the past couple of years harped on how easy of a path Clemson has had to the playoffs because "they don't play anyone, " "the ACC is garbage," "The ALL CUPCAKE CONFERENCE." Clemson is holding up its end of the powerhouse of the conference. The only way to get rid of this type of rhetoric is for the rest of the ACC to start playing better, recruiting better, and coaching better.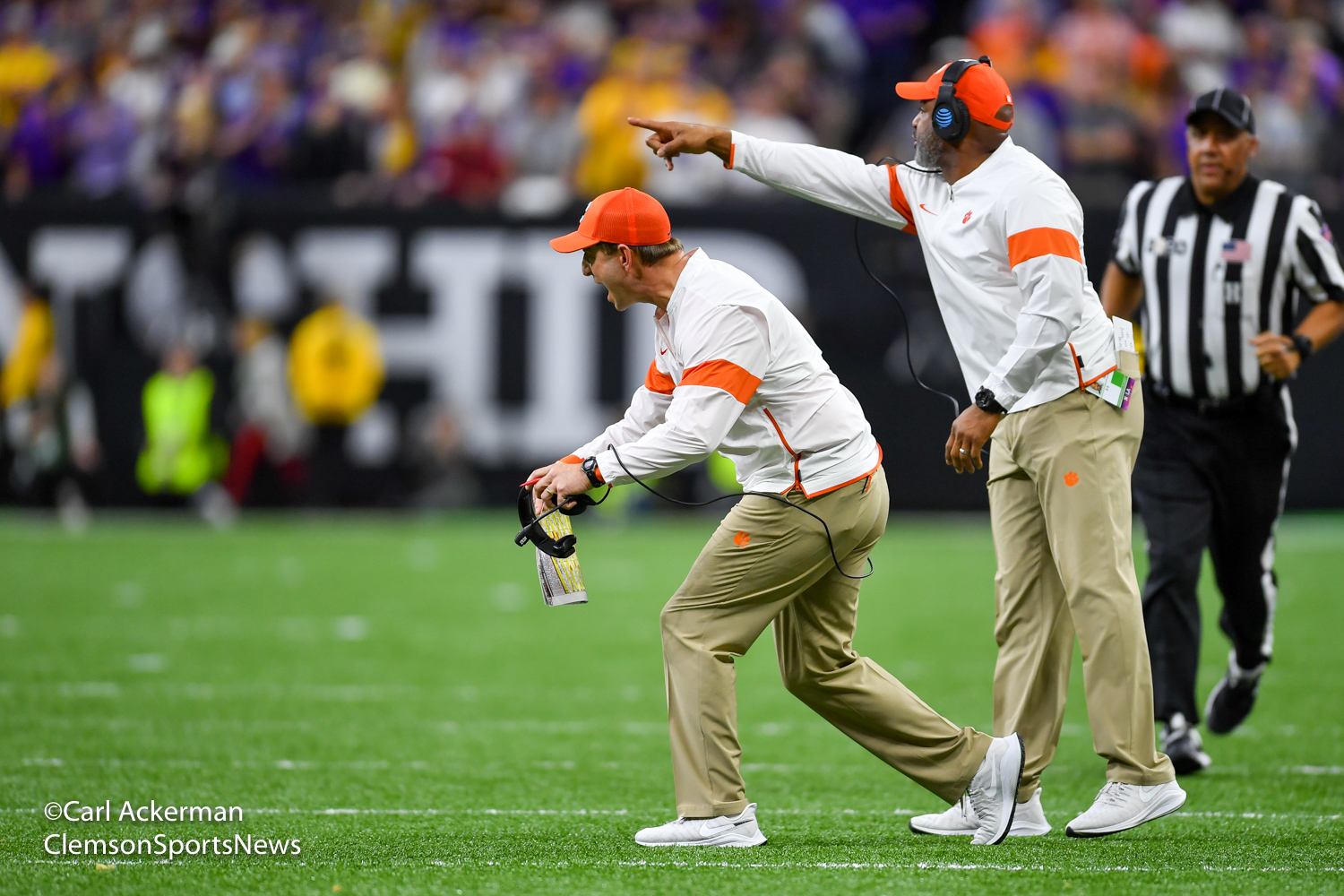 This years' Clemson schedule includes three cupcakes and a Notre Dame team that will probably be ranked heading into the season. Seems like everyone is coming out with their "Way Too Early Football Rankings" since there isn't anything else to talk about. For the most part, Clemson is on top of everyone's polls followed by Ohio State, and here is a total surprise, LSU sitting at 3rd. Do I need to go down the list of reasons WHY this isn't gonna happen? The LSWHO tigers suffered a TON of losses, to include the OC, the DC and Mr. All World Heisman winner Joe Burrows, RB Clyde-Edwards Helaire, Justin Jefferson (111 catches, 18 TDs), TE Thaddieus Moss, and FOUR offensive linemen. Yeah, they will take a couple of steps back. Hey, attrition is part of college football. So, Clemson must take care of business, they can only play who is on their schedule.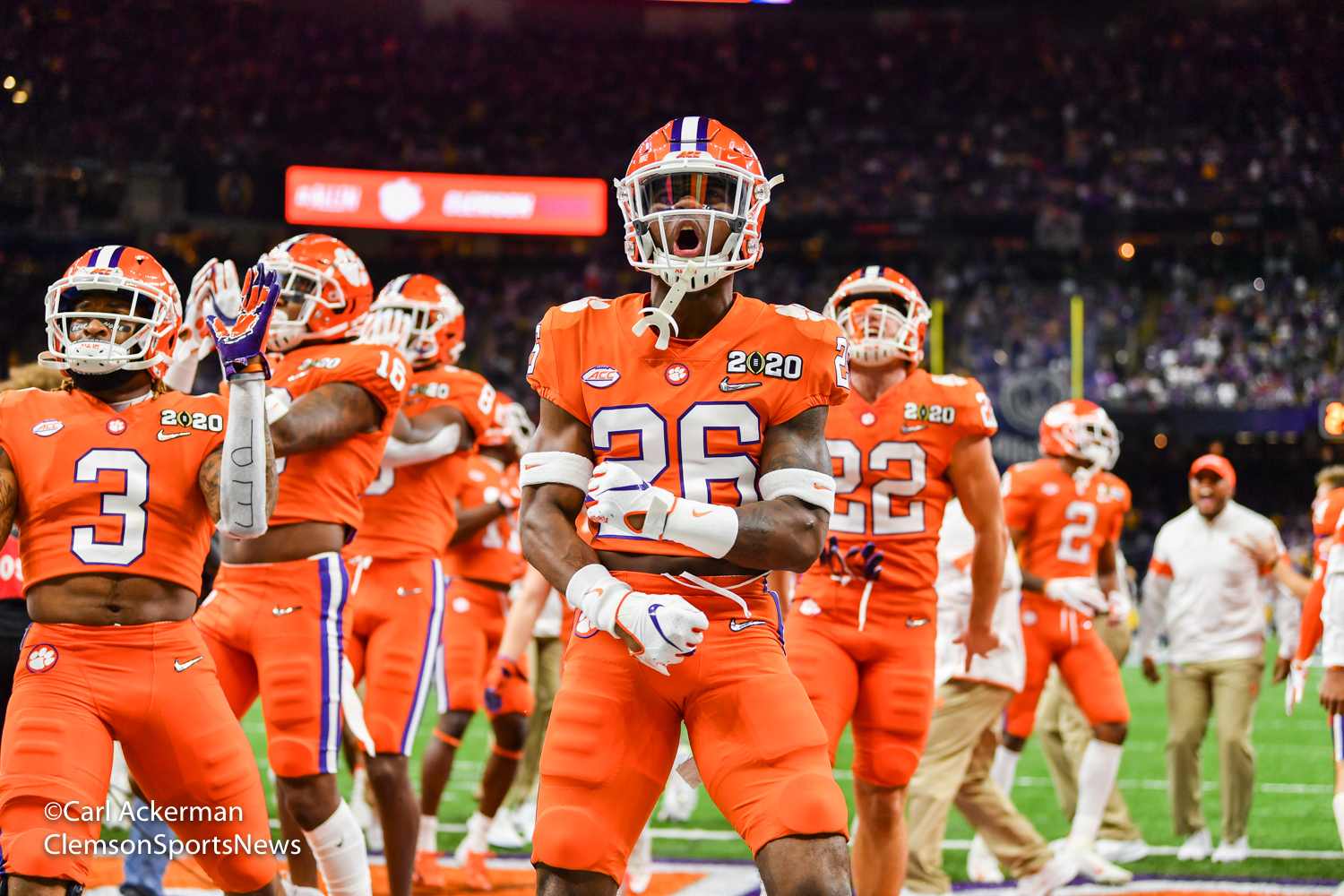 Take a look at who the rest of the conference plays out of conference:
Clemson: Akron, Citadel, South Carolina, Notre Dame Louisville; Kentucky, Notre Dame, Western Kentucky, Murray State Florida St: Boise State, West Virginia, Samford, Florida Boston College: Ohio, Purdue, Kansas, Holy Cross Syracuse: Rutgers, Colgate, Western Michigan, Liberty NC State: Mississippi State, Delaware, Troy, Liberty Wake Forest: Old Dominion, App State, Villanova, Notre Dame
Duke: Middle Tennessee State, Elon, Charlotte, Notre Dame UNC: Auburn, UCF, James Madison, UConn GT: Gardner Webb, UCF, Notre Dame, Georgia Miami: Temple, Wagner, UAB, Michigan State
Virginia: Georgia, VMI, UConn, Old Dominion Virginia Tech: Liberty, Penn State, Middle Tennessee State, North Alabama Pittsburgh: Miami (Ohio), Marshall, Richmond Notre Dame
As one can see, there are not a lot of contested games on the out of conference games other than Notre Dame, Georgia, Auburn, Penn State, Kentucky, Boise State, and maybe West Virginia. For the most part, there are a ton of easy, winnable games. We need to be reminded that upsets will always happen. Tennessee lost to Georgia State last year in Tennessee.
Georgia lost to a 4-8 USC team. Wyoming beat Missouri early in the season, and Illinois upset WIsconsin. Even cupcakes can sometimes pull an upset every now and then.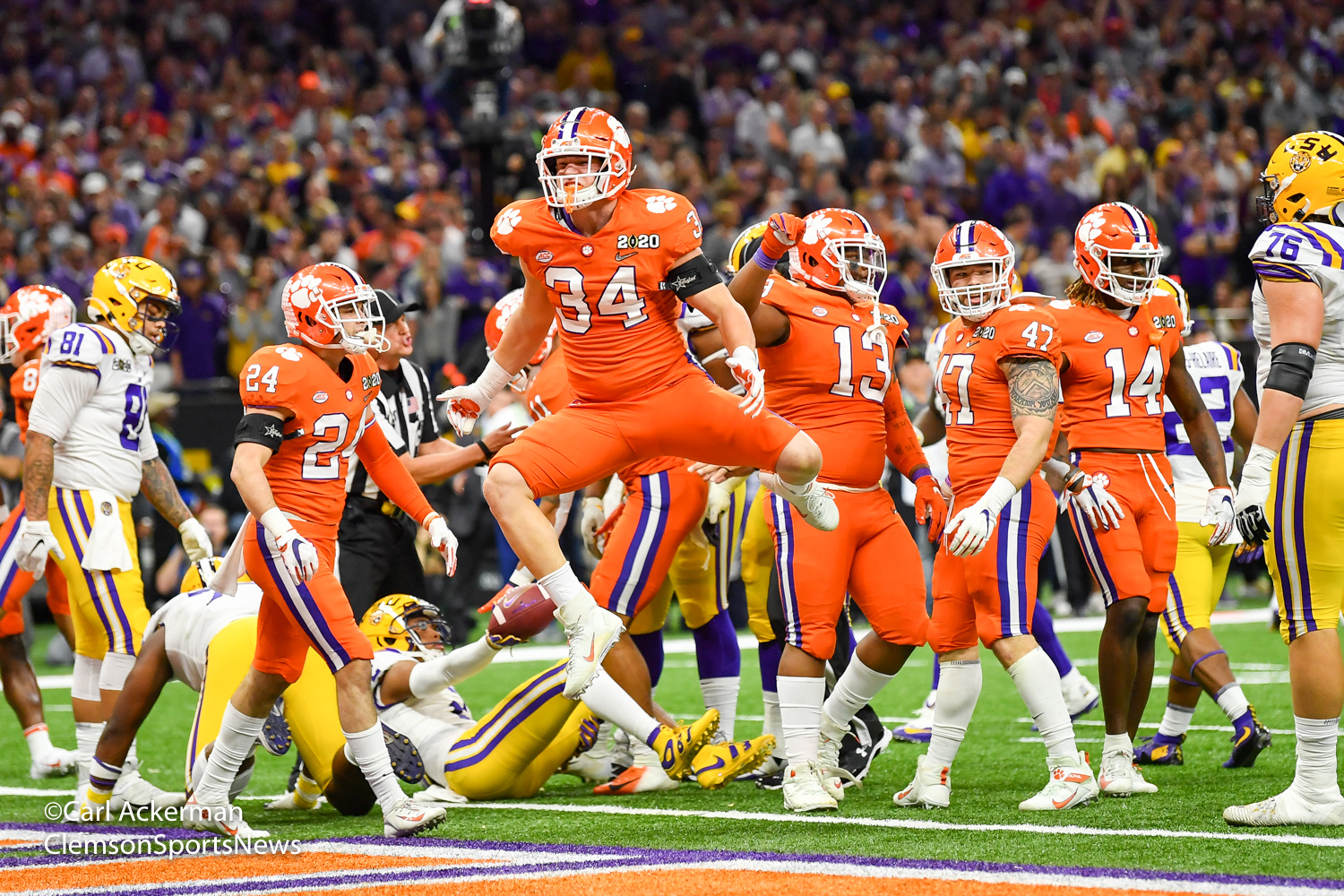 Getting to the bottom of it, the rest of the ACC needs to start pulling its weight by beating some of the big boys on their schedule. ACC teams must recruit better and must bring in better coaches. Six ACC teams sit in the top 30 of the 2020 football recruiting rankings. Most Power 5 schools schedule instate FCS teams. It's impossible to schedule 12 games against all Power 5 schools unless you're an independent. Home and Home's are tough to schedule. Alabama for one never does home-and-home series. They don't like to play away games out of conference.
This is just one example. Fingers crossed the rest of the ACC outside of Clemson can make some noise in 2020. It would sure help the "ACC is garbage" rhetoric.