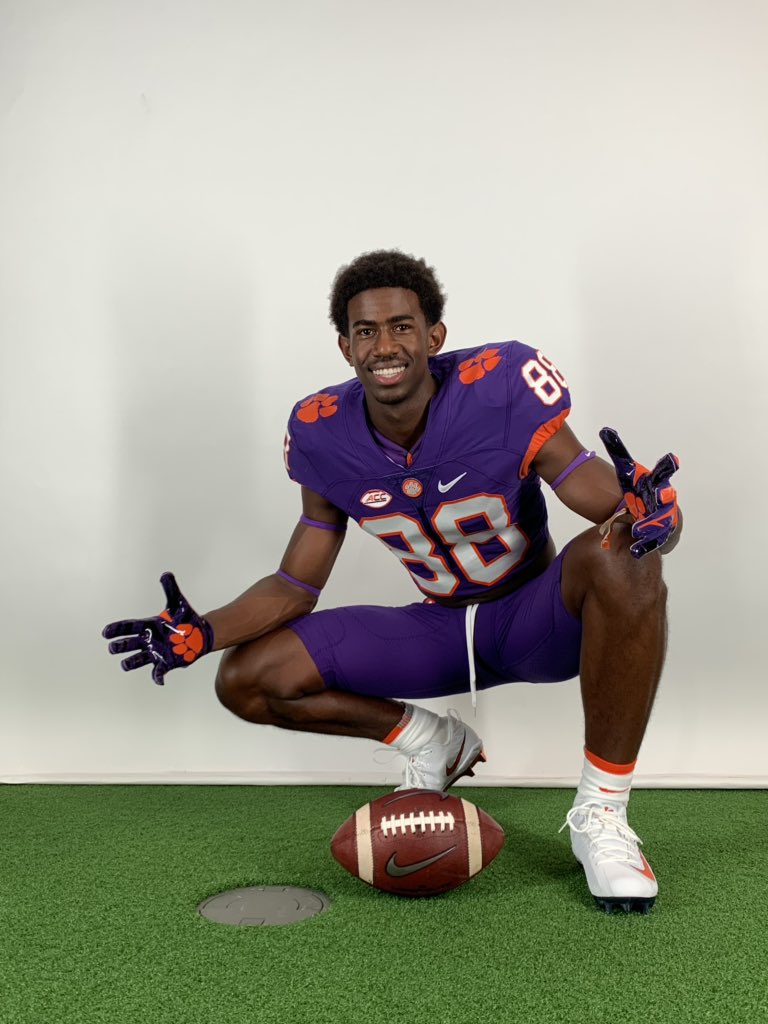 2021 WR Commit Beaux Collins

Recruiting Blue Print
In the 2020 recruiting class, we saw 23 players commit to Clemson with Dabo Swinney and staff basically showing how it's done. The tigers pulled in what basically amounts to a full offense and defense roster, In other words, line the positions up and he filled them. For example, five offensive linemen, one quarterback, two running backs, one TE, etc etc.
So, with the 2021 class, will he be attempting to follow the same blueprint?
2021 Commit List :
4* RB – Phil Mafah 4* WR – Dacari Collins 4* WR – Beaux Collins 4* OL – Marcus Tate 4* OL – Ryan Linthicum
4* DE – Cade Denhoff 4* LB – Jeremiah Trotter, Jr.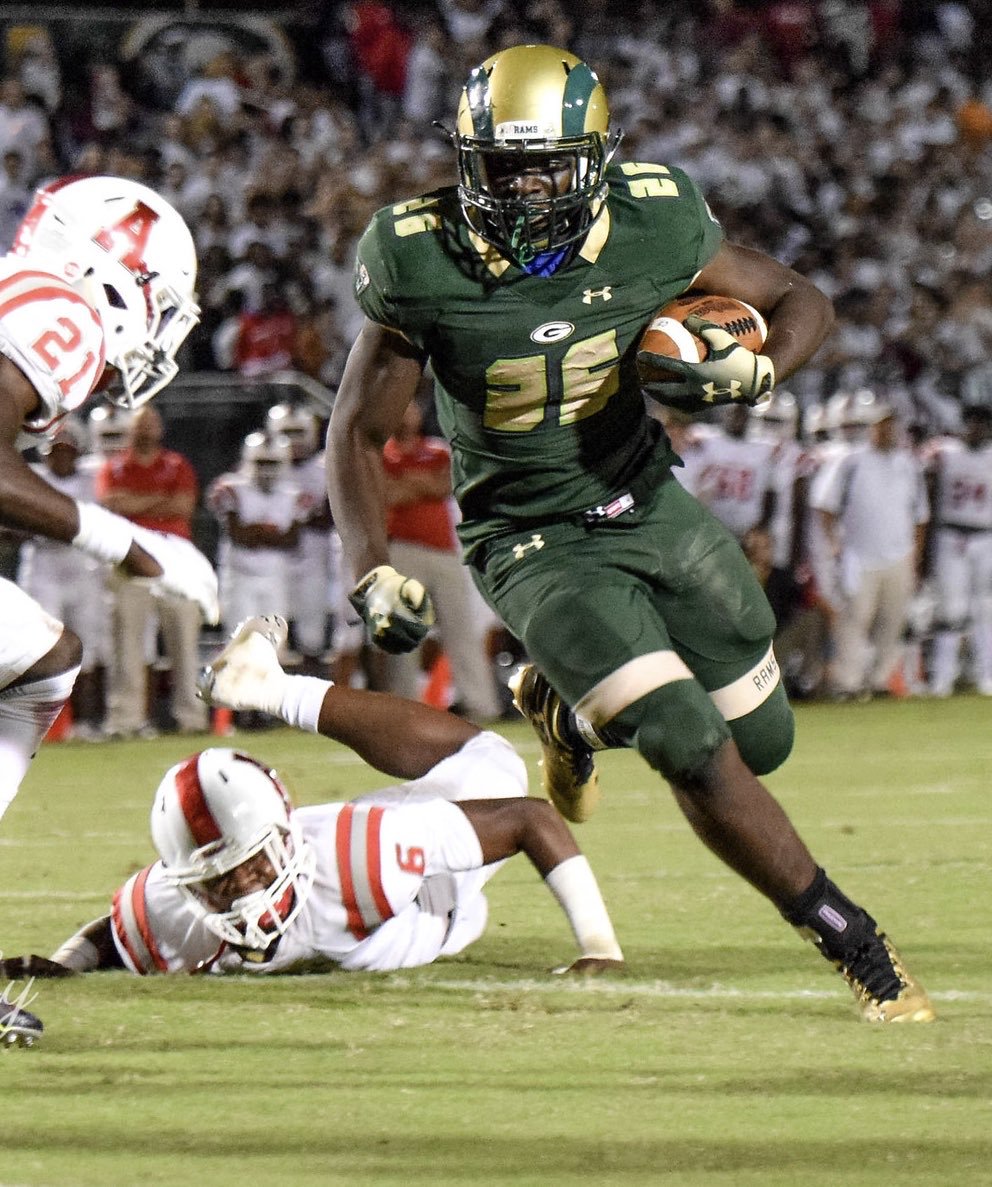 2021 RB Commit Phil Mafa
Follow us along and see how close he gets to filling up this class with the next generation of Clemson players. For 2021, he already has a jump start, with this small class already ranked 3rd in the country. It's a way too early recruiting rankings but you have to start somewhere.