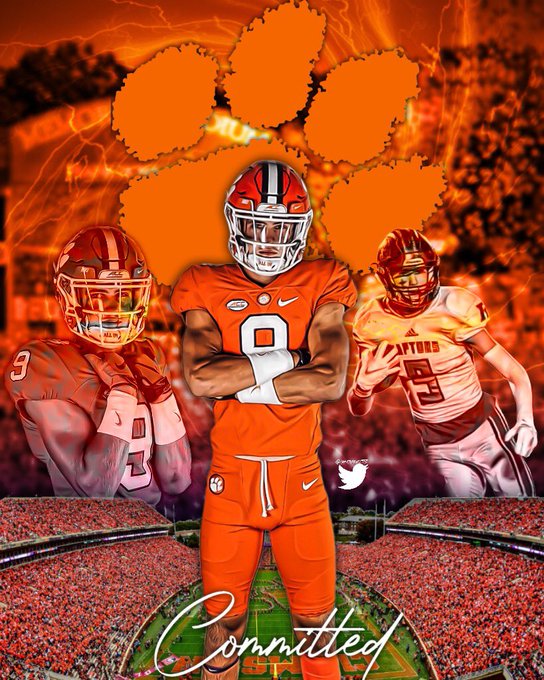 Breaking News out of Clemson this morning …. Tigers get the verbal commit of the Nation's #2 Tight End and Tennessee native Jake Bringingstool.
And the Hits Keep Coming!!! Top TE in the Country Commits to Clemson
Jake Briningstool out of Brentwood, Tennessee, has given his commit to Dabo Swinney and the Clemson tigers for the 2021 class. Briningstool, 6-6 215, is currently ranked as the #2 TE in the nation in his class and the #1 ranked player in the state of Tennessee.
He is the highest rated TE to ever sign with Clemson. Briningstool had a very productive junior year, hauling in 49 passes for 863 yards and 9 TDs. Being one of the top TE's in the country, you'd expect a ton of offers, which he has. He picked Clemson over 27 other programs, to include Alabama, Georgia, and Florida State, to name a few.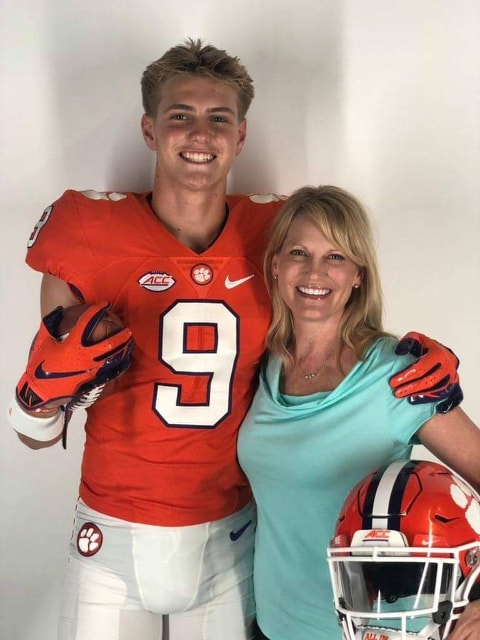 His commitment gives Clemson their 3rd in two days, and 8th overall. Dabo and staff are hitting the trail hard since the loss against LSU. More to come.
Adding to the already stellar 2021 Class as commit number 8 all of which carry at least 4 star status. Bringingstool is rated as the #2 Tight End in the nation and had offers from a who's who of Power Five schools. Stay tuned as we reach out to Jake and get his thoughts o the commitment and more. ALL IN !