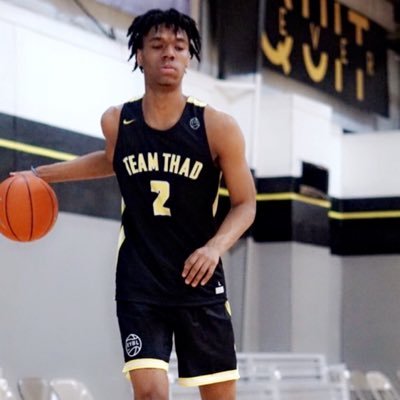 By: Neil Burnett
There is lots of activity going on right now, both in sports and off the field. Clemson football is starting soon. The election is coming in November. Baseball coach Monte Lee is getting commitments. Coach Brad Brownell is still beating the bushes for his basketball team.
Yesterday, Clemson handed out their 29th offer in the 2021 class. That offer went out to Aiden Applewhite, a 6-6 230 small forward out of Memphis, Tennessee. Applewhite plays his high school ball at AZ Compass Prep School in Chandler, Arizona. He has 8 offers to date, but that number should go up.
His game film will remind a lot of current tiger Johnny Newman. He has a sweet 3-point shot and is a strong slasher to the basket. He is currently ranked as the 4th best player in the state of Arizona and the 29th ranked SF in the country in the 2021 class.