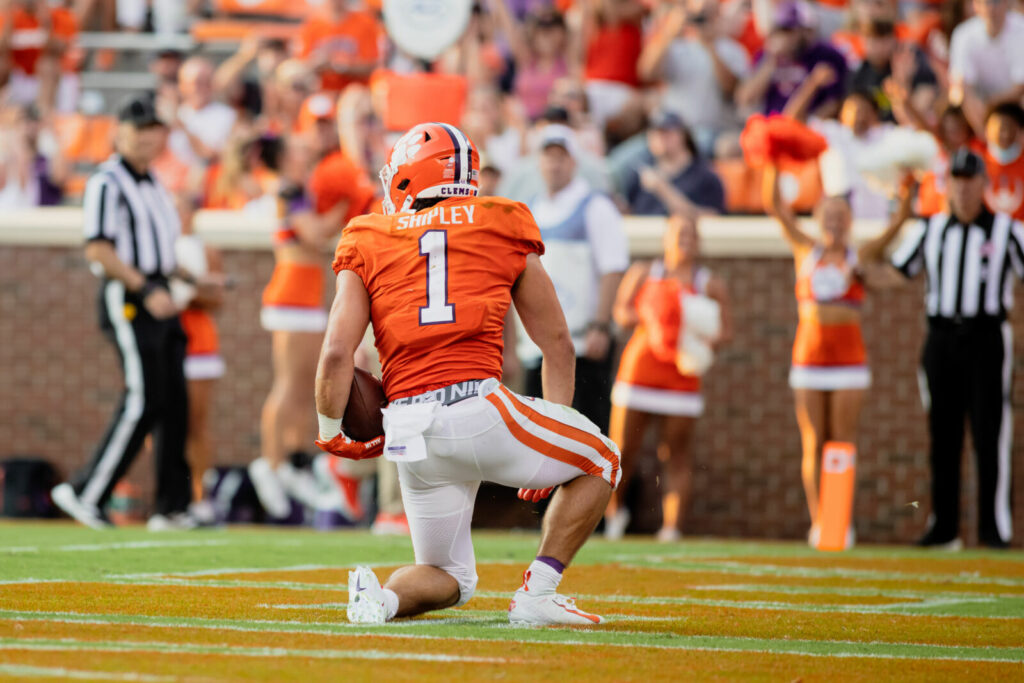 Will Shipley: Sophomore Surge?
By: Grayson Mann
In a year filled with injuries and lineup inconsistencies, running back Will Shipley was a player the team could rely on. Shipley, at the time of his commitment to Clemson, was one of the most exciting prospects within his class. Shipley could do it all…take handoffs, catch in space, Christian McCaffery anyone? Will finished his freshman campaign with 739 rushing yards and five scores and over 100 yards on sixteen catches through the air.
So, what can we expect from Shipley in year two? Could he achieve a coveted 1,000 yards in the air and on the ground?
The first area to observe when predicting the stats Will could produce in year two is looking at his own running back room. This is a deep group, with Kobe Pace and Phil Mafah, who are both talented and made contributions that led to Clemson emphasizing their running game later on in the season. Coach Spiller was fired up about his running back talent and the depth this team has at the position.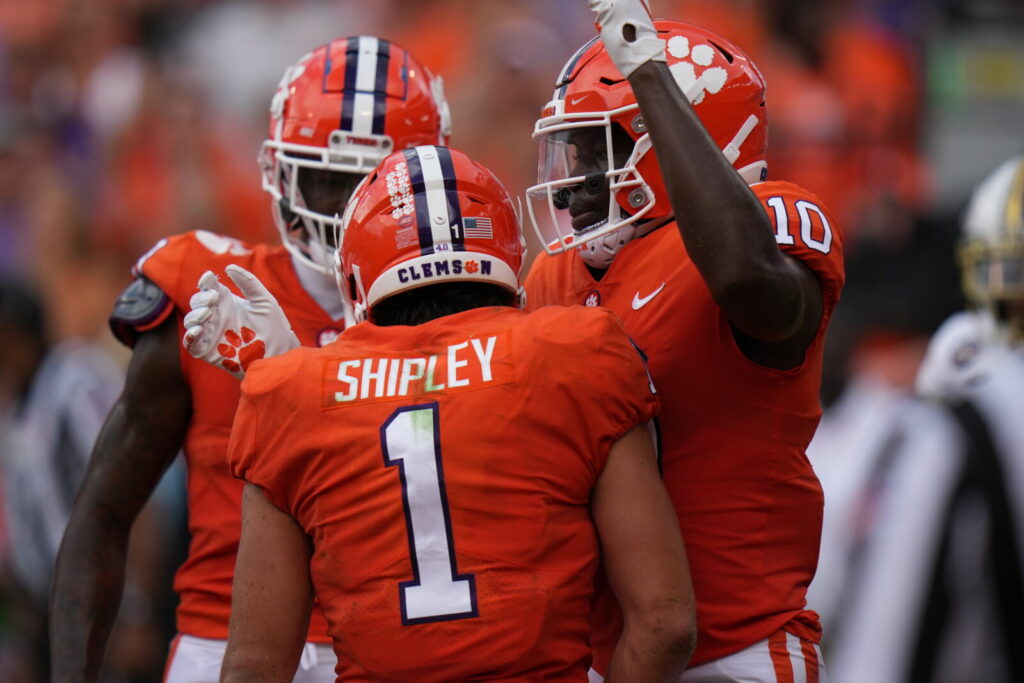 Another indicator to determine how things could play out once the ball is snapped is by looking at each running back's percentage of touches. Between all three backs, counting rushing and passing touches, all three running backs combine for 356 touches, which does not count for the moments they were on the field and weren't involved in the play. Shipley accounted for 46% of the touches within the group, whereas Pace had 33% and Mafah accounted for 21% of the touches. Based on these stats, you can see a clear top back within the group in Will Shipley.
Shipley accounted for nearly 50% of the snaps, which should be expected, as he emerged as the clear number one back. However, within a running back corps filled with talent, Shipley's numbers could take a hit as a result. Will also got better as the season went on, which could establish momentum for him going into year two. A player who also got better as the season progressed was Travis Etienne, who could start slow before blowing by the front seven of a defense and scoring a 75-yard touchdown within the blink of an eye.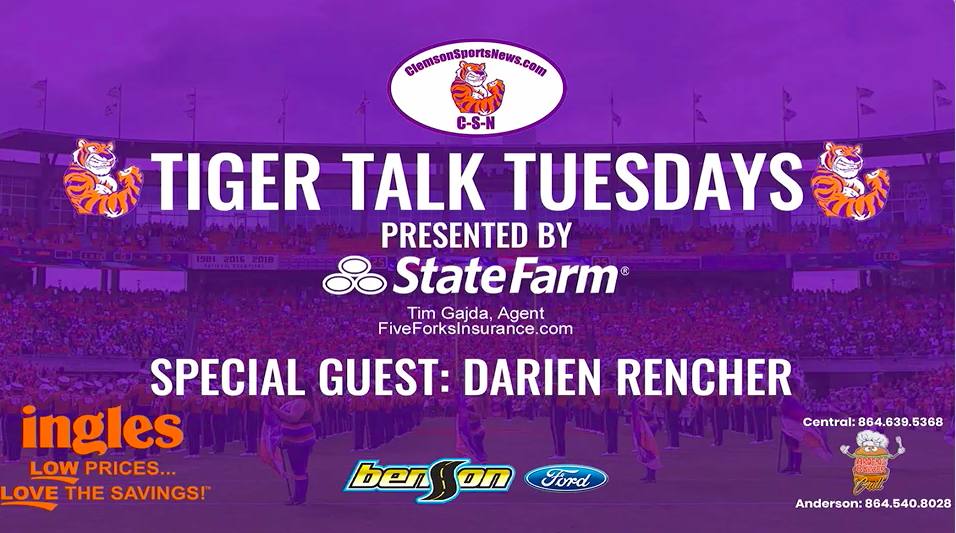 With numbers like these, it is interesting to see which former stars Shipley could match. In his second year, Legend USC running back Reggie Bush rushed for 908 yards and had over 500 yards through the air with thirteen total touchdowns. Bush would go on to win the Heisman the following year. Another running back that we could match Shipley to is former Florida State running back Warrick Dunn. After his freshman year, Dunn would have over 1,000 rushing yards and around 300 receiving yards each season. Shipley could match this level of production as he continues to improve and master the offense.
Could Will Shipley have a breakout year? Yes. Could Will Shipley turn into a superstar the likes of Reggie Bush? Also, yes. Will has the tools to be the best in his conference and Tiger fans should be pumped to see what he can do headed into the fall.