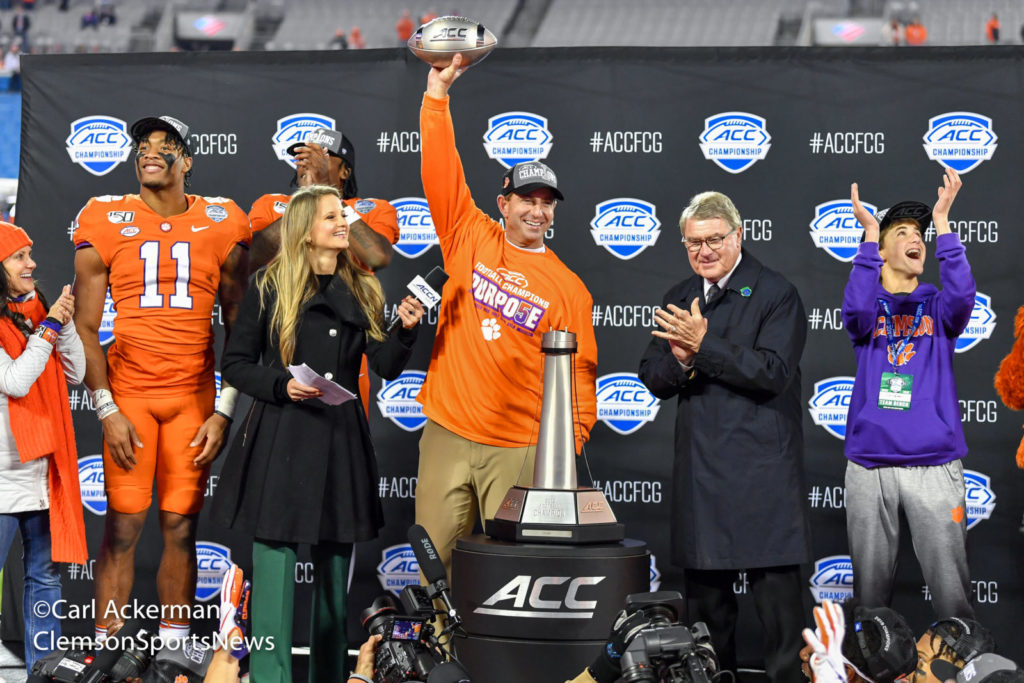 What the New ACC Schedule Means to Clemson
By Makenna Biehl

   In the past five years, Clemson hasn't had too much of an issue leading the ACC, but the new schedule model will bring lots of new energy to the conference. The Tigers will be facing Boston College, Miami, Pitt, Syracuse, and Virginia in Death Valley. Then, the team will be on the road to play Florida State, Georgia Tech, Notre Dame, Virginia Tech, and Wake Forest. The updated schedule brought Miami, Pitt, and Virginia Tech into the season. 

   One of the most significant changes to the conference this year is the addition of Notre Dame. Clemson most recently faced Notre Dame in the 2019 College Football Playoffs, where the Tigers took down the Fighting Irish with a dominating score of 30-3. Clemson and Notre Dame already had a game scheduled regardless, but having them as part of the conference brings a more prominent feeling of competition to the season.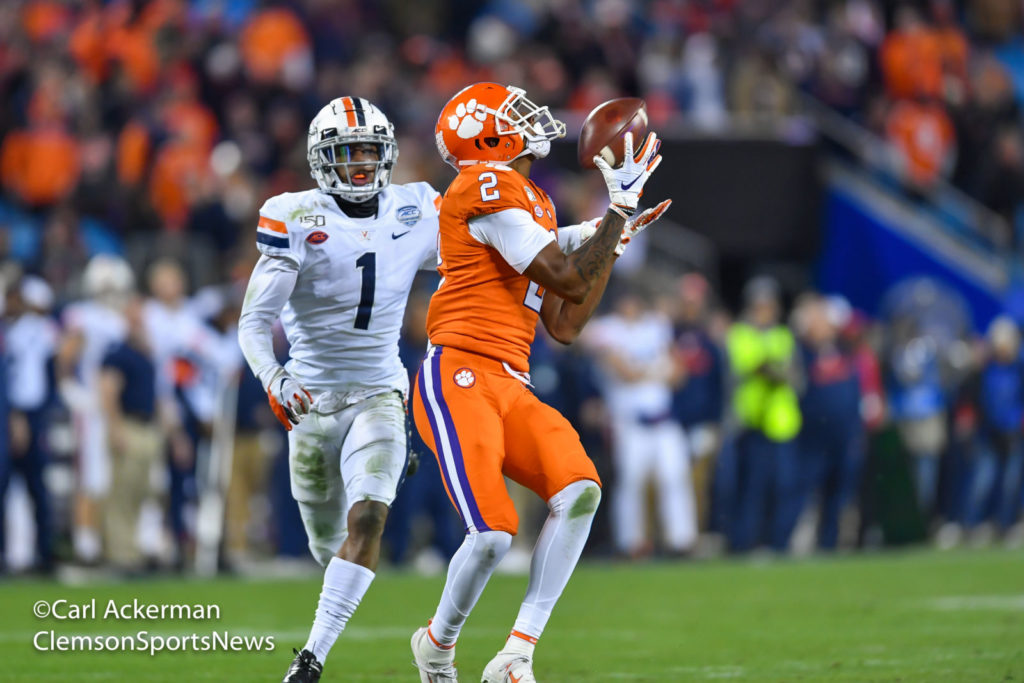 Other big additions to the schedule are teams like Miami. Miami has a new transfer quarterback, D'Eriq King, coming from the University of Houston. With a new QB coming in, Miami is expected to have new energy coming to them this year as last year didn't end the way they wanted.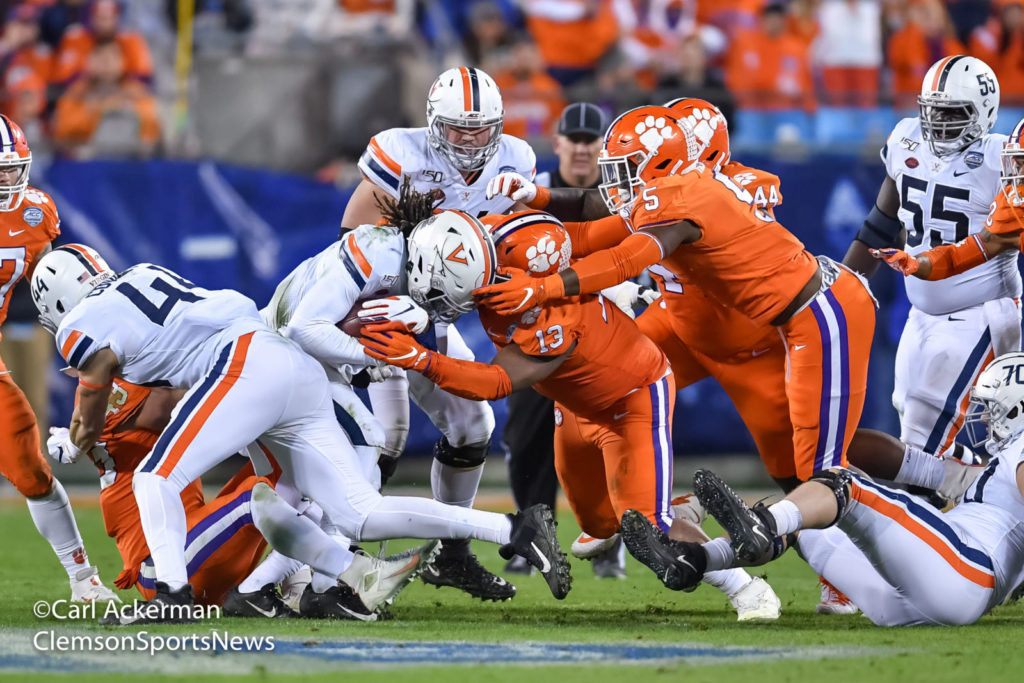 The updated schedule also includes one non-conference game, which gives high hopes for Clemson to be able to play South Carolina this fall. However, the SEC is currently leaning towards a 10-game conference only schedule, meaning the Clemson-Carolina rivalry is still up in the air until the SEC releases their plans for the season. 
   No dates for games have officially been set, but the season will commence on the week of September 7th-12th. The 11 game schedule will lead to the 2020 ACC Championship Football game that will be played on either December 12th or 19th at Bank of America Stadium in Charlotte, North Carolina. The game will feature the two teams with the highest conference game-winning percentage, and Clemson is pretty confident that they will be there as they enter another season where they are predicted to make it to the College Football Playoff.