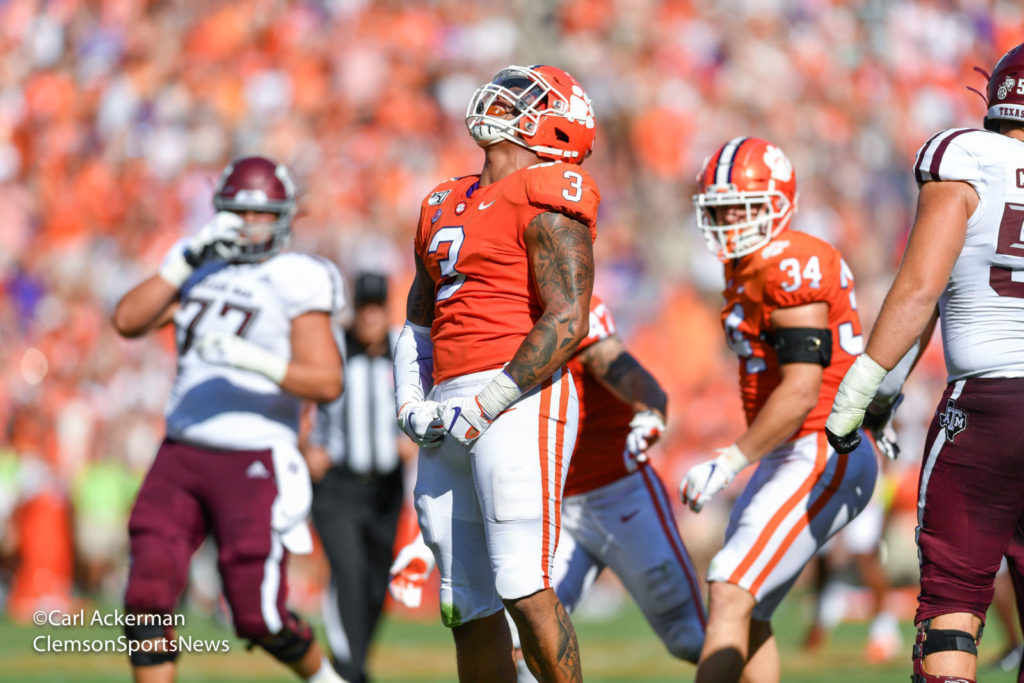 SEC: It Just Means More?
By Zachary Wagner
The Southeastern Conference, formally known as the SEC, announced this afternoon that they are moving to a 10-game conference only schedule for the 2020 college football season. The decision comes a day after the Atlantic Coast Conference (ACC) announced they would play an 10-game conference schedule plus a one-game out of conference slot. Many Clemson fans and South Carolina fans were hoping that the rivalry game would still be able to be played during the "COVID season".
The two teams have met on the gridiron every year since 1909 and is one of the longest rivalries in college football history. In the 117 total meetings between the in-state rivals, Clemson holds a large lead in the overall record 71-42-4, winners of the last six games.
The decision from the SEC disrupts one of South Carolina's most important weekends not just football, but family reunions, and consumerism for the state. Every November on the last weekend of the college football season, Clemson and South Carolina fans come together all over the state to show their hate for the other team.
The other ACC-SEC rivalries will also be canceled with the news breaking this afternoon. Florida vs. Florida State, Louisville vs. Kentucky, Georgia vs. Georgia Tech and Clemson vs. South Carolina will all be lost due to the SEC's decision. These in-state rivals will cost the states more than they realize.
Clemson will now have to find someone to replace the Gamecocks for their non-conference game this season. The ACC announced the game would have to be a team that is an in-state team. May we be looking at adding The Citadel back to our schedule or who would be a good replacement for the rivalry game?