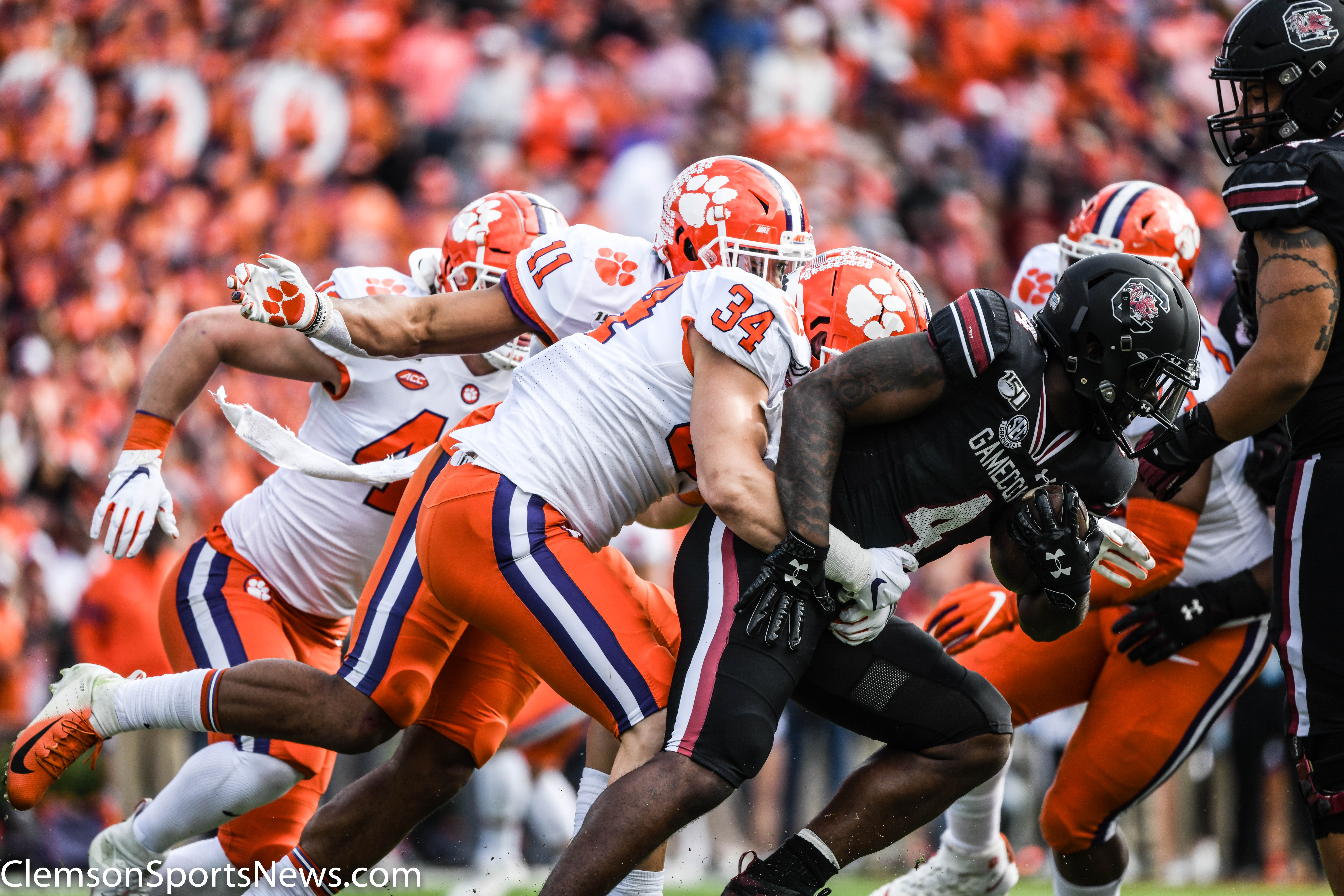 "Pedestrian Clemson"
The definition of the word "pedestrian" is lacking inspiration or excitement; dull. To fans outside of Clemson, this word describes Clemson this season. The media loves to lambast the ACC and because Clemson has made 11 games out of 12 "pedestrian", they are making the Tigers sound boring. Clemson has outscored opponents 543 to 121. Everyone wants to claim the ACC is absolute garbage and there are a lot of teams that would go undefeated with Clemson's schedule. Maybe so. However, Clemson would go undefeated with just about everyone else's schedule as well, to include the mighty defenseless SEC. Yes, the SEC has turned into the Big12, all offense and no defense.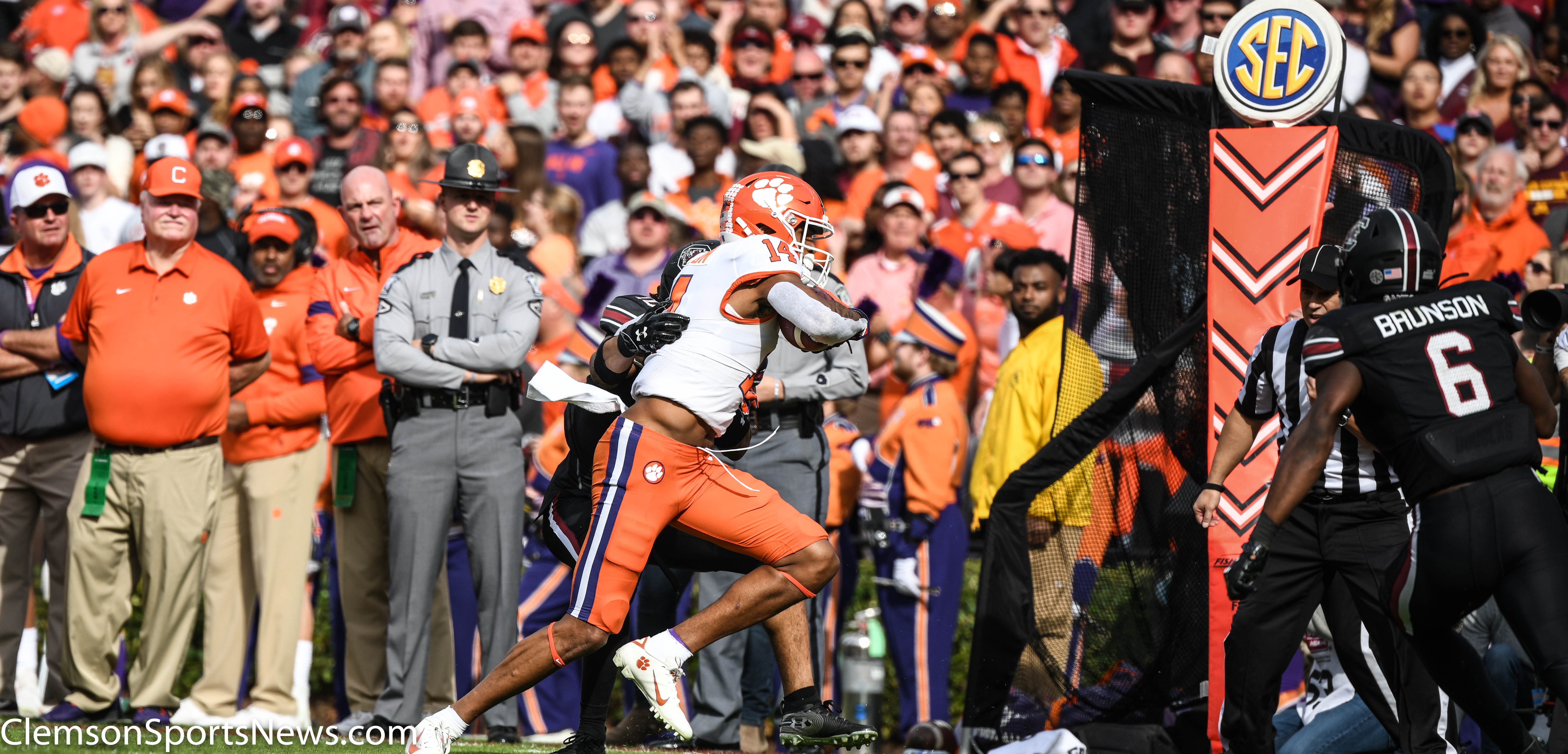 What Clemson has done this year is just laying truth to the fact that coaching is the key to any program. Coaching and developing players is what separates Clemson from every other program in the nation. Coach Dabo Swinney was handed the keys to the Clemson football program mid-year of 2008. What he has done since then is historical. He brought a vision, a plan for success, and the ability to bring in the right people for the transformation. The entire program is on the same page when it comes to developing players on and off the field. The staff recruits chemistry, plain and simple. Chemistry is the glue that binds. The coaches bring in 2 and 3 star talent and gets 4 and 5 star production. Can we imagine what it's going to like next year when the best recruiting class in Clemson history comes in with a minimum of 5 or 6 5-star players? If the best is yet to come, what is the ceiling?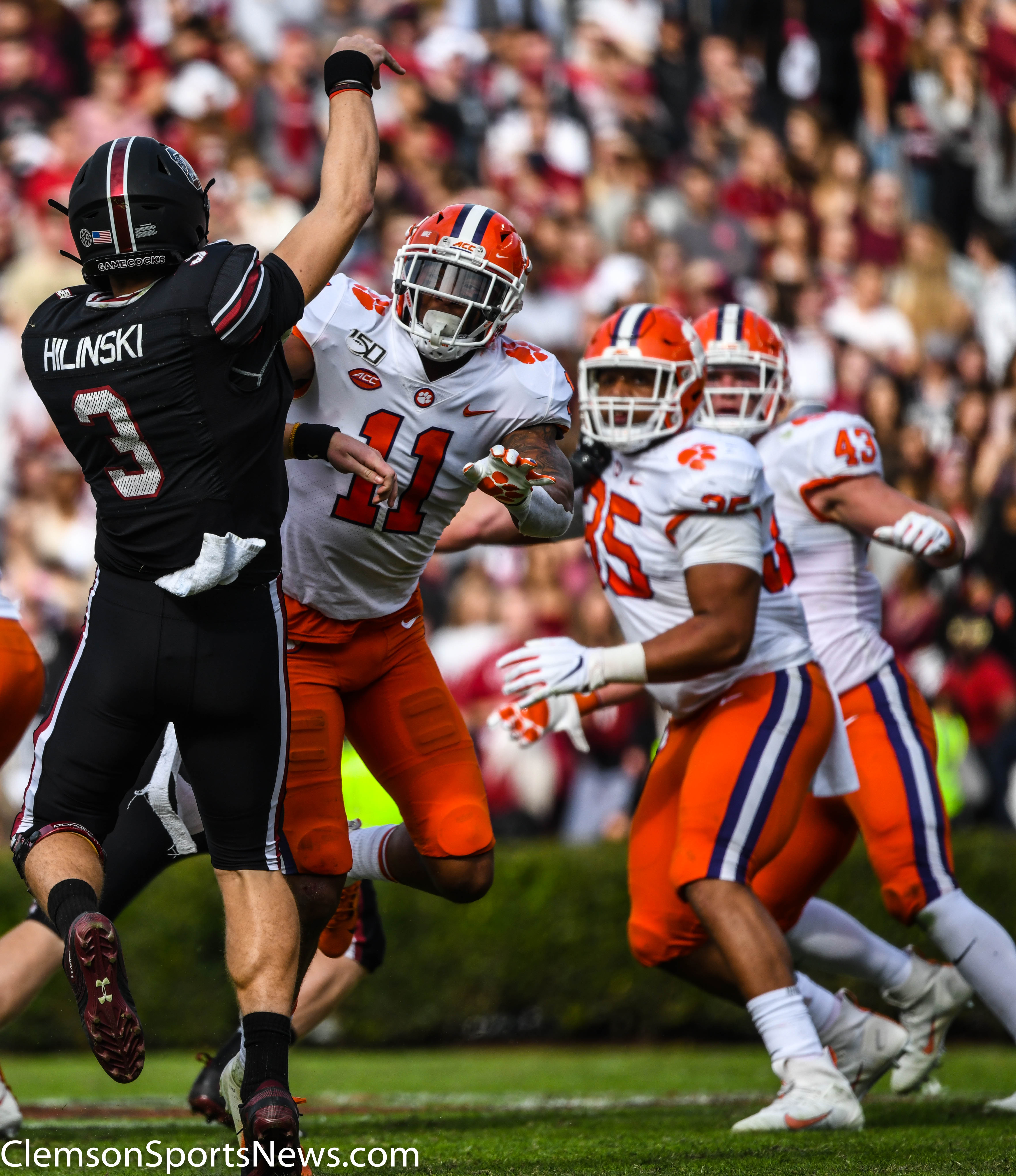 Yesterday's game against "rival" South Carolina was just one more of those "pedestrian" games. For the 12th consecutive game, the Clemson defense held their opponent to under 300 total yards. This defense simply shuts down opposing offenses. Will this defense hold up in the playoffs? Will they be able to hold teams like LSU, Ohio State and Georgia to the same numbers? NO one outside of Clemson seems to think so. Of course, they didn't think that last year against Notre Dame and Alabama. If I've heard it one time, I've heard it 50 times; "No one wants to play Clemson in the semi-rounds of the playoffs." They do, it's just media verbiage to set Clemson up as playing in a garbage conference so they can all say "Clemson didn't play anybody but when they played a team with a pulse, they lost."
Next up is Virginia, already a 27 point underdog. Is this going to be another one of those "pedestrian" Clemson games? Maybe.