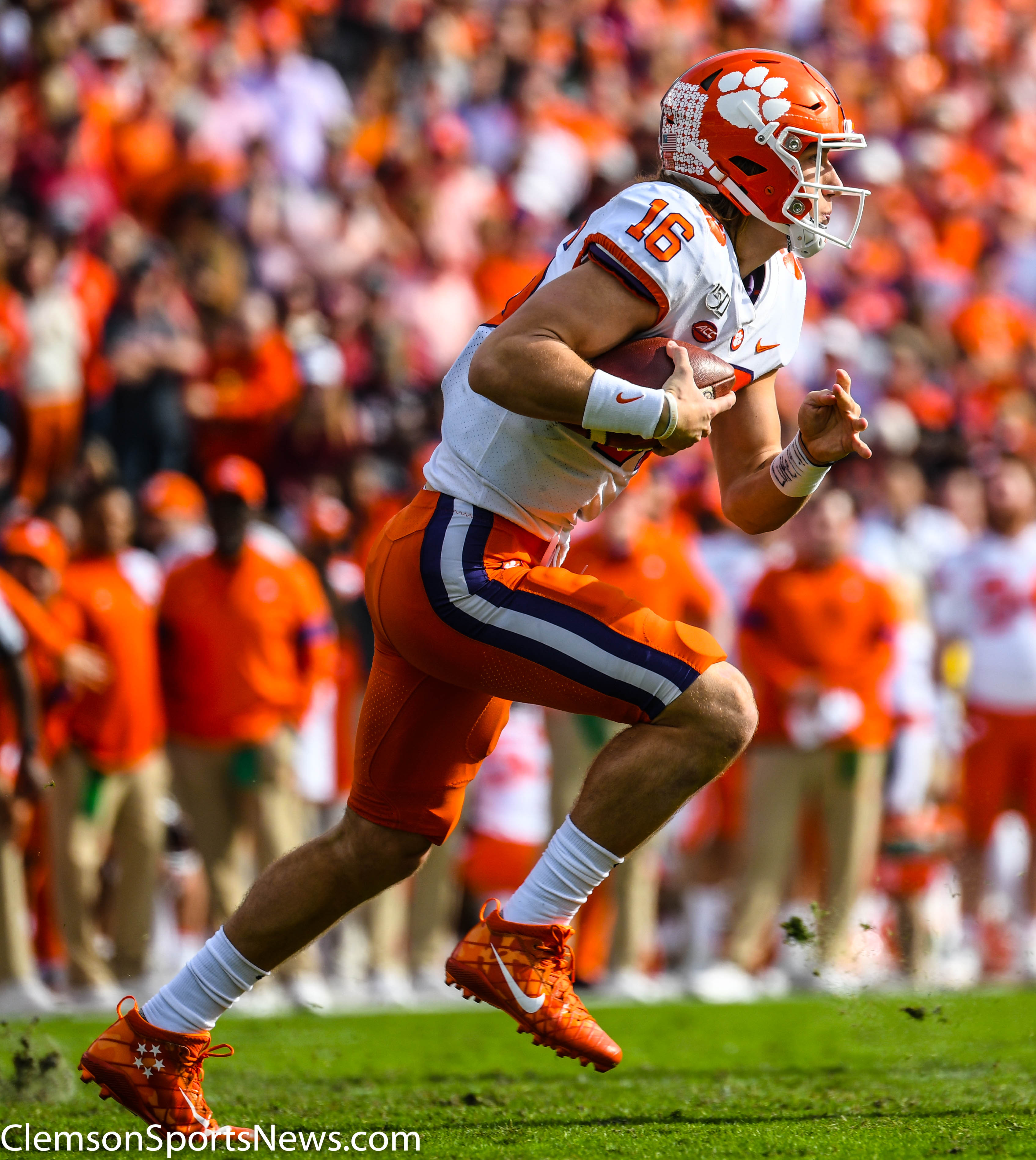 Commentary/Editorial By Neil Burnett
Ohio State Fan Takes
Yesterday, I was in Savannah, Georgia, at a great little sports bar, Coaches Corner. When we walked in, it was packed, wall-to-wall. Oh, it's the south alright. The place was packed with Georgia fans watching their cakewalk over Georgia Tech, which was expected. What was not expected was the Savannah Ohio State alumni party going on in the back of the bar. They were all there to watch their beloved Ohio State Buckeyes take on their hated rival Michigan. We thought "oh boy, this is going to be fun." We passed one table of Clemson fans that were positioned in front of ONE tv in the whole bar that had the Clemson game on. One out of, I would say, 60 TVs in the bar. There wasn't a seat to be found, but they finally did hook us up with a table in the back of the bar and the owner changed the TV in front of us to the Clemson game. Man, that was great. We actually shared a table with a group of Ohio State fans, who was watching their game on the very big screen right behind us. "Vaughn" was there watching with his two sons and ex-wife (don't ask). Of course, me in my Clemson hat and shirt led to some interesting conversations. The waitress said "Ohio State fans are nice but can get loud." Looking at "Vaughn", I simply stated "All I have to do is mention 31-0 and they will be quiet." Man, it was on after that. Actuality, it was a great time. Their team won, Clemson won, all is right with the world.

The most interesting part is the first question Vaughn asked, and it sort of hinted at what other fanbases think about Clemson. Never mind the fact Clemson has won two of the last three national championships or that they are on a 27 game winning streak. The question was "What's up with Dabo and the ostirine drugs. I didn't think he was like that." It was all I could do not to laugh. There was ZERO hoopla made of the three Alabama players that were suspended for the playoffs. He had no answer. "Vaughn" said Ohio State wants Clemson bad in the playoffs. He said OSU owes Clemson for the last time the two teams played. He said Fields is 10 times the quarterback Trevor Lawrence is, and that JK Dobbins is going to run through Clemson's defense like a hot knife through butter. Sounds a lot like Alabama last year, right? Right?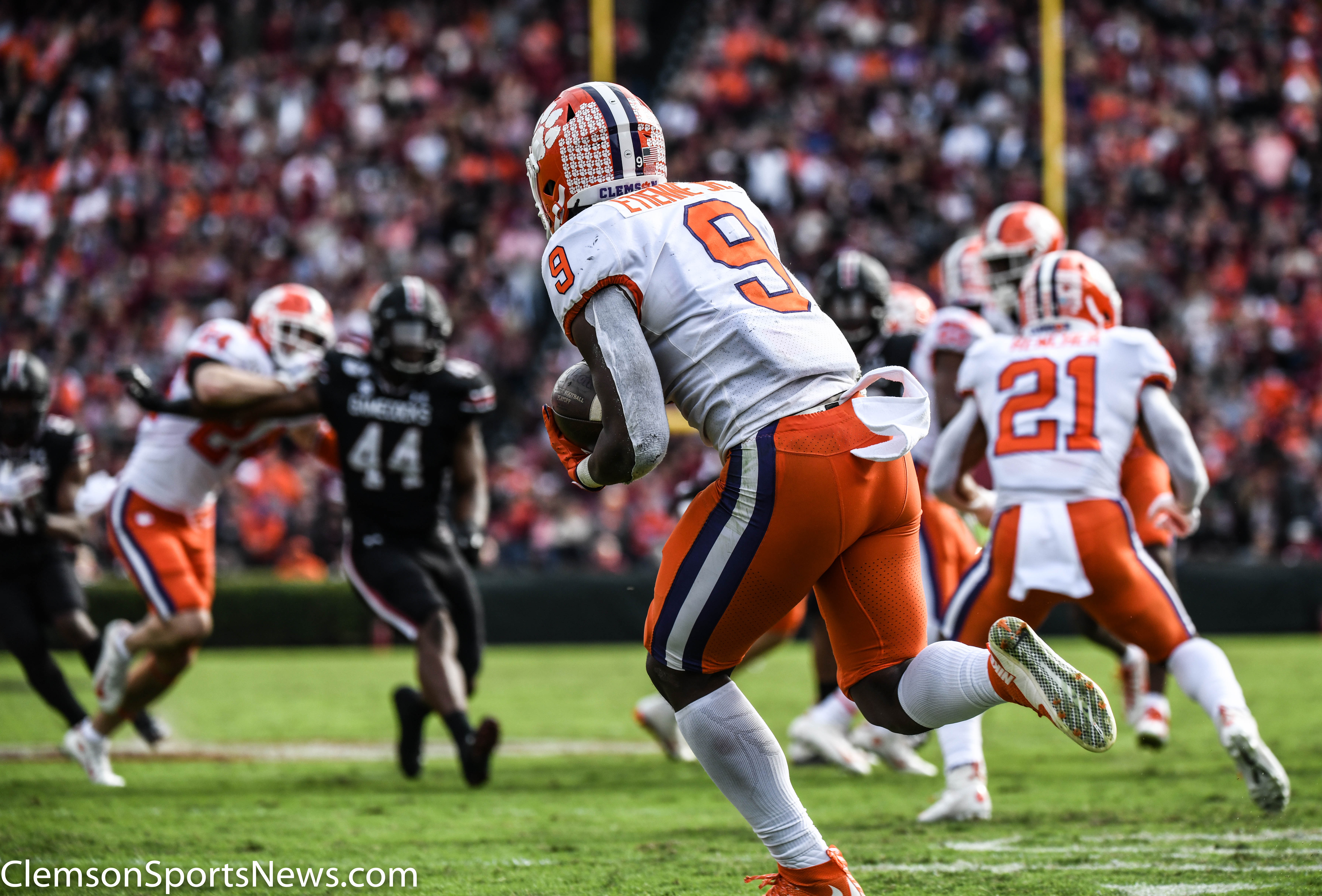 One game at a time, Virginia is next. The playoffs are still a month away, but, there is still a lot of football to come before that. Championship game week is gonna be fun to watch.