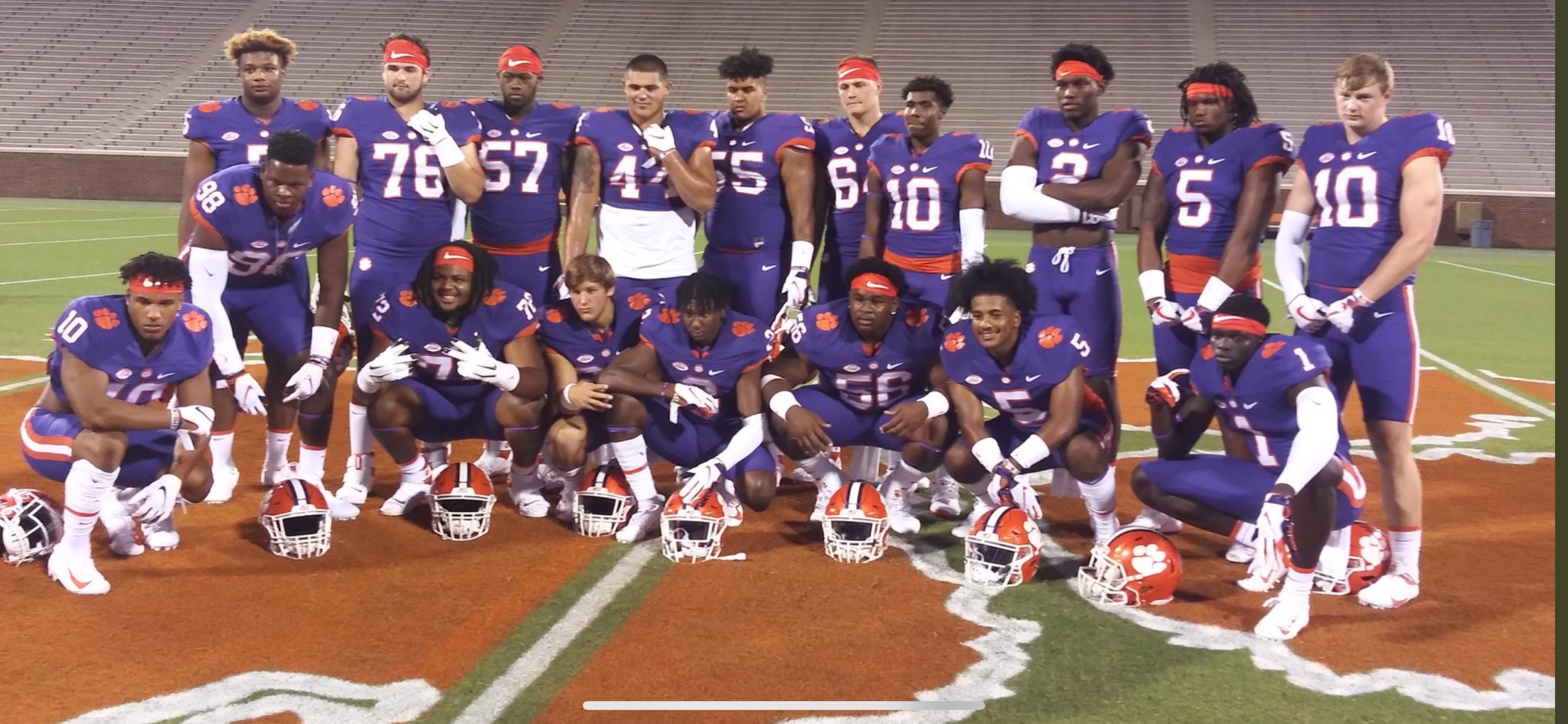 Early National Signing Day is Wednesday, December 18th. Call in sick. Set your DVR's if you have to work. Hunker down Clemson fans. You are about to witness the best recruiting class in Clemson history. Yes, it is that good.
The bulk of the class is committed. Depending on which site you follow, Clemson is right there at the top or near the top. Rivals and 247 have the Tigers ranked #1 while ESPN in their infinite wisdom has Clemson #3 behind….surprise surprise…..Alabama and Ohio State. Truth be known, these schools do have very good classes but ESPN's player rankings are a little "questionable". Seriously, DJ Uiagalelei as the 48th best player in the nation?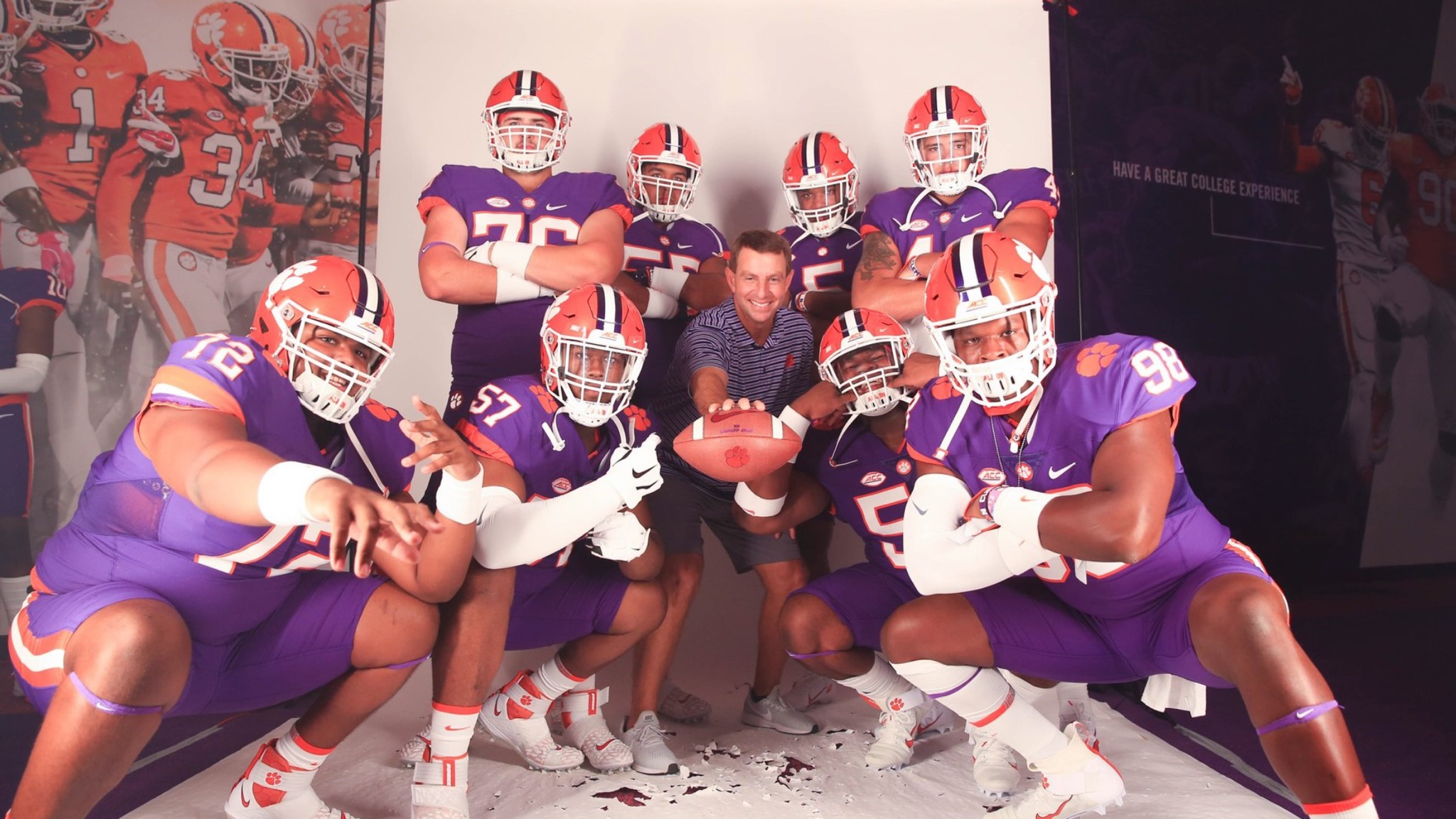 One day to go till signing day and who is Clemson still in it with? We will start with Malcolm Greene. Greene is a soft commit to LSU but made an official visit to Clemson this past weekend. At 5-10 180, he is currently rated as the 9th best player in the state of Virginia, but if LSU, commonly known as DBU according to the LSU fanbase, wants him, then he must be good. He is scheduled to announce his commitment at 9:30am on Wednesday morning. Hence, the term "soft commit". Greene is listed as a "hard commit" and committed October 26th. Has something changed?
WR Xzavier Henderson was also on campus this past weekend. Henderson out of Miami, Florida, is currently ranked as the 10th WR in the country. The 4-star WR has a long list of suitors, to include Alabama, Georgia, Florida, etc. Henderson is scheduled to announce his commitment on Jan. 4 at the All American Bowl, and won't officially sign till the February signing date of February 4th.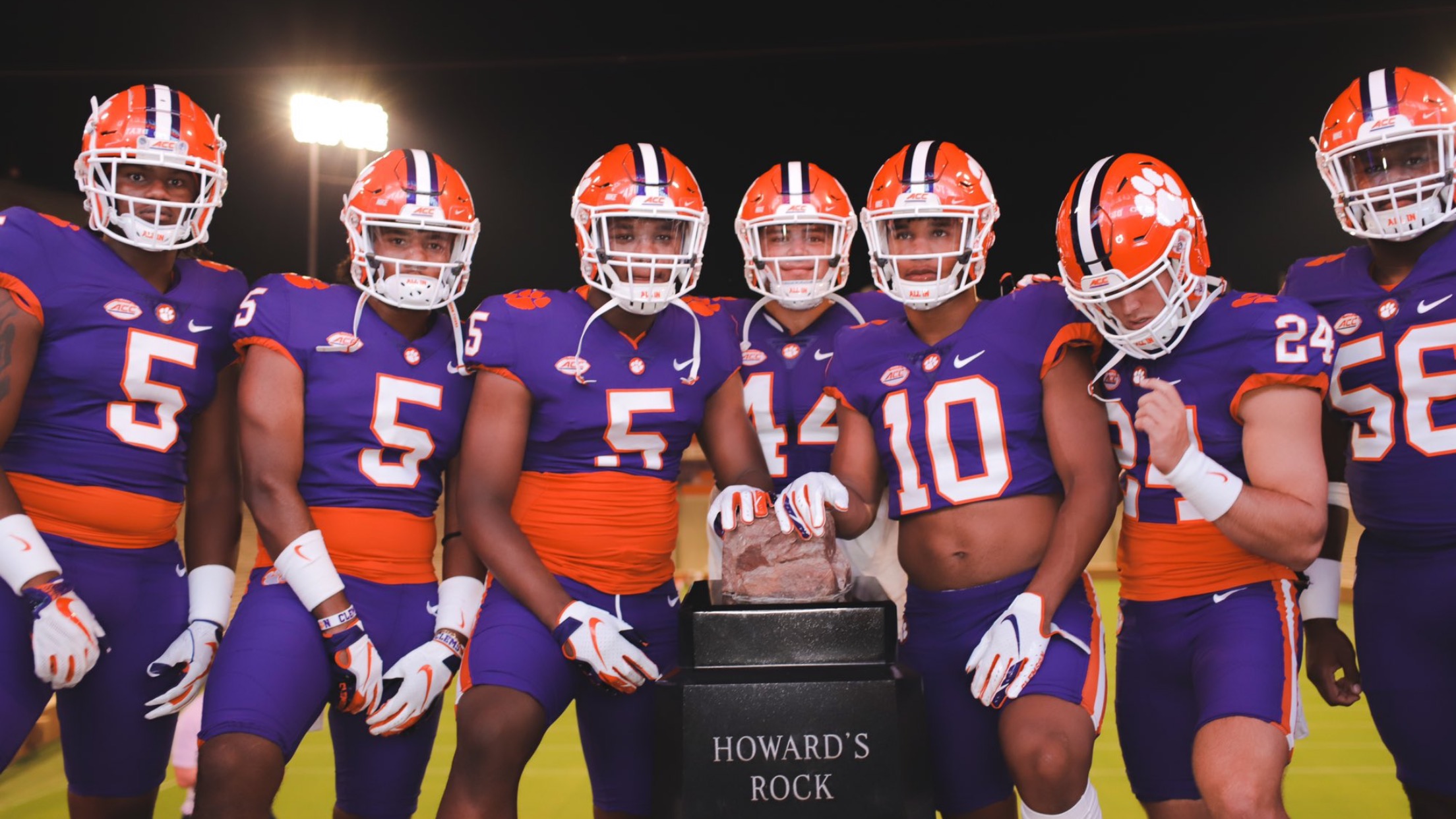 Two of the highest profiles prospects that have not committed yet are still up in the air. 5-star standouts Jordan Burch of Columbia, SC, and Justin Flowe from Upland, California, will also be announcing soon.
Jordan Burch is scheduled to announce at 2pm on signing day. The battle has reportedly been between Clemson and South Carolina, but lately, Georgia, Alabama and LSU had apparently made up ground. Burch was last on Clemson's campus during the July ALL IN Cookout. He recently made the statement "My mom is not going to be very happy with my decision." Cryptic? Does this mean he is going to leave the state and end up maybe at LSU or Georgia? While Greene, Henderson and Jake Briningstool (2021 TE) were on Clemson's campus this past weekend, Burch was in Georgia. As of Monday night, Clemson coaches were still talking to Burch and still in the mix. It's not over with him yet.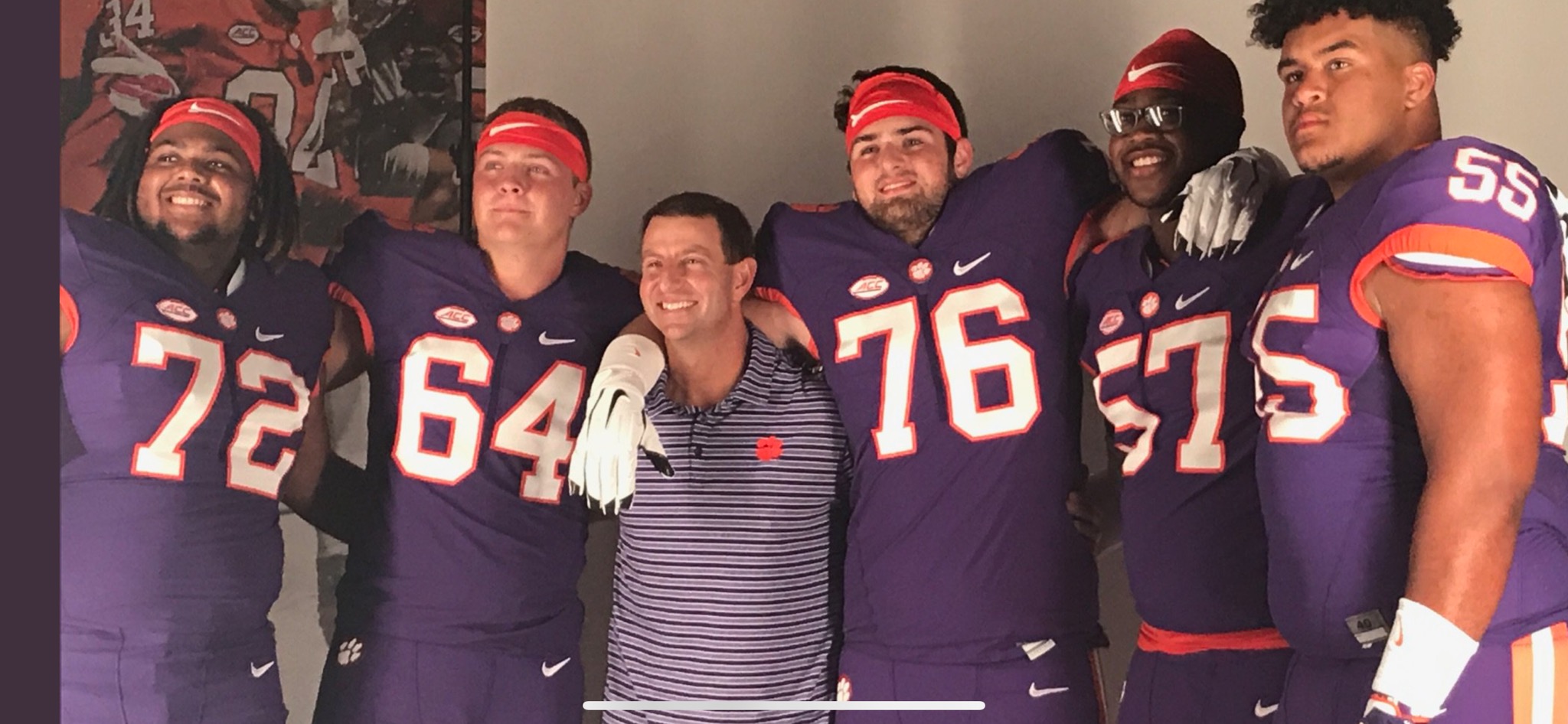 Justin Flowe may be a different case. The #1 LB in the nation was reportedly leaning towards Clemson but recently, it just feels like Clemson is moving on, especially with the recent commitment of 5-star LB. You can expect Flowe to probably stay on the west coast, USC (the real one) and Oregon are in the picture there.
Hold on gang. It's going to be a great day for Clemson on Wednesday, December 18th.