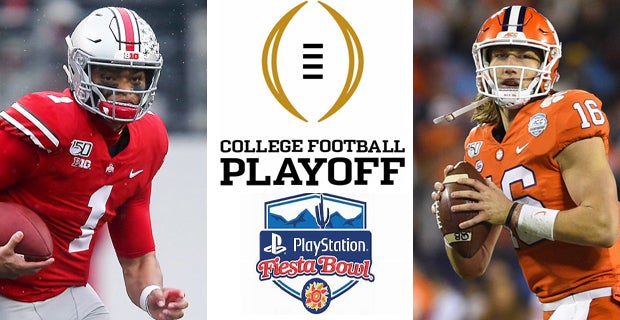 Imagine waking up next Sunday morning after having experienced the Clemson-Ohio State first round playoff game. Clemson fans will be experiencing one of two things: A victory or a defeat. If it's victory, it means 29 in a row and playing in the National Championship game…..again. This is what Coach Dabo Swinney and his charges have done to this fanbase. He has spoiled us to the point where when people see you're a Clemson fan and say "who do you think is going to win", your response is inevitably "the real question is how much are we going to win by." Clemson has not lost a game since January 1st, 2018. That is exactly 721 days ago. 721 days of bragging rights over all of college football.
This Ohio State football team is loaded for sure. Beating this team will most certainly quiet some of the critics that claimed all year that "Clemson doesn't play anyone." Dabo has preached on this subject all year, and all that does is draw more ire from the "media experts" and, if you are on Twitter, everyone else that isn't a Clemson fan. If Ohio State is good enough to beat this Clemson team, this juggernaut, then as a Clemson fan, how does it feel waking up to this? As a Clemson fan, it is going to be a loss that will catapult this team into 2020 and make them work a little bit harder. Remember what happened the last time Clemson lost a game? Clelin Ferrell, Christian Wilkins, and Austin Bryant defied the hype to go to the pros and the rest is known history. Unfinished business, they called it and look what happened.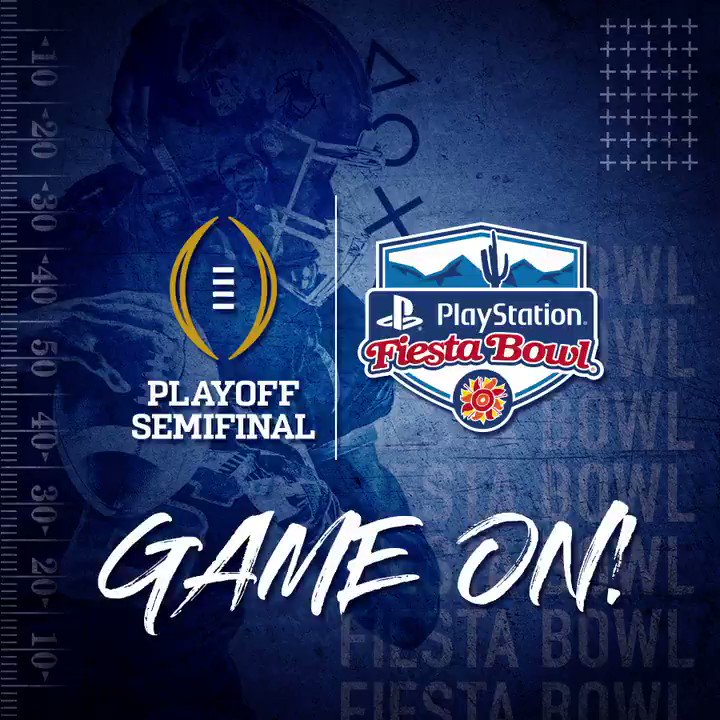 This game will most certainly be Clemson's biggest game this year, but this will also be Ohio State's biggest game. We have seen all the hype before, they haven't been where Clemson has. They haven't handled the pressure the way Clemson has. Social media can be your worst enemy. Chase Young basically came out and said that Ohio State was already preparing for LSU for the national championship. If you don't think Dabo Swinney and staff are using this, then you don't know Dabo. This time next week, we will either be celebrating or waking up to the college football world and every fan base outside of Clemson claiming "See, we told you they didn't play anybody." What will it be?