On June 1st, LB TJ "Bull" Dudley picked up a Clemson offer. The 6-2 210 lb linebacker announced his top six today that includes the tigers. The 2022 Montgomery, Alabama product has 23 offers to date, but that number could double by the time he is ready to enter college. The rest of his list includes Oregon, LSU, Auburn, Florida State and Alabama.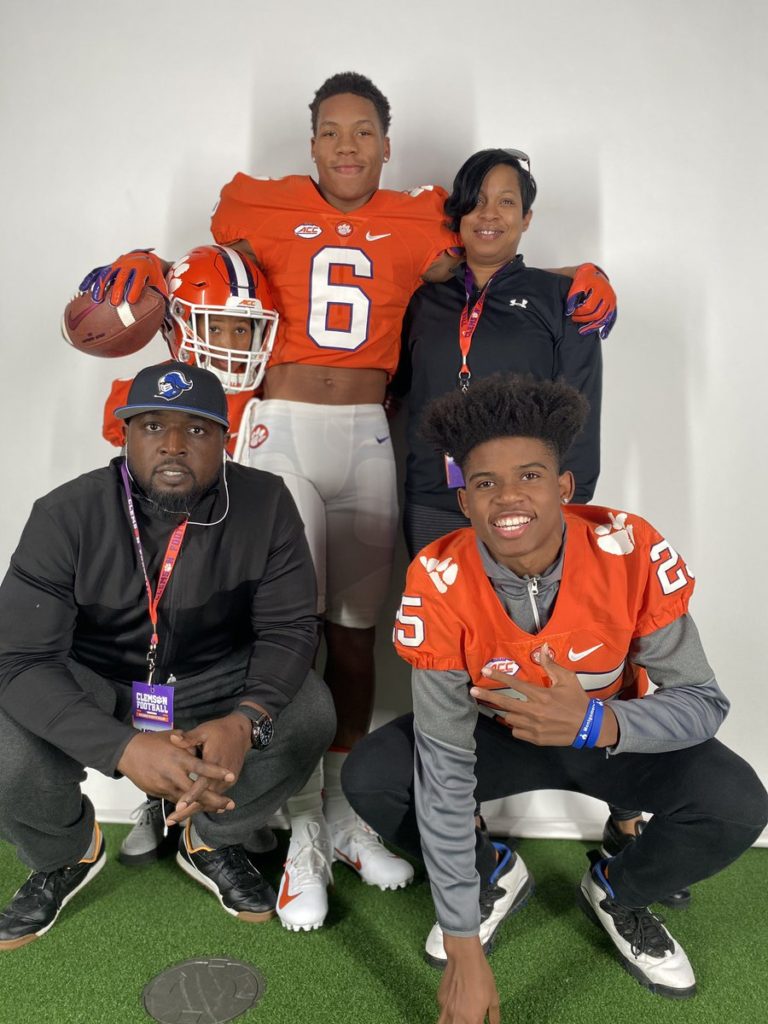 The 4-star talent is currently ranked as the 10th best player in the state of Alabama and the 17th best linebacker in the nation in the 2022 class.
Dudley helped lead Montgomery Catholic Preparatory high school to a 12-1 record and amassed 117 tackles, 20 tackles for loss, and 7.5 sacks. Definitely one to watch over the next two years.