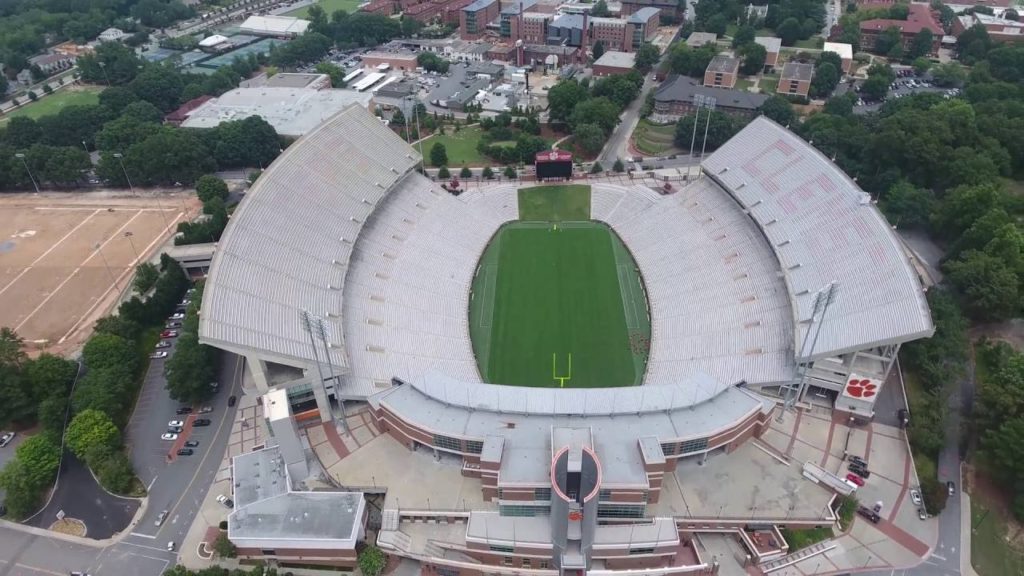 No CFB Season Means Loss of Revenue for More Than Just the Football Team
By Makenna Biehl
   As the final days draw closer to the 2020 college football season, teams and conferences have evaluated every pro and con of playing a season this fall. One of the essential things encouraging a season this fall is the loss of revenue resulting from no play. TV money keeps all sports running, not just football, meaning that TV money will be the reason there is a season.
   Conferences split up TV money to teams; without a football season, there is an expected $4 billion lost between the Power 5 schools. If there is no money to split, then non-revenue sports like tennis, golf, rowing, and soccer don't stand a chance. Since the start of the COVID pandemic, 61 Division 1 teams have been either cut or suspended from schools. One of the most significant being Stanford. Stanford announced on July 8th that they were eliminating 11 varsity sports; this was after discovering they will have an estimated $70 million shortage over the next three years. Not only does college football TV money keep the lower profile sports running, but they also help fund new facilities and equipment for the teams.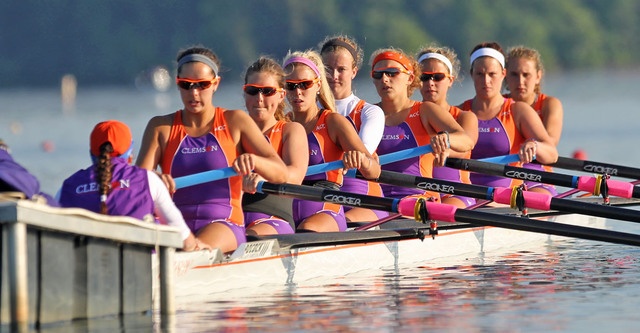 Additionally, hotels, the travel industry, local eateries, and charities that run concessions will lose money; losses like this would be bad for smaller towns like Clemson. The ACC's Board of Governors is expected to decide on the league's fall sports, including football, by August 5th. Clemson fans have been actively pushing for a season this fall, even if they can't be in attendance. 54% of season ticket holders that responded to a survey indicated their preference for a fall season, even if it meant they couldn't spend gamedays in Death Valley