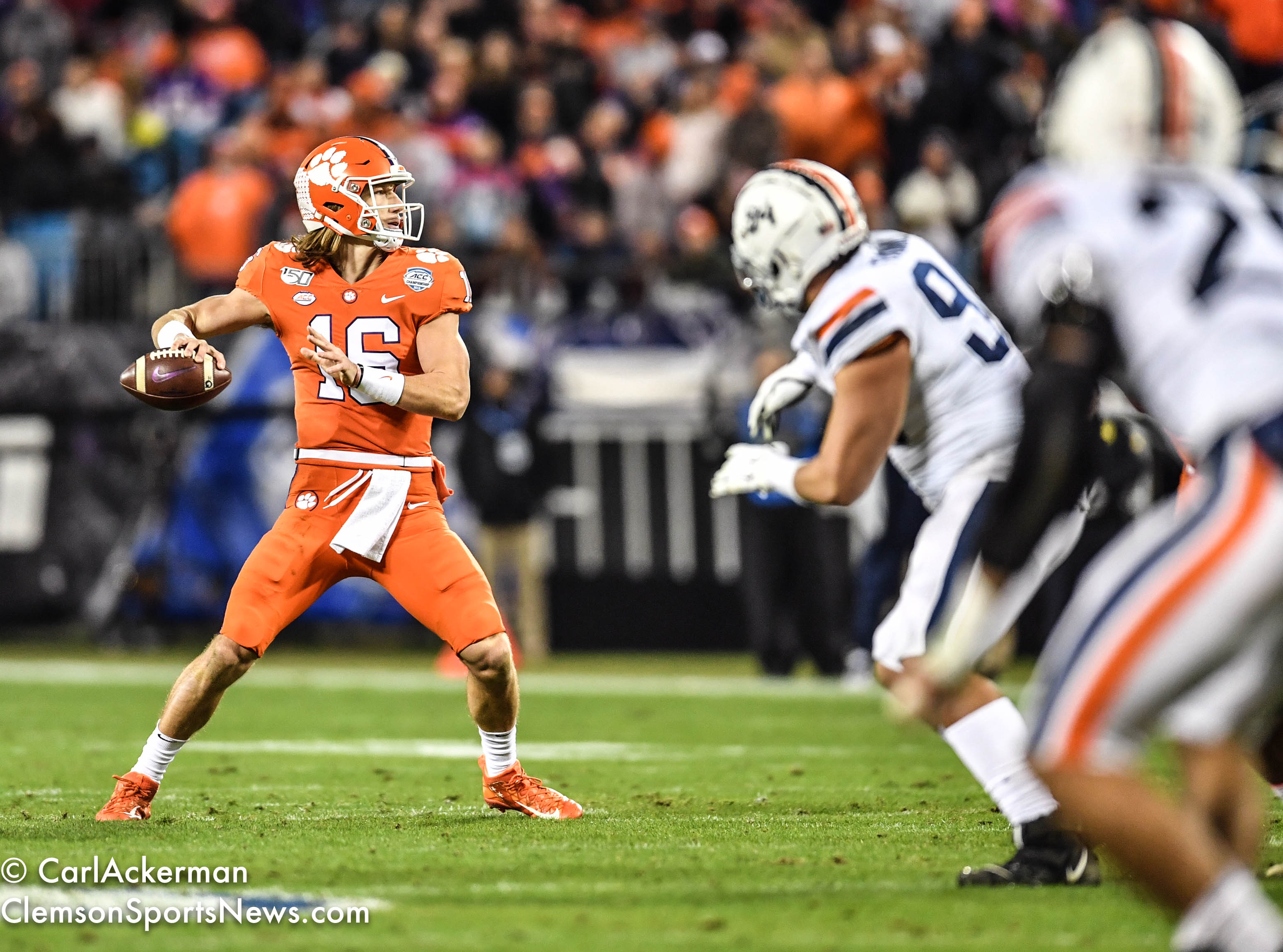 Tiger Envy: Is Clemson the "New Bama?"
It goes without saying that since Clemson won the National Championship 2 out of the last 3 years, it's reputation has gone from gloried underdog, to hated foe…seemingly overnight. But why is that? What has Clemson done to upset so many?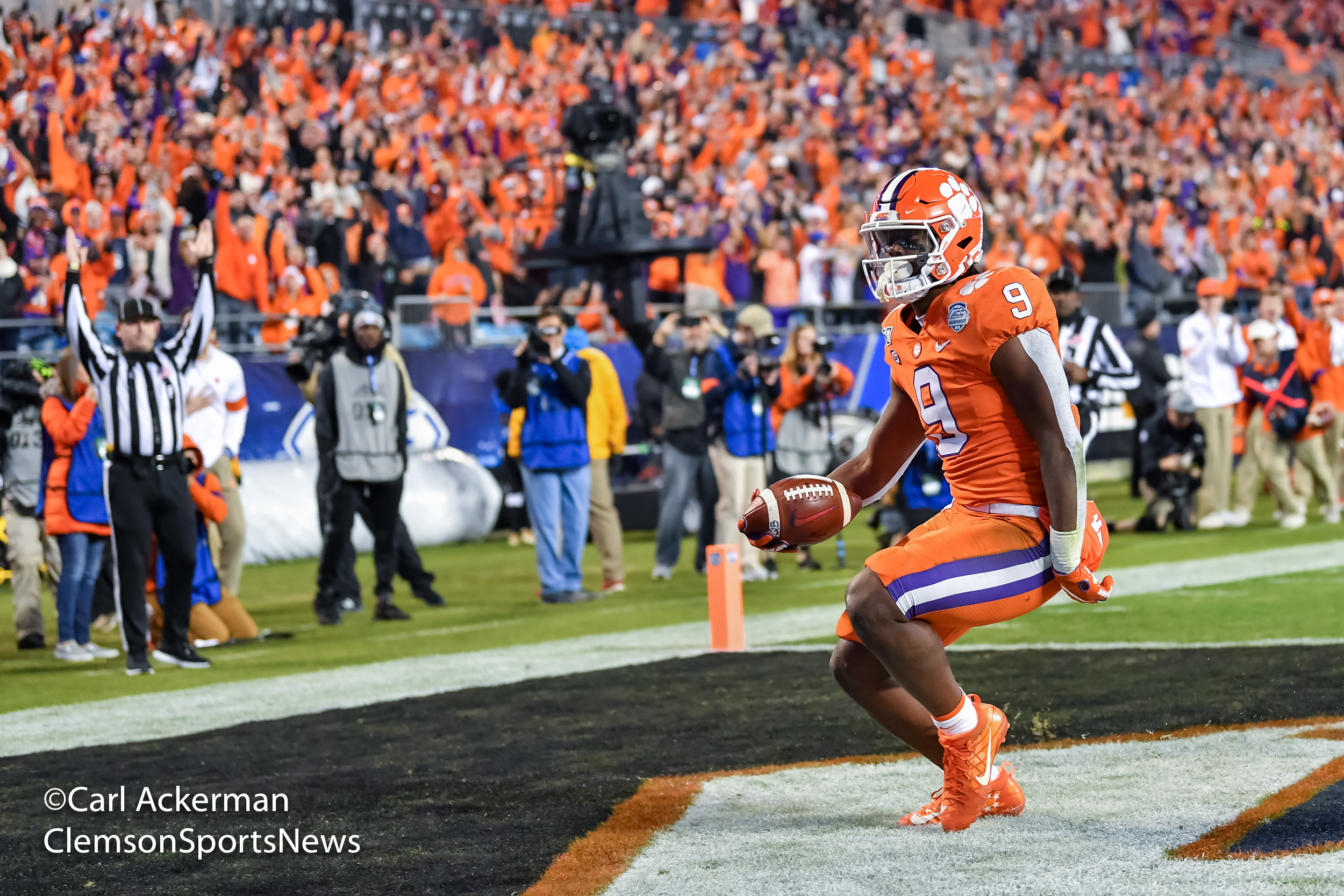 Is it the fact that Clemson is currently on a 28 game winning streak? Is it because Clemson is rapidly becoming known as "The New Alabama" in the college football world? Maybe its the 5 straight ACC titles they've won. Or it's possibly Clemson's 4th straight playoff appearance that sent some over the edge. Perhaps it's Dabo's recent outspokenness about his team over the last 3 years. With the spotlight that has been placed on Clemson, Coach Swinney hasn't been shy at all about his program's success and the lack of recognition it's received. Especially with the caliper of talent Clemson has had (and currently has) on its rosters. Or perhaps it's all because of the "one bad game" against the UNC Tar Heels. A game that while it was very challenging, the Tigers still prevailed. But feelings toward that game only apply mainly to broadcast half-wits such as Finebaum or Herbstreit. Not to mention the College Football Playoff Committee. But the real hate lies within the fanbases of teams with blowout losses to Clemson. Teams like Oklahoma, Notre Dame, LSU and…dare we say it? Ohio State, who have all lost to Clemson in playoff bowl appearances. However, a 31-0 shutout is not a memory that fades quickly. Especially for OSU fans.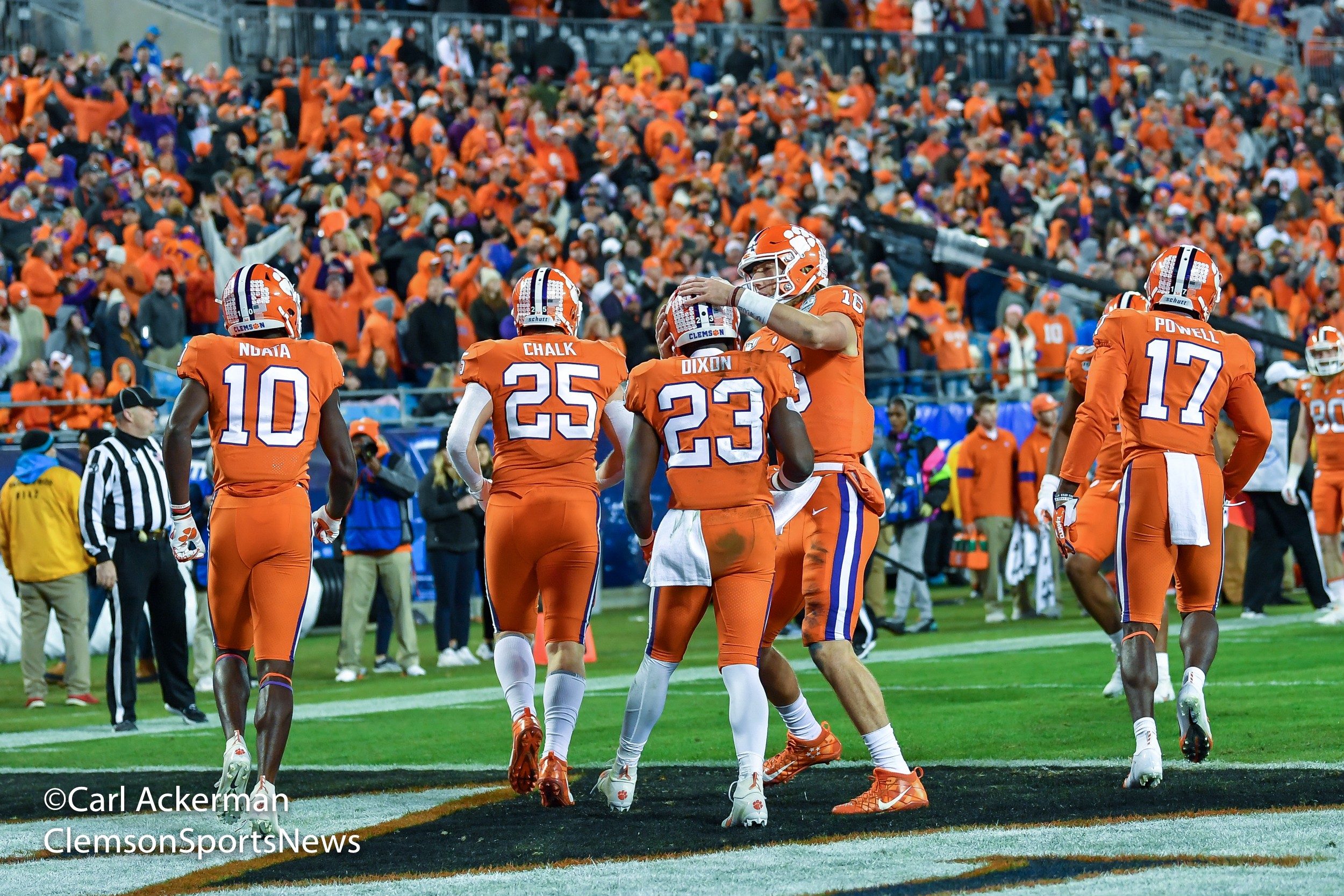 The argument is the same amongst nearly every Ohio State fan. "We're a different team this year! Just look at Justin Fields! He's on fire! And that defense! Ain't no way you can run the ball against us!" That's true. Ohio State does have a stout defense. Chase Young looks very impressive and Justin Fields has looked phenomenal this year……until under pressure. The first half of the OSU vs. Wisconsin game looked very ugly for the Buckeyes. Some key weaknesses were exposed early, but shored up enough to put together a "convincing" comeback win. But OSU is about to face the #1 scoring defense in the nation. Clemson is also the leader in number of yards allowed and number of points allowed, not to mention being ranked #3 in total offensive yards. This is not the same team either side has played in the past. The fact is, Clemson is an even scarier team this year. And Ohio State should be considerably worried. Because the lack of depth in their roster will be exposed rather quickly when Brent Venables turns loose his defense and starts running over the Buckeyes' offense with players 2 or even 3 deep on the depth chart.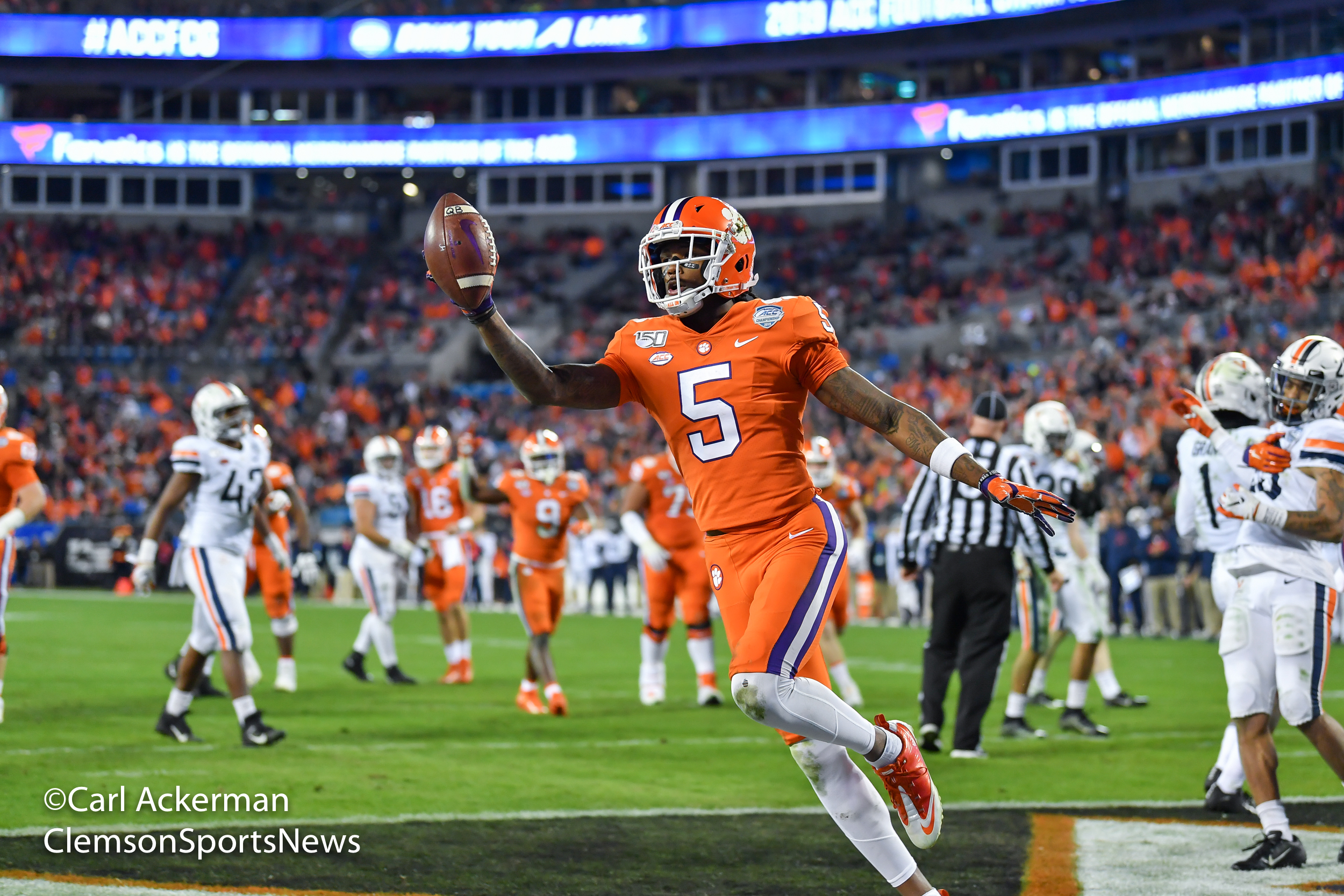 This years game between the #3 Clemson Tigers and the #2 Ohio State Buckeyes may not end in a shutout this time. But one this is certain. The hate for Clemson has made Coach Swinney's job much easier. These Tigers need no extra motivation. They need no extra "pep talks." The absolute slander Clemson receives from at least half of all sports media is quite enough. The ROY bus is polished, fueled up, and ready to roll through Glendale, AZ…and God help the young men that have to face the players who get off that bus and take the field. A legacy is at stake….