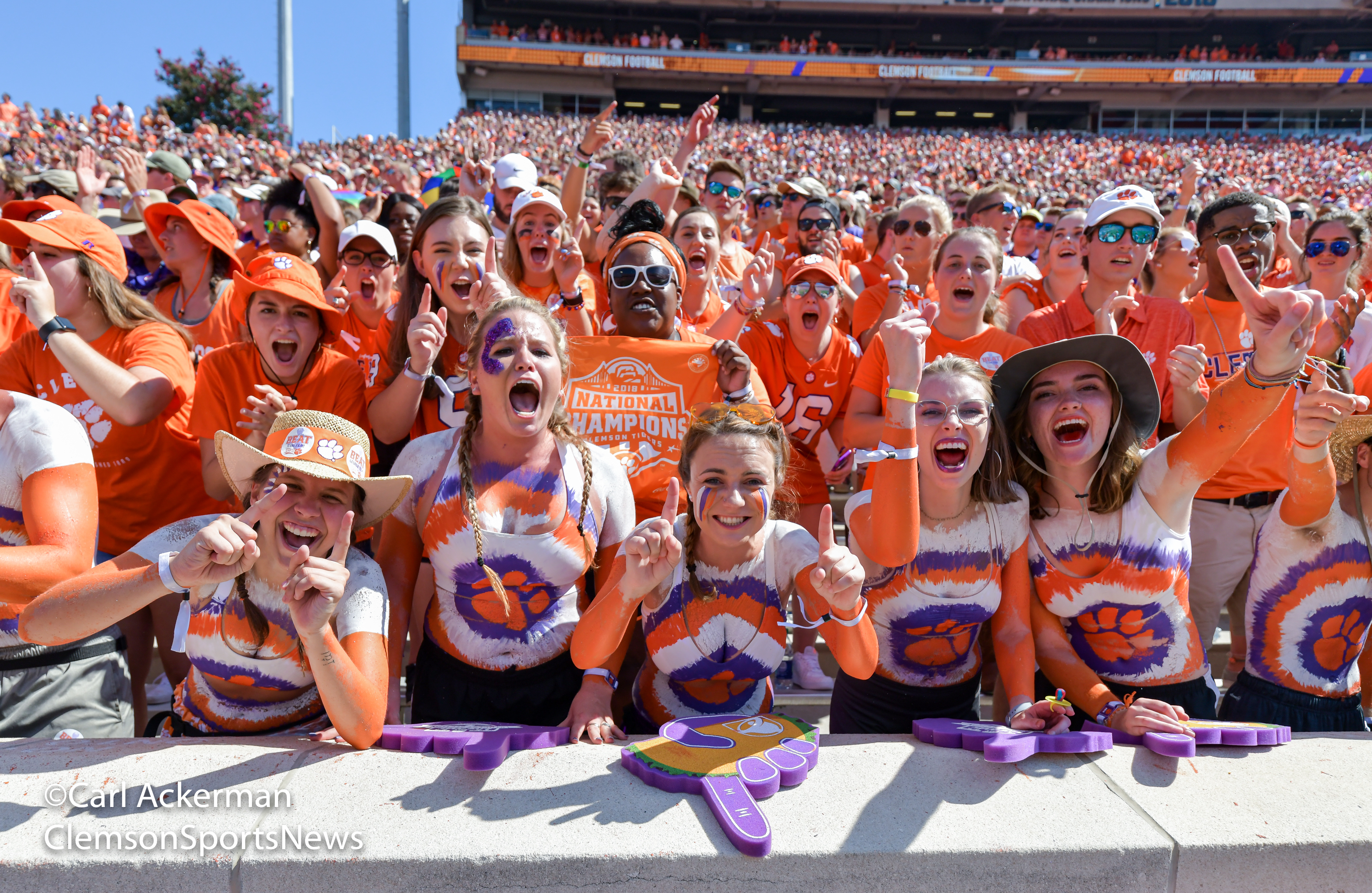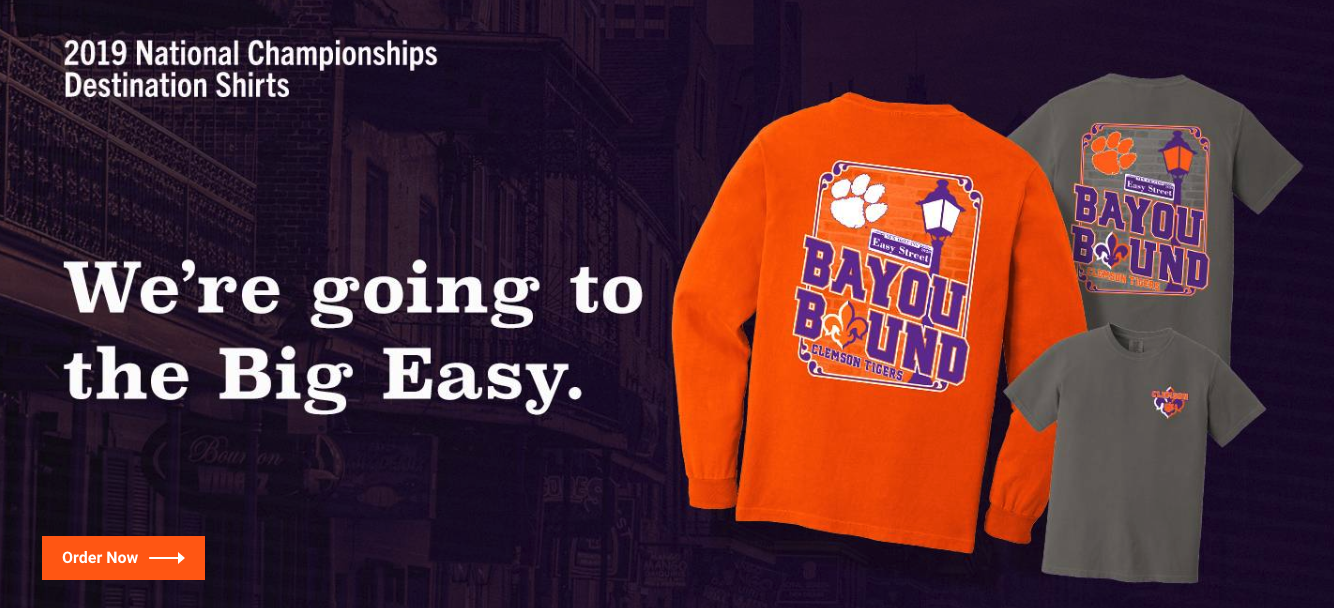 Next Monday, Clemson will be taking on the LSU Tigers. As Clemson fans, this time next week, Clemson fans will be either waking up in New Orleans anticipating the game, or going to work thinking about the game to come, planning get togethers with friends.
The Clemson fan base is resilient, the LSU fan base is arrogant and loud. Perusing Twitter, the LSU fan base is all over it with "Clemson hate week" rhetoric, jokes, memes, and just pure arrogance. Clemson faced the same crap the last time they played them in Atlanta a few years ago. It was a game where LSU led the entire game except the last 3 seconds. At this game, fans from pretty much every SEC school except Alabama were at the game pulling for LSU. For example, we had an entire row of Clemson fans sitting in the first row of the upper deck. The row right behind us was full of Ole Miss, USC, LSU and Auburn fans, all young, drunk college aged kids. All game long, they ran their mouths about the SEC and how bad Clemson was. A fight nearly broke out at one point due to their ignorance. The second Cat Man's kick went through the end zone, the entire row behind us was gone, poof, vanished.
Some LSU fans have found it necessary to throw out death threats to Travis Etienne and his family. For a conference that is supposed to be the best in college football, their fans are also the worst in college football. The breakdown of the crowd at the game next Monday looks to roughly 80-20 in favor of LSU, naturally as it's a home game for them. They will be loud, probably obnoxious, no doubt drunk, and all ready to gloat to their hearts content over beating an underdogged Clemson team. That is, if they do actually win the game.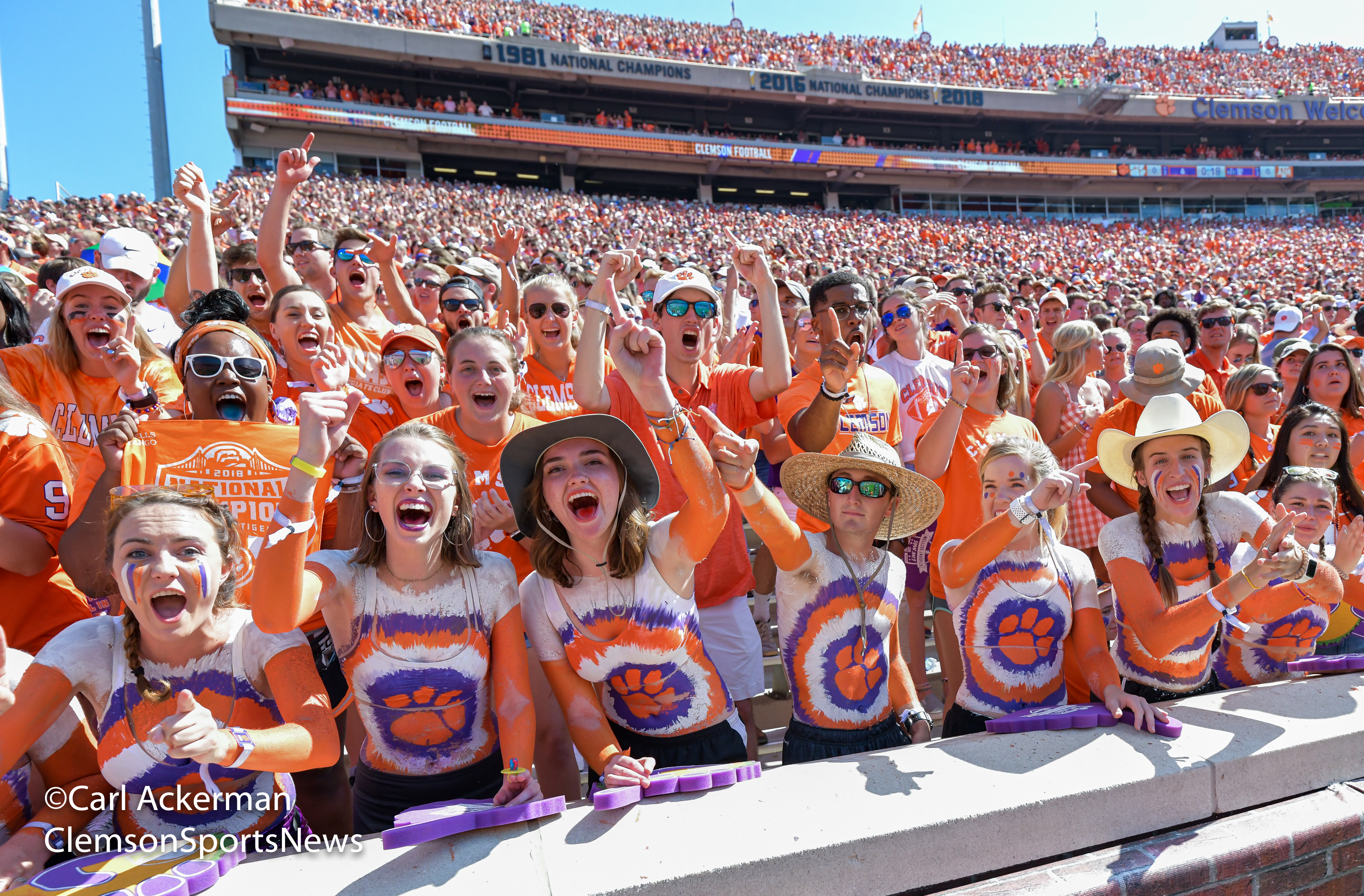 What's funny is that all year long, fans outside of the SEC continually dog the conference. B1G fans, PAC12 fans, ACC fans, and Big12 fans all love to hit on the SEC because it's the "toughest conference." Yet, it appears fans from all over are siding with LSU and want them to win against "poor little ole Clemson." The LSU fan base grew two fold this week when Buckeye and "cock" fans threw in their total support. Clemson has taken over the roll of "Alabama", the team all college football fans love to hate. It won't be the first time Clemson has overcome adversity to win a football game.
This time next Monday, Clemson fans are in final preparations to watch their team play in the National Championship game…….again. It's something they have become accustomed to. Are you ready?