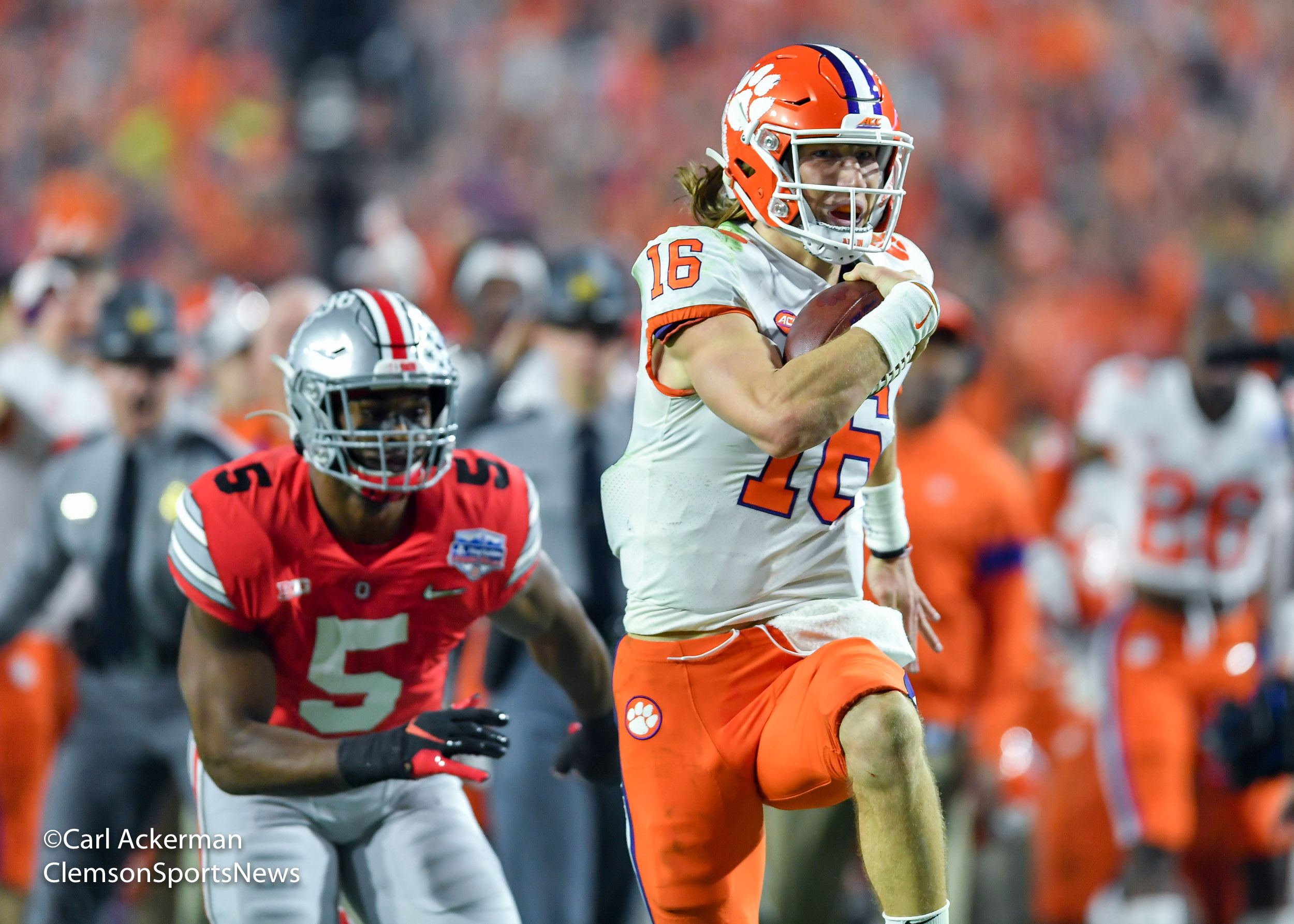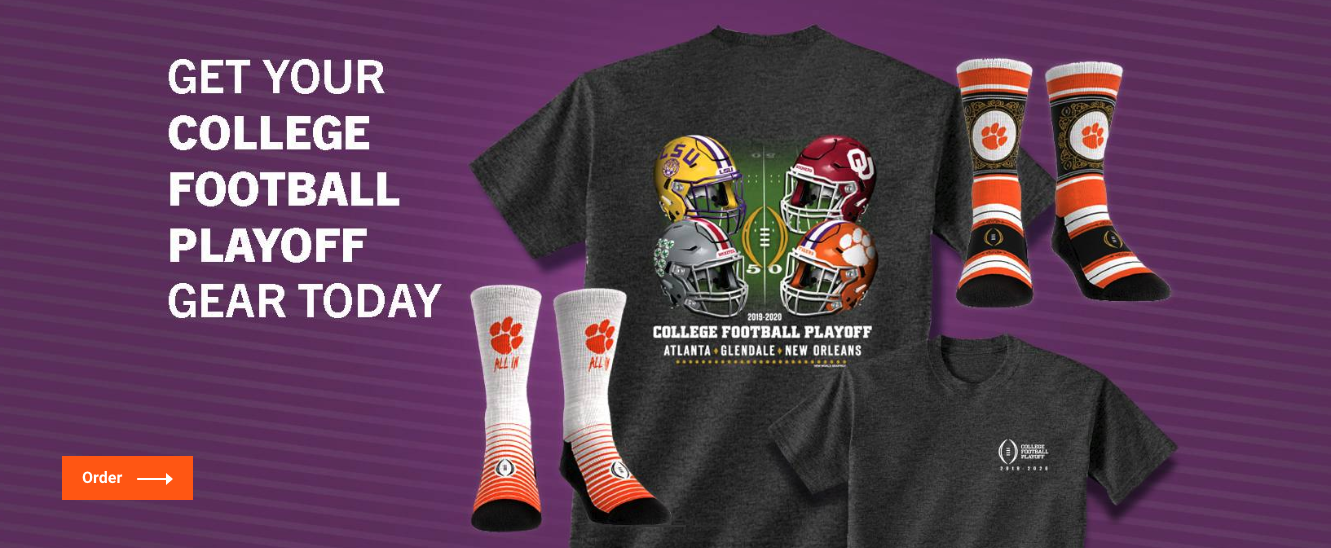 David vs Goliath
When Clemson and LSU meet up in the championship game, there will no doubt be several articles written on the game comparing this to David and Goliath. Some will question which team is David and which is Goliath.
LSU and their powerful offense has rolled through the competition this year like a hot knife through butter. Auburn slowed them down with a good, tough defense, holding them to "only" 23 points. Clemson ran into a pumped up UNC at their place and held Clemson to 21 points. Joe Burrows won the Heisman and their offensive line was awarded the Joe Moore Award for having the best line in college football. Isn't it obvious who is who? Wouldn't you consider LSU Goliath?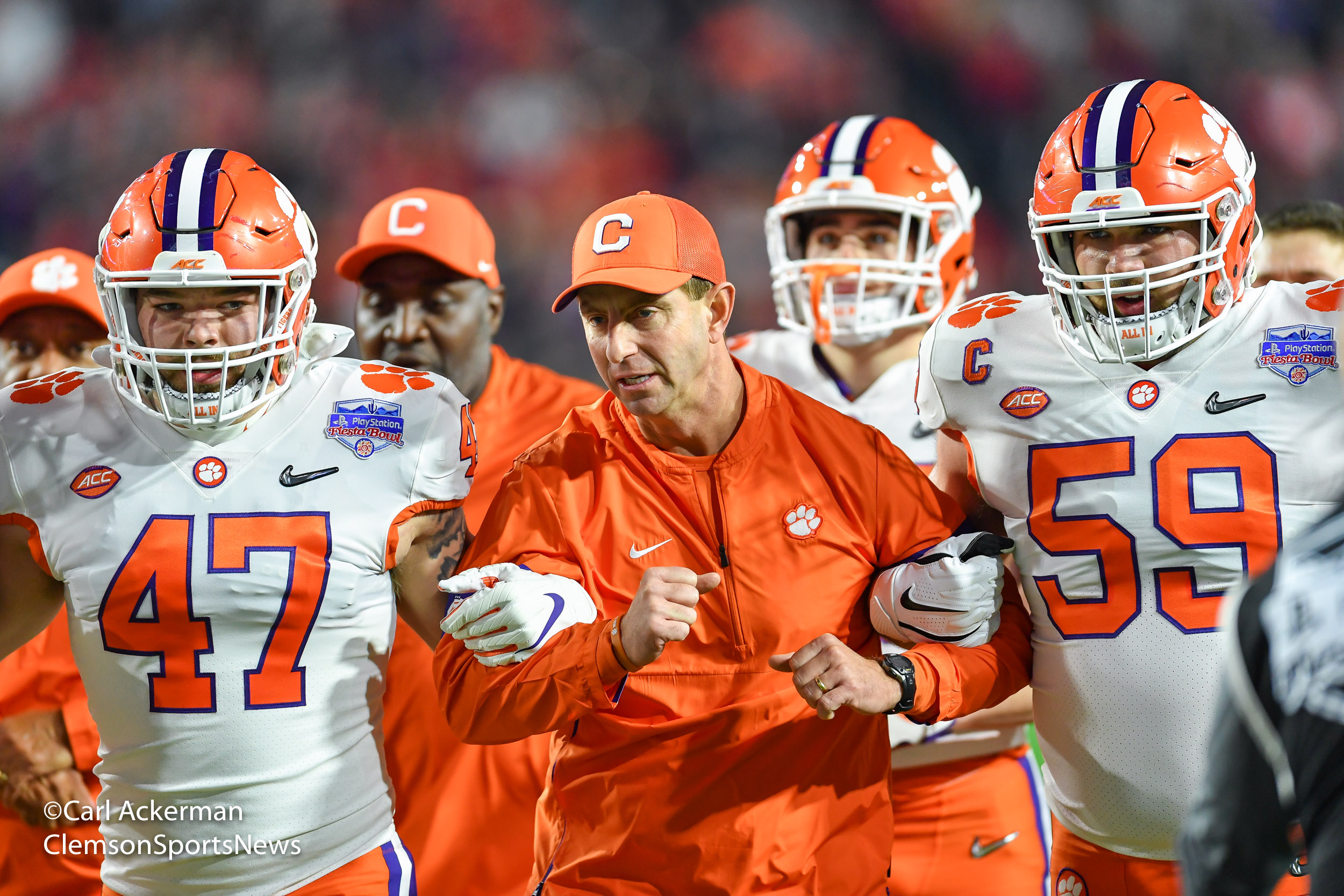 Along comes "little ole Clemson" who hasn't played anyone all year long. The ACC is widely considered the All Cupcake Conference. There is no way Clemson should have beaten Ohio State. If it weren't for the officials, Clemson would have most assuredly lost the game, ending their 29 game winning streak against a bunch of nobodies. Is it any wonder Coach Dabo Swinney feels disrespected?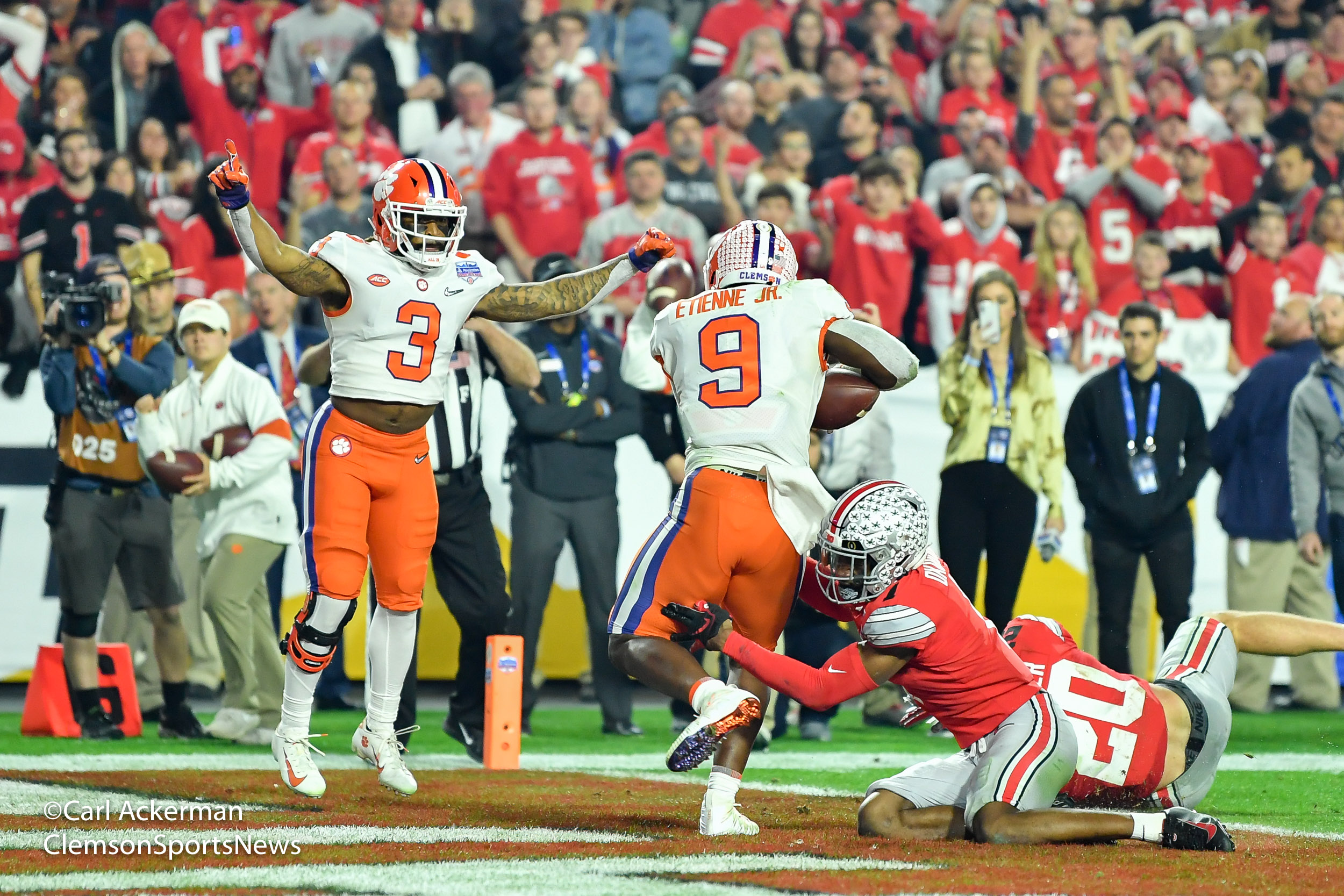 This Clemson team somehow continues to have to fight for respect. They beat two unbeatens last year in Notre Dame and the all world "best team in history" Alabama. They beat unbeaten Ohio State last week, outscoring them 29-7 after getting down 16-0. In the last three college football playoff games, Clemson faced 3 teams with combined records of 39-0 and outscored them 103-42. Anyone not named Clemson would be hailed King of College football. Clemson doesn't play anyone and when they do, and beat them, the refs cheated. See the pattern here?
David and Goliath. Who is who.