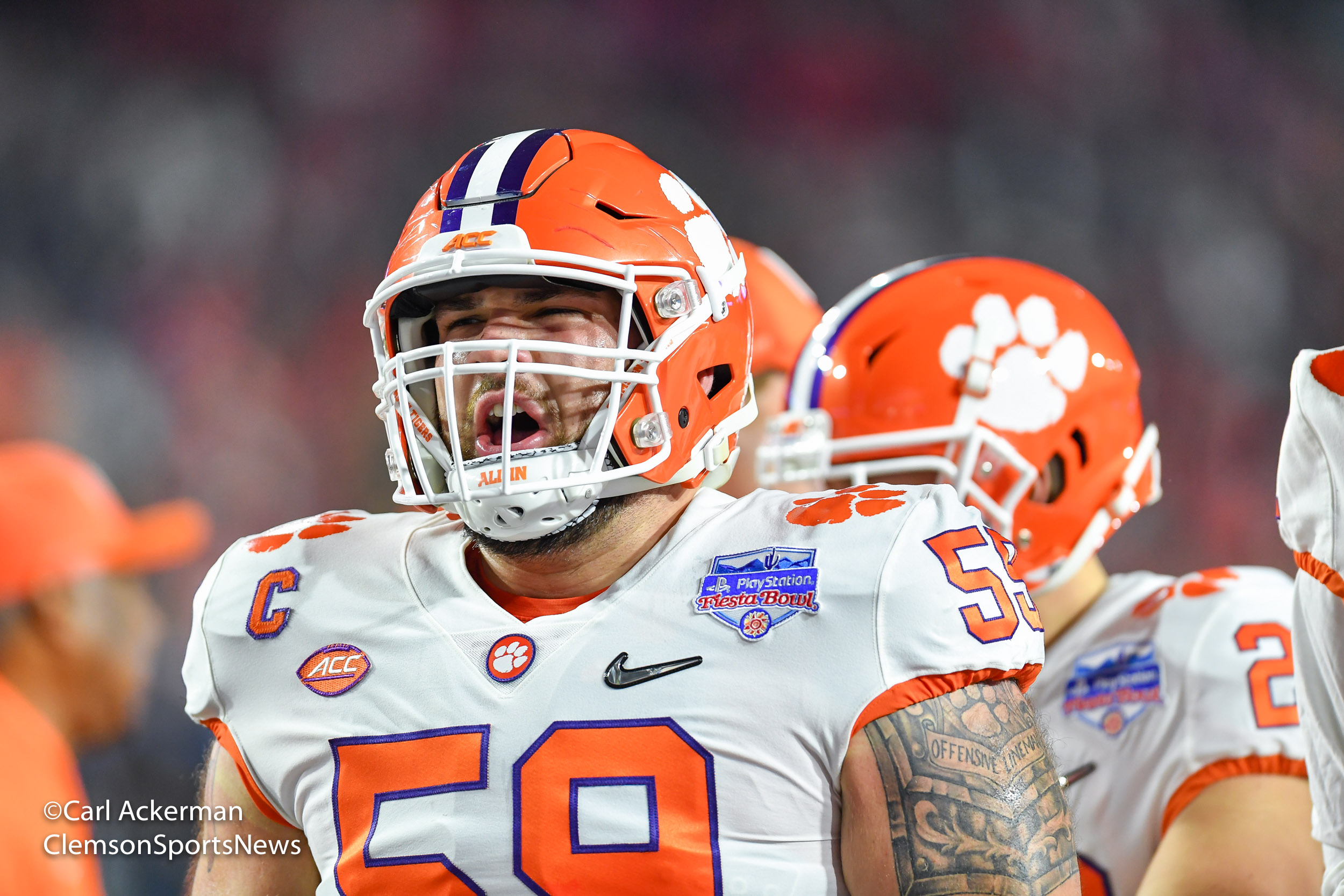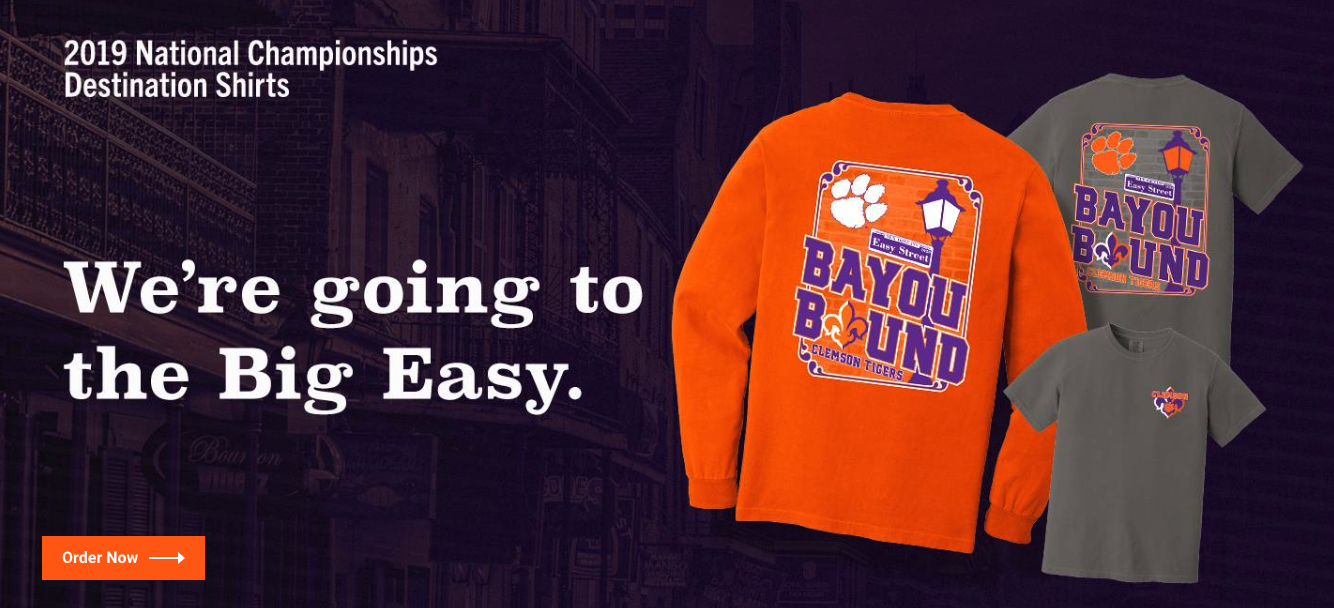 Tigers vs Tigers In the Trenches
When Clemson and LSU meet on January 13th, we all know the talk will be about Joe Burrows and Trevor Lawrence. The skill players get all the accolades for the most part. The La Marr Chase's, the Tee Higgins, the Travis Etienne's will dominate the headlines. Games are won and lost in the trenches, any smart football fan knows this. Of course, if you listen to Ohio State and South Carolina fans, it's won with the yellow flags and the cheating referees. It's ok to laugh now.
The Joe Moore award is awarded to the "best offensive line" unit in the country. Just like with any award, it is opinion based. The award was first given after the 2015 college football season. A committee of voters are made up of all 128 FBS offensive line coaches, media members who played offensive line and a "legacy committee" including colleagues of Moore and players who were coached by him. LSU received the award this year, Clemson has their hands full. Then again, they had their hands full with the Ohio State offensive line too. Clemson's defensive line was outweighed by about 25 pounds per man against OSU. LSU, per man, has Clemson 36 pounds by man. Clemson gave up 196 yards rushing.
This stat is misleading. 143 yards of that came on 3 carries by JK Dobbins, one of the top running backs in the nation. Clemson's linebackers made the difference in the run game. They will need to do the same thing against LSU, although LSU is pass happy, so the emphasis changes. Is the secondary up to it? Can Brent Venables come up with a game plan and prove why they are ranked as the #1 pass defense in the country?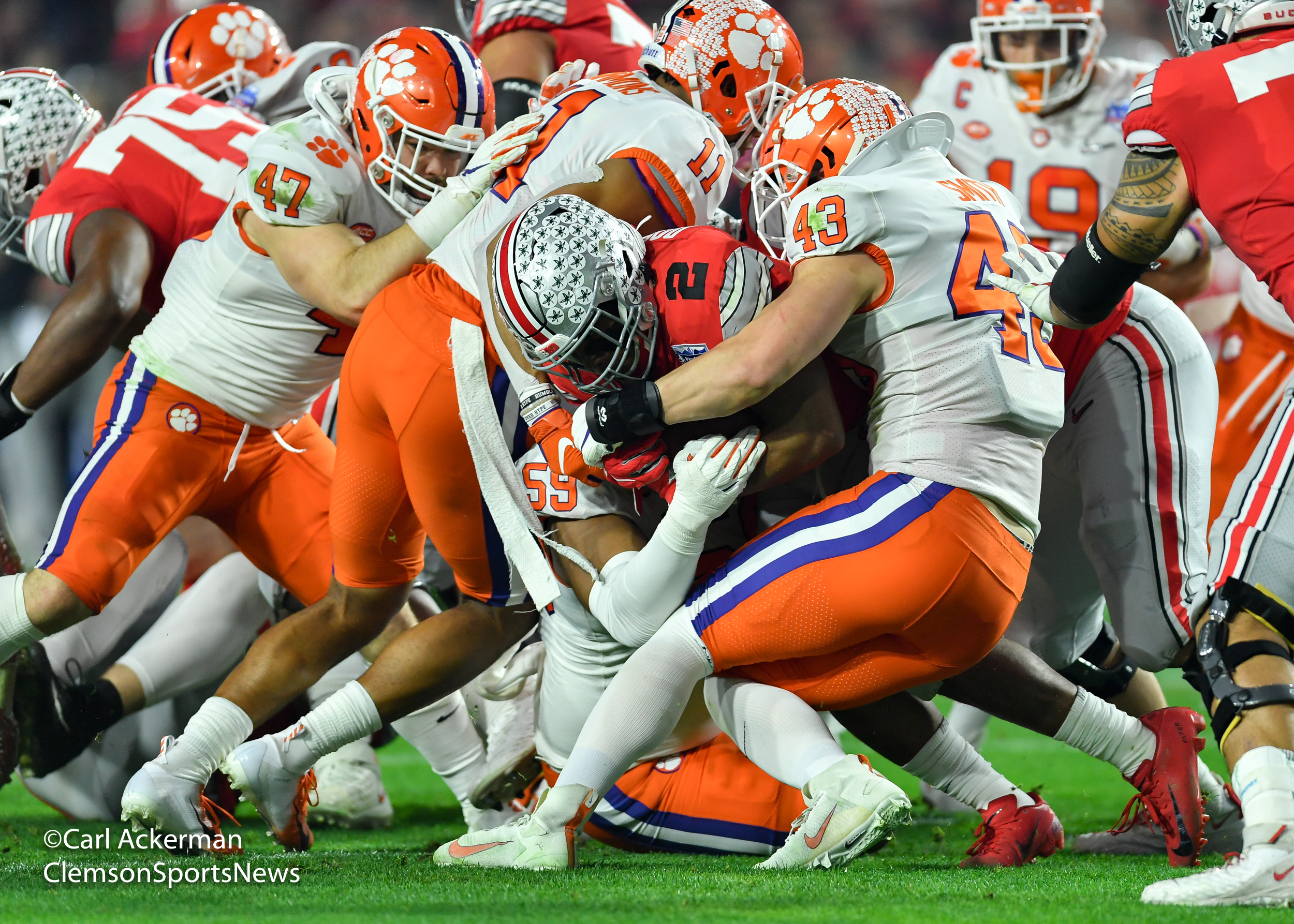 Offensively, Clemson's offensive line goes about 6-4 327. LSU's defensive front (they basically play a 3-4 or 3-5 bringing a LB off the ends) goes 6-3 321. Stalemate? It's going to be a war in the trenches and both teams will have their hands full. It took Tony Elliott 22 minutes to figure out the Ohio State defense. It didn't help that Tee Higgins was out the first half and Justyn Ross was a little banged up. Coach Elliott found a way and it came through the legs and arm of Trevor Lawrence.
The Ohio State defense was ranked #1 in total defense in the country. 29 points later, and Clemson moves on to the National Championship game. LSU ranks 29th in total defense. How long will it take Coach Elliott to figure out what works and what doesn't? Travis Etienne should once again produce big numbers, both on the ground and through the air…It's going to be a war.