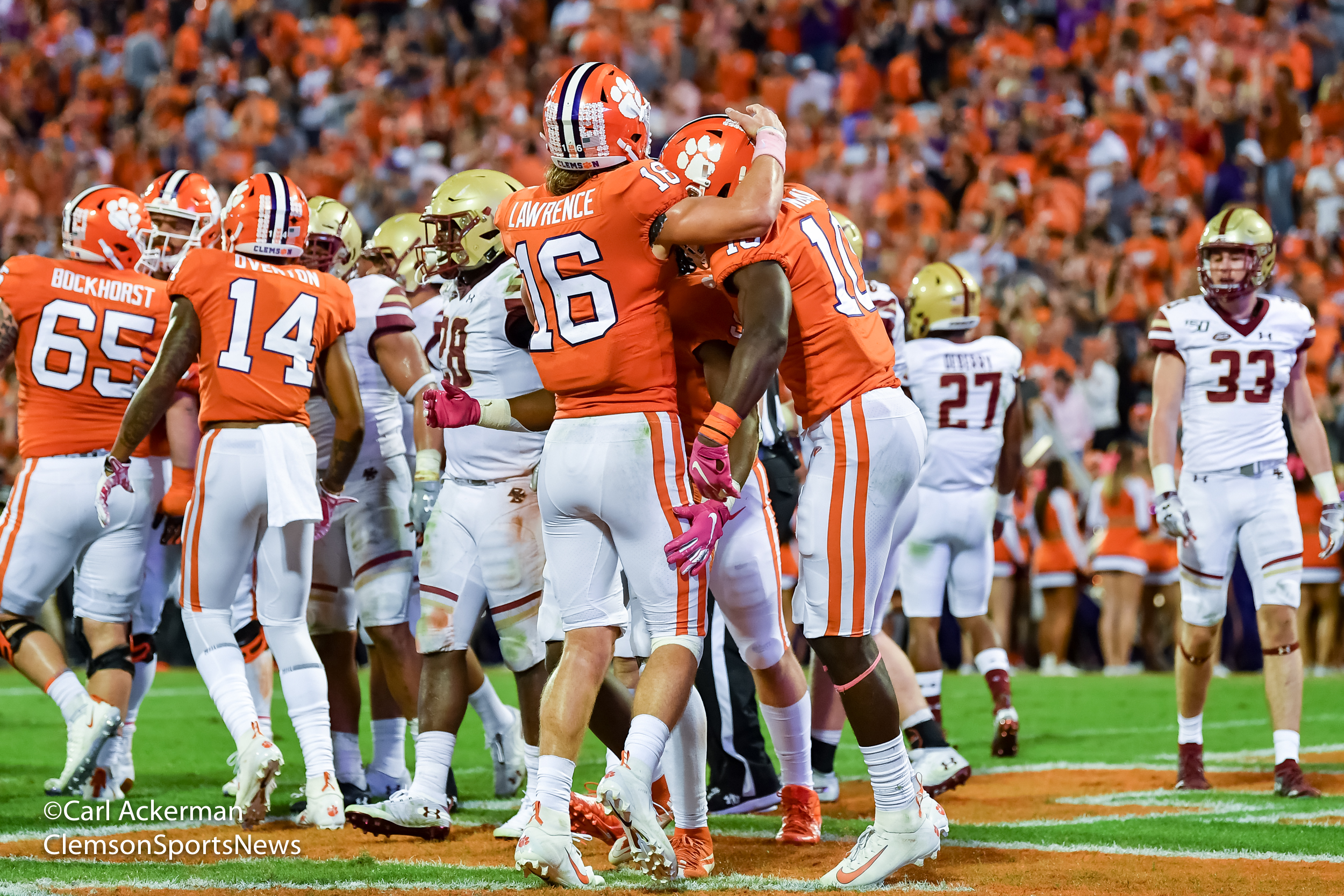 The Best Is Yet To Come
How many times have we heard Coach Dabo Swinney utter these words. "The best is yet to come." There are several YouTube videos out there accenting that very statement. Ever wonder what that really means? Clemson has won two of the last three National Championships. Dabo obviously knew what he was talking about.
Ten games into this season, it looks eerily familiar to last season. Familiar in that Clemson limped along through the first four or five games before exploding on a season ending run. With two games left against Wake Forest and South Carolina, the Tigers are primed to finish their second straight season unbeaten going into the ACC Championship game. Is this the best is yet to come Dabo was talking about?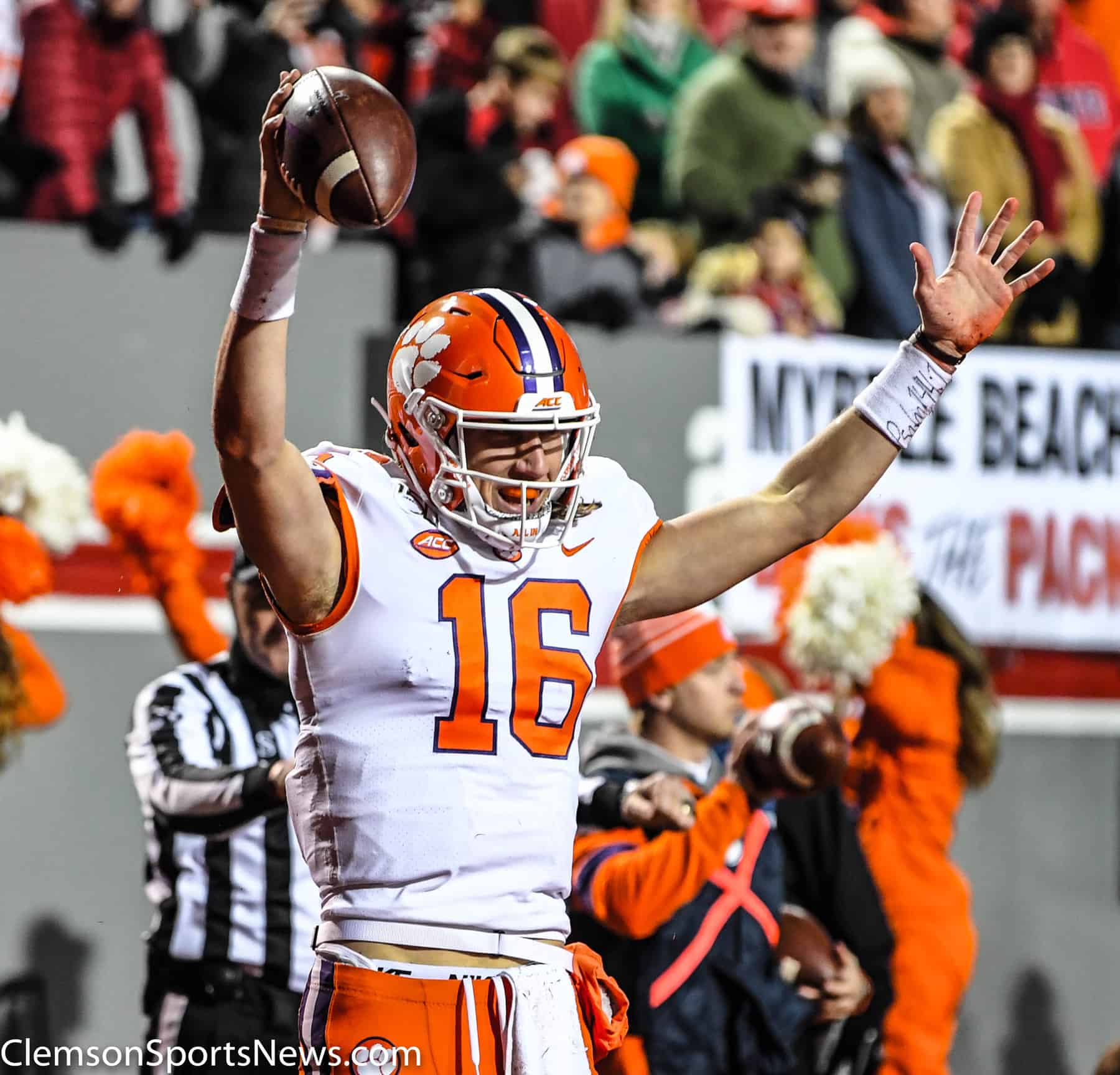 As a fan, we wait all summer long for football season to begin. This year, we wondered how the Clemson defense would reload after all the losses of players to the NFL, and listening to the "experts" we were wondering how much of a step back they would take. Currently, Clemson is ranked 4th in the nation in total defense, allowing 251.5 yards a game, holding every opponent to less than 300 yards per contest. How can this be? Wasn't this defense supposed to take a step back? Is this the best is yet to come? Trevor Lawrence played like an All-Pro against Alabama, shredding that "best team of all time" defense, and the hype for 2019 rose to an all season high. "This kid can't be 19!!!!", "He would be the first pick in the NFL draft right now!!!" "Heisman Favorite!!!!".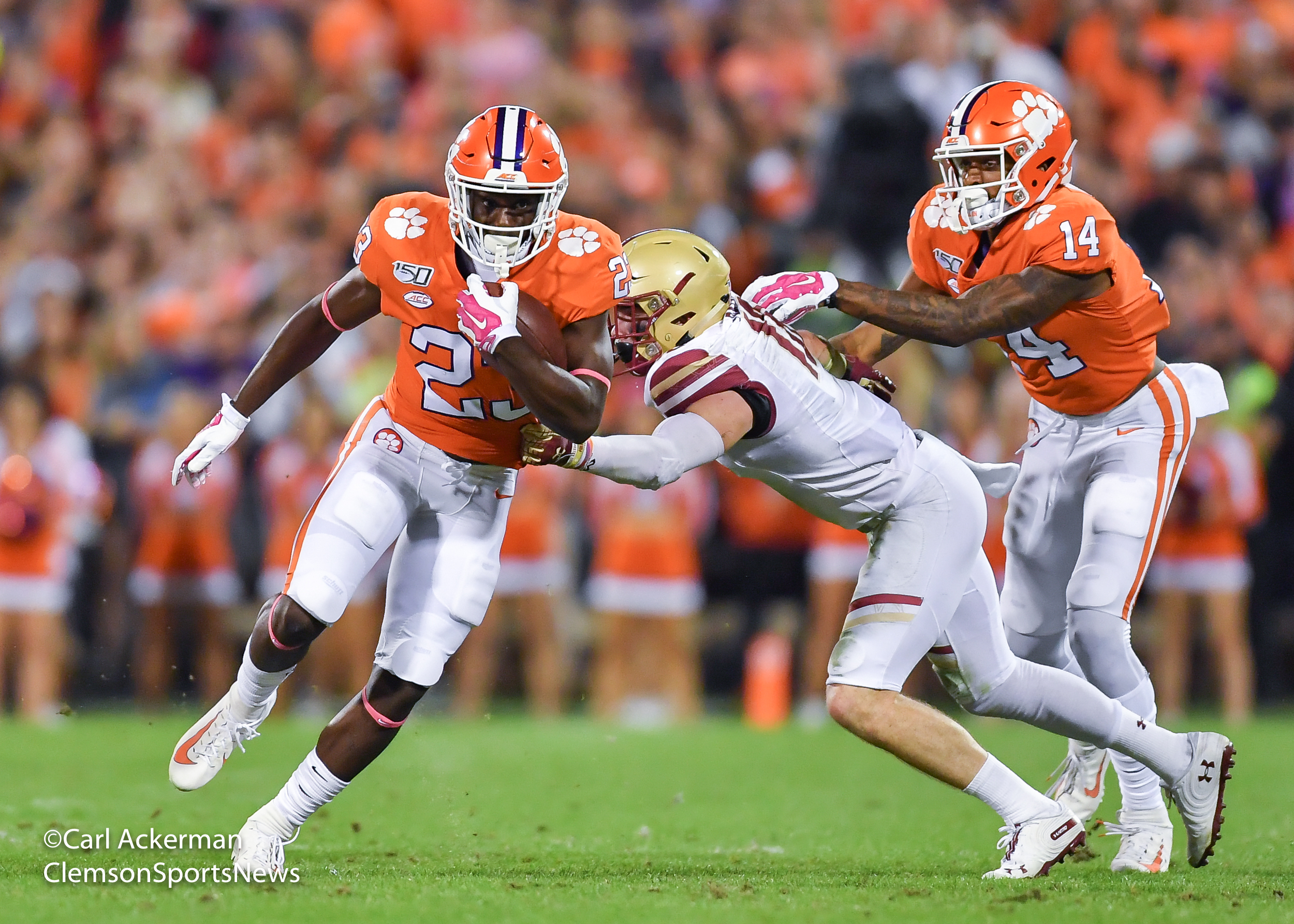 After the first five games, Lawrence was 84-136 61.7%, 1131 yards passing, 8 touchdown, 5 interceptions. Wait, what????? What's wrong with Trevor Lawrence? He has already thrown more interceptions in 5 games than he threw all last season? That's all Clemson fans heard for five weeks. Clemson blew out their next two opponents, Florida State and Louisville. Trevor three 3 more interceptions, although Clemson outscored them 90-24. "Good lord, what has happened to Trevor Lawrence? EIGHT interceptions in 7 games????? How is Clemson 7-0 with Lawrence having such a BAD year? No way Trevor Lawrence is a Heisman candidate. No way. All Lawrence has done since that first quarter of the Louisville game is go 65-82 79.2%, 993 yards, 12 touchdowns and ZERO interceptions. Is this the meaning of "the best is yet to come"? Maybe.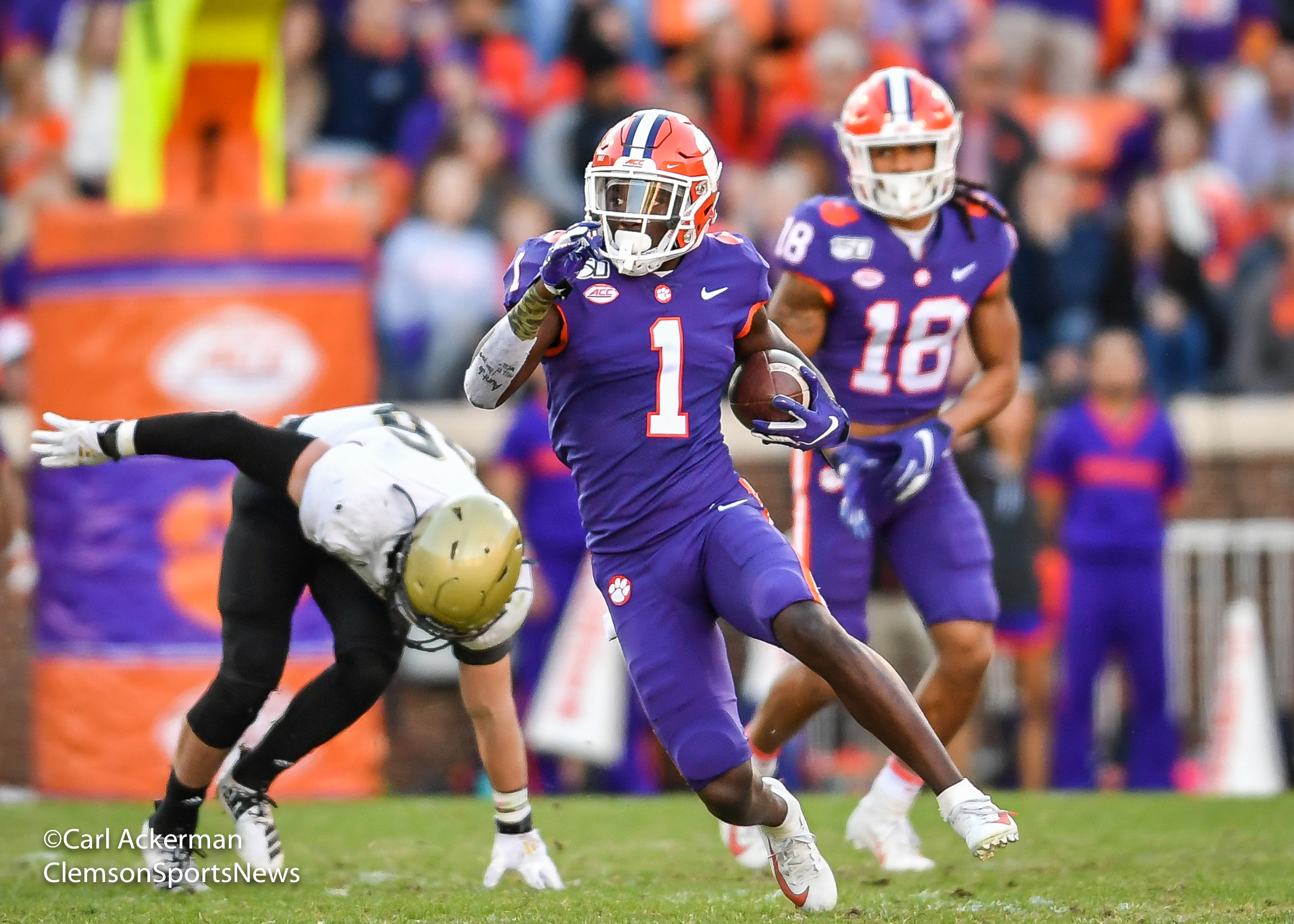 December 20th is early signing day for college football. Last year, Clemson had the majority of their class signed before Christmas. All in all, Clemson brought in 29 football players for their 10th ranked (according to 247) class. The headliners were Andrew Booth, Joe Ngata, Frank Ladson, and William Putnam, to name a few. The 2020 class is headlined by a group of 5-stars, and Clemson fans will be getting an early Christmas present. Currently, there are 20 hard commits for this class with the staff waiting on a couple of 5-stars to make their decisions. This class could very well be the top ranked class in the nation with multiple players looking to come in and battle for playing time right away. Is THIS the best is yet to come Dabo is talking about?
Take your pick but I believe it's a combination of all the above. IF the best really is yet to come, what in the world could be better than right now, except a second straight National Championship. Only time will tell.