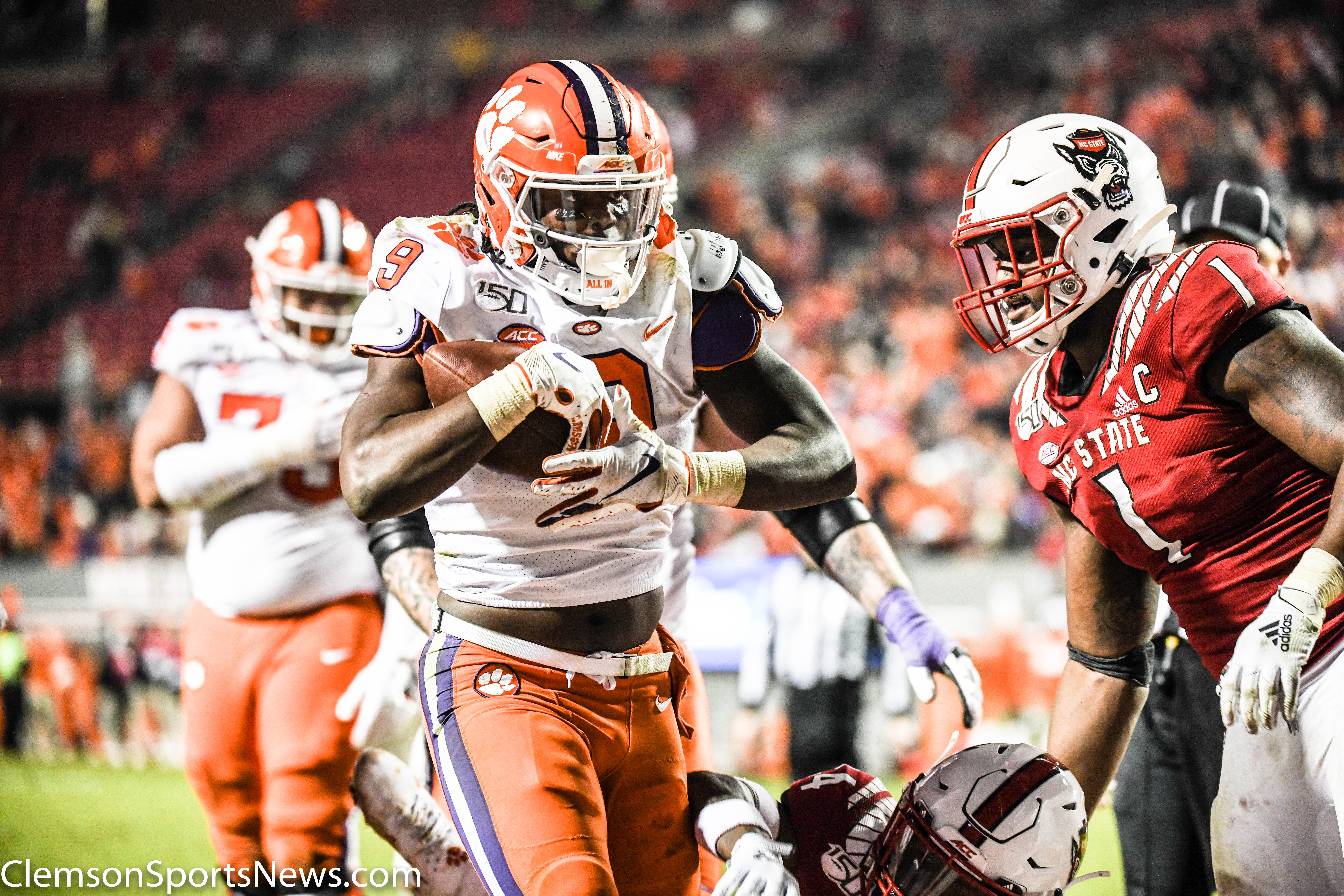 My radar was on point last week, predicting a 55-6 victory over the NC State Wolfpack. The prediction was pretty spot on. What does it look like this week with Wake Forest coming to town?
Clemson starts the week as a 31.5 favorite against the Demon Deacons. What in the world? This Wake Forest team was ranked last week in the top 20, though will fall out after the loss to Virginia Tech. This particular Clemson team has opened up as triple digit favorites against every team they have played this year. This week is no different. Last year, the spread for this game was +17. Clemson went into Winston-Salem and came out with a 63-3 win. This year, the spread for Clemson is +31.5. What does this tell you? This tells you that Clemson is head and shoulders above every team in the ACC. Don't listen to the blubber about the UNC game. This was a game where plain and simple, Clemson did not come in focused. Had Travis Etienne not fumbled at mid field in the 4th quarter, more than likely, the Tigers would have marched in for a 28-14 win or more, and Clemson would not have had to go through the mid season bashing it took for barely beating an average team.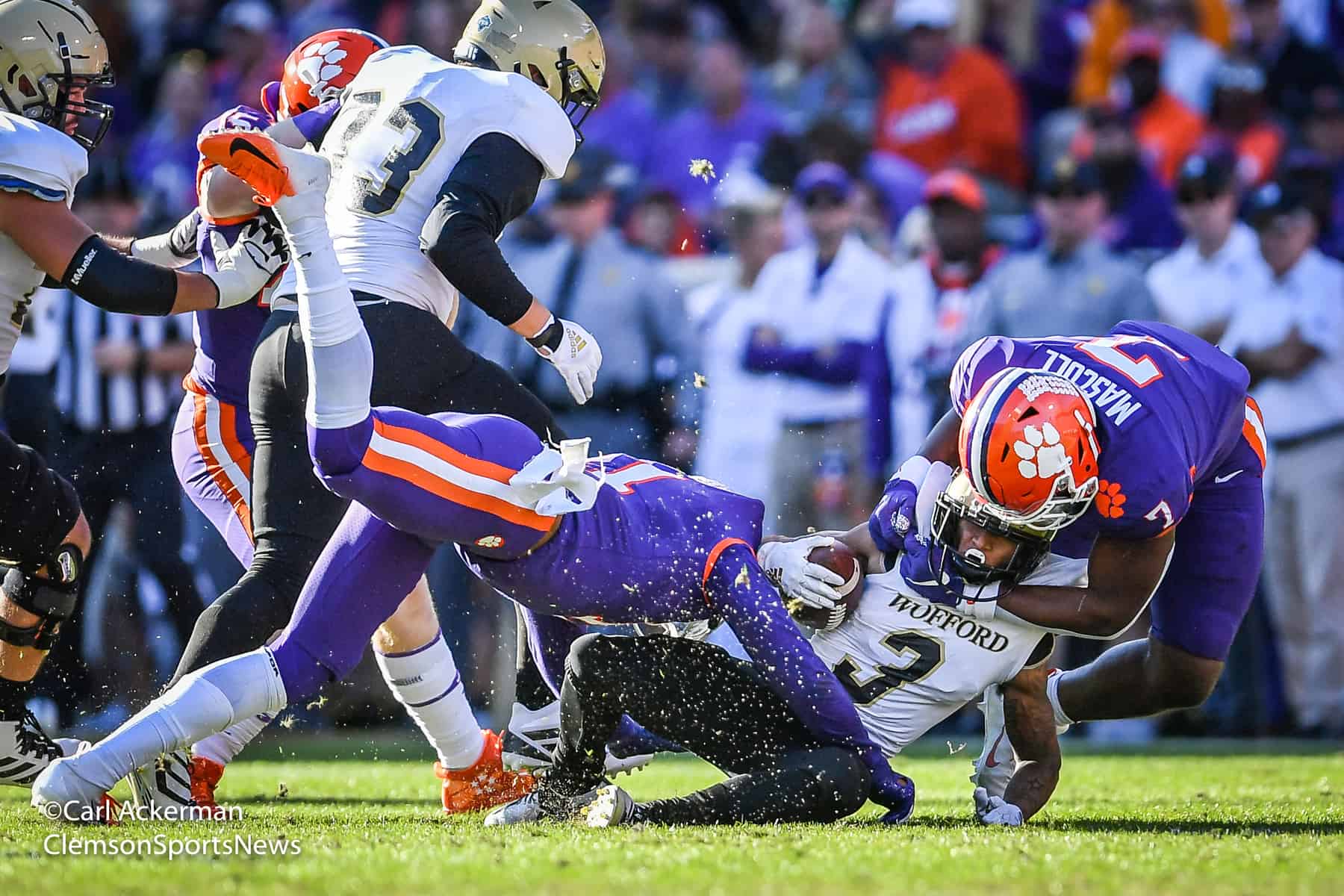 Clemson is on a roll. Trevor Lawrence is at the top of his game. Being the field general he is, the ball is spread around and everyone gets a piece of the pie. Travis Etienne is having a great season again, and the offensive line is paving the way for both the passing and running game. You want to talk about balance? Clemson averages 269 on the ground per game, while passing for 276 yards a game. Clemson is a very hard team to defend.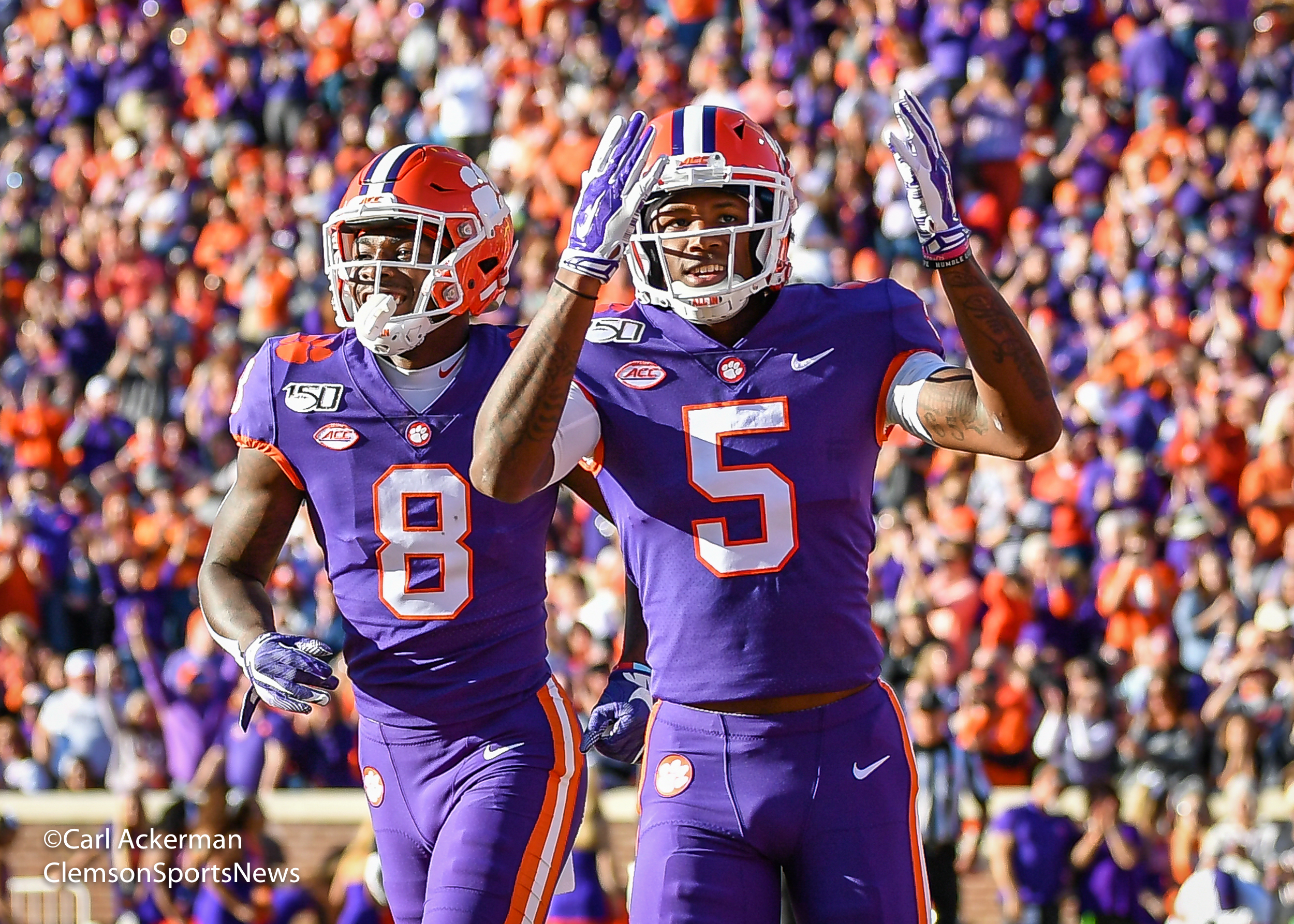 Wake Forest is led by quarterback Jamie Newman, and a balanced rushing attack. The passing game is their bread and butter, averaging 314 yards a game, which is pretty good. Sage Surratt is an all ACC WR, and has 66 catches for 1,001 yards and 13 touchdowns. He is a big target at 6-3 215 and is a problem. Surratt will more than likely have to content with AJ Burrell on Saturday. Offensive success against Clemson depends on how you deal with the Clemson pressure defense. Wake Forest runs an "awkward" RPO, but Coach Brent Venables seems to have this all figured out.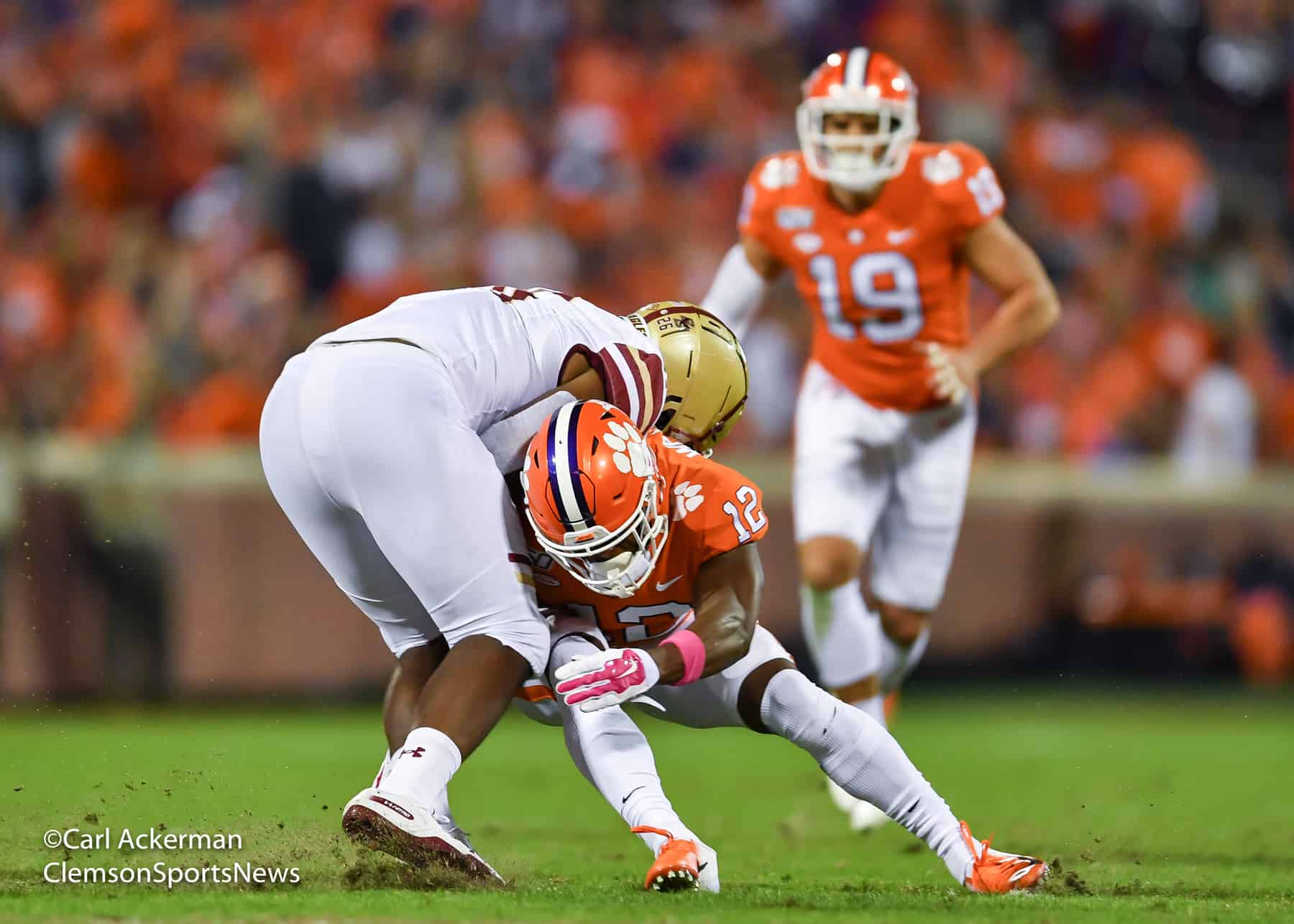 Getting to the prediction, it's not going to be a surprise. The talent difference is obvious and this will be a game that should see Chase Bryce coming in at the usual time in the 3rd quarter. The College Football Playoff Committee keeps looking for another UNC-type game to keep the Tigers out of the playoffs. This won't be the week. Clemson wins 55-14.