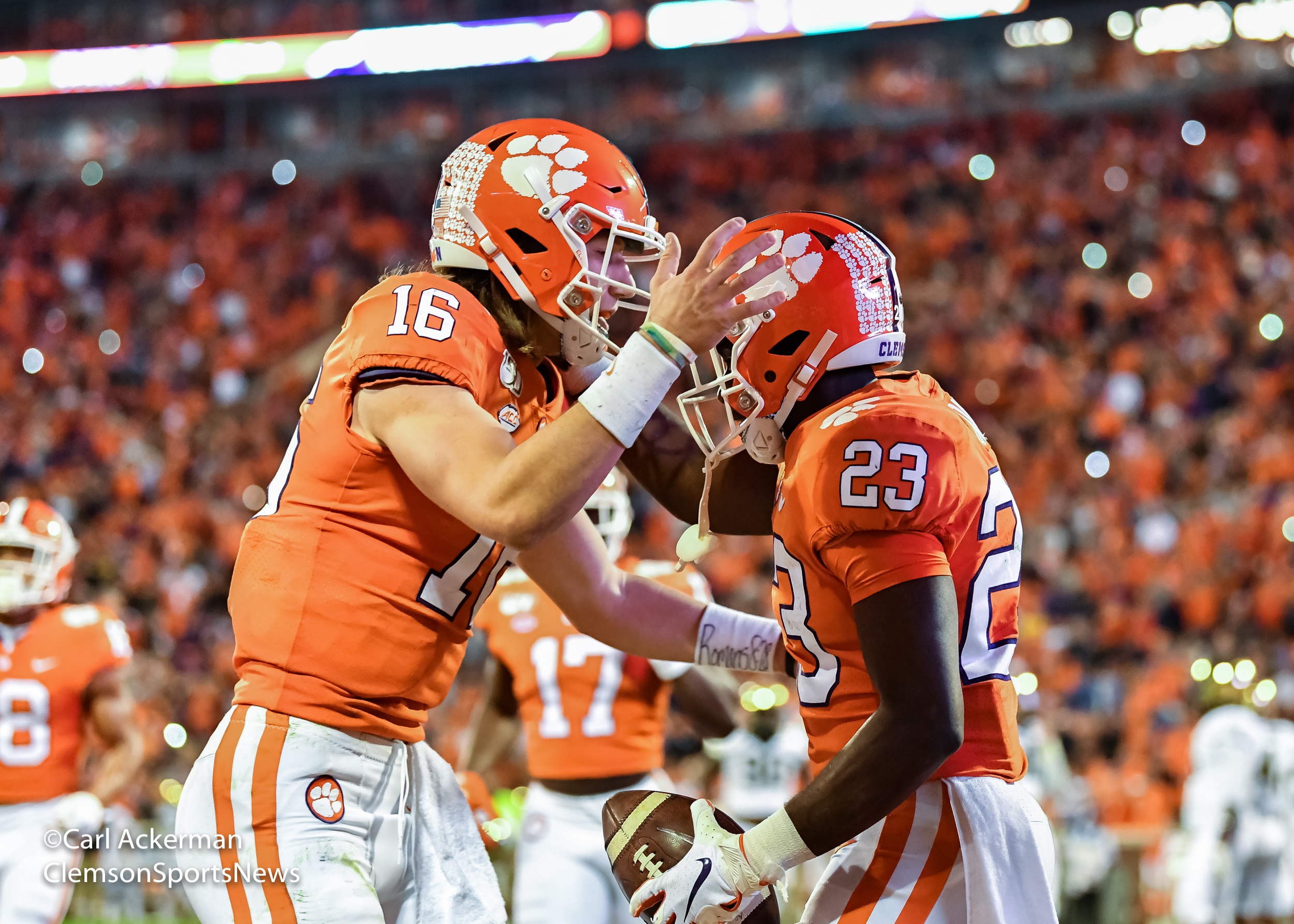 The Secret Weapon
The Clemson Tigers are on the road to the college football playoffs again in 2019. A regular season game left with rival South Carolina and an ACC championship game in Charlotte is all that stands between them and the playoffs.
Clemson's offense is purring along and is on a streak so dominating that it has the rest of the college world on it's heels, constantly harping on how easy the schedule is. The thing they won't admit is that this Clemson team would be doing the same thing to any other Power 5 conference. Granted, the SEC would be a little tougher but my money would be on them running the table in any conference.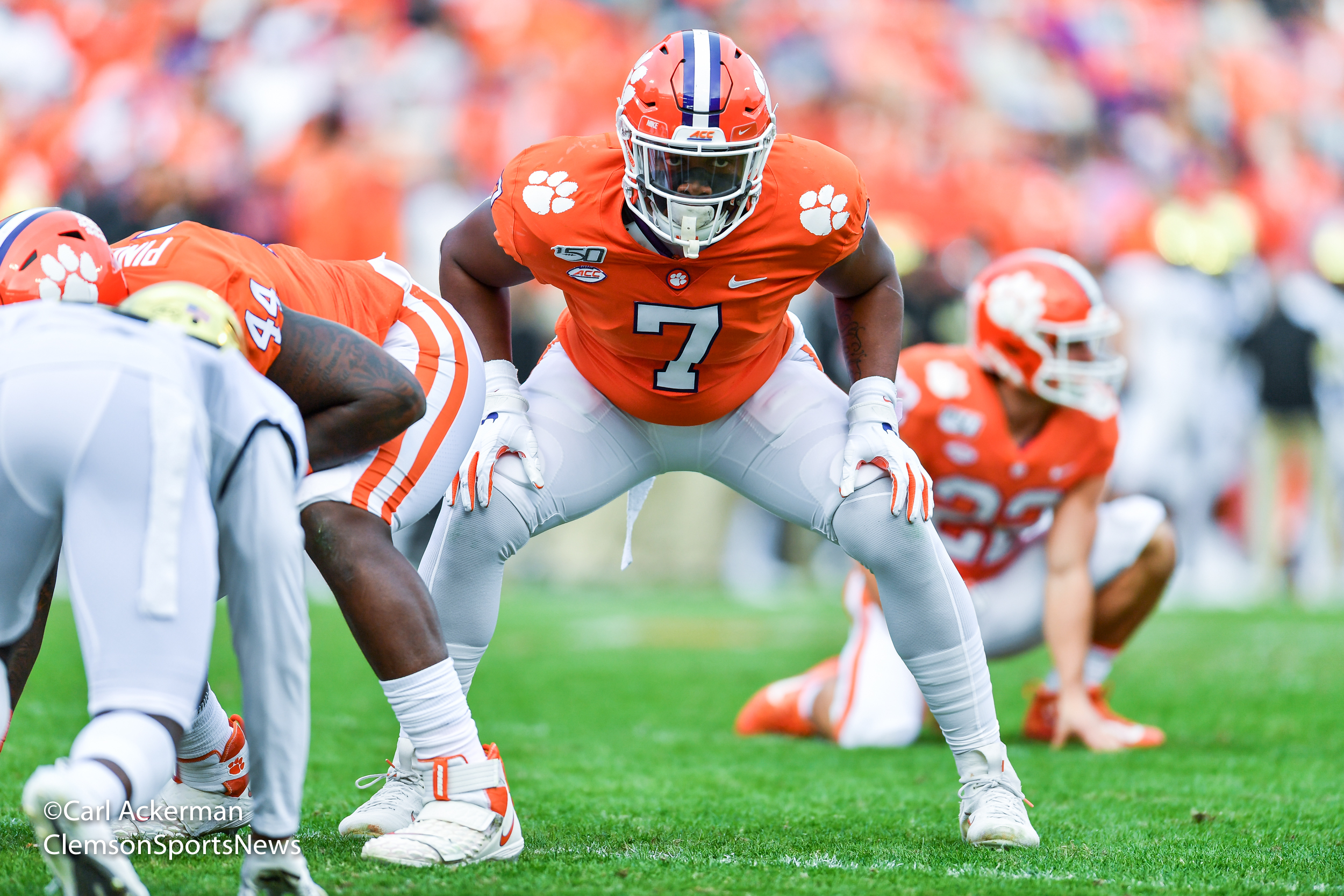 Coach Brent Venables and his defense is putting up better numbers than last year's vaunted defense and it's not really close. The defense has held every opponent this year to less than 300 yards a game. Imagine how difficult this is. Think about this for a minute. Seven teams on Clemson's schedule are averaging over 417 yards a game. This is after figuring in the less than 300 Clemson allowed to them. It doesn't matter who you are, that's a dominating defense.
The offense is on a serious run since their narrow 1-point win in week 5. Since that week, the Tigers have outscored their opponents 315-58. That's 52.5 – 9.7. Domination is what comes to mind. Trevor Lawrence has been on a tear, the wide receiving corp is pulling in everything close, and Travis Etienne is running through defenses like a knife through hot butter. The offensive line is simply controlling the trenches. What else can you ask for?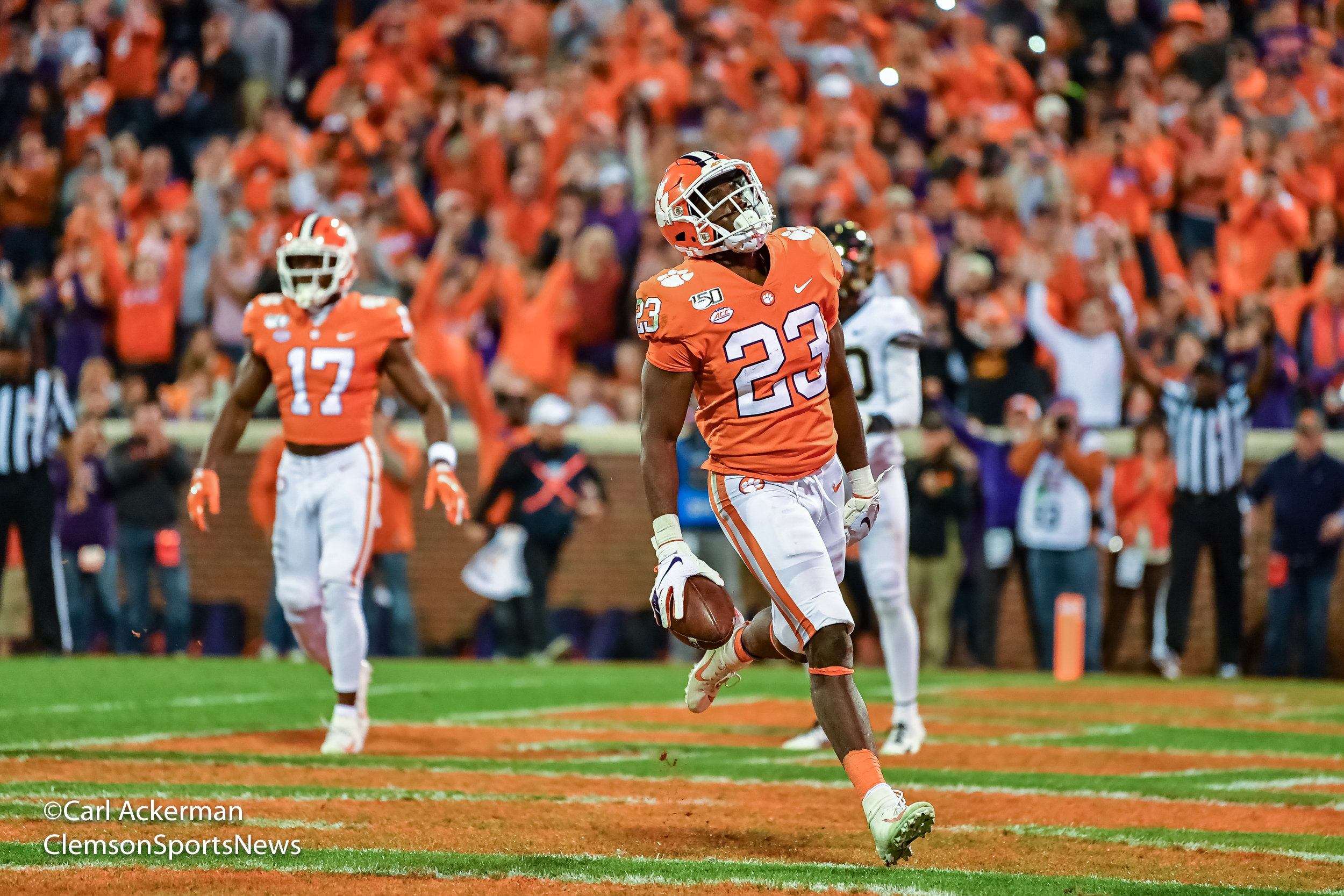 Ah, what else? The secret weapon comes into play here. Through 11 games, Clemson tight ends have caught a grand total of 19 passes for 160 yards and zero touchdowns. The tight ends thus far have contributed in many more ways to the offense than catching a few passes. They are an integral part of the offense. If Clemson continues on it's path to the college playoffs, be on the look out for one Braden Galloway. The 6-4 240 tight end is eligible to play if the tigers make it to the playoffs. Now, as a freshman, Galloway only caught 5 passes for 52 yards and one touchdown in 2018. However, he would be a big target out of the tight end position that Lawrence doesn't have right now. When you have Justyn Ross, Tee Higgins, and Amari Rodgers on the field, and throw in a Galloway that no one has film on?For you non-millennials who remember Lost in Space, "Danger Will Robinson!!!!!!"