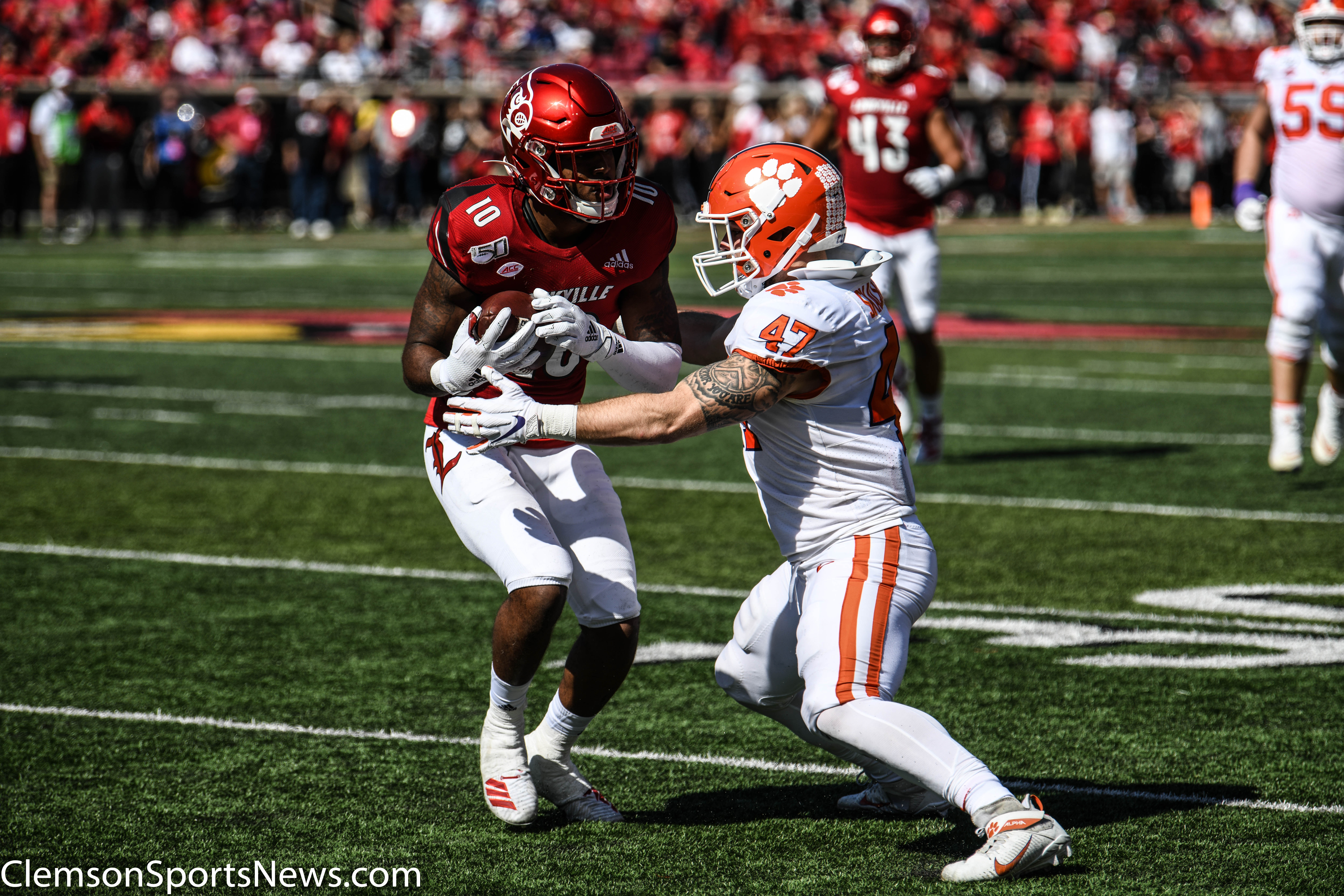 Senior Spotlight: James Skalski
By Makenna Biehl
Middle linebacker, James Skalski, contributes nothing but fight to the Clemson football defense. He has 166 career tackles, 12.5 tackles for loss, 6.0 sacks, four pass breakups, a forced fumble, and a fumble recovery from the course of 47 games. Skalski is expected to step up as a leader for the defense after ending the previous season in an unexpected way. At the national championship game against LSU, he was ejected after being declared guilty of targeting. This was a shock to Clemson fans, but it was an even bigger shock to Skalski. However, he is expected to make a big comeback for the 2020 season.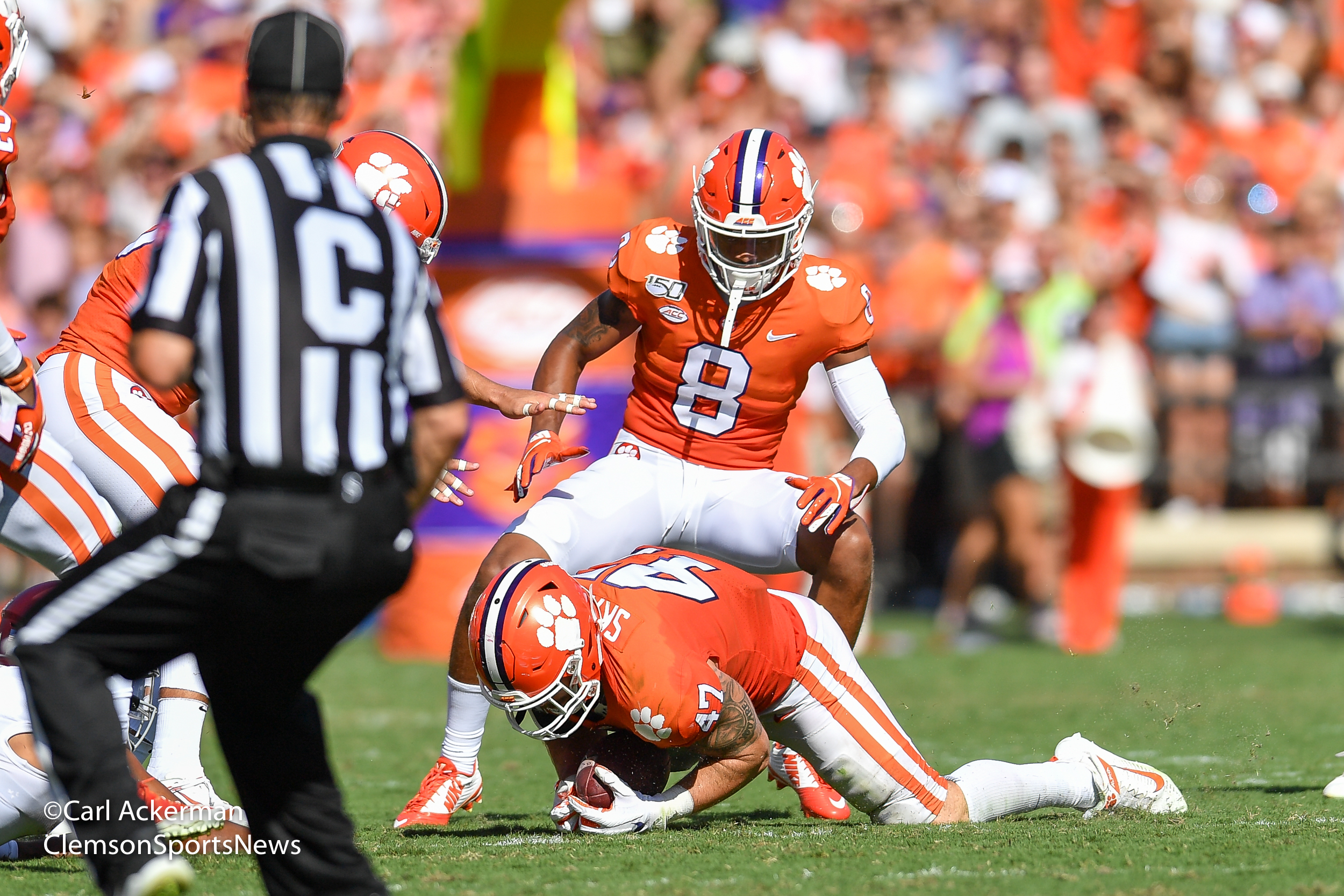 Skalski is going to be leading the Clemson defense alongside Nolan Turner, with the main goal being to run everyone as one big unit. Skalski is doing this by being an "extension" of defensive coordinator Brent Venables. He has put in all the extra work so that he can lead some of the younger guys and assist players on the field. Skalski said, "Some of the young backers started calling me sensei. I mean, I'm a fifth-year. I better know my stuff." Not only is Skalski strong on the field, but he's even stronger off of it.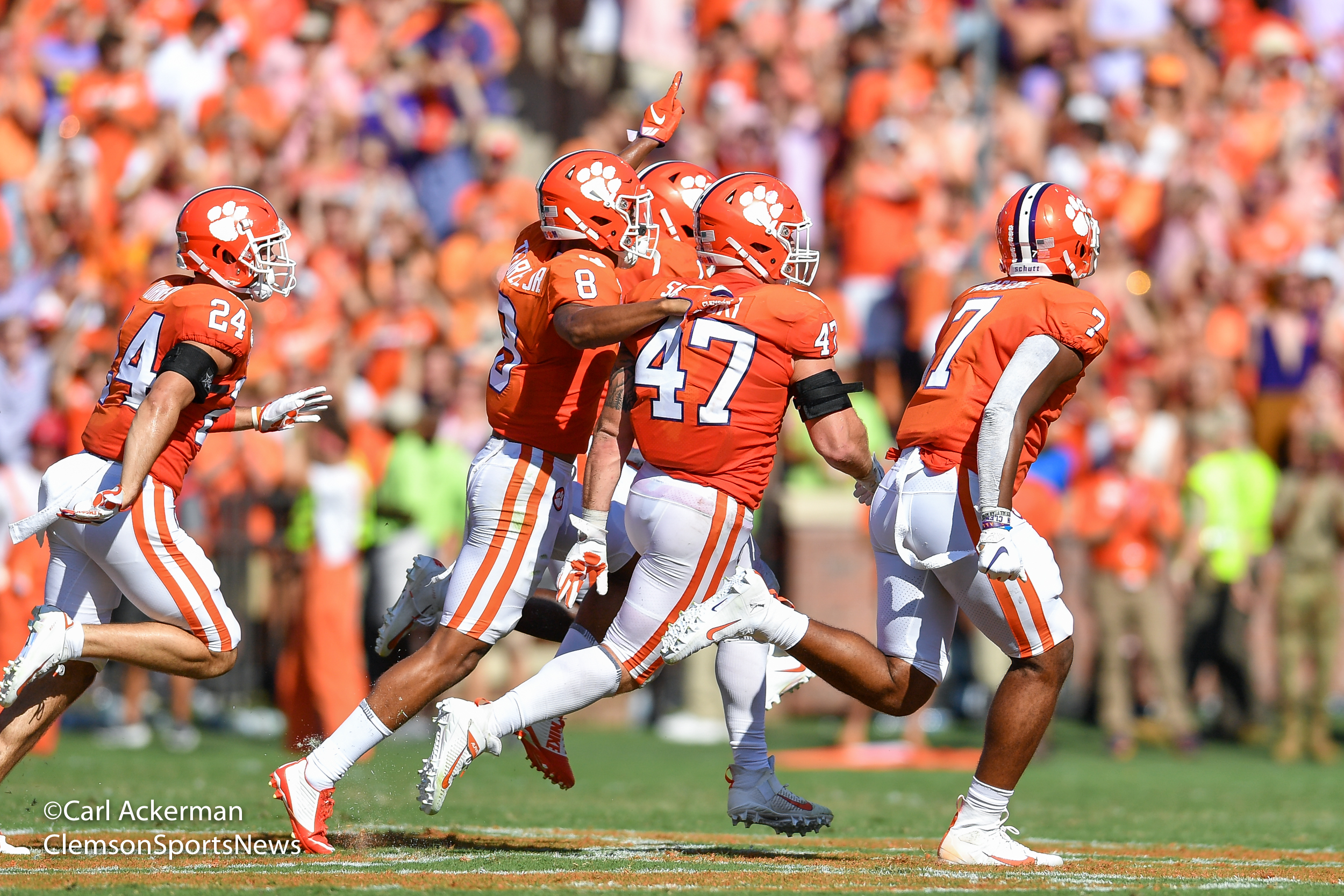 On October 14, 2016, Skalski's father, John, passed away after suffering a heart attack. It was during the Friday focus for the team the day before they were facing NC State at home. "That was a very difficult situation," Swinney said. "We went and got him out of the meeting and brought him into my office and literally was sitting there. They just told us that they were taking his dad to the hospital, and then his sister called, so I was sitting there with him when they called and said he passed." Skalski missed the game against the Wolfpack, but he knew that the Tigers were what was going to help him get through his loss. "Well, I can remember just like yesterday being in the office with Coach Swinney. They were no longer coaches. They were just there for me. Football was out the window, who cares, it's about being a man then," said Skalski. After overcoming loss and gaining strength as a player, Skalski is expected to come into his final season as one of the top defensive players for the team.