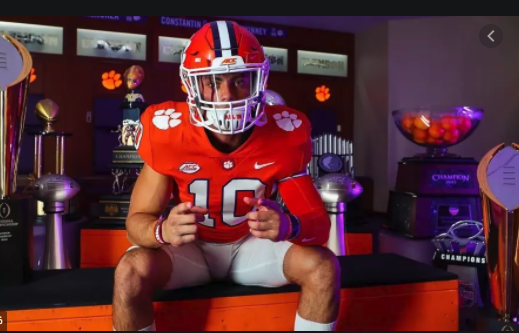 One of the top WR's in the country, Troy Stellato, committed to the Clemson Tigers today. Stellato had narrowed down his schools to Clemson and Ohio State. Once again, Clemson won and Ohio State lost.
Common theme. Stellato, 6-0 175, plays for Cardinal Gibbons high school in Fort Lauderdale, Florida. He helped lead his team to a 10-3 record and deep into the playoffs. Stellato had 42 receptions for 727 yards (17.3 avg) and 9 touchdowns.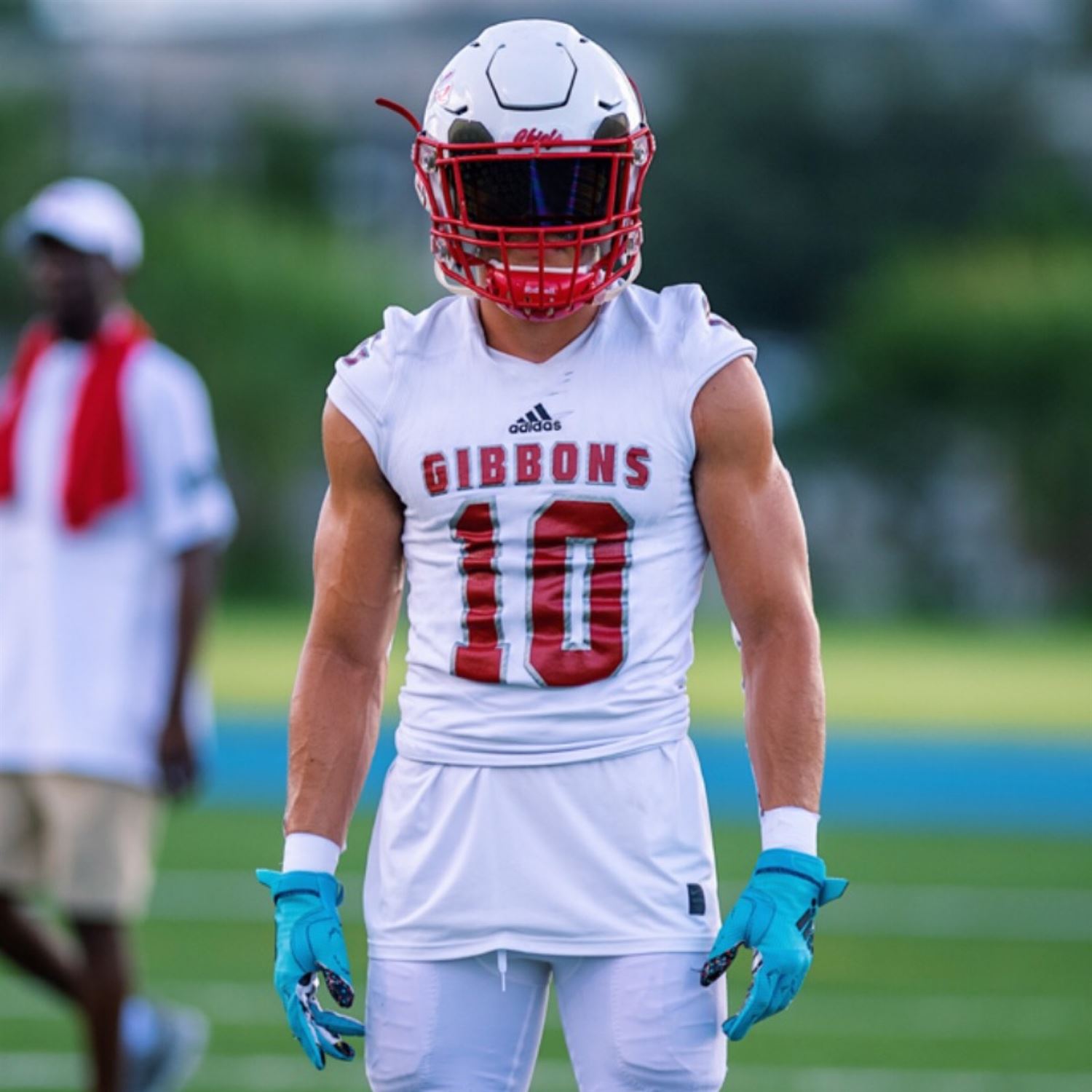 ESPN has Stellato as the 46th best wide receiver in the 2021 class, and the 38th best player in the state of Florida. With a banner senior season, those numbers should climb quite a bit. The potential alone of seeing Stellato, Bowman and Shipley on the same offense with DJ Uiagalelei in two years will drive defensive coordinators crazy.
"Troy ​Stellato…Prospect has a physical style of play at the position. Displays the athletic ability to extend plays as a runner and shows good ball skills as a pass catcher. Has good size that can still add some bulk." — Tom Luginbill, National Recruiting Director, CFB Analyst ESPN.
Clemson now has 14 commitments for the 2021 class, including three at the wide receiver position. The CollinsX2, Beaux (6-4 195, ranked #3) and Dacari (6-4 200, ranked #23) combine to make up the outside receiver positions, and now enter Troy Stellato, the perfect slot man with 4.42 speed and a penchant for putting a helmet on a defender. This kid was a big get for Tony Elliott's offense. According to ESPN, the tigers are currently sitting in the 3rd position in the college football recruiting rankings, behind Ohio State (18 commits) and Tennessee (23 commits).
Clemson isn't done on the recruiting trail. Look for the tigers to add one or two more in the secondary, one or two more on the offensive line, at least one defensive tackle and maybe another LB. There are some "oversign worthy" kids out there but for the most part, Dabo and staff are getting their pieces for another solid class.