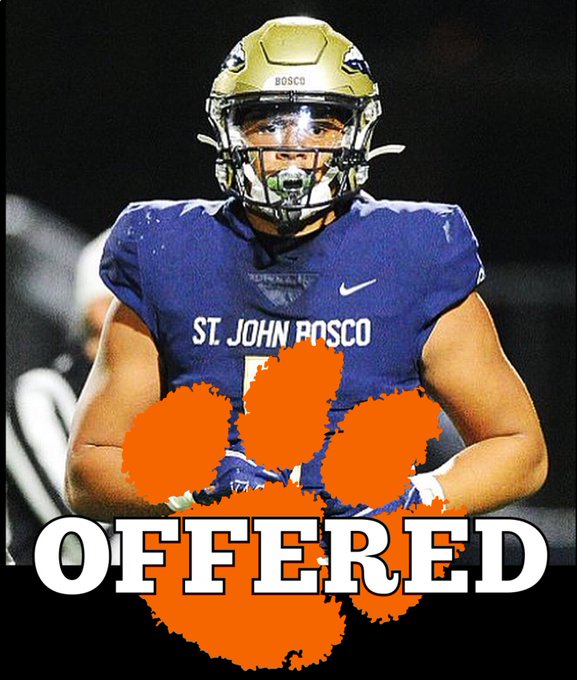 As expected, Dabo Swinney and the Clemson Tigers started handing out offers for the 2023 class. Earlier in the day, CB Caleb Downs and DL Lebbeus Overton picked up Clemson offers. They became the 2nd and 3rd offers for the Tigers in this class.
A couple of hours ago the list was at 13 so far… Offers will be tendered fast and furious for the next couple of weeks and the Tigers are full steam ahead. See the offer list below: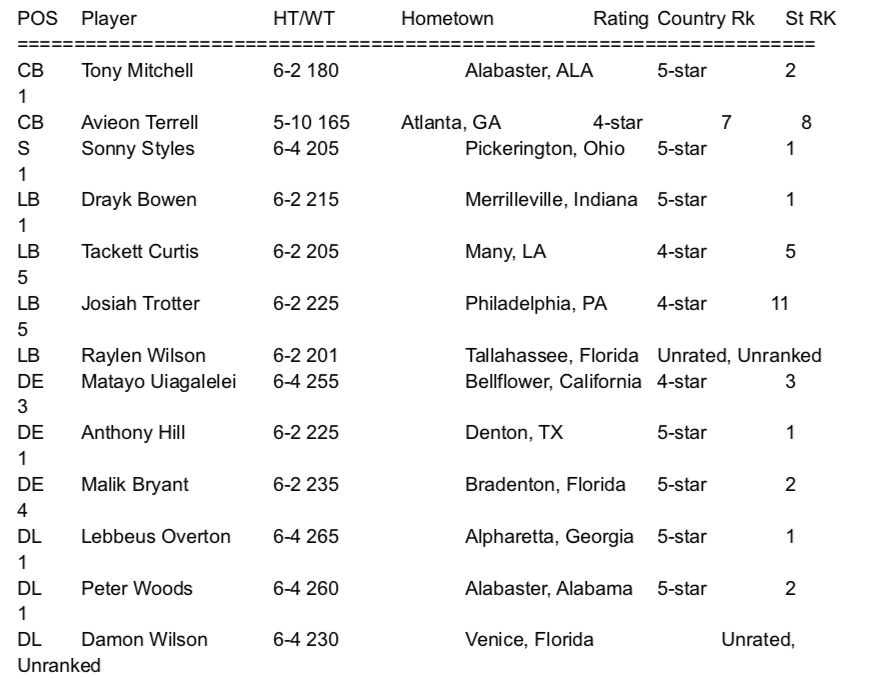 Clemson continues to recruit nationally, spreading out the offers to players from 9 different states. Two offers were given to Clemson Legacy's, Avieon Terrell (AJ Terrell's brother) and Josiah Trotter (current freshman Jeremiah Trotters' brother).
The Tigers have offered four players, all on the defensive side, that are ranked #1 in the country at their positions; safety Sonny Styles, LB Drayk Bowen, DE Anthony Hill, and DL Lebbeus Overton.