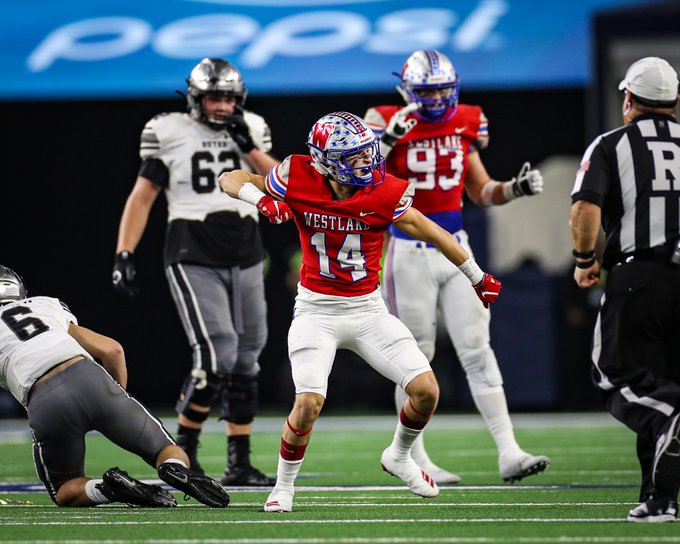 June is fast approaching and college visits for football players will finally start back. Young men all over the country are lining up visits to their favorite schools, and coaches and staffs are preparing to try and entice them to come play at their schools.
It's a long time coming for Coach Dabo Swinney and his staff, and Clemson is not without their share of star high school footballers interested in "The Clemson Way."
The list below is far from complete but it gives some kind of idea of the talent that will be streaming through Clemson the first two weeks in June. The Tigers have four commitments for the 2022 class to date. There are several Clemson leans in this 2022 group of visitors, to include Mauldin CB Jeadyn Lukus, CB Toriano Pride of St. Louis, MO., and Kansas ATH Jaren Kanak.
Not all exact dates are known for some of these guys but we will have more information to share soon.