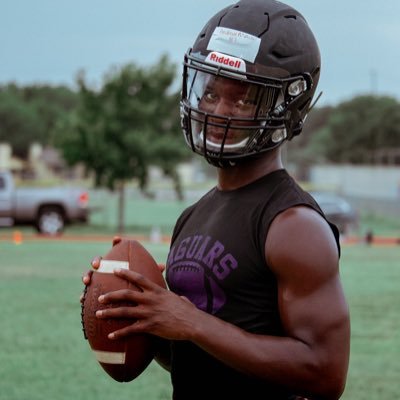 By: Neil Burnett
One of the top safeties in the country, Andrew Mukuba out of Austin, Texas, has narrowed his choices down to three schools; Clemson, Texas and LSU. He is going to be announcing tomorrow, October 1st, at 7pm live via his instagram.
According to 247, Mukuba is a lean towards Clemson but never rule out Ed Orgeron at LSU. To date, Clemson has no commits for the 2021 class in the secondary.
CSN will bring you coverage on his commitment and keep you informed on Mukuba's decision.