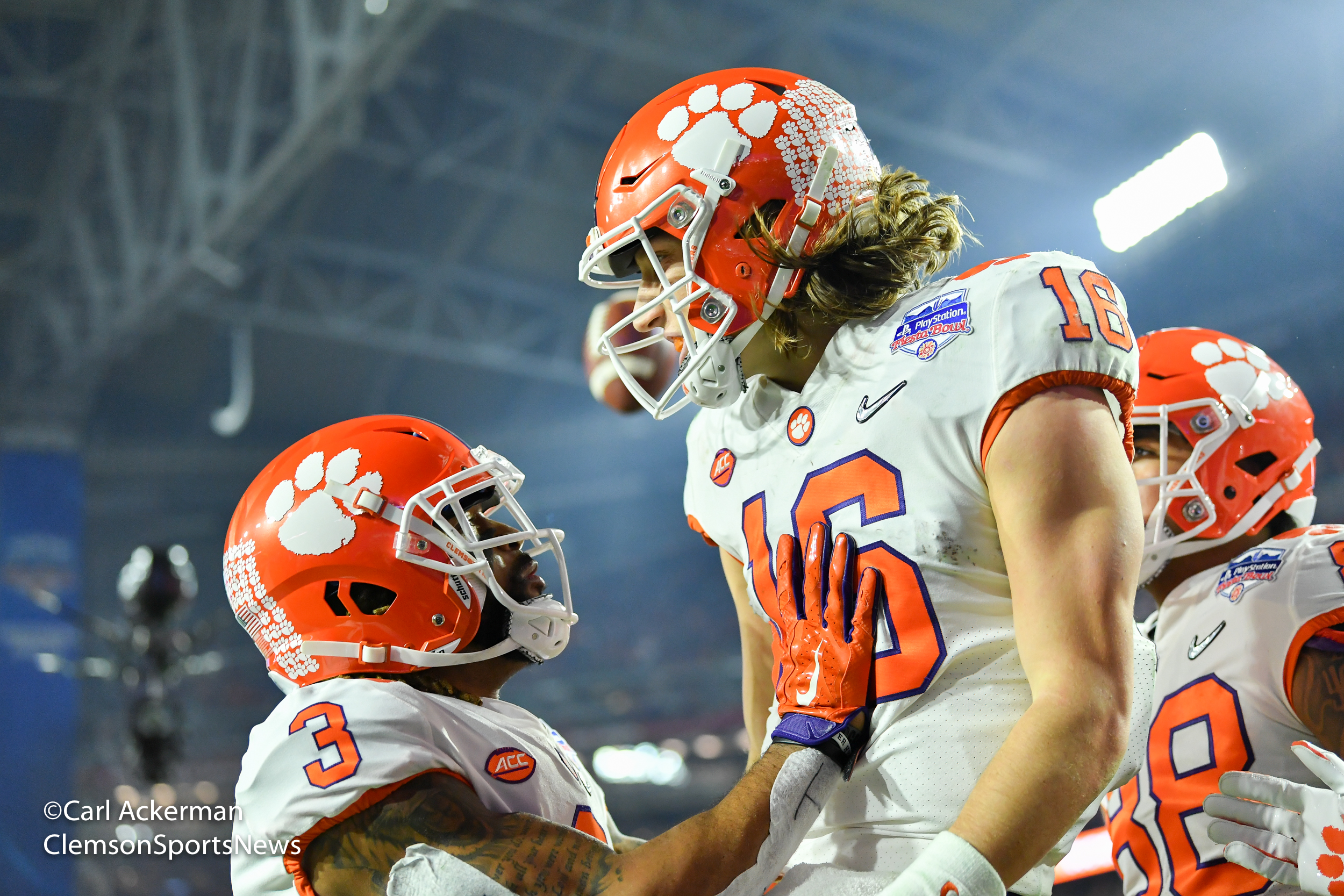 What Have We Learned
January 1 to today, what has Clemson fans learned. Well, we learned there is a virus that has frozen time basically, but Americans are resilient. This virus is being dealt with, it's a learning curve for everyone. Wash hands, social distancing is the new norm. There are many many people that do this anyway without the presence of the virus.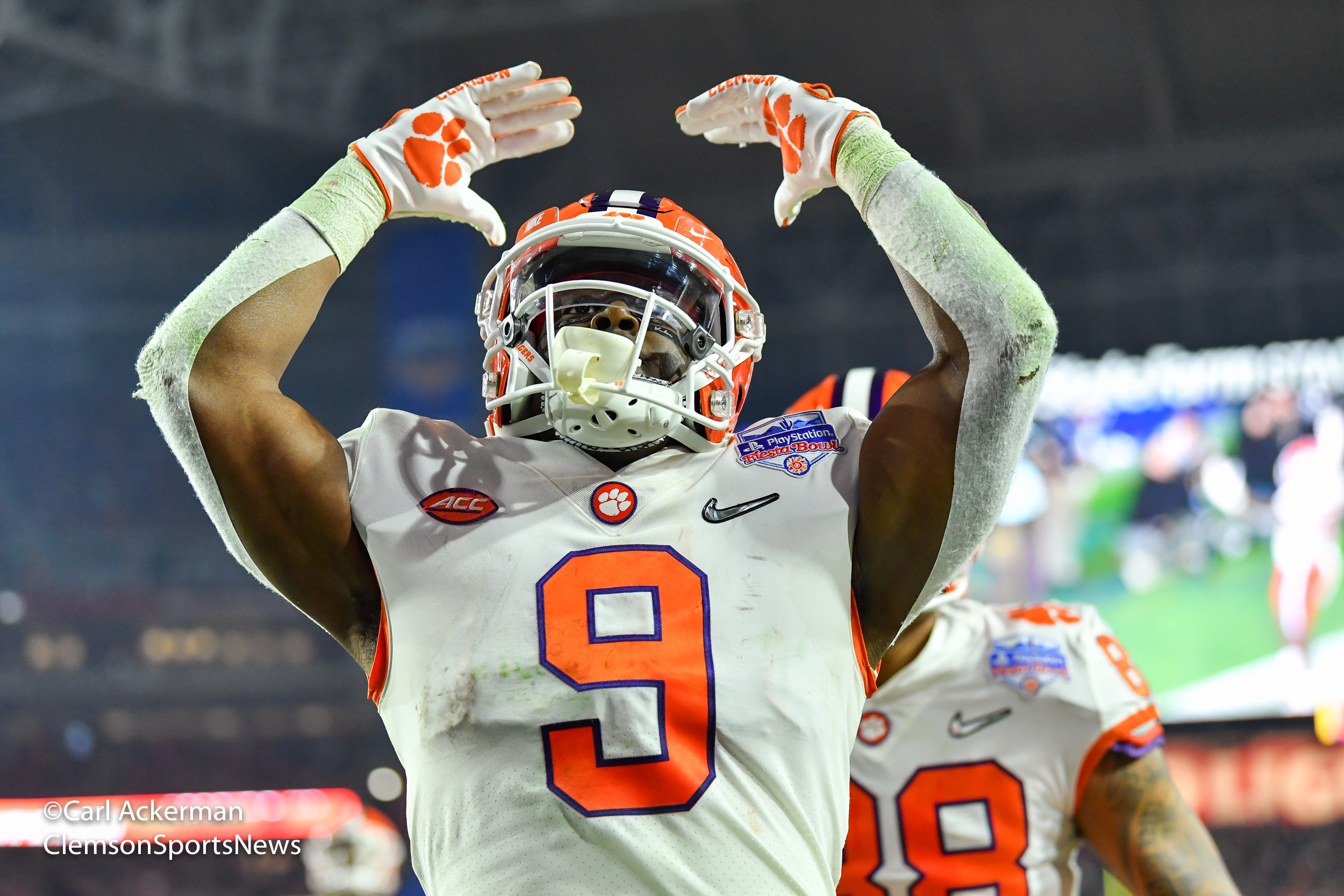 What else did we learn. LSU had a once in a lifetime season for them with a once in a lifetime quarterback named Joe Burrow. The final score is what the final score is, but too many people forget, it was far from a blowout from start to finish. Just like 90% of media puts out fake news daily, the rhetoric by the sports media is not really any better.
In the 3rd quarter of the game, Clemson scored to make it LSU 28-25, held LSU to a 3-and-out the next series, and got the ball back. Simply put, Clemson had a chance to take the lead. This is about the time where the offense ran out of gas and LSU scored another TD in the 3rd and a TD in the 4th to make the final score what it was. LSU was the better team that night. Clemson fans learned that. On the other hand, Clemson fans also learned that Ohio State fans, over the past four months, are still hurting over what they think was a robbed game, a game where Clemson cheated, a game that they SHOULD have won and would have if not for the officials and the "cheating Clemson". They haven't learned a thing in four months. They haven't learned that teams don't "deserve" wins, they have to earn them.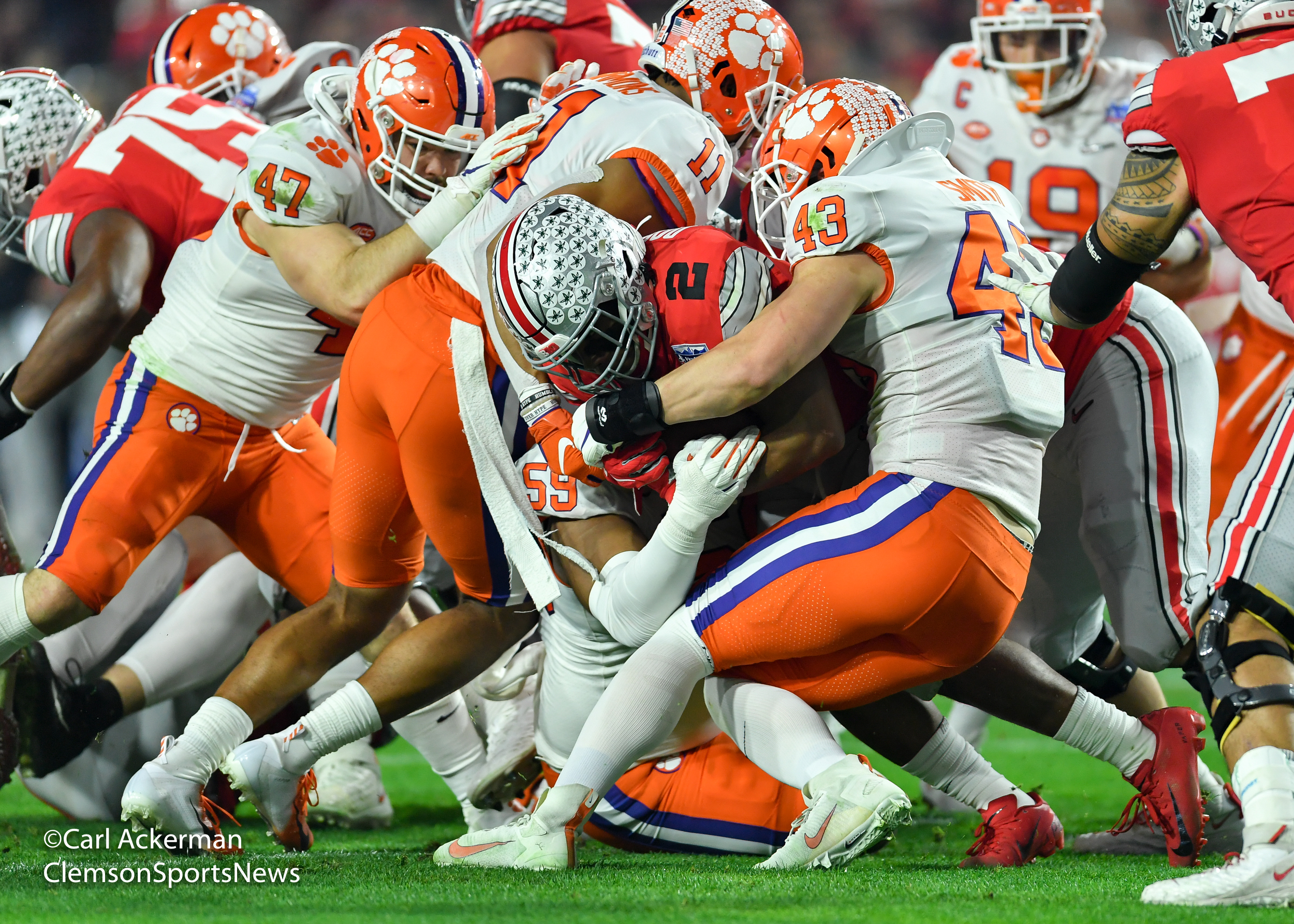 LSU fans haven't learned either. Burrow had one of the best if not THE best season in college football history from a passing standpoint. He had an elite wide receiver corp to throw to. Everything just fell into place. Fate had it that the National Championship game would end up being played one hour from the LSU campus and in New Orleans. LSU was also able to play their semi-final game in Atlanta, heavy SEC territory while Clemson had to travel to Arizona to play an inspired Ohio State team. LSU fans have reasons to gloat over their 2019 season and their National Championship, but what they haven't learned is how to be a good winner. For the most part, that's the problem with all SEC teams.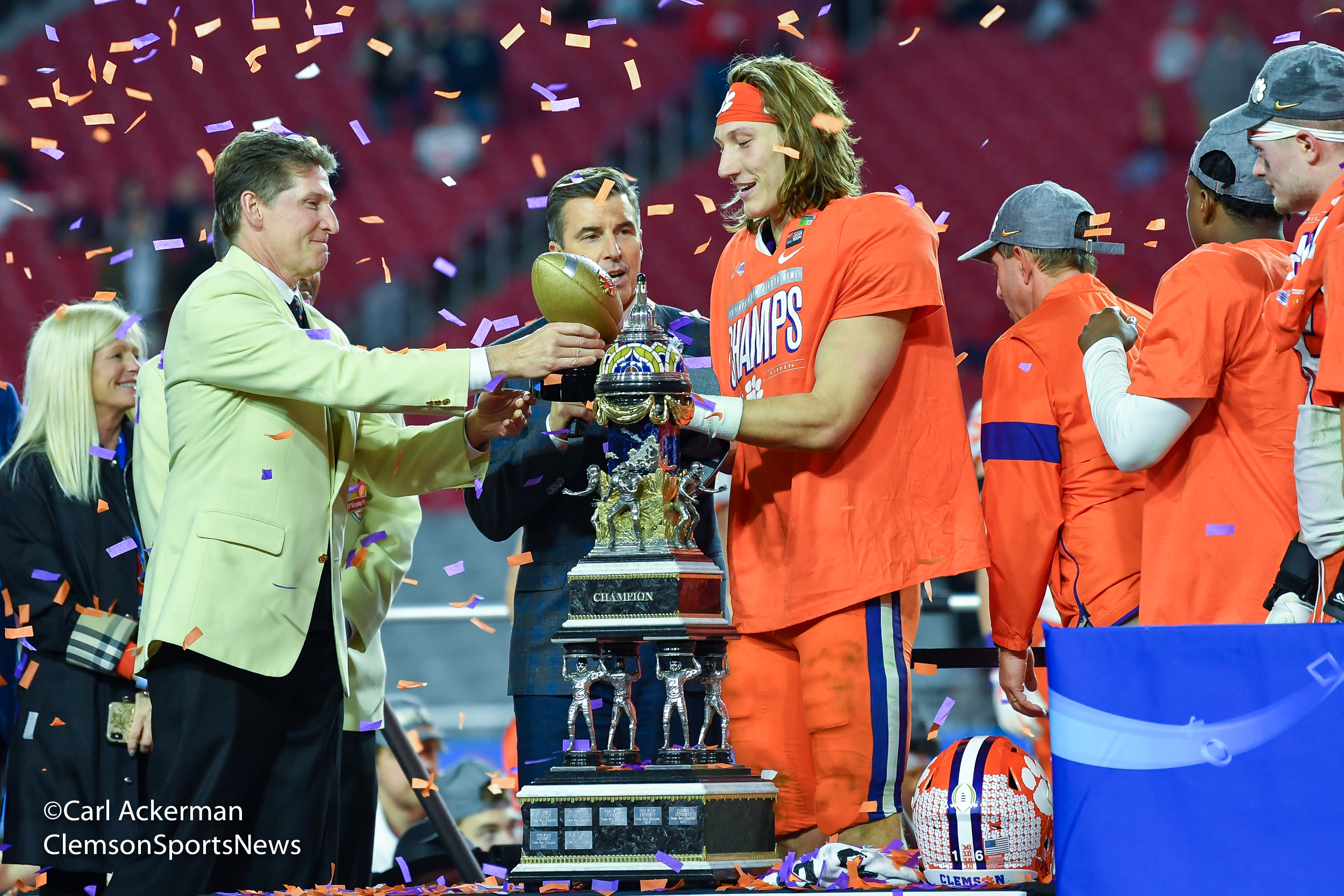 So what have we learned over the past four months. People are learning how to deal with another virus (influenza hits American every year, people get a flu shot for prevention, will probably end up doing the same thing with corona). Sadly, thousands have died from this virus and in no way is this taken lightly. People are learning that life without sports is tough. Moreso, what Clemson fans have learned, life without Clemson sports is also tough. They, like every other fanbase in the country, accepted it, but didn't like it. Here is hoping that college football comes back in the near future and life gets some normalcy.