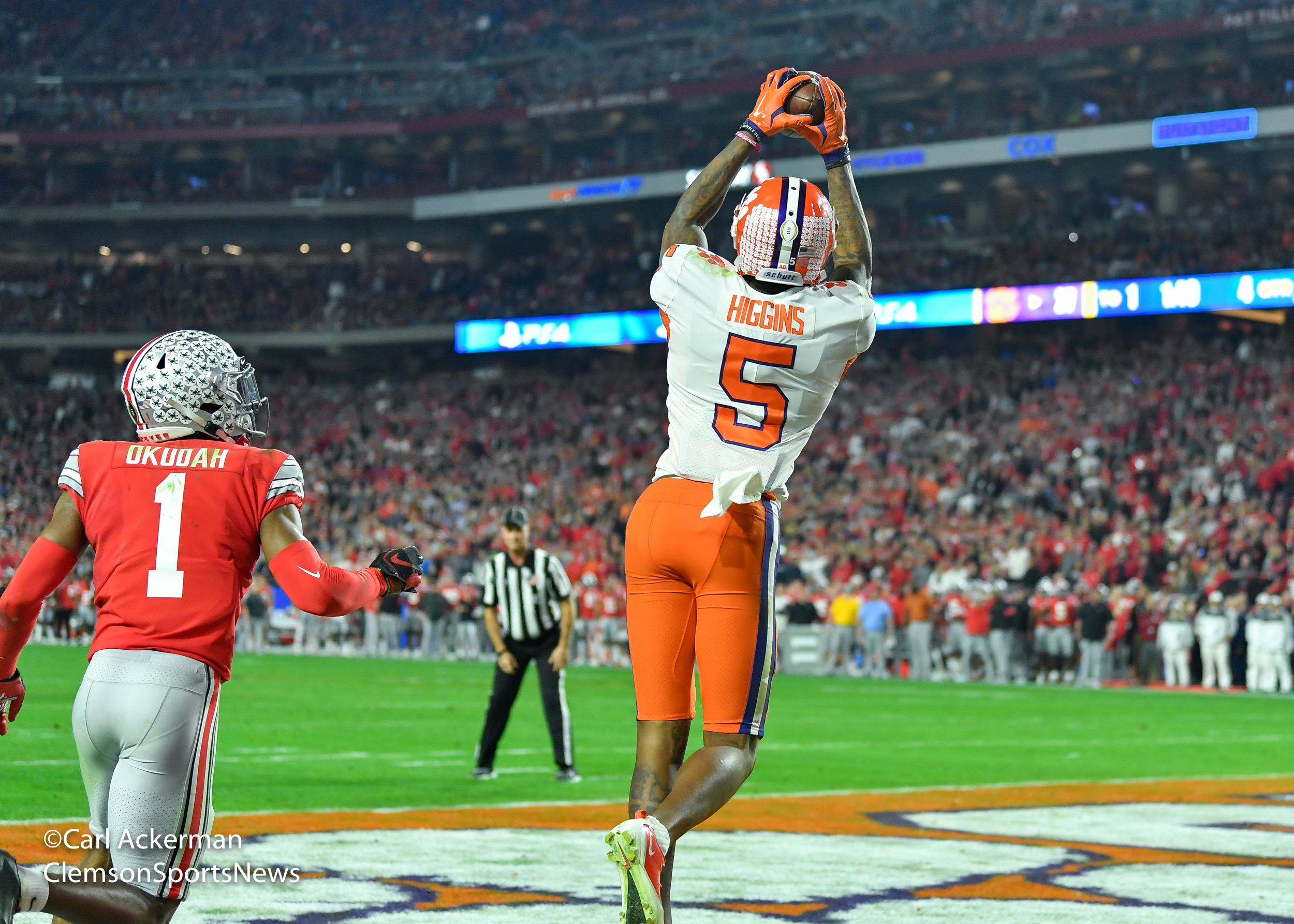 Mama's Boy Goes to the NFL
By: Makenna Beihl
Former Clemson wide receiver Tee Higgins was the 33rd overall 2020 NFL Draft pick to the Cincinnati Bengals on day two of the draft. Not only was this exciting news for Tee but also for his mom, Camillia. After hearing that her son got drafted, Camillia's initial reaction was pride. She was truly blessed to know that her son had come so far. "Wow, I was like wow. He really pursued his dream," said Camillia. The moment was especially touching to her because it was one of the first times that she saw emotion come from a kid that she never really sees emotion from. Seeing the tears in Tee's eyes proved to her that he had truly made it.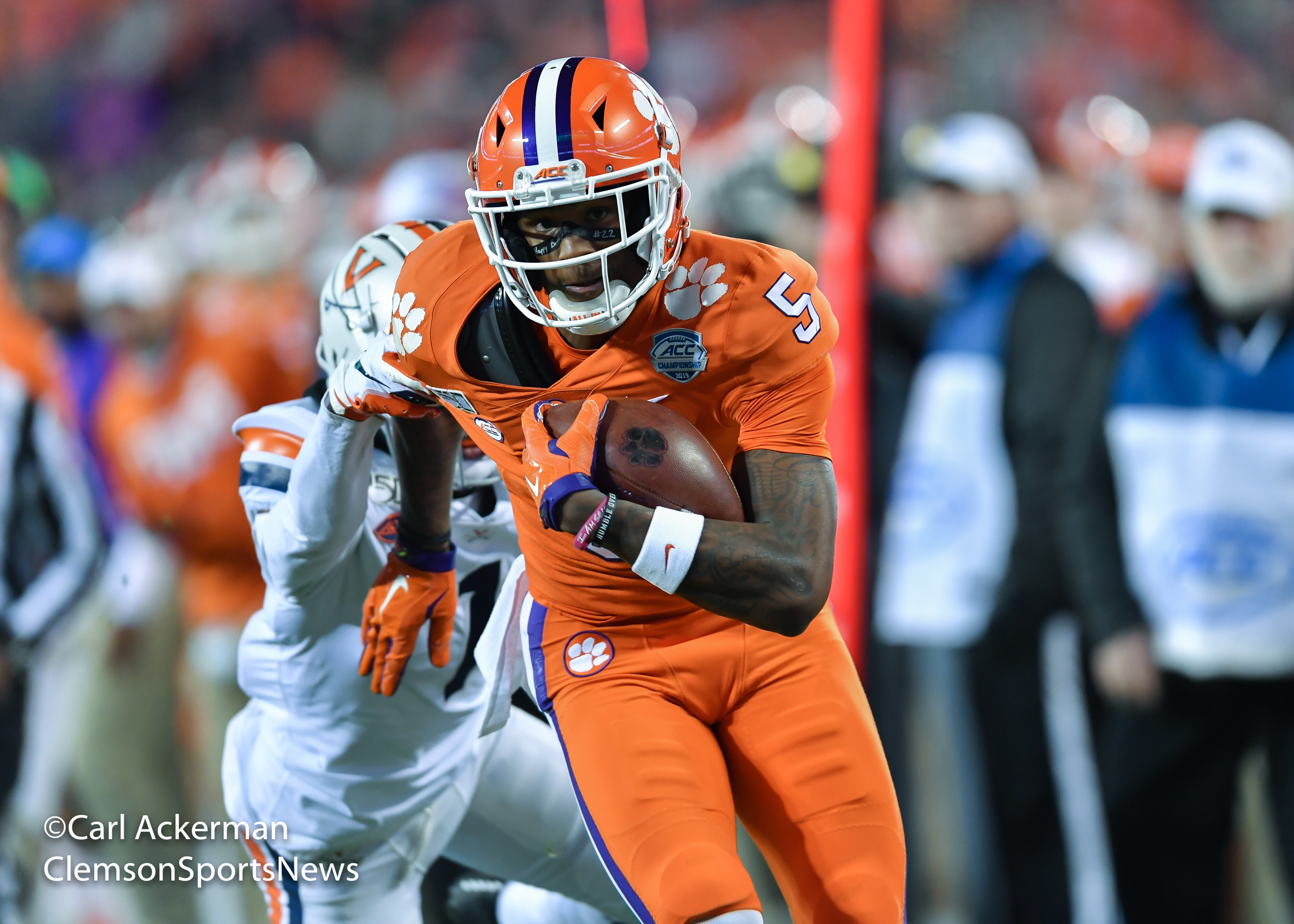 A big thing that Tee carried with him all the way from high school ball to the NFL Draft was staying humble. His mom would constantly tell him, "What God has given you, He can always take away. So always appreciate what God has given you." He listened to the wise words of his mother and became not only a great ball player, but a humble one too.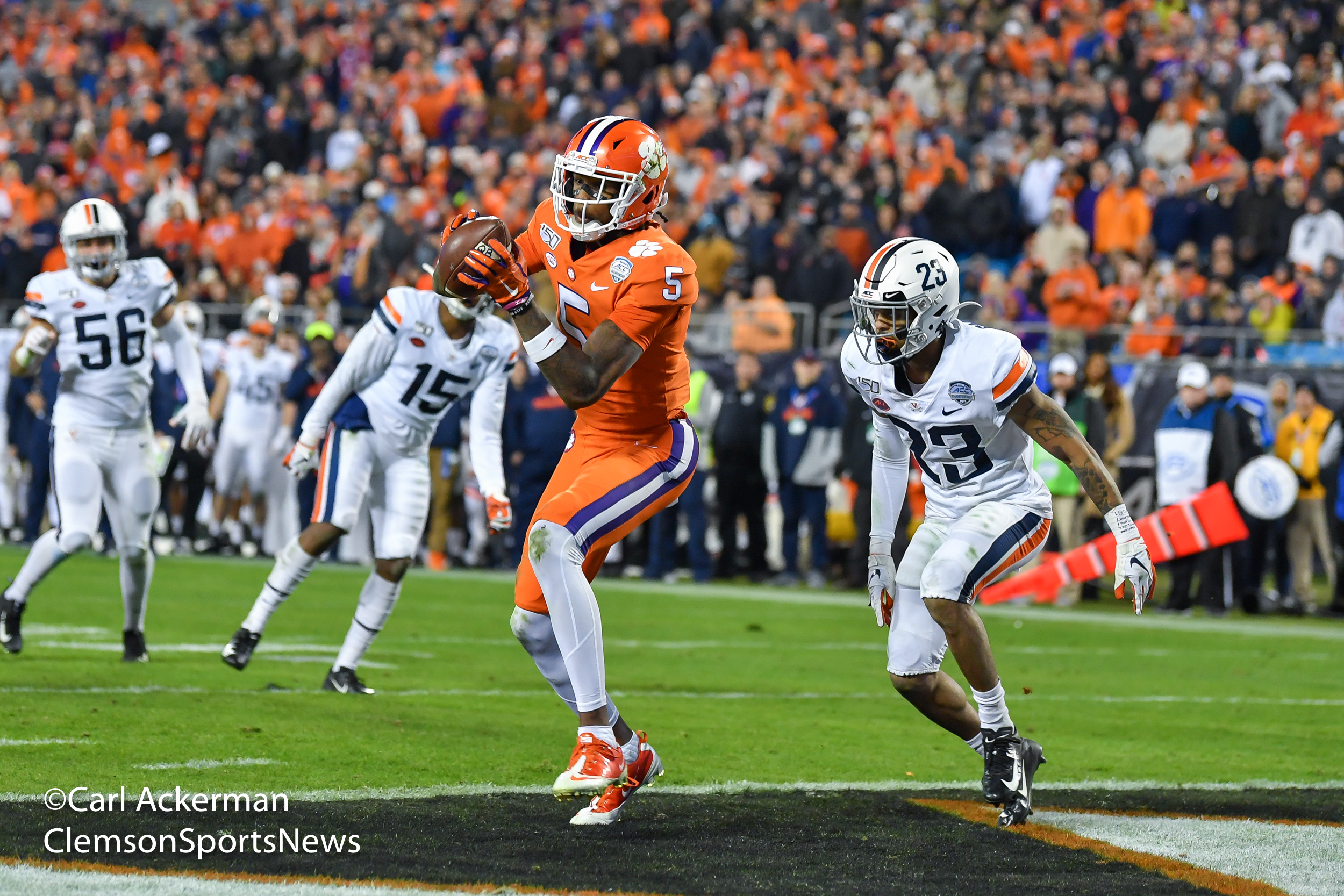 Tee making it to the draft was just as big for Camillia as it was for him. "During my addiction I never would have thought this," she said. It was a true blessing getting to see that she raised Tee to become so big, and their mother-son relationship does not go unnoticed. Camillia's honesty with Tee during his football career is what made him the person he is today. She made sure that her son's mind was always in the right place, "I told him a bunch of times, 'You don't have to go to the streets because I did that for you. Don't be like me or your dad, be better than us.'" One of her biggest lessons for her son being that he didn't become a product of his environment. The strong connection between Tee and his mom helped shape him into the player that he is today, and mama's boy is headed to play for the Cincinnati Bengals in the NFL.