Clemson Softball: Brand New and Above the Rest
By: Darby Childress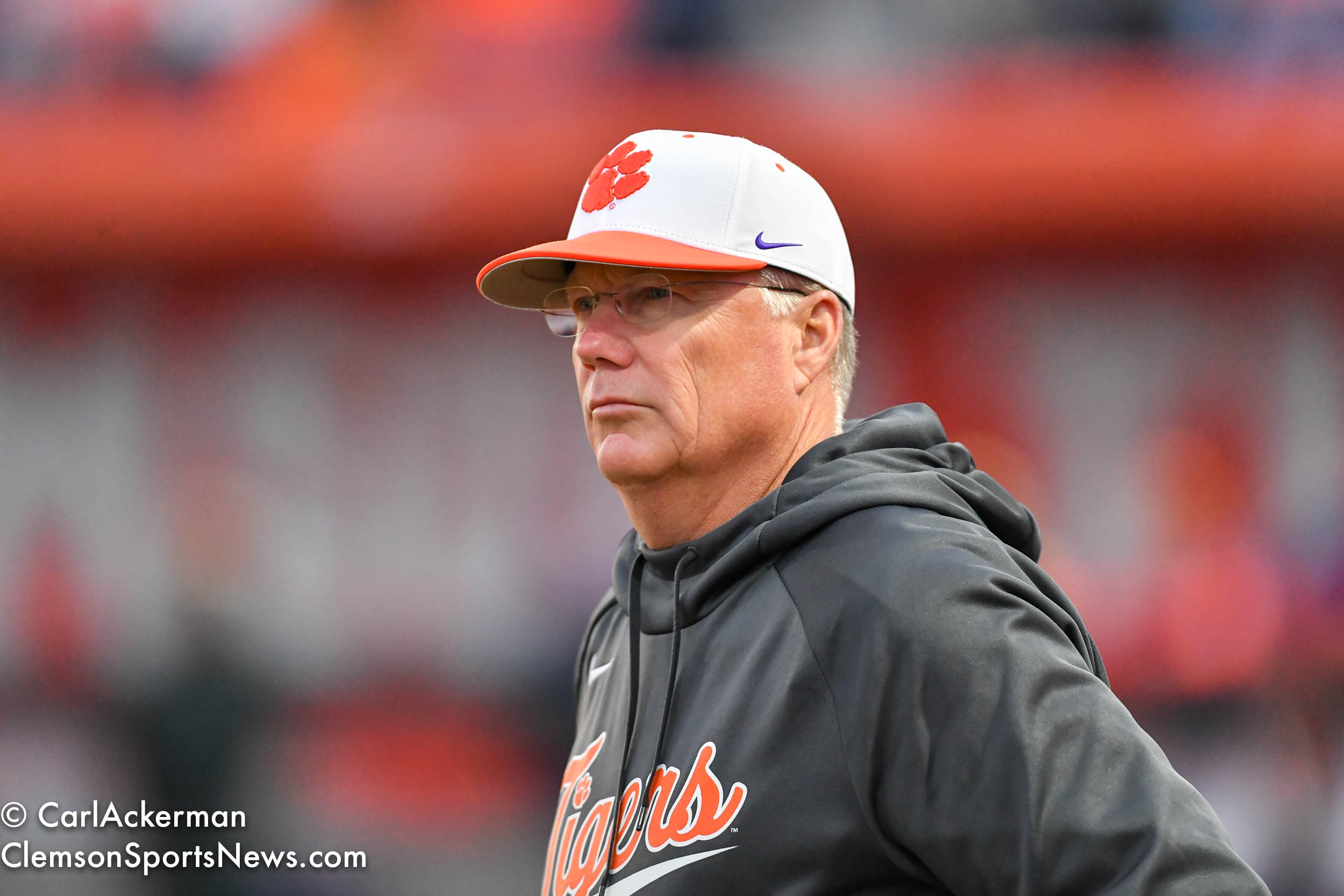 Clemson's first softball team began their first season in already uncharted waters where the school was concerned. Lead by head coach John Rittman, who was a member and head coach for the USA Softball Woman's National Team coaching staff. He came to Clemson from the University of Kansas where he was the associate head coach for two years.
Before that, he was the head coach at Stanford for 18 seasons. They started their inaugural season with no real expectations from the outside world. The team was lead by Logan Caymol (starting pitcher), a freshman from Buford, Georgia, who was originally verbally committed to Tennessee, but when she learned that Clemson had added a softball team she de-committed from Tennessee and committed with Clemson before John Rittman was announced as head coach. She became a key player on the team, and in Clemson's first home victory she pulled off a no-hitter to kick off the team's season.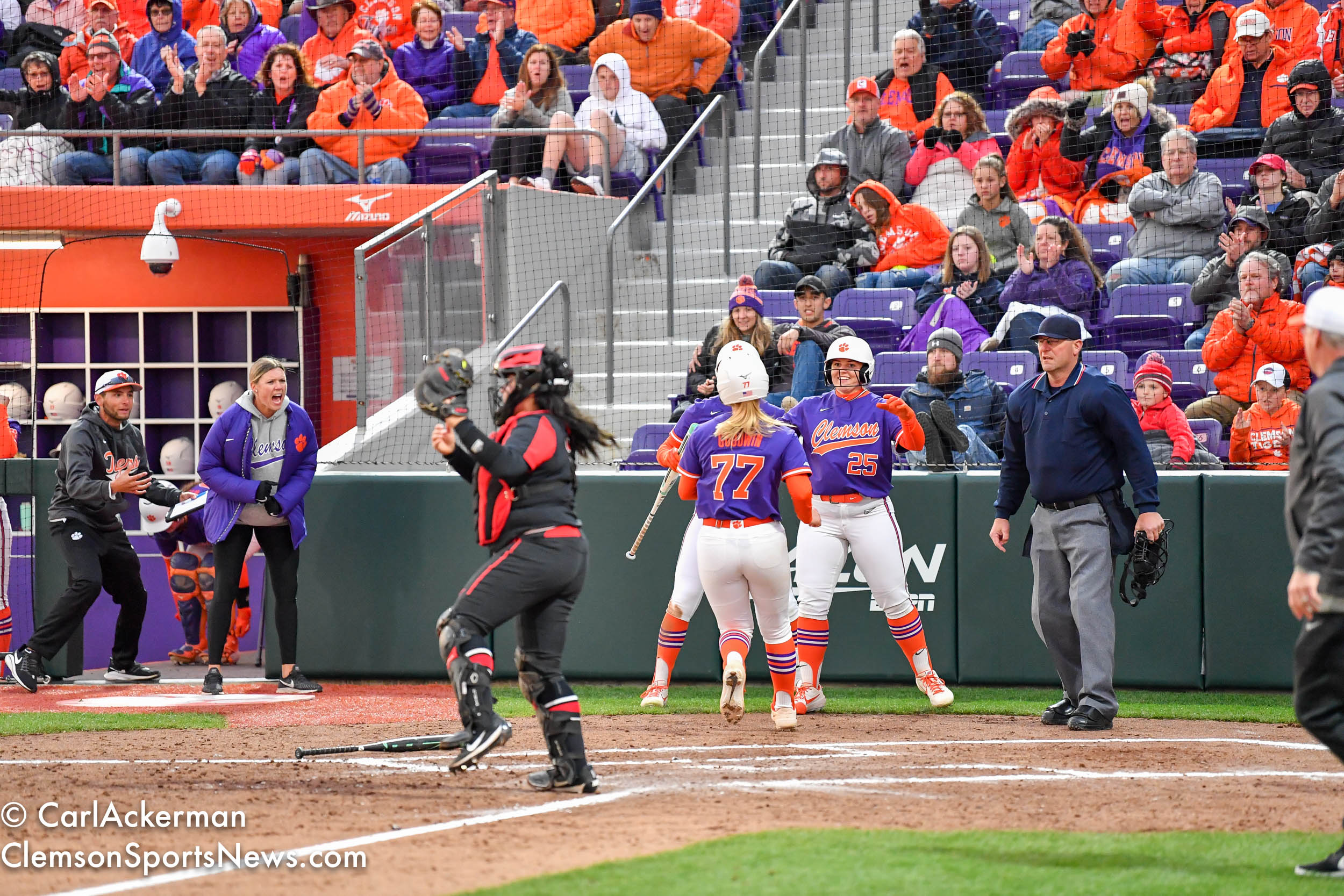 The team also had quite a few transfers come in at the beginning of the season who had already played Division 1 softball at other schools, that Coach Rittman carefully selects to help the team build an identity out of nothing. One of these transfers being MK Bonamy who came to Clemson, as a senior, from Notre Dame. She is also Dabo Swinney's goddaughter and Dexter Lawrence's girlfriend (former Clemson football player, currently with the New York Giants). The infielder was truly the heart of this team according to many. The experience she had coming off three years at Notre Dame made her an extremely valuable asset to this team.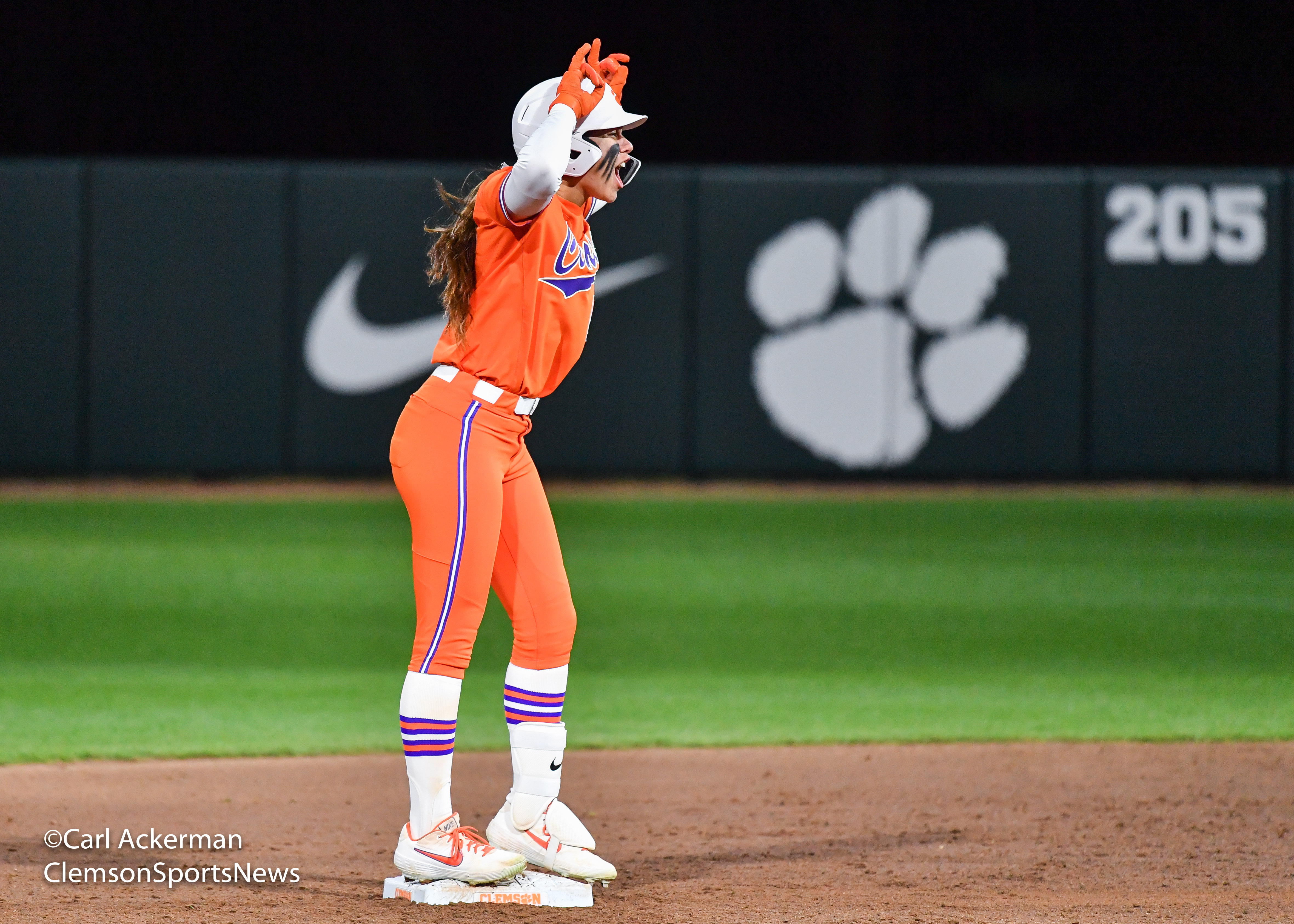 Marissa Guimbarda, transfer from Furman University, was also a key player on the team. She was an offensive weapon that the Tigers made great use of. She batted 11 home runs and 31 RBI's for this new team. While at Furman she became one of only 6 players in the history of the school to be awarded SoCon Player of the Year. She started all 49 of her games with the Paladins and also led the SoCon with 16 home runs in the 2019 season.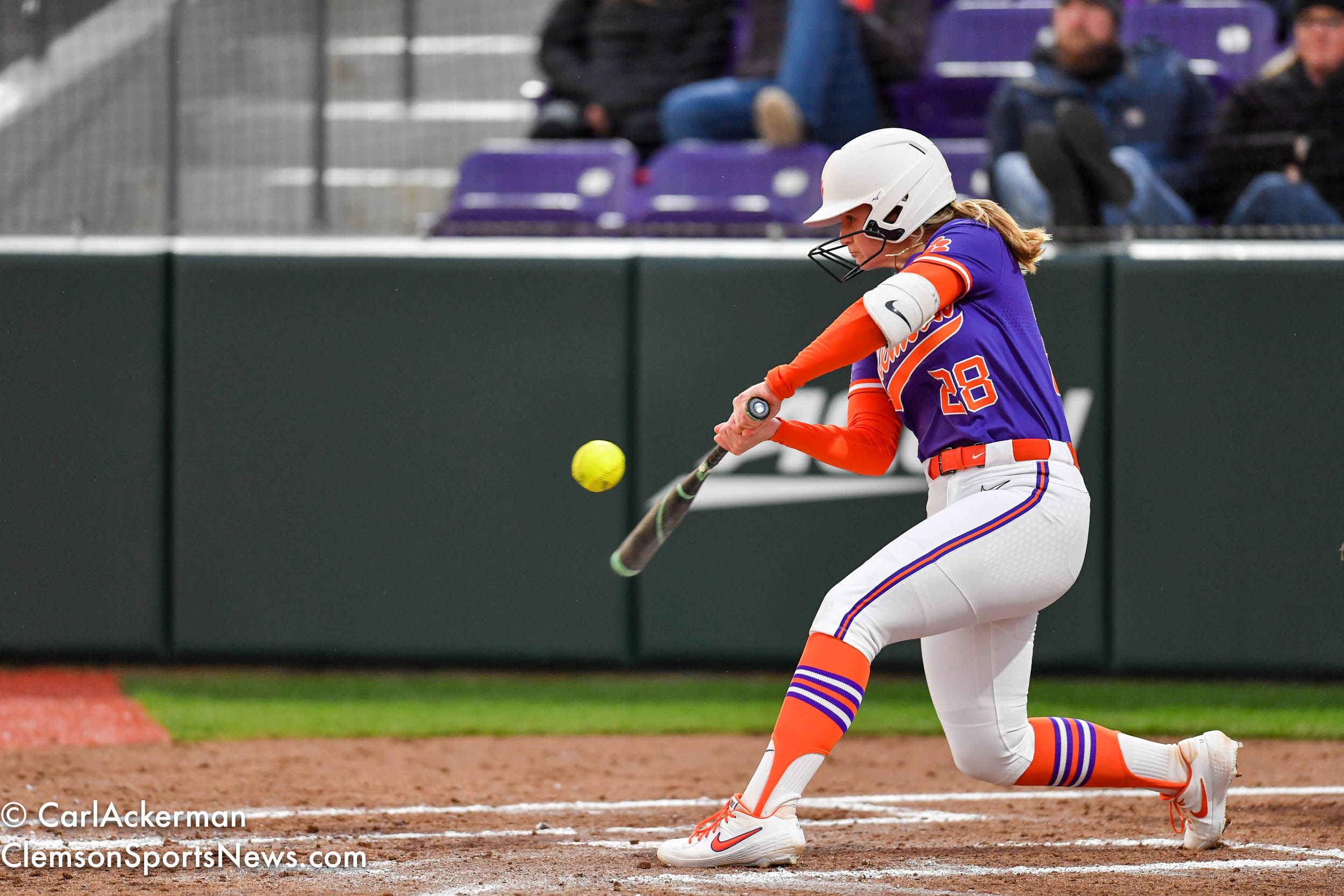 Coach Rittman said this about the transfers who came in to help kickstart this team- " We were truly pioneers this year and making history and I think all of the transfers we had bought into that culture early on and helped us with our leadership and experience was beneficial for our team. Most importantly they were all great people just great character players who bought into our core values early on."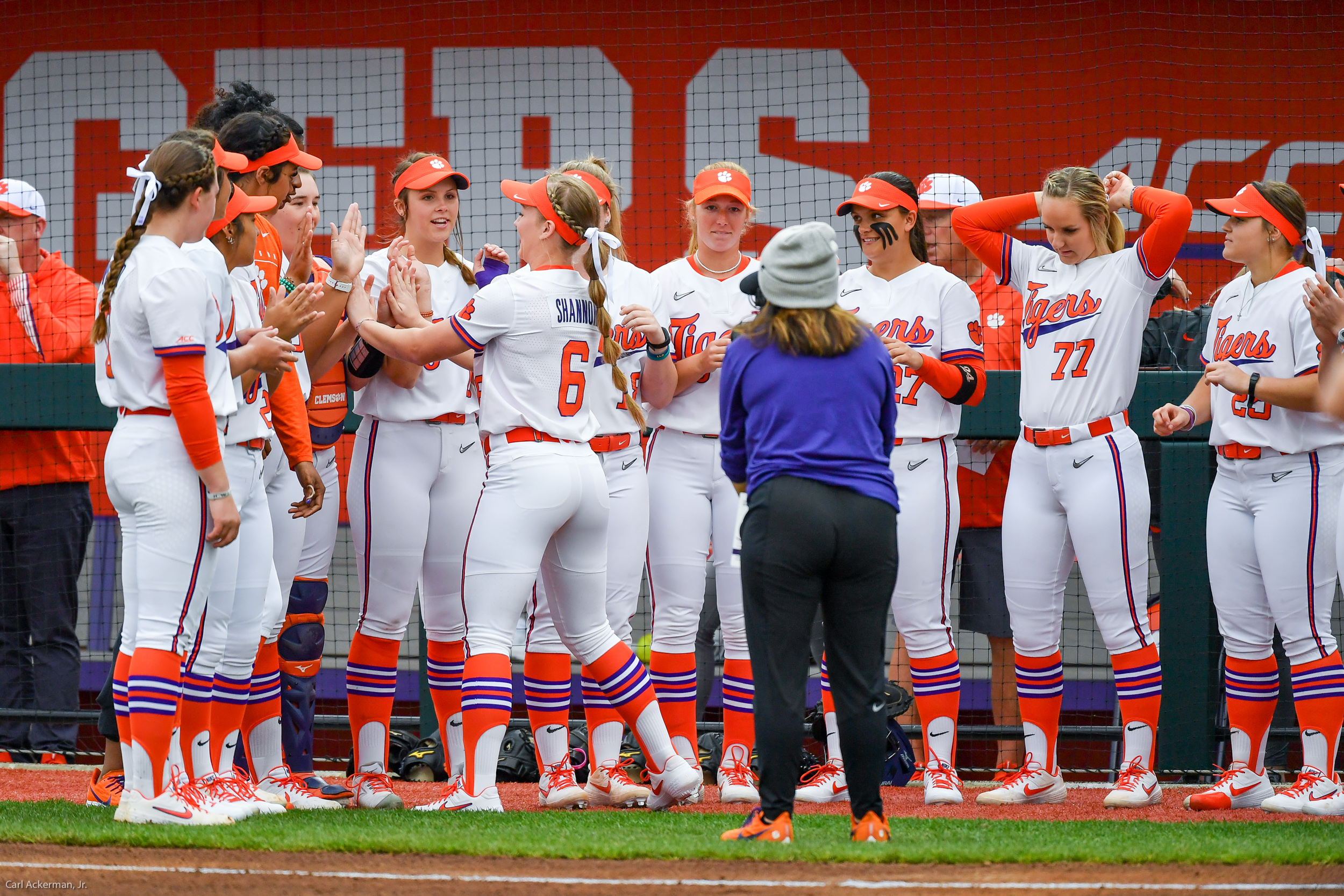 The Tiger's softball team went on to go 19-8 in their inaugural season and 5-1 in ACC play leaving them overall third in the ACC before their seasons were cut short by COVID-19. It is safe to say that this team exceeded all expectations that could have been placed on them. Coach Rittman had this to say about his team's inaugural season- "I would say we exceeded expectations. Our focus really wasn't on the wins and loses. It was really on building a solid foundation for our program moving forward and I think we did that." When the NCAA announced that all spring sports seasons would be canceled, this team was together, about to board a bus for the team's first ACC road series against Georgia Tech. The team was "shocked" according to its head coach. "It was unprecedented." "Within two and a half-hour time period our season was ended." "The uncertainty of what was gonna happen really weighed on our minds." But this was when the team's unity and leadership came into play for these Lady Tigers. This was when "you really see what a team means to each other and we relied on that support group to kind of help us through this situation."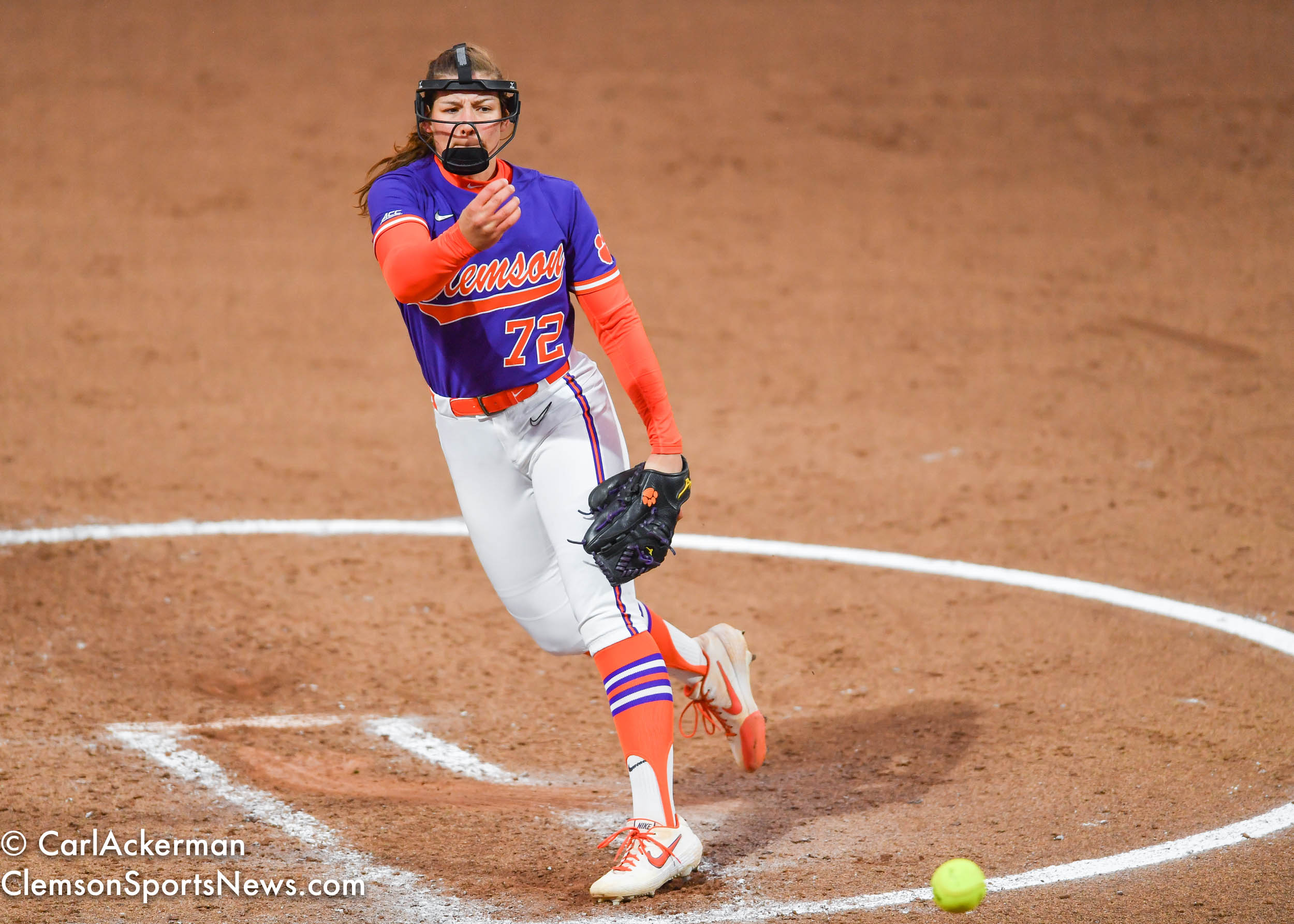 NCAA has also announced that everyone who's seasons were cut short would get an extra year of eligibility. For an injured senior on the team who was looking to come back and play another season, this meant a lot to have that opportunity, which provides a bit of a silver lining in this unpredictable situation. But for MK Bonamy this was too little too late as she has already decided to move on from her college softball career. This brings some questions into account about roster availability, especially as it concerns to incoming freshman trying to join a team that already has a full roster from the previous season. This will "present some issues we're gonna have to work through as the year progresses, from a coaching standpoint that can be a positive, we have a lot of players coming in that are really talented." Head coach John Rittman seemed very positive about how he feels the team will do, mentioning the freshman coming in will help out tremendously, especially on the defensive end. It is safe to say that the Clemson softball team has a bright future ahead of it.