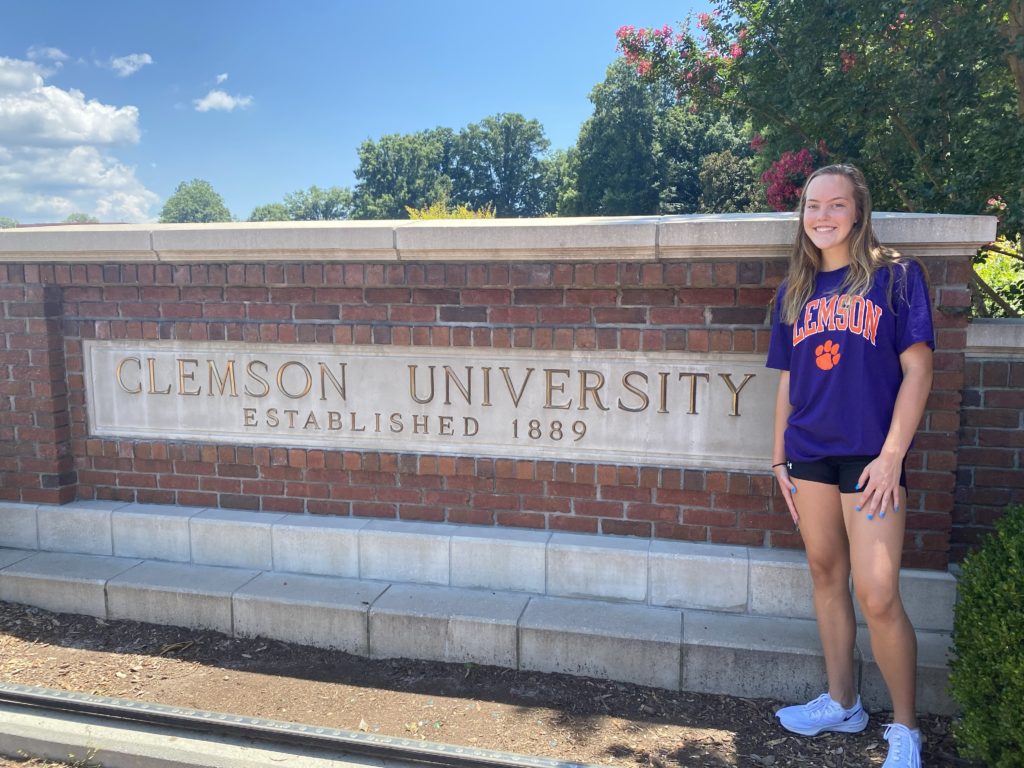 Coach Amanda Butler picked up her third commitment for the Women's Basketball 2021 class. Madison Ott is an All-State 5-10 point guard that decided to leave Frisco, Texas, and head south to play for the Clemson Tigers.
"The reason I picked Clemson was because of the great relationship I built with their coaching staff. They were always so supportive of me and I could truly see them as my new family. I also valued my academics and Clemson allows me to receive prestige academics. I also wanted to play at the highest level of competition and Clemson offers that."
From Frisco, Texas to Clemson, SC, is a little over 900 miles. That's a long way from family. Ott had offers from nearby Abilene Christian, Stephen F. Austin, and UTSA but decided to take her talents south.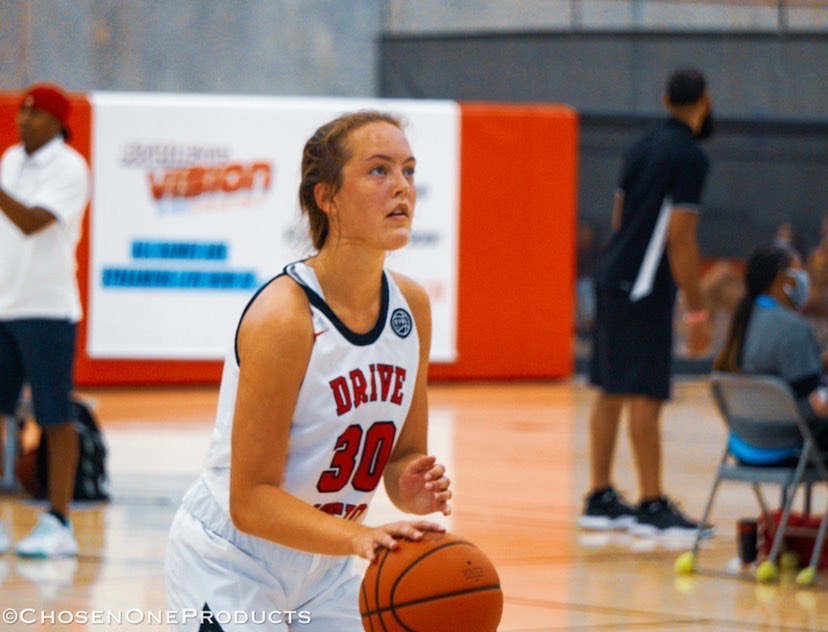 "I think there was a pull for me to stay close to home because I am very close with my family, but Clemson was the right fit and my family was happy about my decision."
"My parents are always so supportive of my basketball process and sacrifice so much for me. They didn't interfere too much with the decision because they wanted to let me do what I felt was right, but they gave their input and supported what I chose. They are definitely sad that I will be far away but they are happy for this opportunity."
In her junior year, Ott helped lead her team to a 24-13 record, averaging 15 ppg, 3.7 assists and 4.1 rebounds. With her commitment behind her, she can now focus on her senior year.
"My goals for this season is to win our district and help lead my team to State. I also want to develop more aspects of my game and get ready to play at Clemson. For this year, I want to improve on my scoring, get better on my decision making, and become a better on-ball defender."
Clemson fans don't know Madison "Madi" Ott…..yet. What does she bring to the team and to Clemson University.
"I am a player that really values high basketball IQ so I believe I can bring that to Clemson basketball. I am also a versatile guard who can break down defenses to find opportunities for myself and for my teammates. Lastly, I'm a good perimeter shooter."
Coach Brad Blalock echoes those sentiments.
"Madi is the complete package. She is like a coach on the court. Madi is a phenomenal communication who always is finding someone to praise, encourage, or give instruction to. She has incredible ball handling skills and has developed a pretty good mid-range jumper as well as a 3-pt game to her arsenal. Madi is fiercely loyal to her program and coaches and developed an instant rapport with Clemson coaches Amanda Butler and Shimmy Gray-Miller. She will outwork
and prove any doubters wrong on her quest to be the best player that Clemson needs her to be."
Ott joins Texas point guard Sydney Standifer and Ohio power forward Makayla Elmore in the 2021 class. Lots to look forward to for Coach Butler in the near future.