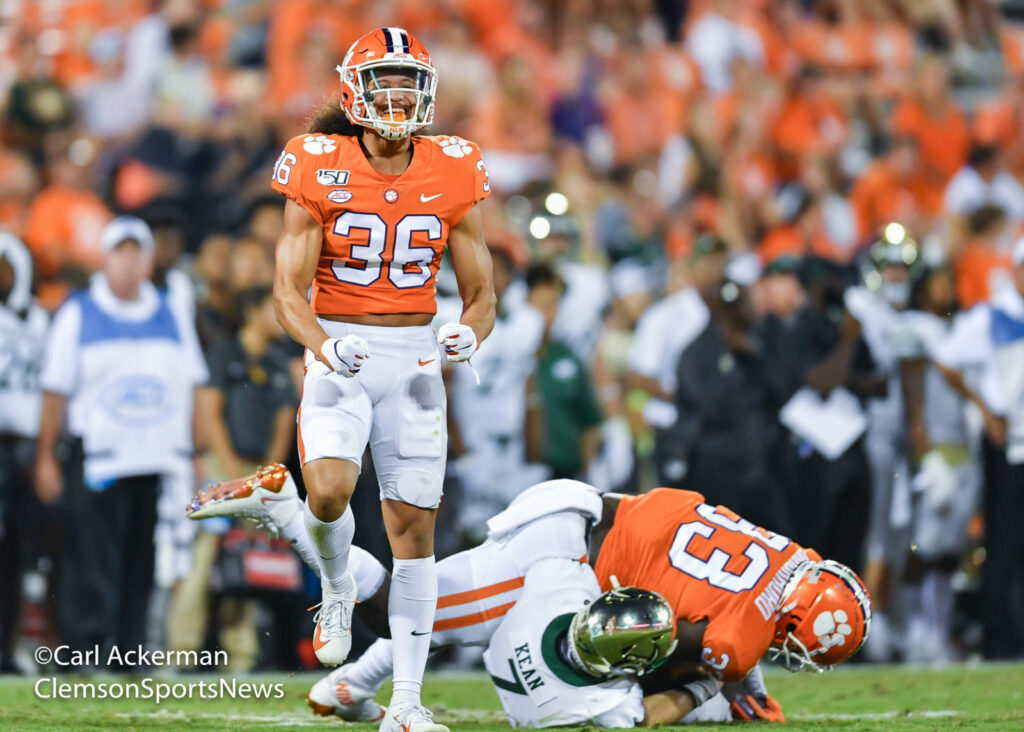 Lannden Zanders Retires From Football
Clemson Safety Lannden Zanders has announced through his social media that he is retiring from football.
Zanders had this say via his Twitter account.
"After battling three shoulder injuries in the span of a year, including playing through the 2020 season with a torn labrum and missing most of last season after getting hurt in the season opener, I have made the incredibly difficult decision to step away from playing the game I love".
Zanders entered 2022 credited with 57 tackles (5.0 for loss), 3.0 sacks, and four pass breakups in 511 defensive snaps in over 25 games (10 starts).