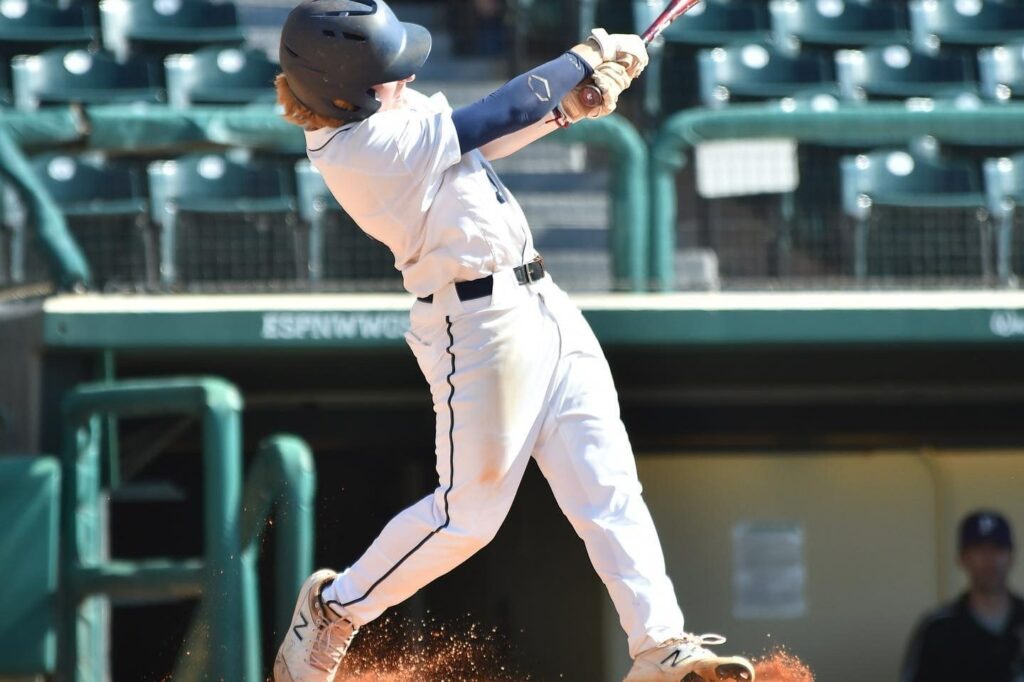 Written By: Clifton Canady
Sources from Clemson Sports News have come across a "diamond in the rough" on the baseball field. Jude Wascom is a Phenomenal 16-Year-Old Baseball Prospect. Baseball has been a part of Jude's life for as long as he can remember. He started playing T-ball at the age of 5 and hasn't stopped since. When most kids his age are just starting to figure out what they want to do with their lives, Jude has already decided that he wants to play professional baseball. And at only 16 years old, he has the talent to make it happen!
He has always loved baseball. Jude's favorite player is Jose Altuve because they share a lot of similarities. Both are short in stature but make up for it with their powerful swings and great gloves. Although they are both challenged by their height, they continue to play the game they love and inspire others to do the same.
He is a shortstop and second baseman who plays the game with energy and excitement. His strong arm and high-end range make him an ideal middle infielder. He's also got a great ability to focus on the game while directing other fielders, making him a valuable player on any team.
Jude has been recruited by a couple of schools and he is excited to continue his baseball career at the next level.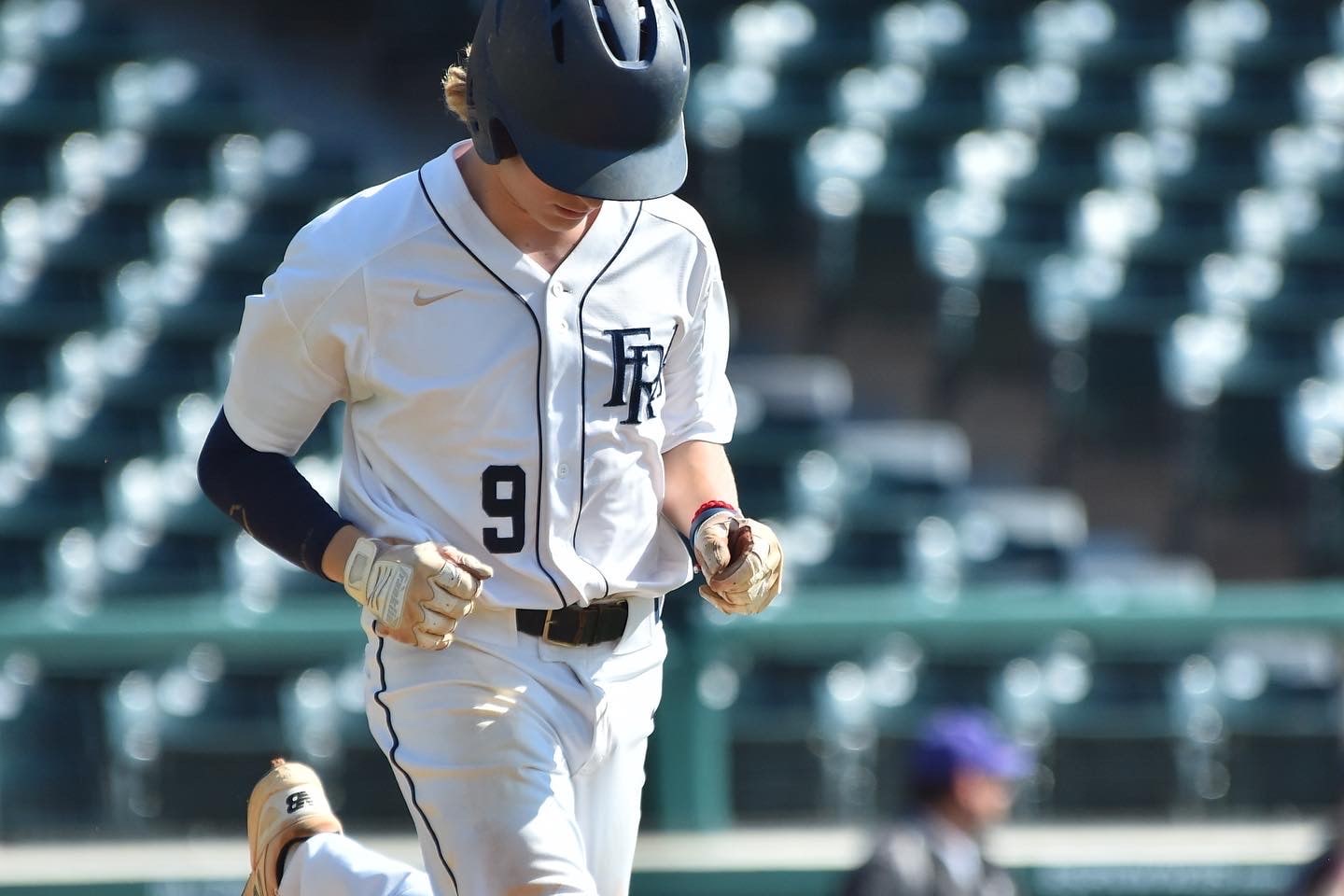 This rising high school star has been tearing up the competition for the past few years. His batting average, on-base percentage, and slugging percentage are off the charts, thanks to his impeccable eye at the plate and quick reflexes. He was even featured on "SportsRecruits.com". In addition to his prowess on offense, this young ballplayer is also stellar on defense; he made the All-Tournament Team for the last 5 Perfect Game events he competed in. Most recently, he dominated at PBR @ Lake Point, where he hit .500/.667/1.567 (OPS) w/ 2 2B, 1 3B, 4 RBI, 5 R, 2 SB in the tournement.
When asked about the biggest challenge you have faced as a Baseball player he responded "I would say my age and my size – some guys are 6'2" and 200 lb. I've had to work hard to refine my technique so that I can compete with guys who are older and bigger than I am. I'll be a young senior and will only be 16 entering and 17 graduating high school. So I've had to work extremely hard to be successful. I know it will pay off in the end though."
"One of the personal goals I set for myself this season was to have more extra-base hits than strikeouts. As of today, I've done that. I still have some baseball left this summer so hopefully, I can finish strong and do my best to help my team win."
Find out more about Jude on the following link:
SportsRecruits: https://sportsrecruits.com/athlete/jude_wascom
Perfect Game: https://www.perfectgame.org/Players/Playerprofile.aspx?ID=601606
Twitter: https://twitter.com/JudeWascom