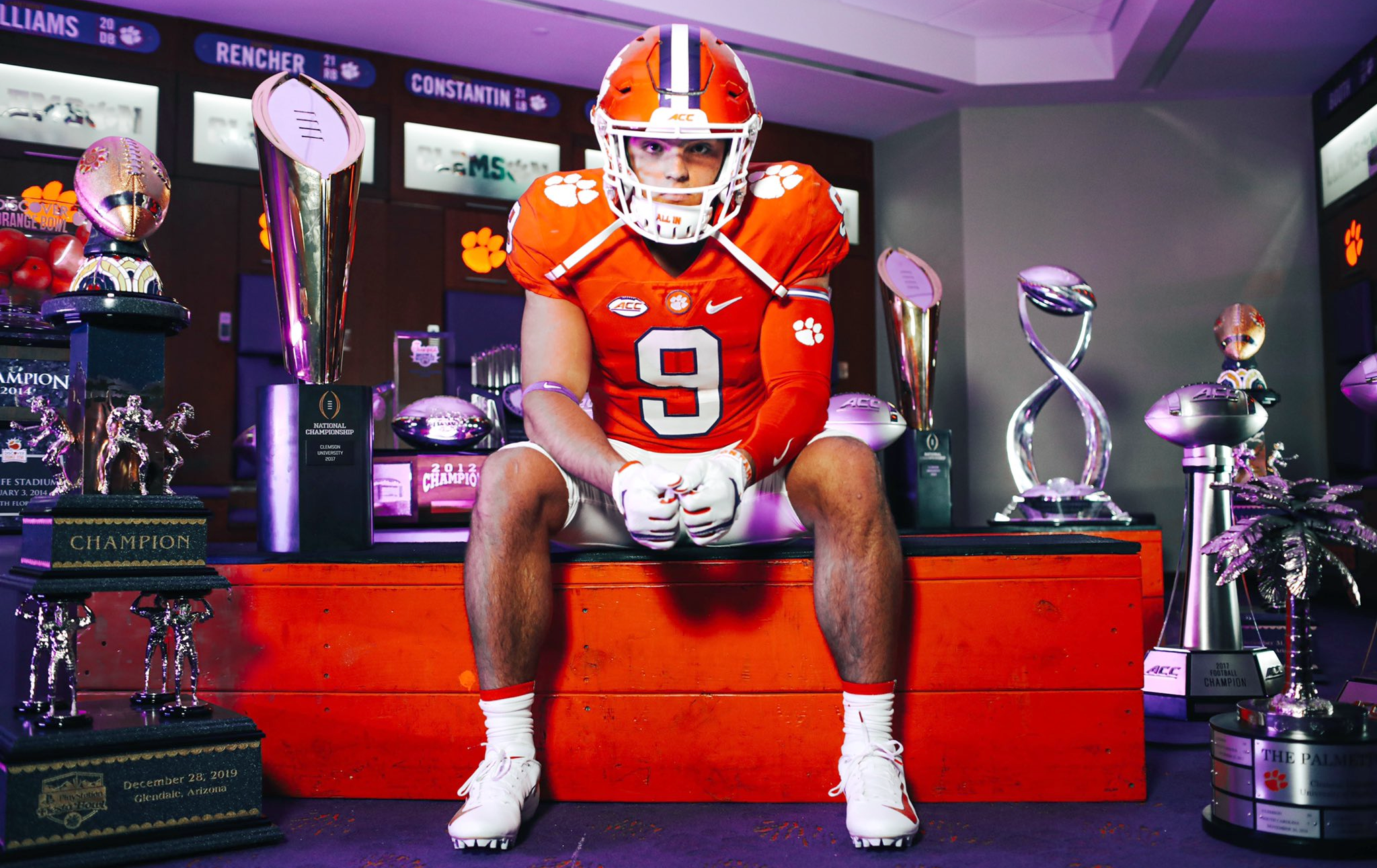 Gatorade Players of the Year……and Clemson
By Neil Burnett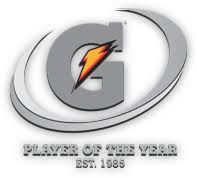 Face it. At Clemson, football takes priority with most fans. It's the sport we have had the most success with. It's the sport that gets all the headlines. It is THE sport at Clemson.Yes, there are other sports at Clemson, and yes, there are a couple of guys coming in this year that fans will want to know about, The South Carolina Gatorade Players of the Year in baseball and basketball will be playing in Clemson in 2020. PJ Hall, 6-10 220, Dorman High School in Spartanburg, SC and Caden Grice, 6-6 235, 1st baseman and left handed pitcher, Greer High School in Greer, SC, will be starting their Clemson careers. Another Clemson baseball commit, Max Wagner, was recently named the Wisconsin Gatorade Player of the Year. Will Shipley, a 2021 commit won the North Carolina Gatorade award as a junior.'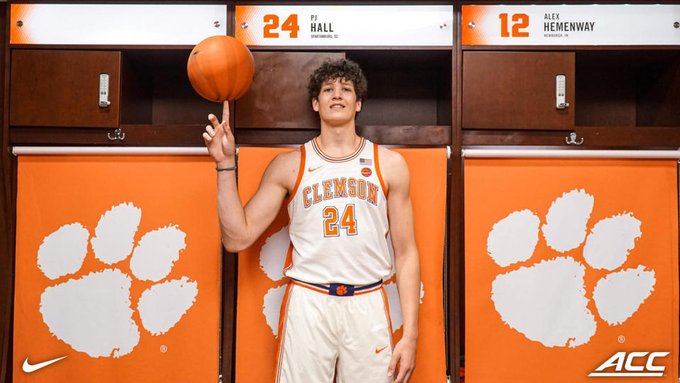 Hall is ranked as the 8th best power forward in the country and the #1 player in the state of South Carolina. He averaged 14.8 points a game, 8.2 rebounds and 2.1 blocks, helping lead Dorman to the State Championship. Hall brings much needed size and energy to the Tigers. Clemson brings back a solid nucleus and with the addition of Hall, Clemson fans are looking forward to a good year. Caden Grice won the South Carolina Gatorade Player of the Year and it wasn't even close. Grice batted .353 for the Riverside Warriors this spring in seven games, smacking three home runs and driving in four RBI before the season was cancelled. In the 2019 season, he batted .397 with 2 homeruns and 20 RBI, leading Riverside to a 20-9 record and the district finals. As a pitcher, he posted a 2-0 record with a 0.96 ERA to earn All-State honors. Look for Grice to make an early splash.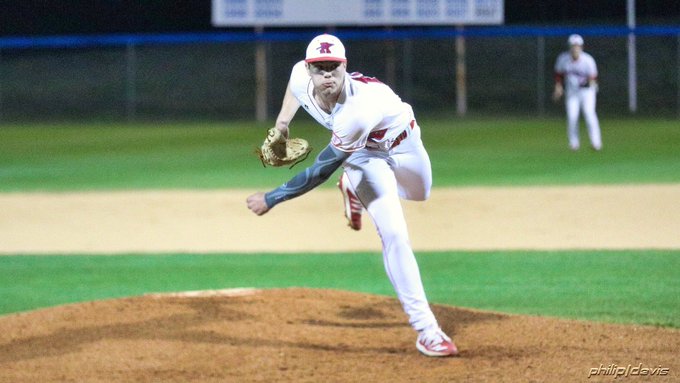 Green Bay Preble baseball star third baseman Max Wagner earned the biggest award of his career without even playing an inning this season. The Clemson recruit was recently named the Wisconsin Gatorade Player of the Year. Wagner, 6-0 190, was chosen based on what he accomplished entering the season. He has been the Fox River Classic Conference player of the year each of his first three years. In his junior year, Wagner hit .500 with five home runs and 39 rbi. Reload time for Monte Lee.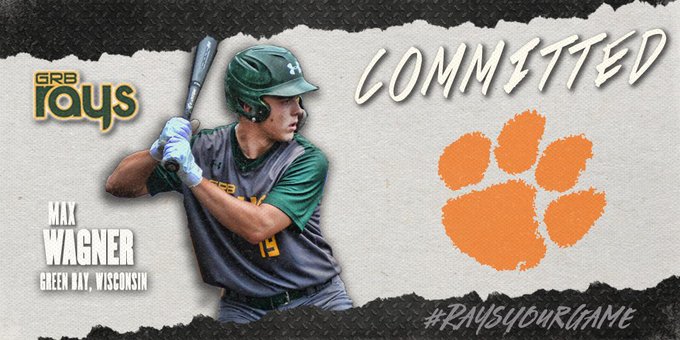 Oh, and let's go ahead and add one more to the Gatorade party. Recent Clemson commit Will Shipley won the North Carolina Gatorade Player of the Year as a junior. All Shipley did was lead Weddington High School to a perfect 16-0 record and a state 3AA State Championship. He rushed for 2066 yards and had 30 rushing touchdowns, to go along with 34 receptions for another 582 yards and 8 more touchdowns. Projections on his senior year? Congratulations to these outstanding Clemson commits. I think I speak for everyone when I say we are really looking forward to getting these guys to Clemson and let them spread their wings.