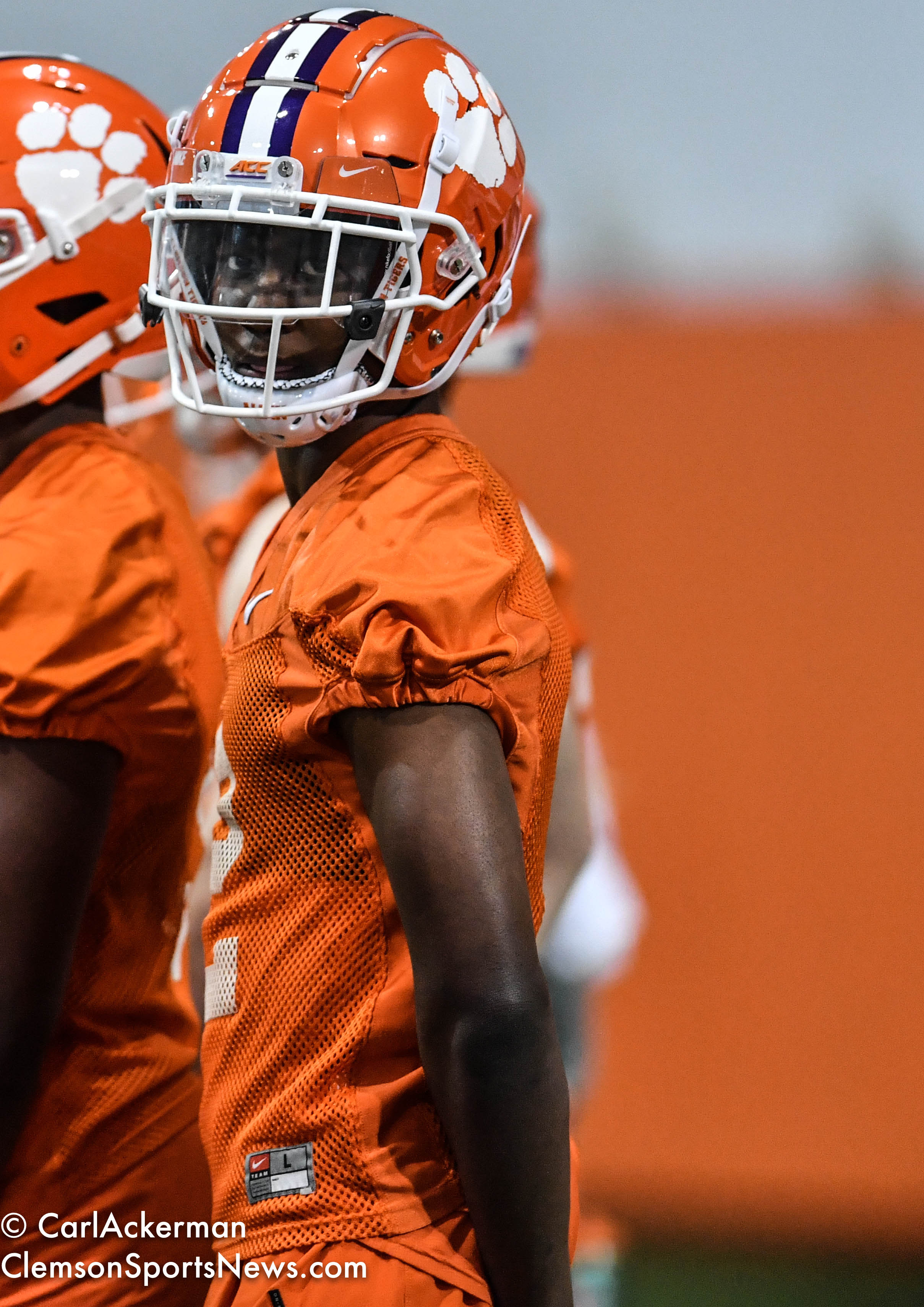 By: Darby Childress
As far as depth goes at each position, Clemson sets the standard for everyone else. This is thanks to the recruiting staff going out and finding the best of the best at each position. Fred Davis II, from Jacksonville, Florida, is one of those top players Clemson seeks out. Fred played cornerback at Trinity Christian Academy where he accounted for 101 tackles, four interceptions, defended thirty passes, caused two fumbles, and a blocked kick in his high school career. In his senior year alone he had twenty-six tackles, two of those for a loss of yards, one interception, and defended eleven passes.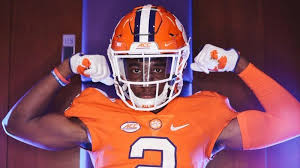 The four-star cornerback received offers from thirty-seven schools including the University of Alabama, Auburn University, Duke University, University of Florida, University of Georgia, and Ohio State University among others. He was recruited to Clemson University by Jeff Scott and Mike Reed. He committed to Clemson on April 8, 2019, and enrolled at the university in January of 2020 as a criminal justice major.
At the time of his signing, he was rated the twenty-eighth overall player in the nation, third-best cornerback, and fourth-best player overall in the state of Florida by Rivals.com. 24/7 Sports ranked him the fifty- sixth best overall player in the nation, sixth-best cornerback, and tenth best player overall in Florida.
He was selected First-Team All-U.S.A. Florida selection by the U.S.A. Today, First- Team All-First Coast selection by Florida Times-Union, and a First-Team Max-Preps Junior All- American honoree, as well as being selected to the U.S. Army All-American Bowl. He was consensus Top-60 player nationally who rated in the early signing period as the number twenty- five player in the nation by Prep-Star, the third-best cornerback, and the fourth-best player overall in Florida. Fred was also ranked forty-fifth best player overall by ESPN. Fred is comparable to Sidney Jones, of the Philadelphia Eagles, with a 4.30-second shuttle, and a 36.10- inch vertical jump. He is described as having "aggressive instincts with the football in the air".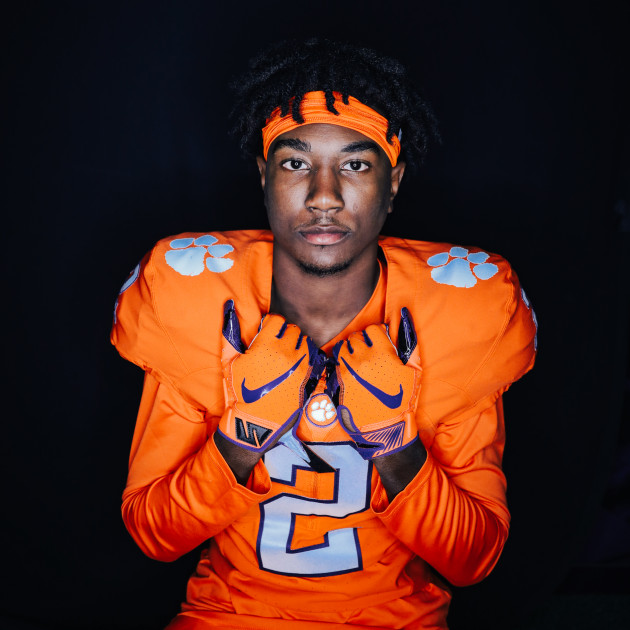 He is dedicated and "plays through the whistle even when beaten", and "affects all three phases of the game". When asked what to expect out of him on Saturdays, 24/7 sports said he "should make a considerable impact at a high-end power five programs over multiple seasons", such as Clemson. He is expected to go in the early rounds of the NFL draft at the end of his time as a Tiger and is one that fans should keep an eye on Saturday nights in the fall.