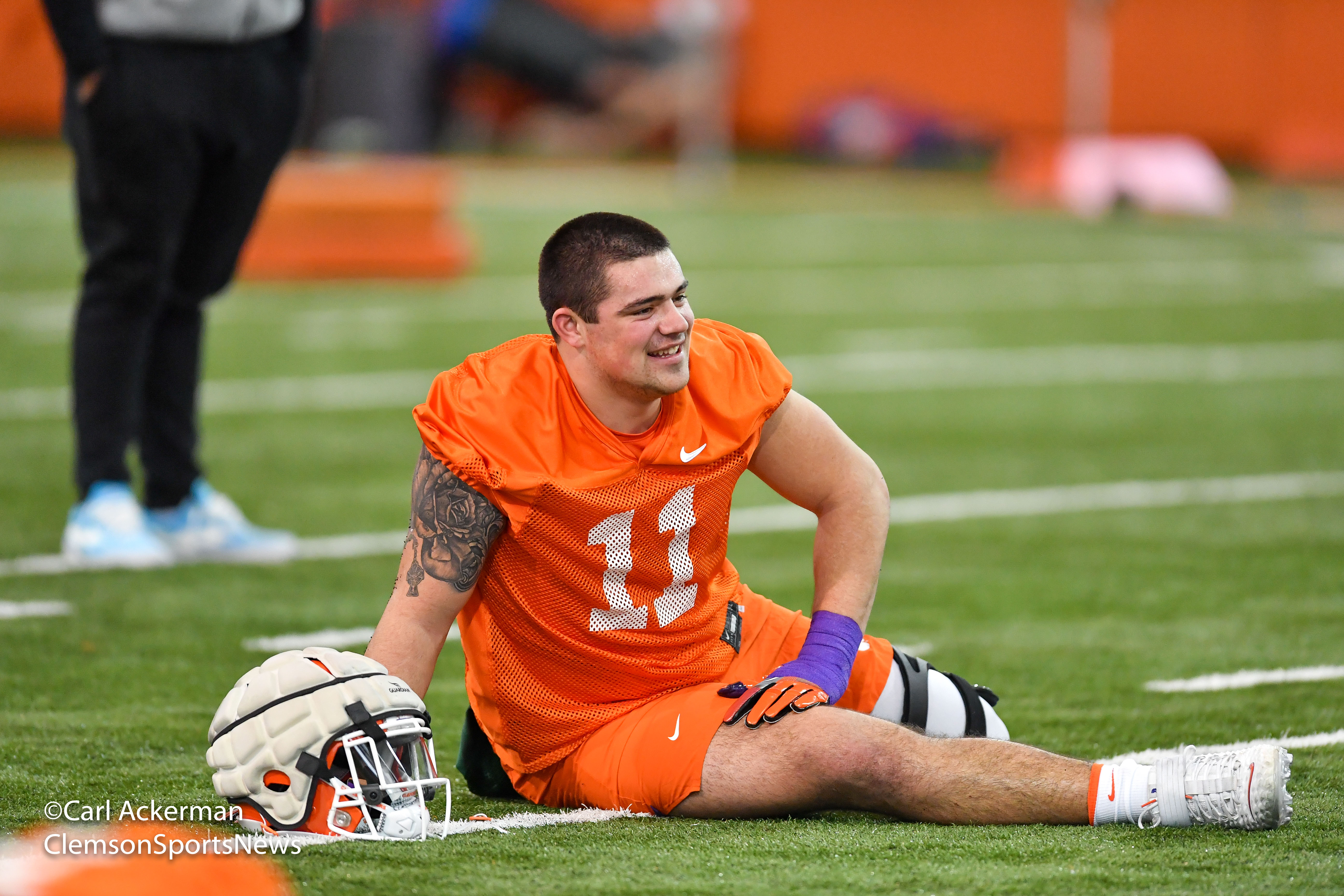 Freshman Focus: Bryan Bresee
By: Makenna Beihl
The Clemson football program has high expectations for new rising freshman, Bryan Bresee. The 6'5, 290-pound, 5-star defensive lineman from Damascus, Maryland is going to bring a whole new level of skill to the Clemson football defense. He will be adding to the Brent Venables defense that has consistently proven to be one of the nation's top units each and every year. Bresee played for Damascus High School where he ended his career with 134 tackles, which included 80.5 for loss and 35 sacks. During his senior season, he helped lead his team to a 13-2 record, and even a state championship. His dominance and hard work on the field led to his phenomenal rankings fromESPN.com, where he is ranked as the 4th overall player in the nation, the 1st defensive tackle in the nation, and the top player in Maryland for the class of 2020. Rankings like that don't go unnoticed, and Bresee had a big recruitment process ahead of him.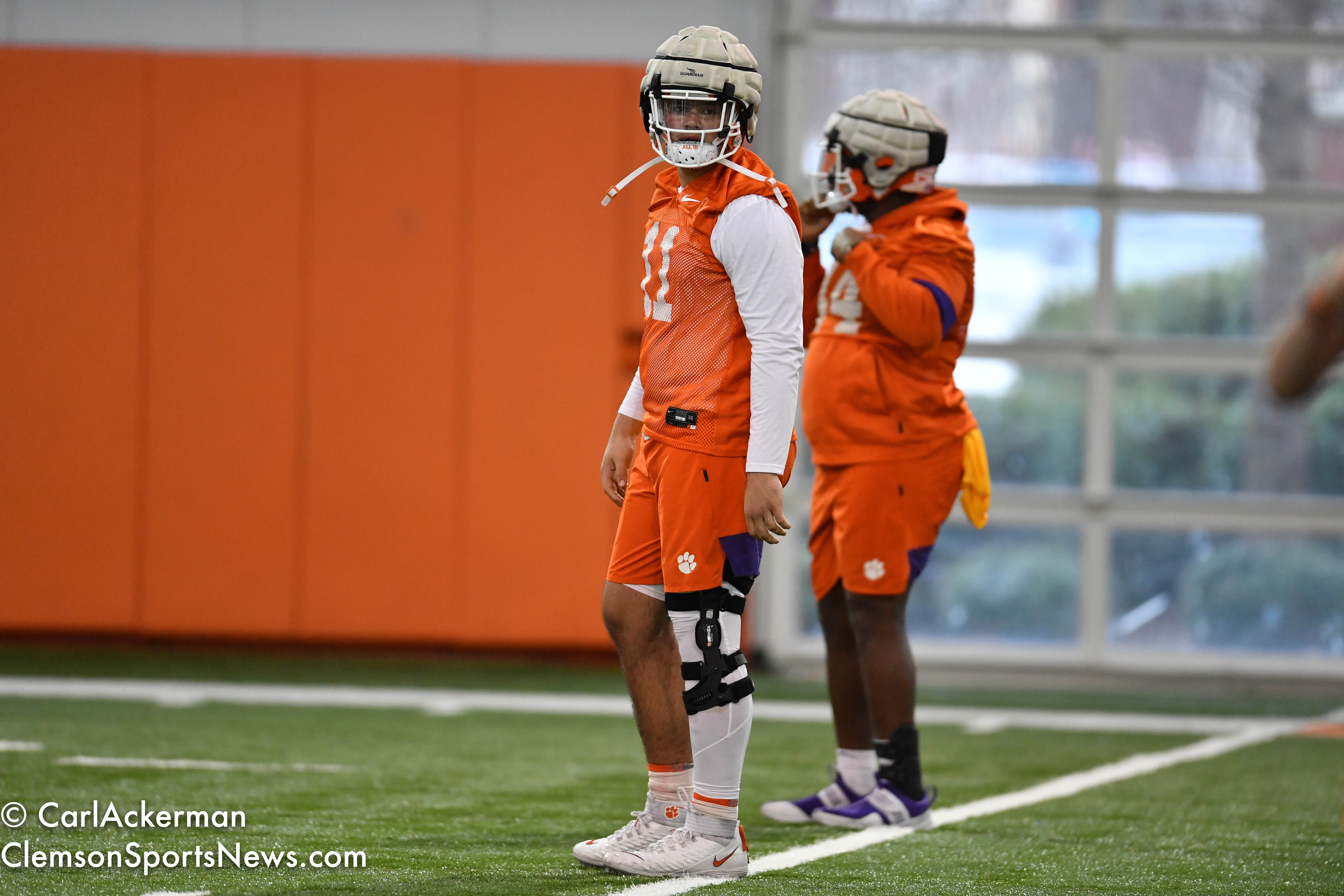 Recruits were amazed at the size and skill that Bresee brought to the field. He even became an "internet sensation" from his highlights at skills camps over the spring and summer. One of his most viral videos being his film of him destroying some of the top offensive linemen in the nation. His vicious and ferocious playing style landed him offers from some of the top powerhouses in the NCAA, resulting in lots of options on which college he would continue his football career. His parents were by his side during his recruitment process but still distanced themselves so that their son could make his decision on his own. Bresee committed to Clemson in April of 2019 before taking his official visit, and then signed his letter of intent to the team that December. The decision he made was in high approval of his parents, and his father even said that he is "sad for the kids that don't get to go there."
Bresee was beyond excited to get to work with the team, resulting in his early enrollment to the team in January of 2020. Bresee got to start practicing with the team for the few days of spring practice that were available; unfortunately, he suffered a knee sprain early on in the camp that set him back. Head coach Dabo Swinney thinks that Bresee will bring a lot to the team describing him as a "freak" on the football field. "As he goes through his career and really grows, there's a lot you can really do with him," said Swinney. There are high expectations for the rest of Bresee's football career, where he is seen as one of the best defensive linemen to ever come to Clemson and a future first-round draft pick. His football skills can be most compared to JJ Watt, meaning the ceiling for Bryan is yet to be raised.