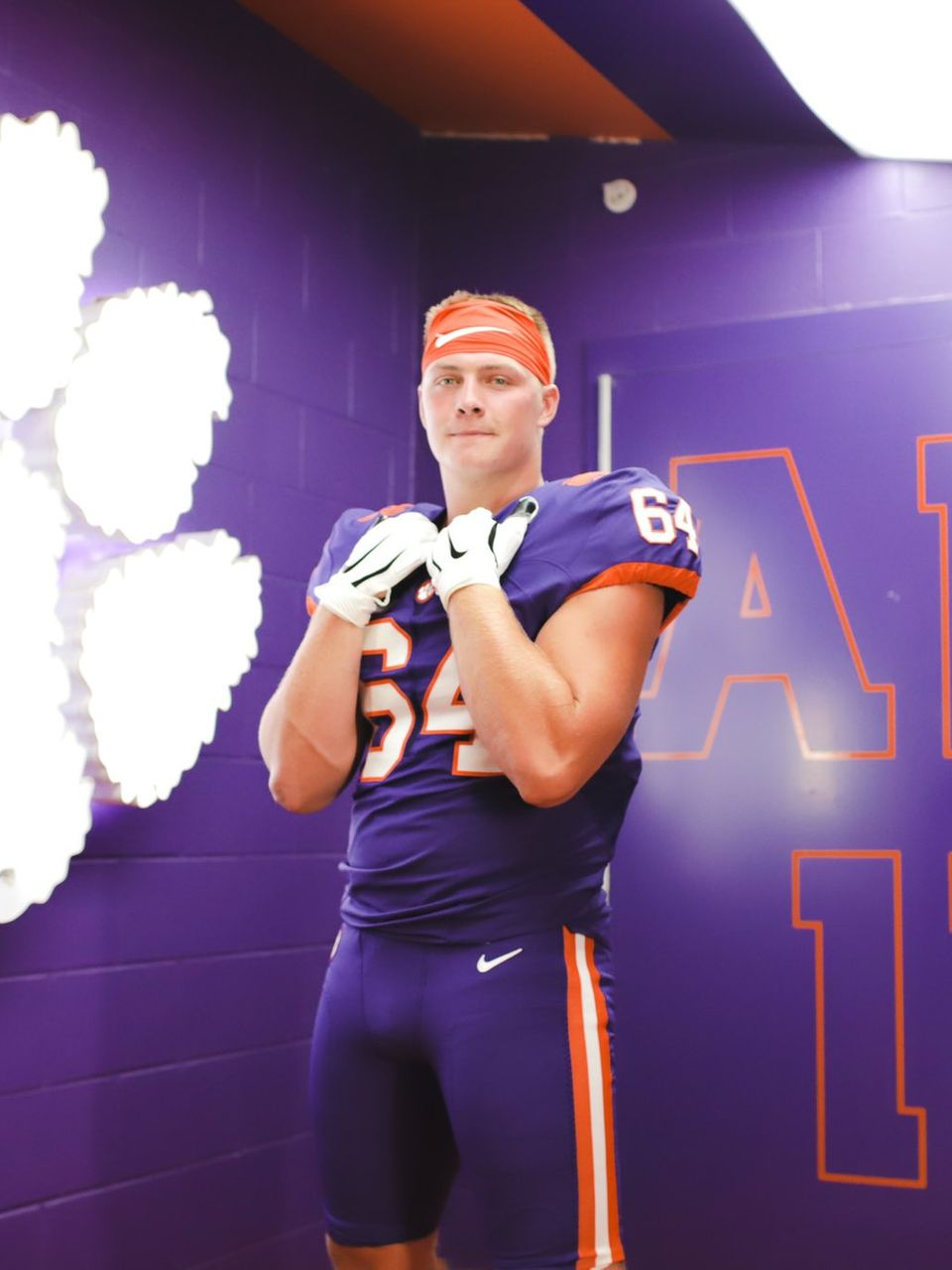 Freshman Focus: Walker Parks
By Makenna Biehl
With former Clemson offensive linemen John Simpson and Tremayne Anchrum headed to the NFL, Robbie Caldwell was given the job of finding the newest players to step into their place, and that's when he brought Walker Parks to the team. Parks played his first two years of high school ball at Lexington Christian Academy in Kentucky before transferring to Frederick Douglass High School. His first two years of ball taught him discipline and to respect the game, and the offensive line coach there was the one that started to get him to play the position. After his transfer, he was given access to a really good weight training program. The program allowed him to build up his body and get into the right physical shape to dominate the offensive line. Parks helped lead his high school team with 32 tackles, including 11.5 tackles for loss with 6.5 sacks. During his senior season, he did not allow a sack in 15 games, ensuring that his team could make plays and have a powerful offense. His skill on the offensive line awarded him first-team all-state and 5A district player of the year. With rankings as the 89th overall player in the nation byESPN.com, the 13th-best offensive tackle, and second-best player in Kentucky.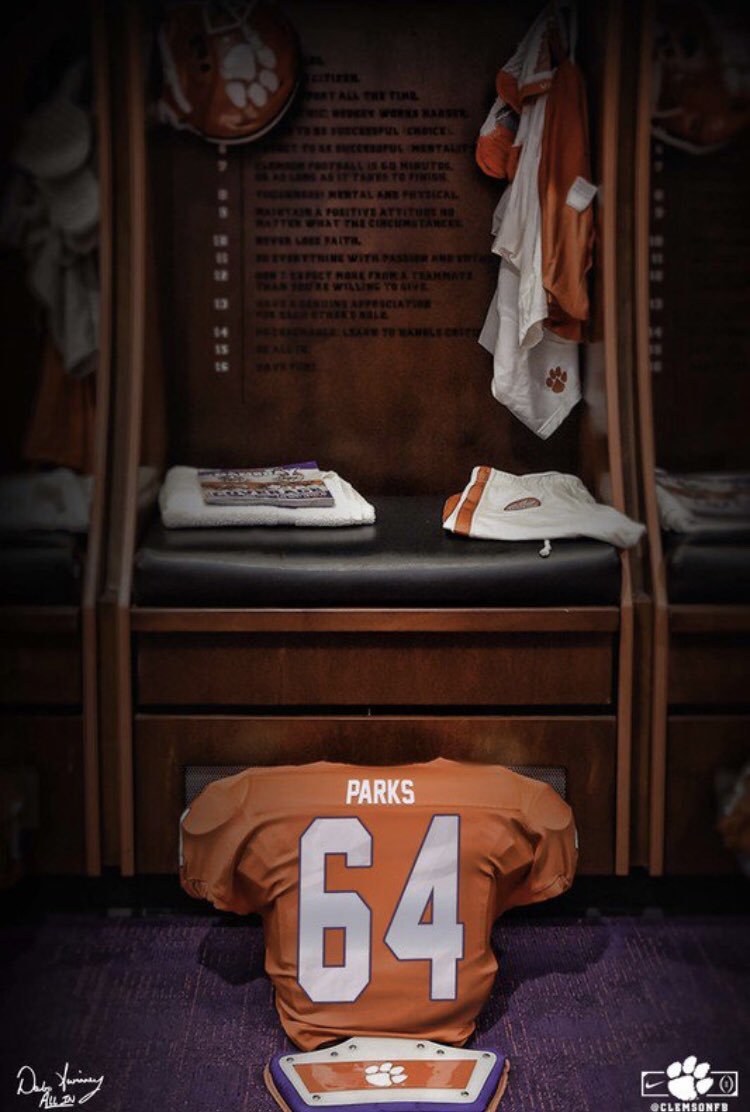 With such a successful high school career, recruitment came quickly to him. Colleges viewed him as one of the most athletic offensive line prospects in several years, well known for "finishing" a play, his quick feet, and playing with intensity and power. Clemson gave him an early offer when they saw what he could bring to the team, and in the end, he chose the Tigers over Notre Dame, Virginia Tech, and Kentucky. "A thing I like about the program is how they develop the players as people. I want to go further in my relationship with Christ, I want to develop in that and I know that they can help me. That's another reason why I like the school and coaches so much because they take that into account on a daily basis," said Parks. He has done nothing but improve his play since he committed to the Tigers in October of 2018, and then later signed to the team in December of 2019. With his power and physical playing skills, he is expected to play in the right tackle position for the team.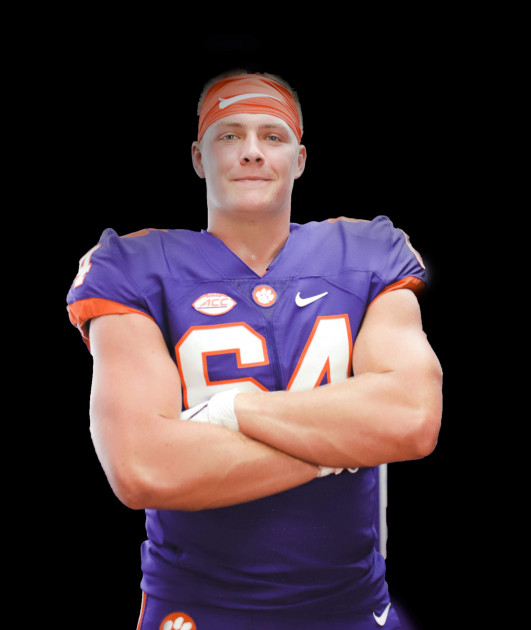 However, Park's commitment came as a surprise to most of Kentucky. Park's father, David, was an offensive lineman for the University of Kentucky in the '90s, and many believed that Walker would follow in his footsteps. The decision came easy and, "My family supported me the entire way. They know for sure that it was the right decision and that it has paid off," said Parks. Going into the program with his family's support, Parks is determined to give his all to the team and show them what he's made of.
"I wanna play freshman year and I wanna help out the unit. They have a really good offensive line right now and a lot of guys with experience, so I want to learn from them and improve my game," said Parks. He has been proving this by putting in the extra work while stuck at home due to the coronavirus pandemic. From lifting in his basement to running in his driveway, Parks is doing as much as he can to stay in shape for the upcoming season in the fall and is planning on stepping up to the job and filling in a starting position for the Clemson Tigers offensive line.