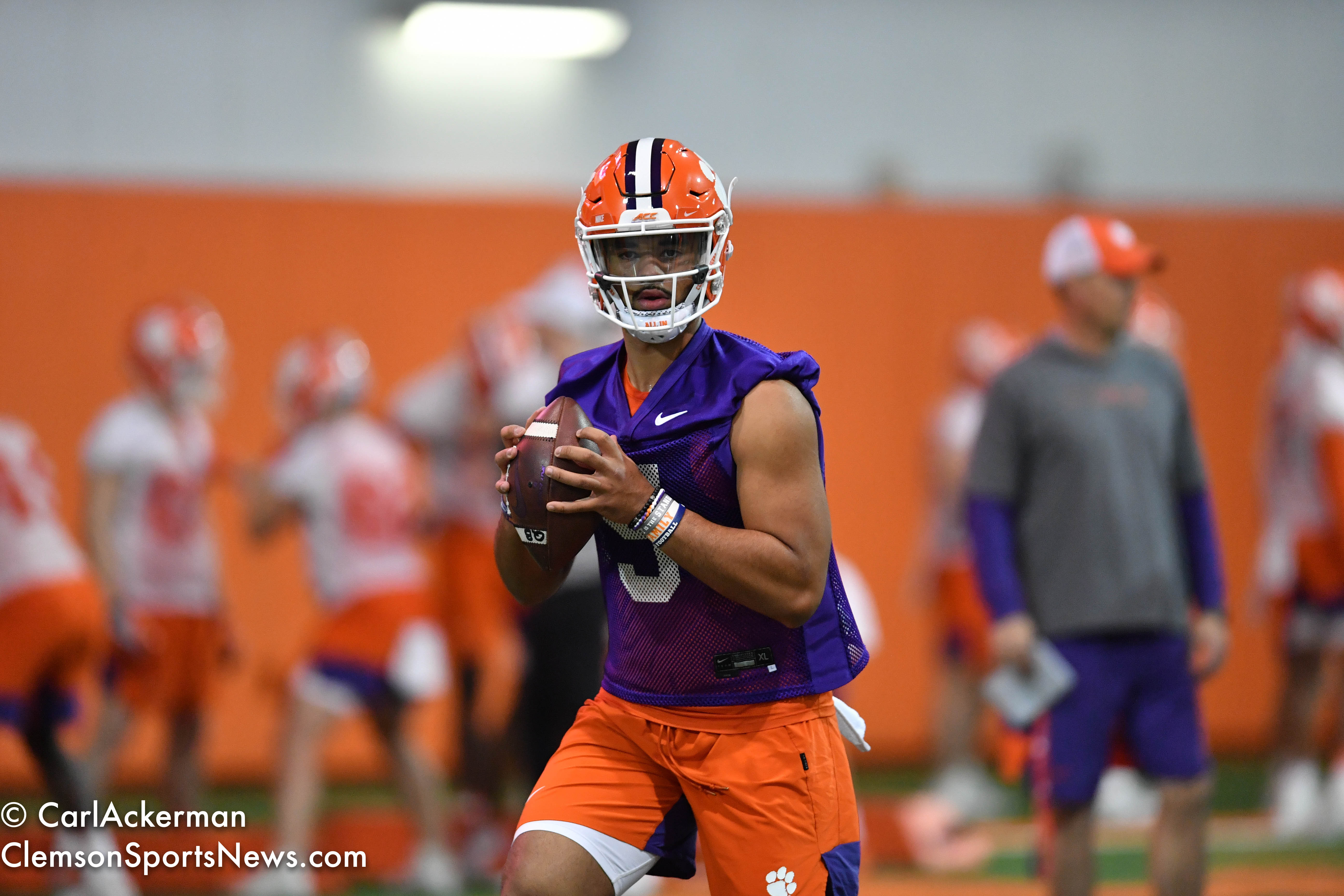 2020's top QB in the Nation DJ Uiagalei
It's Just Not Fair
By: Neil Burnett
Clemson recruiting of late has been off the charts. Too many people point back to CJ Spiller, Sammy Watkins, and James Davis as when the Clemson recruiting kicked off at a different level. In 2010, Deandre Hopkins came to Clemson as a 4-star in a class that finished 19th in the country. That class had zero 5-stars, 9 4-stars and a bunch of 3-stars. The class also included little known Vic Beasley who went on to the NFL to be an All-Pro. Talent wise, however, overall, a class like the one in 2010 pales in comparison to the classes Clemson has put together since 2018. The 2014 class brought arguably the best quarterback in Clemson history, 5-star Deshaun Watson. Seven 4-star players came in with Watson and this class finished ranked 13th. Still, Clemson was outside the "elite" when it came to bringing in blue chip players. Dabo Swinney and his staff showed their prowess in developing 3-and-4 star talent into 5 star producers.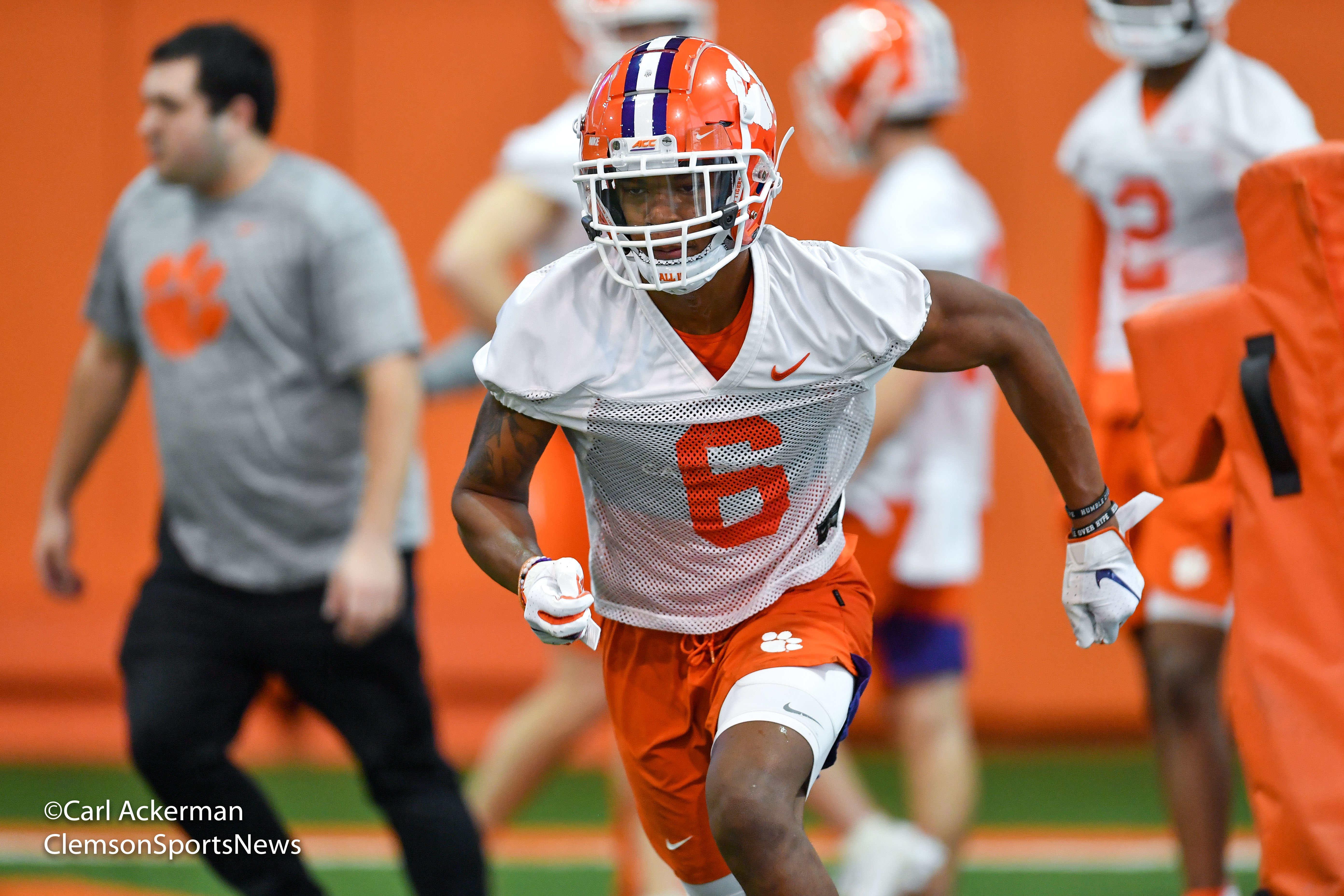 4 Star WR 2020 Class' EJ Williams
The 2015 class is when the top players started to recognize that Clemson was the next elite program and Clemson ended up getting the 4th ranked class in the nation. Three 5-star players, Christian Wilkins, Ray Ray McCloud, and Deon Cain started the ball rolling. Future NFLers Tanner Muse, Mitch Hyatt, Clelin Ferrell and Austin Bryant are the names in this class every Clemson fan recognizes. The class was ranked 4th in the nation according to Rivals, Fast forward to 2018 and the arrival of Trevor Lawrence and five other 5-star athletes, to include Jackson Carmen, KJ Henry, Xavier Thomas and Justyn Ross. Even THIS class, however, pales to the talent Clemson brought in with the 2020 class and is reeling in for the 2021 class.According to ESPN, Clemson is bringing in 2 5-stars (Brian Bresee and Myles Murphy), 17 4-stars, led by DJ Uiagalelei and Demarckus Bowman, and 4 3-stars (headed up by Canadian sensation Ajou Ajou and Tyler Venables). A total of 16 ESPN 300 recruits, good enough to end up with the #1 ranked recruiting class in the nation. One would think that it just doesn't get any better than this. This class recruited and signed players at every position on a starting offense and starting defense.
How can Dabo top this.Here comes 2021. To date, Clemson has 12 commitments for the 2021 class, one 5-star (Jeremiah Trotter, Jr.) and eleven 4-stars. 11 are listed in the ESPN Top 300 rankings and the only one that isn't, RB Phil Mafah, could easily end up there with a healthy senior season. Seven states are represented in this group.Obviously, the class isn't done. In the last two seasons, Clemson has landed (so far) 27 players in the ESPN Top 300. In the 2021 class, UNC has stepped it up and to date has 11 players in the ESPN Top 300, the same number as Clemson. The rest of the league has 10 total. In the 2020 class, Clemson had 16 players in the Top 300.Miami had 8, FSU had 7, and UNC had 6. The rest of the league? Eight total.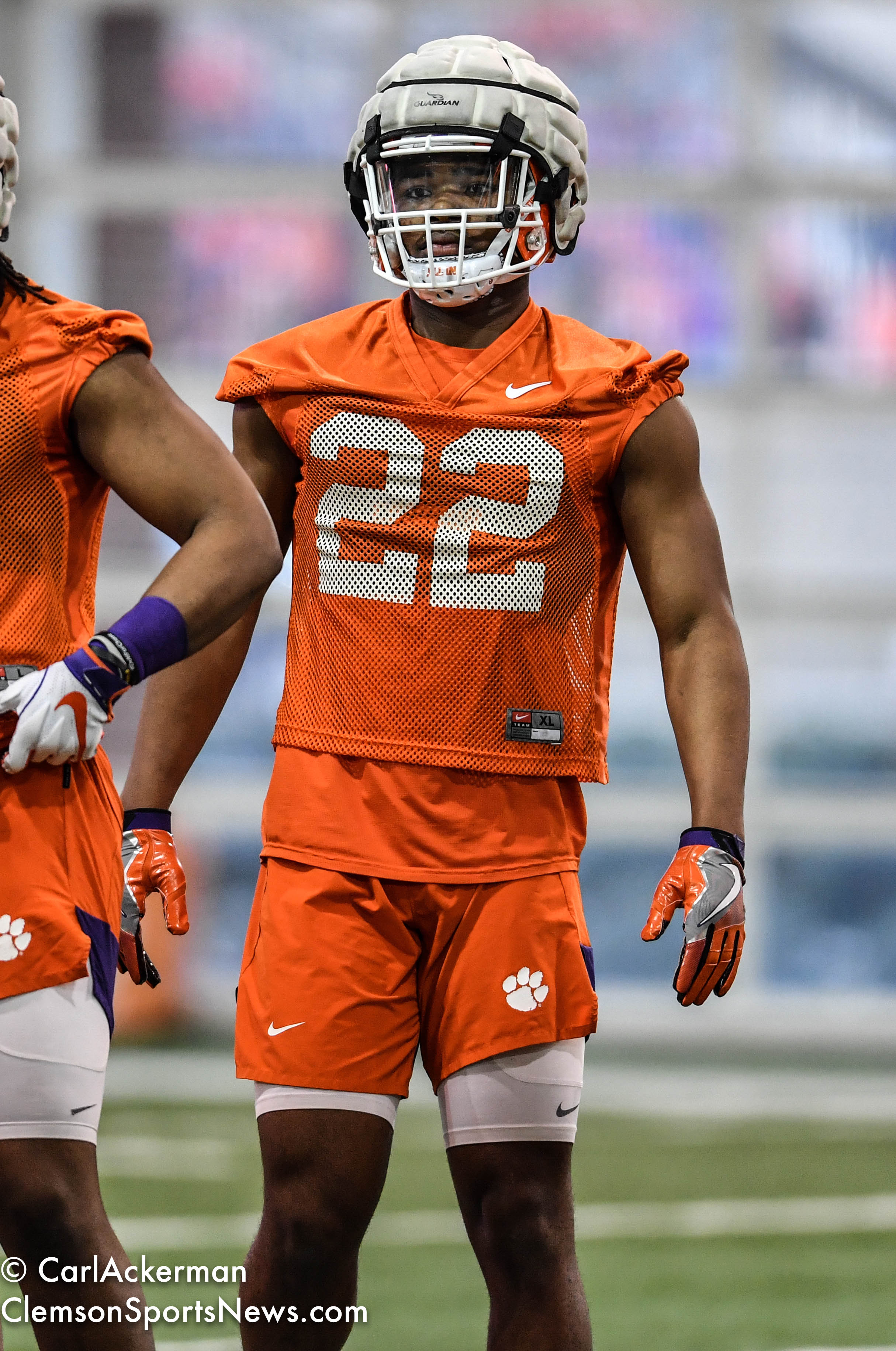 5 Star LB Trenton Simmons was a late addition to the 2020 Class
College football fans in the B1G and SEC love to pound on the ACC for being the weakest conference. The talent gap between Clemson and everyone else is more obvious today than any other time in Clemson football history. UNC has taken a step forward with their 2021 class. Clemson and Dabo Swinney can NOT recruit for the entire conference. The talent gap is getting wider. Clemson is cherry picking recruits that are not only the best on the field, but off the field as well. This class isn't done. This Clemson team is loaded at every position, 2 and 3 deep. It's just not fair.