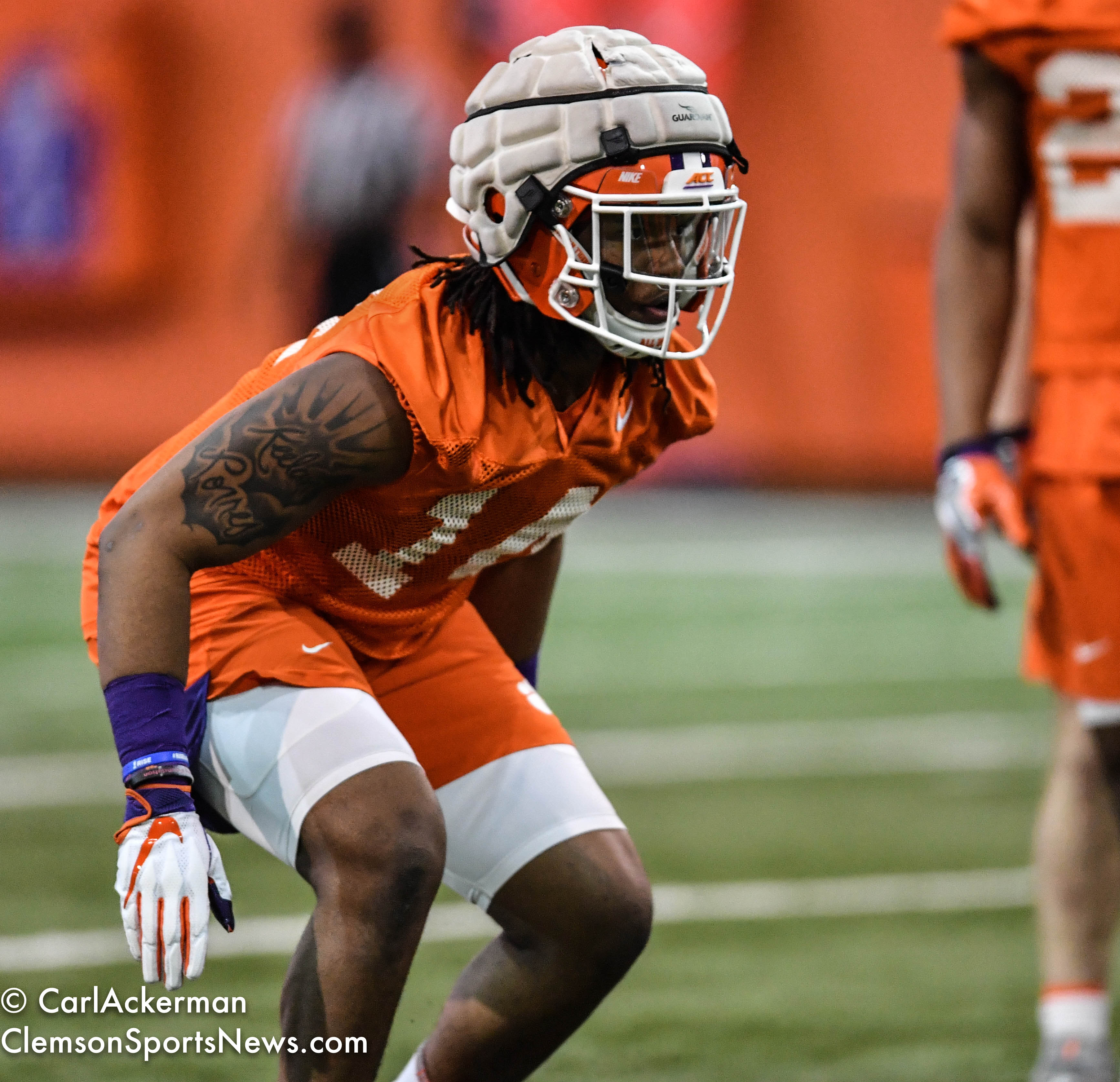 By: Darby Childress
For the 2020 season Clemson has the number one recruiting class in the ACC, and the number three recruiting class nationally. Those rankings are thanks to the incredible athletes that chose to be ALL-IN and commit to Clemson, making the 2020 class one of the best in Clemson history. One of those amazing athletes is Sergio Allen, the four-star recruit from Fort Valley, Georgia. Sergio is an inside linebacker, and attended Peach County High School, where he was a starter all four years, and helped his team to a 48-9 career record, for those four years. His team also made it to the final eight of the Georgia State Football Championships all four years he was there.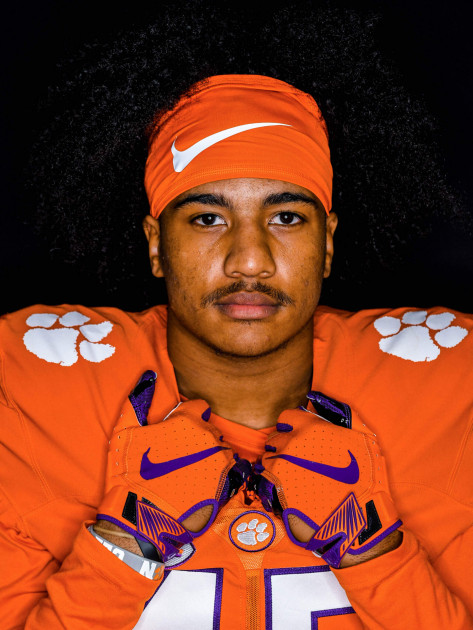 Throughout his career, he had 357 tackles, forty-five for a loss, fifteen sacks, and forty- eight quarterback hurries. In his senior year, he had seventy-four tackles, fourteen for a loss, three sacks, and one interception. He was named team captain, and MVP for the 2019 season. Sergio had offers from thirteen schools including the University of Alabama, Auburn University, University of Florida, University of Georgia, and Louisiana State University among others.
Sergio was an athlete that recruiters Todd Bates and Brent Venables quickly pursued due to his talents, and knowing other top schools had begun to seek him out. At the time of his signing, ESPN ranked him as the 150th overall player in the nation, second-best inside linebacker, and sixteenth best overall player in Georgia. 24/7 Sports had him ranked 191st overall in the nation, sixth-best inside linebacker, and nineteenth best player in Georgia. He was named 3A Defensive Player of the Year by the Atlanta Journal-Constitution and the Georgia Athletic Coaches Association his junior year, and his senior year he was a semifinalist for the High School Butkus Award.
He was also chosen for the Under Armor All-American Game. Brent Venables describes Sergio as a "terrific linebacker" and that he is a "very athletic", "very natural, instinctive player". When asked about Sergio's instincts Brent said: "the best ones have a natural instinctive feeling
about it and the timing, and Sergio has that". He is the type of player that is "hard to knock off his feed, very explosive, and can blitz very naturally" according to Brent. His explosiveness was put on display when he ran a 4.63-second shuttle. Sergio committed to Clemson on July 26, 2018, making him a very early addition to the 2020 class. He enrolled at the university in January of 2020 where he will major in construction sciences and management. His explosiveness and determination will likely make him one to keep an eye on throughout his career at Clemson.