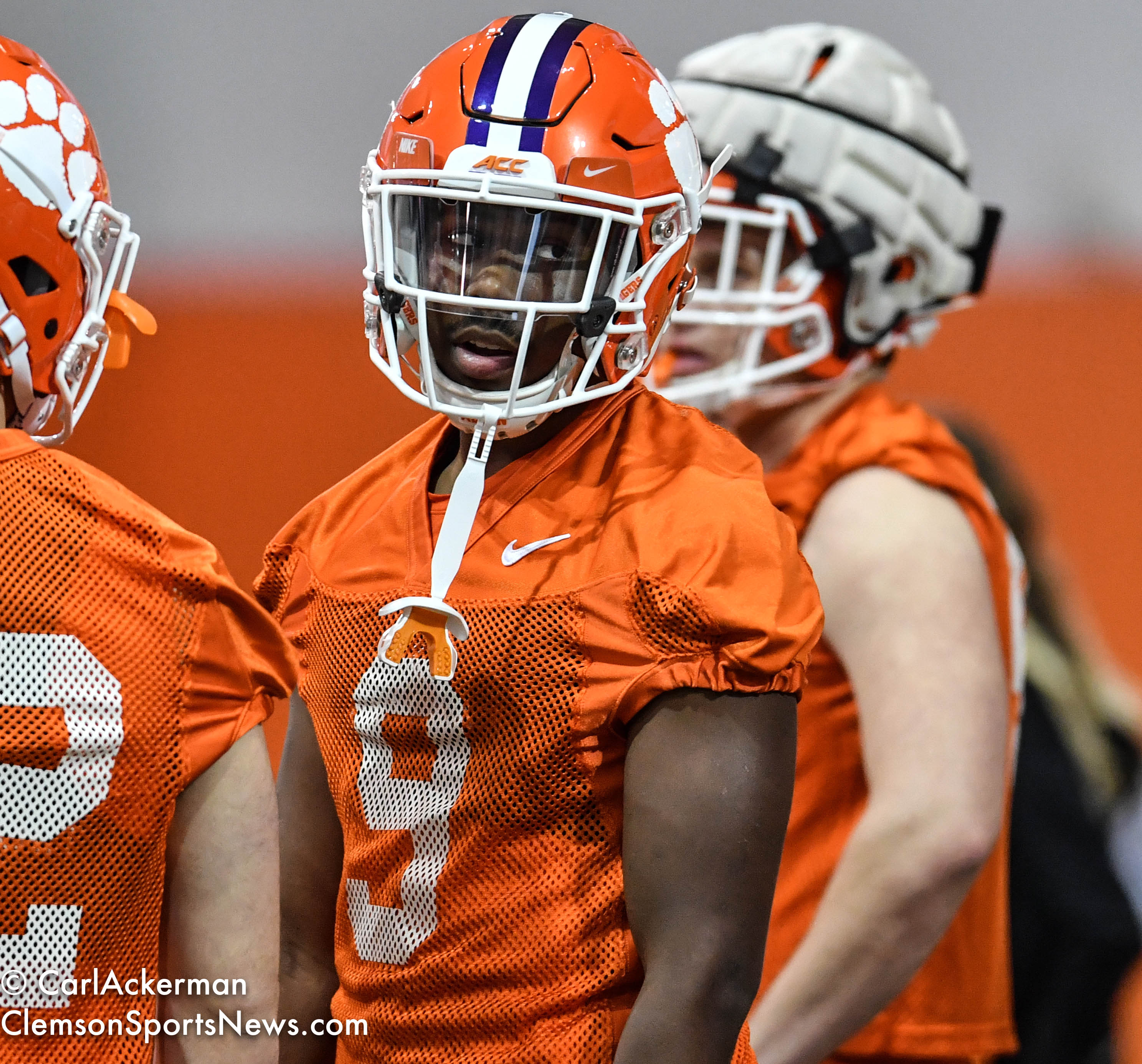 Freshman Focus: RJ Mickens
By Makenna Biehl
With the loss of Clemson safeties Tanner Muse, K'Von Wallace, and Denzel Johnson, the Tigers had to find the upcoming freshman to fill the position. Safeties coach, Mickey Conn, recruited RJ Mickens from Carroll High School in Southlake, Texas to come help fill the position. Mickens racked up 211 tackles, eight interceptions, 40 passes defended, 61 receptions for 1,092 yards, and 14 touchdowns offensively during his high school career. His dedication to the game led to him being ranked as the 138th overall player in the nation byESPN.com, which also listed him as the 12th-best safety and the 22nd-best player in Texas. His amazing instincts and body control landed him recruitments from top powerhouses in the country.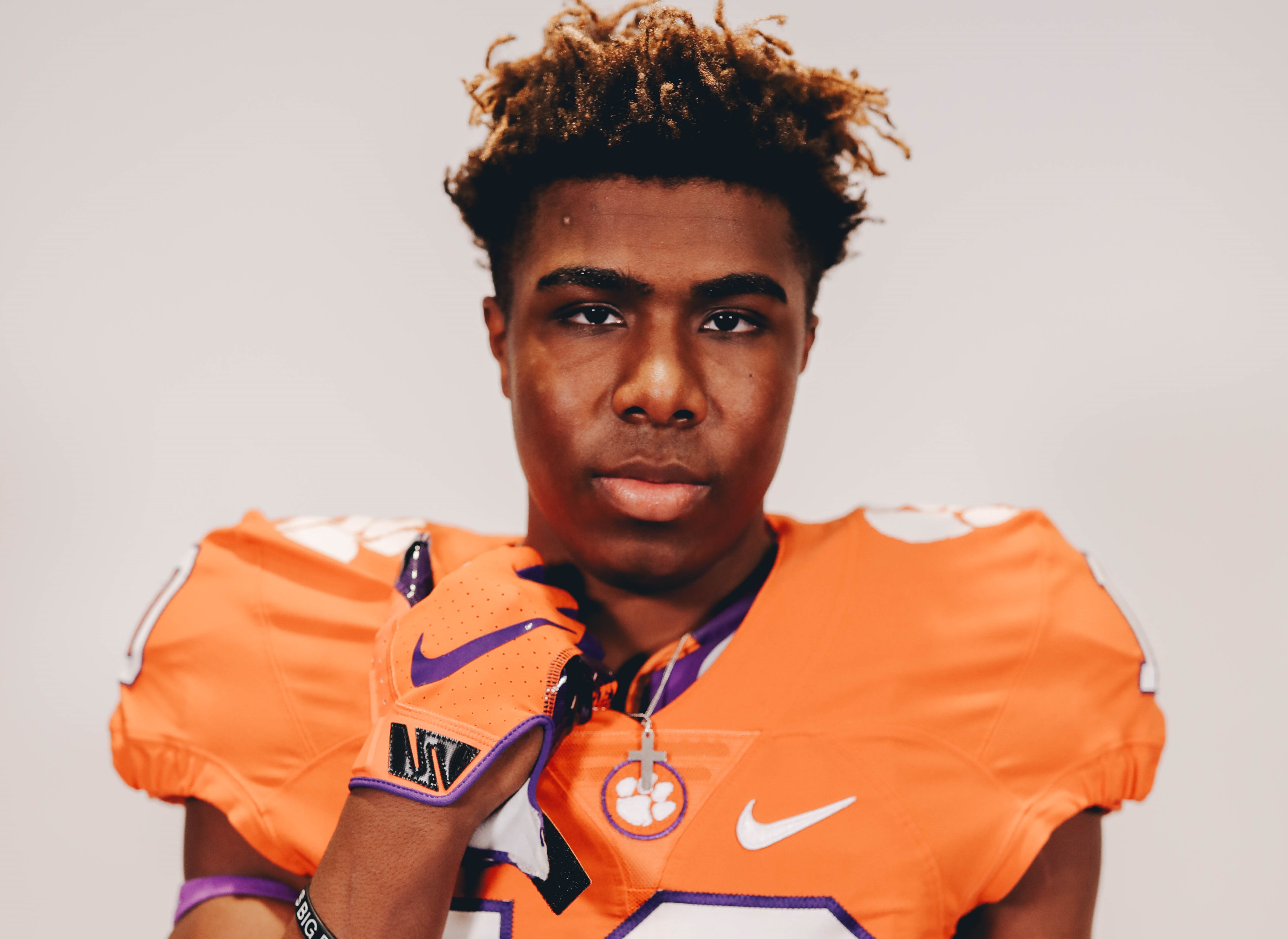 Mickens had great assistance from his father, Ray Mickens, throughout the whole entire recruitment process. The former Texas A&M and NFL cornerback went with RJ to visits and continuously helped his son develop his skills further in the position. However, RJ said that his father supported the decision he made about where he wanted to play no matter what. "He was never the type to pressure me. He just told me to go where God and your heart leads you to go. 'Go somewhere you'll be happy,'" said RJ. He brought in offers from Alabama, Florida, Georgia, and LSU, but the main competition against Clemson was Ohio State. In the end, his final decision was to be a Tiger, so he committed in April of 2019 and later signed that December. "All the coaches made me feel at home, Coach Swinney, Coach Conn, Coach Venables, all those guys, the whole staff were great people. And all the players had such a special bond, it was all great," said Mickens.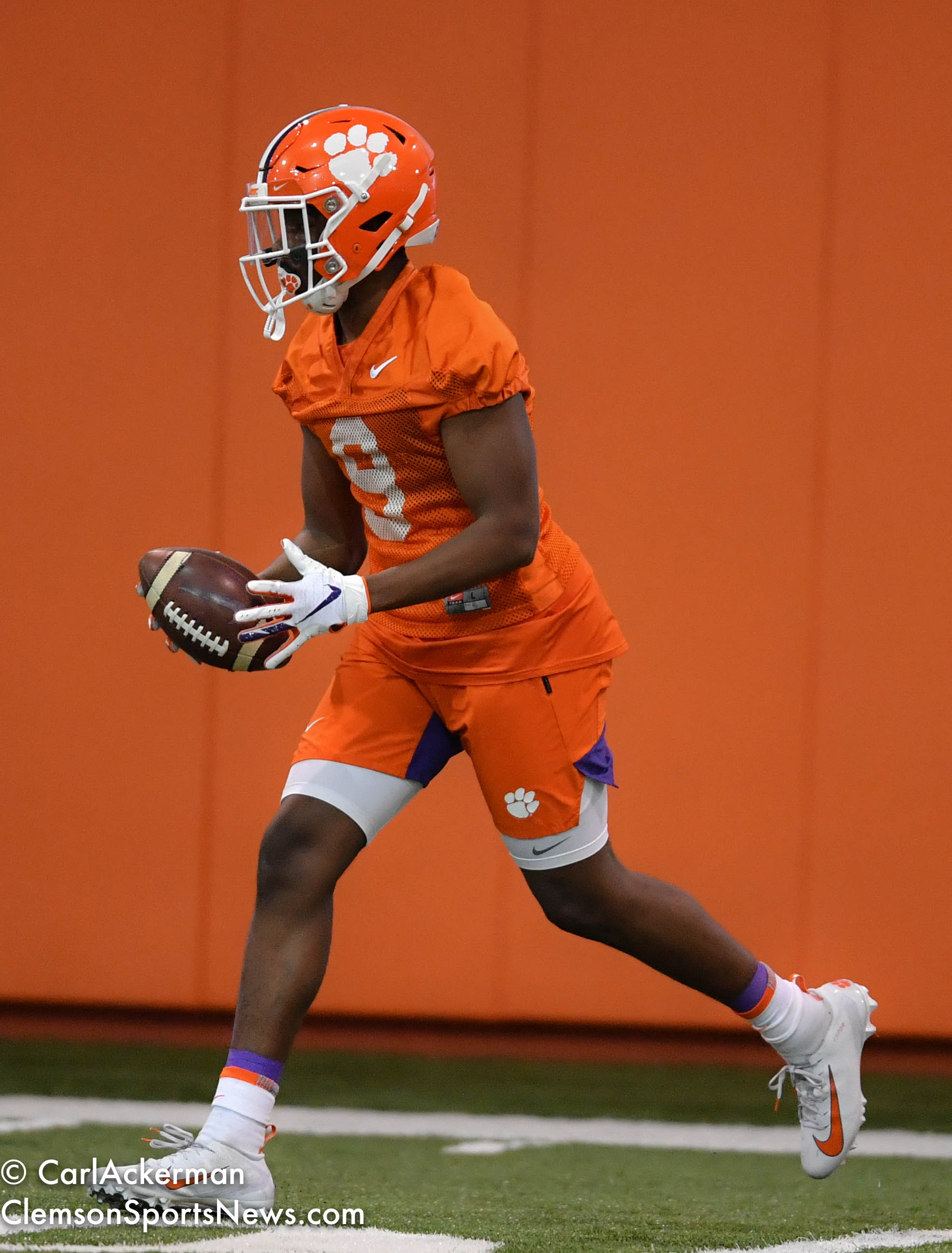 Eager to start working with the team, Mickens enrolled in the university in January and got to join the Tigers in spring practice. Coach Swinney liked what he saw coming from the position during spring practice and said, "Mickens, what a great looking prospect he is. I love the guys we've got at the position." In addition, this is Clemson's first commitment from Texas since 2016, and the coaching staff has high hopes that this will be a breakthrough for commitments from the deeply talented state.